Ideas. Created.

Our in-house creative hub provides intelligently crafted, beautifully designed learning and development resources: branding, brochures, posters, flyers, books, film, animation and more.
As we have for clients such as Airbus, Samsung and Verizon, our team can produce stunning assets at an unrivalled pace with enviable attention to detail.
Need a taster?
Check out our showreel for a brief snapshot of our recent studio work.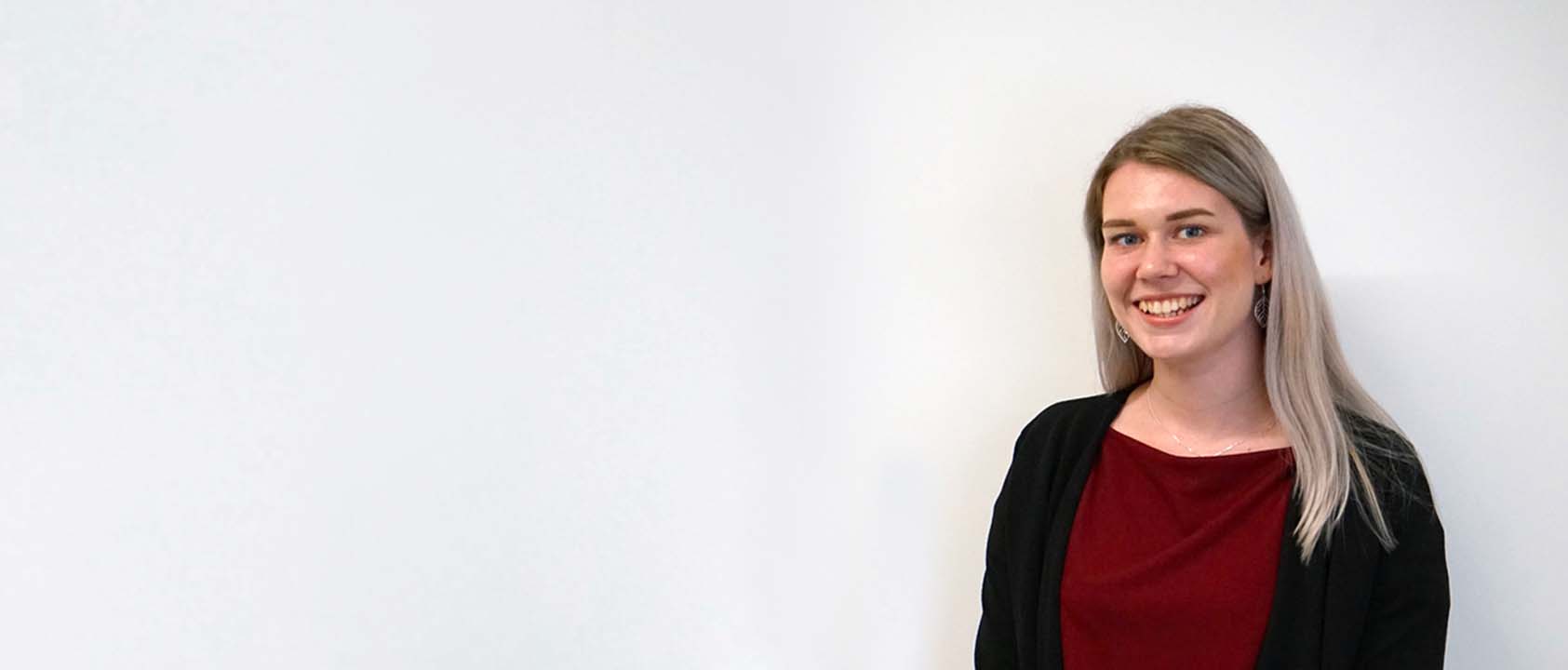 Find out what we can do for you
×
Enter your details below and we'll be in touch.