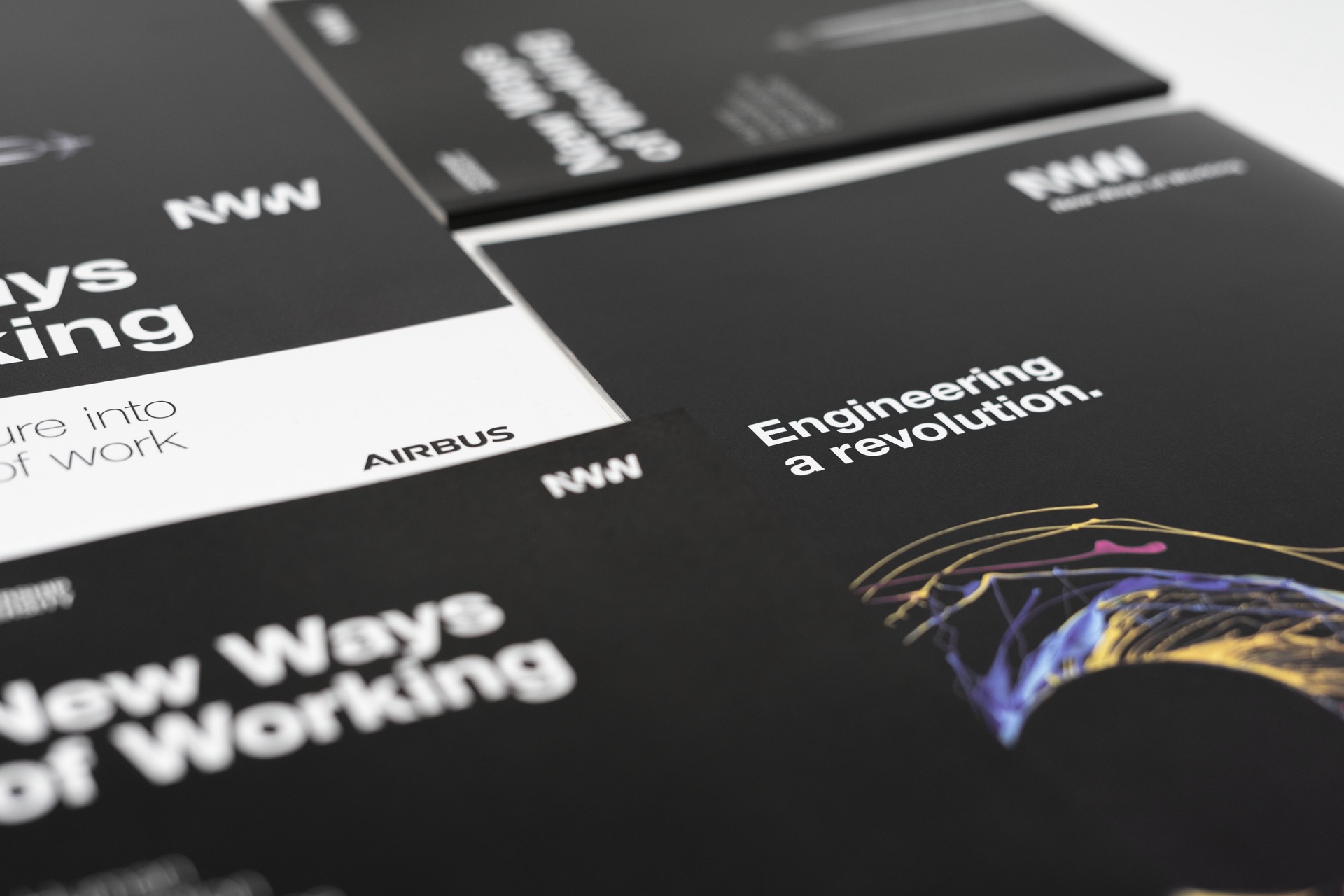 Client // Airbus
Project // New Ways of Working
BRIEF // Airbus asked us to develop an immersive 8-day leadership experience over 12 months. We branded the programme and created a brochure and book to support the personal transformation of the participants.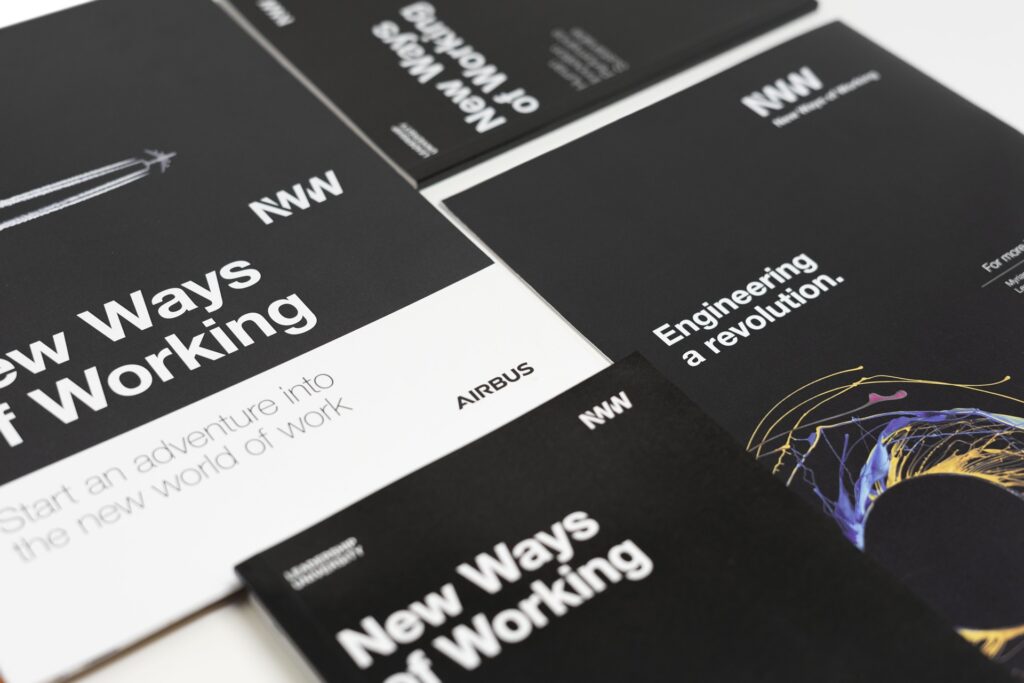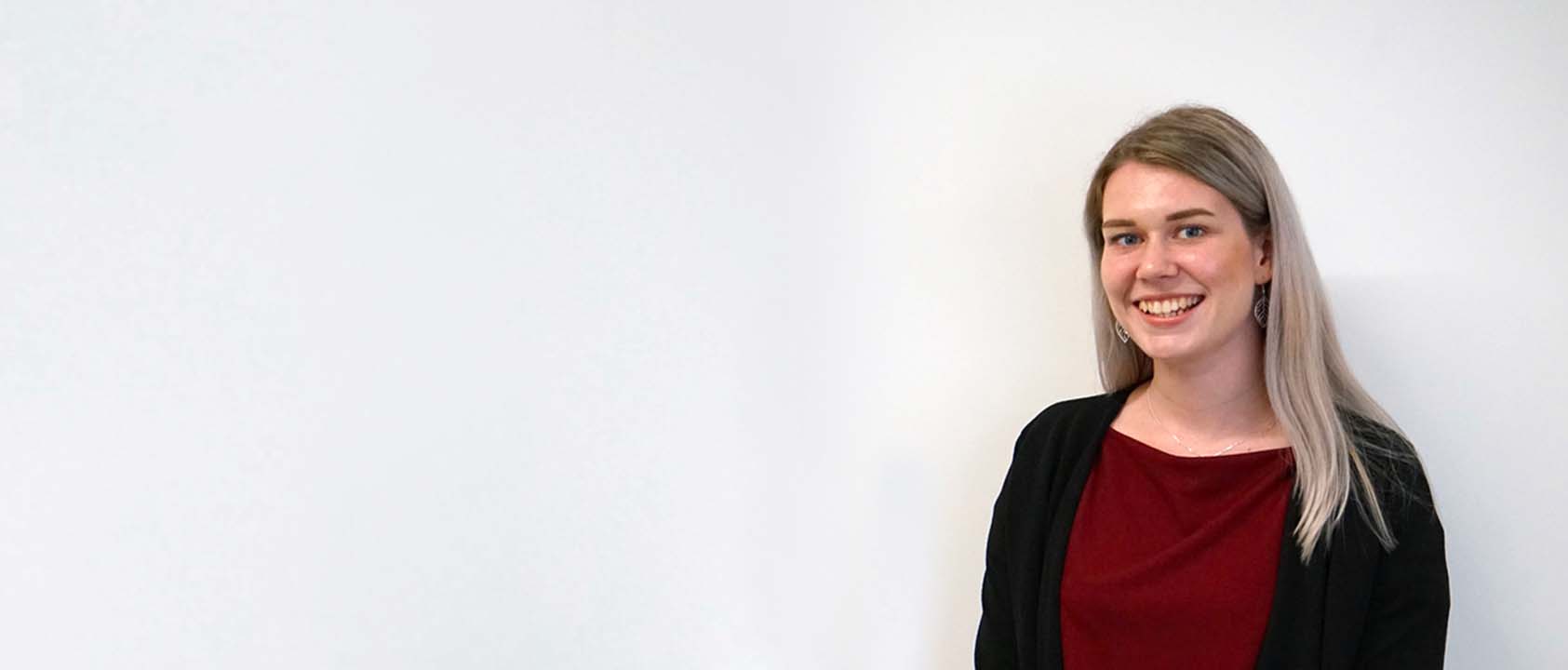 Find out what we can do for you
×
Enter your details below and we'll be in touch.