People development
for fast growth teams
and companies.
Convert potential and discover performance with sprint-based learning and development on a simple subscription.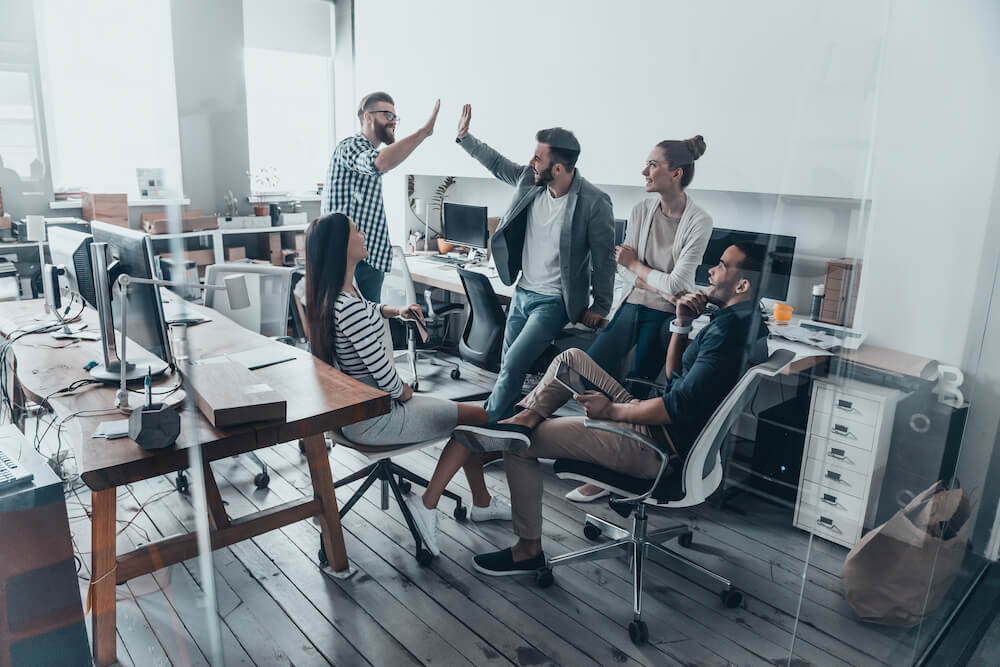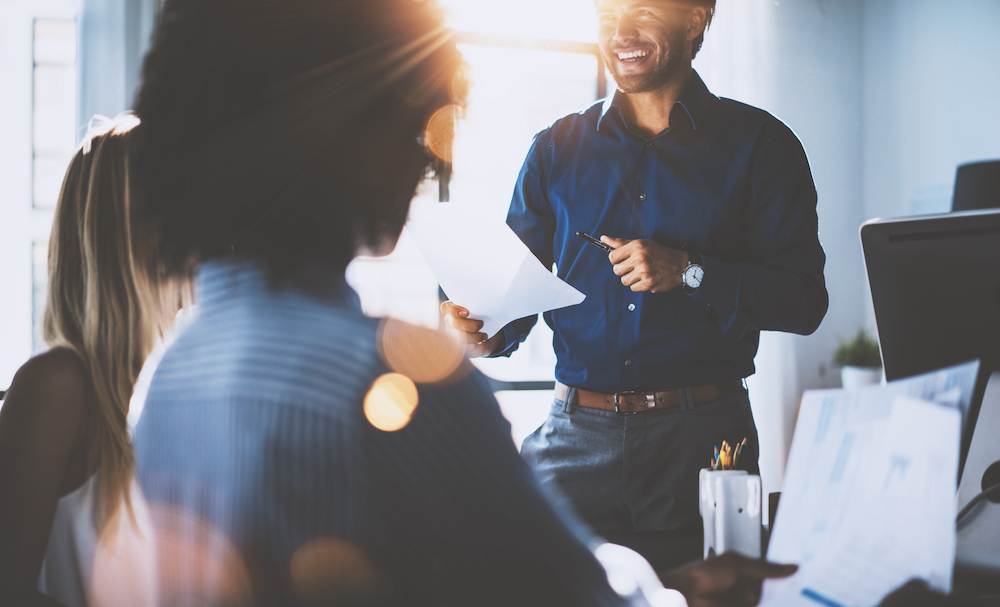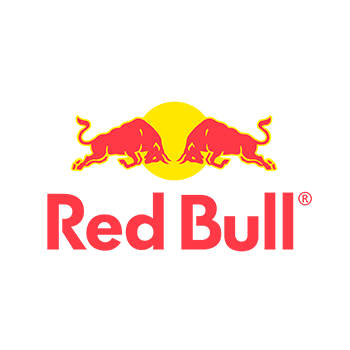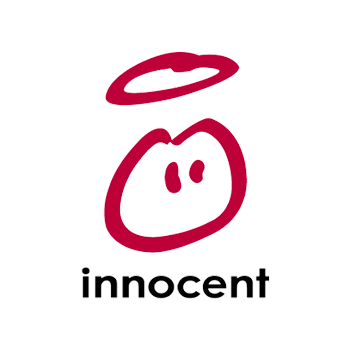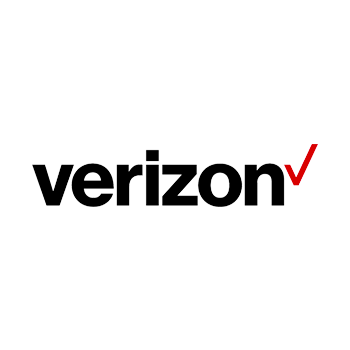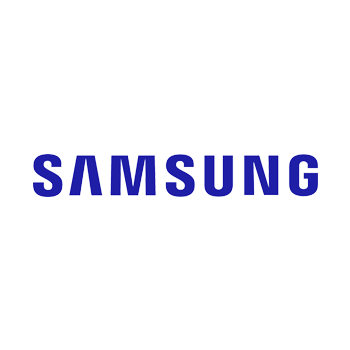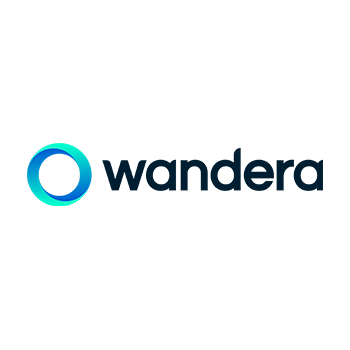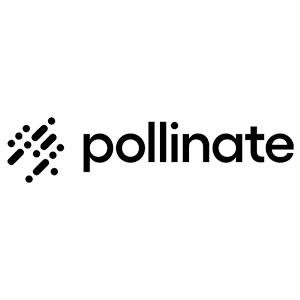 Our Expertise
Fast growing organisations from a range of industries choose Interactive Workshops for outstanding learning and people development. Our philosophy is to do interesting work with interesting people. Exceptional design and dynamic delivery make us an ideal partner for creating a people development journey with the required agility and flexibility for fast-growth teams.
How it works
Propelling teams, the agile way
Discover
Choose the scale and structure of your TeamBooster using simple, subscription-based pricing. We get to know your organisation by consult stakeholders and identifying objectives.
Design
Collaboratively, we refine options to achieve clarity. Material is expertly crafted and gets client sign off.
Deliver
Initiate launch. See sprint-by-sprint iterative improvement in people and performance.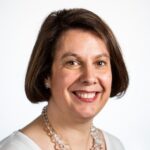 "IW have truly pivoted to meet their client's needs – what we have loved is the more flexible approach without the need to sign off huge amounts of money up front for development work, which just doesn't work in a start-up environment. The honesty and adaptability from the TeamBooster process has meant that we have been able to build a cohesive energised senior leadership team who feel confident to face business challenges."

What our clients say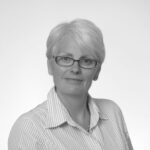 "I always come away with some new idea or thought from any workshop run by IW."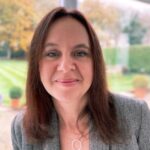 "Most inspiring and energising development workshop I have been on in a very long time!"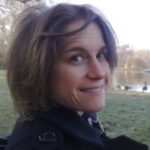 "Quality sessions delivered well"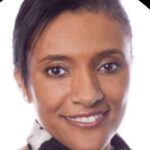 "IW have a great knack of bringing interesting and diverse people together to address and solve topical issues that affect so many people! So refreshing, exciting and engaging."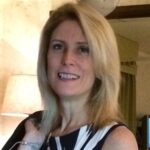 "If you are looking for a fresh take on age old problems IW are the company for you"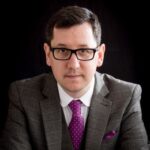 "IW provide insightful, fun and informative seminars that are an excellent investment in yourself."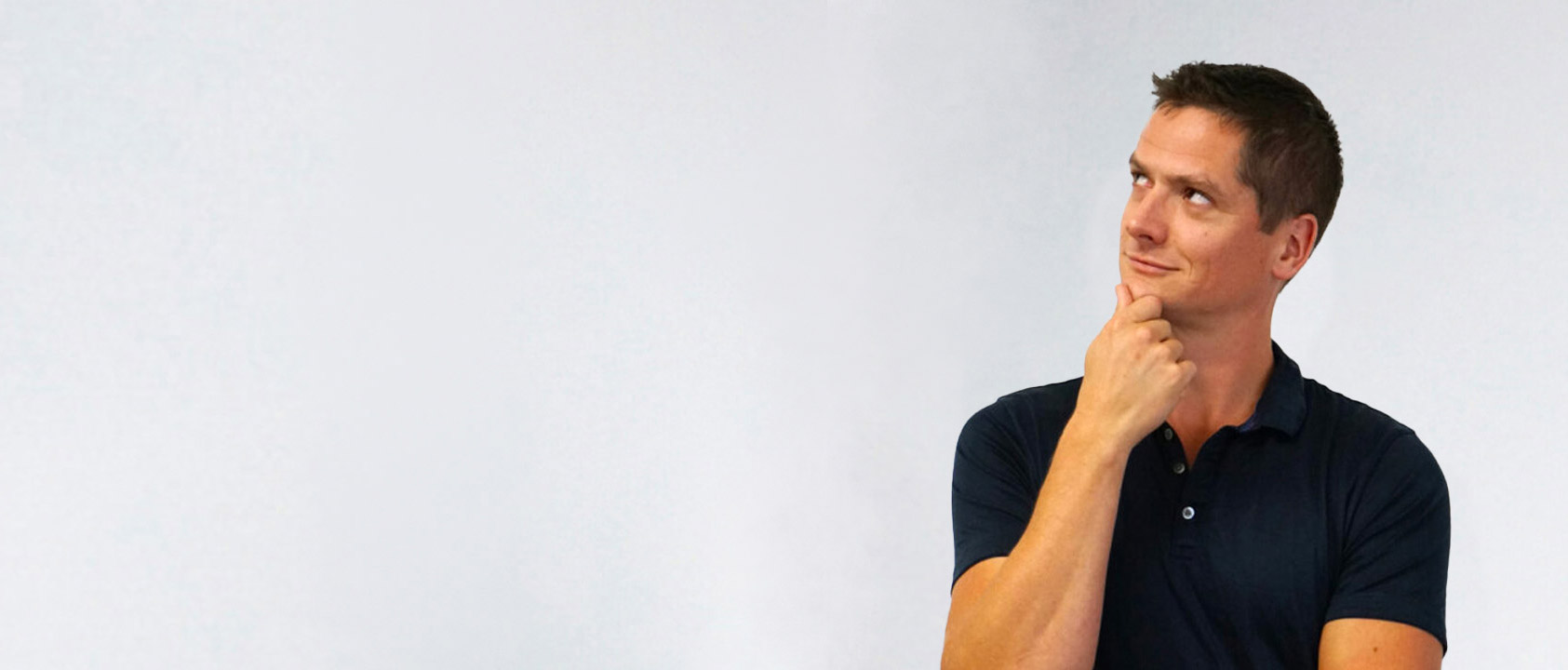 Propel your people
Get in touch to start accelerating development in your team or organisation.
×
Complete the form to start your project