Leadership Development
Leadership, Reimagined.
Learn what it takes to lead successfully in connected, fast-changing, flexible, consumer-culture workplaces.
×
Complete the form to start your project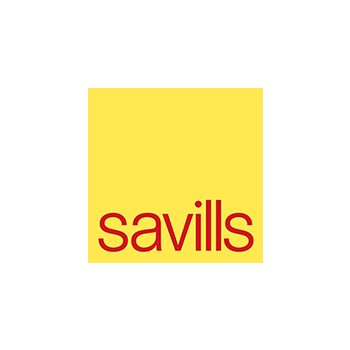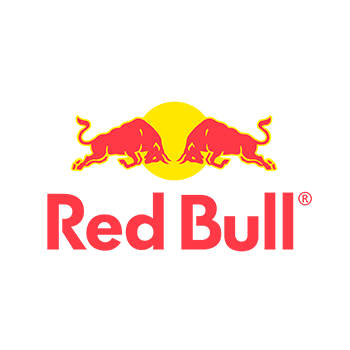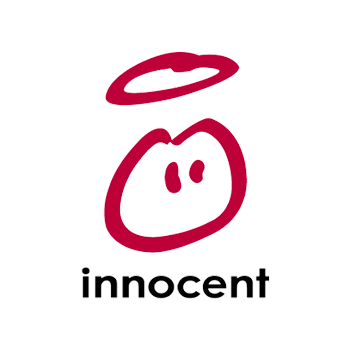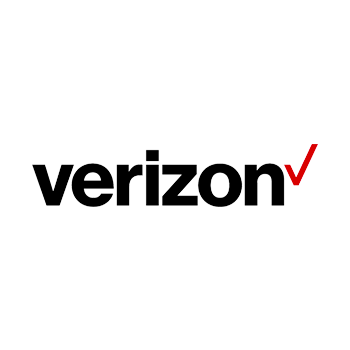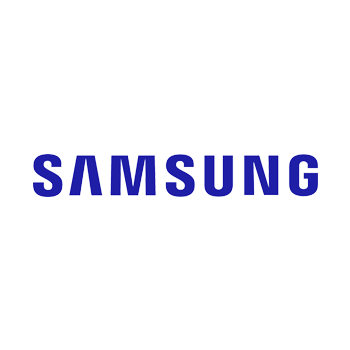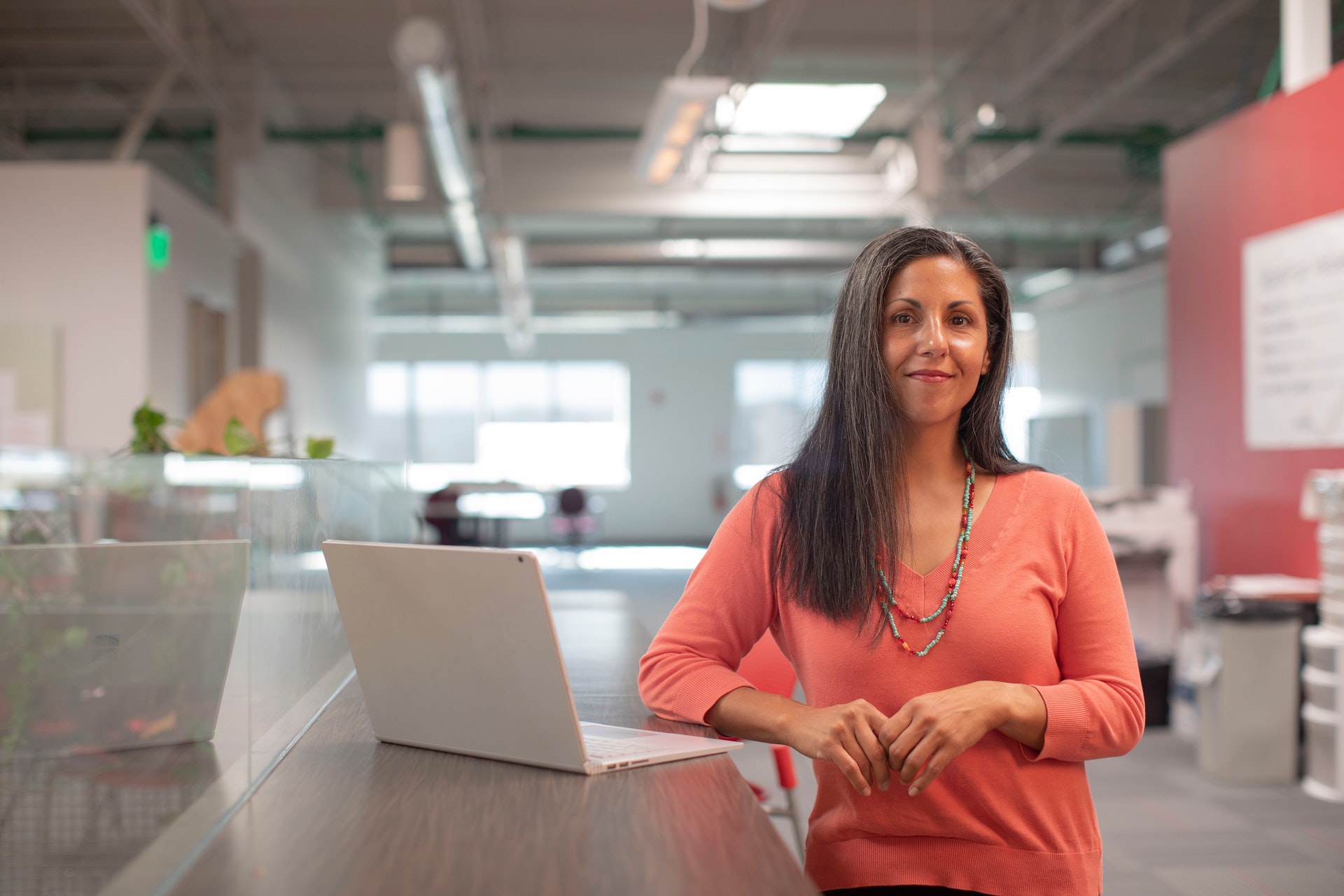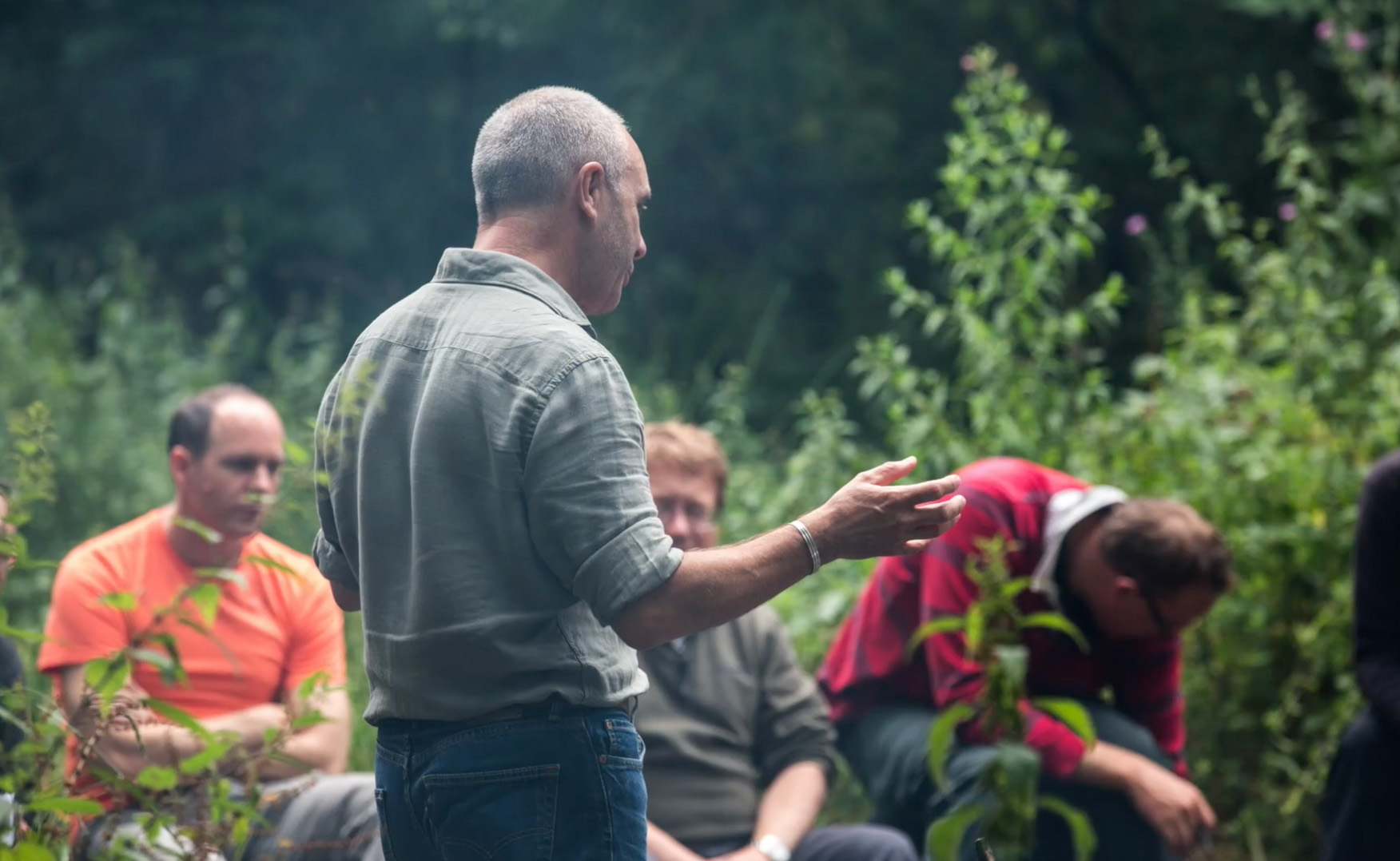 Our Expertise
Global organisations from a range of industries choose Interactive Workshops for bespoke leadership development experiences. Our philosophy is to do interesting work with interesting people. Exceptional design and dynamic delivery make us an ideal partner for creating multi-level leadership programmes that inspire, challenge and excite.
How it works
Discovery
Undertake Research
Conduct Interviews
Share Insights & Concepts
Drive to Decision
Get Client sign-off
Design
Present Detailed Blueprints
Create Architecture
Get Client Feedback
Implement Client Feedback
Get Client sign-off
Development
Complete Architecture
Full Build
Create Collateral
Design Assets
Get Client sign-off
Deployment
Execute Pilot Phase
Get Client & Participant Feedback
Rollout
Iterate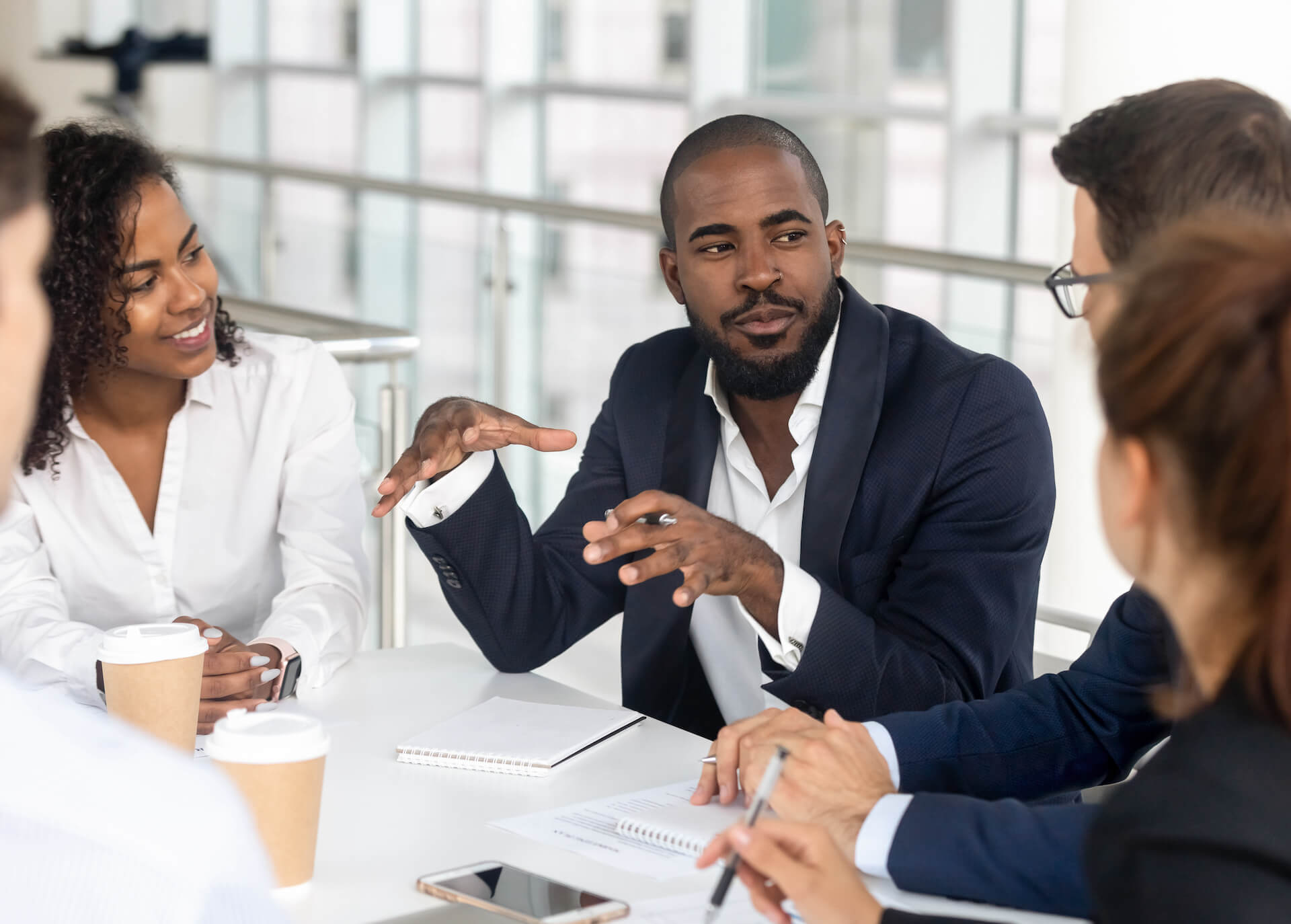 Set leaders up for success
Research-based
Our research shows that there is no leadership success formula. To be effective, leadership programmes must be built around the culture, characters, and challenges of any organisation.
Attention to detail
Being highly contextual, leadership development requires expert design flair to achieve success at all levels. Effectively accelerating junior leaders can require an entirely different approach to expedite a senior leader's growth.
Quantifiable
Leadership is most effective when tied to organisational outcomes. Without individual stretch goals, we only have half the story. Organisational outcomes combined with personal and measurable targets set leaders up for success.
Recognition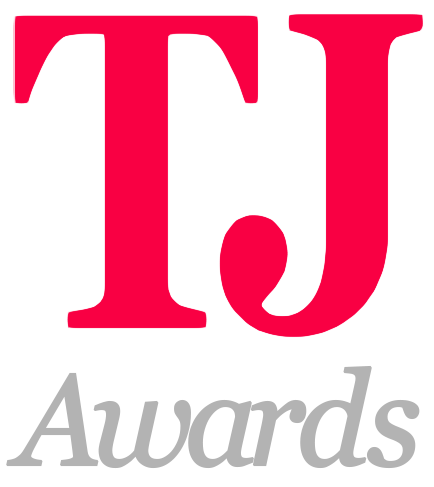 Gold Award Commercial Leadership Development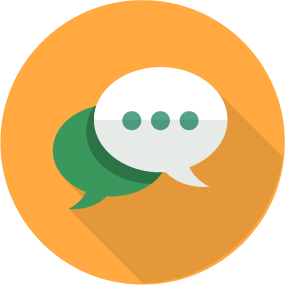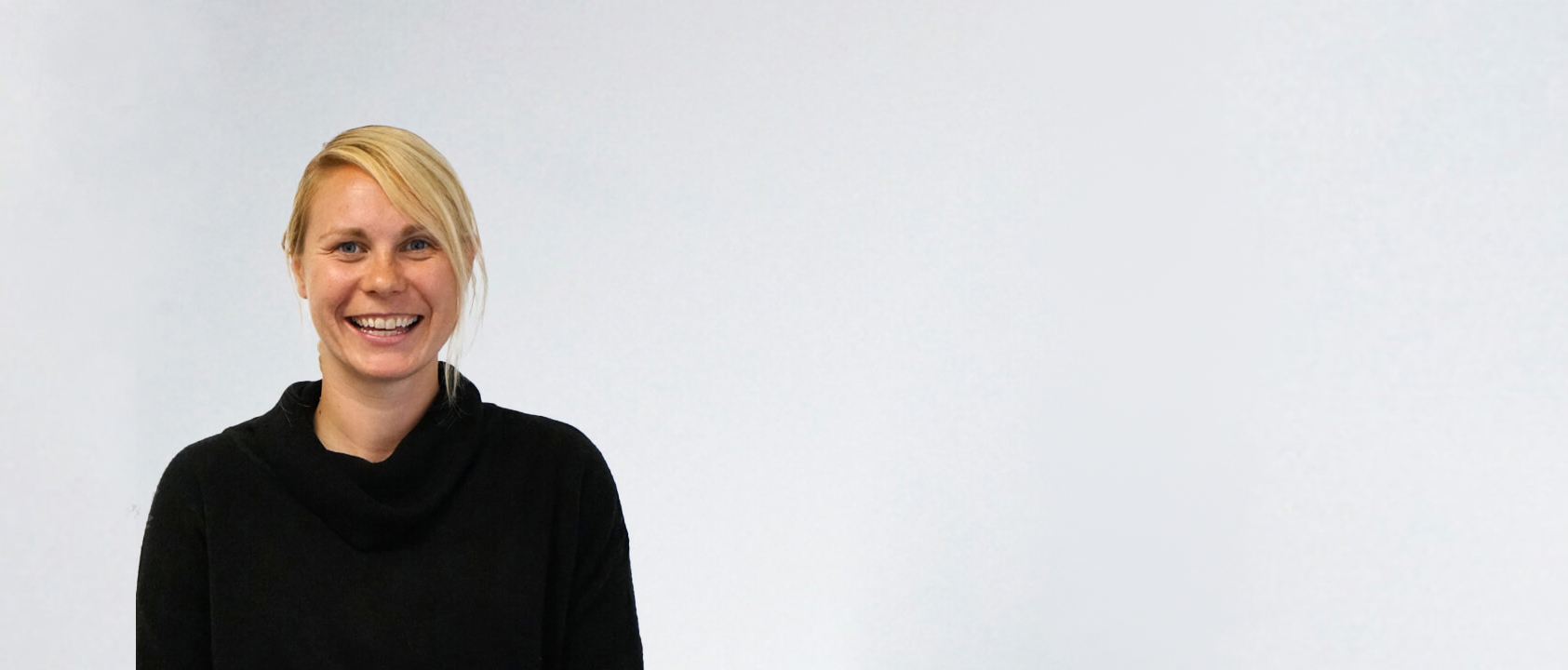 Grow your leaders
Get in touch to start accelerating leadership development for your organisation.