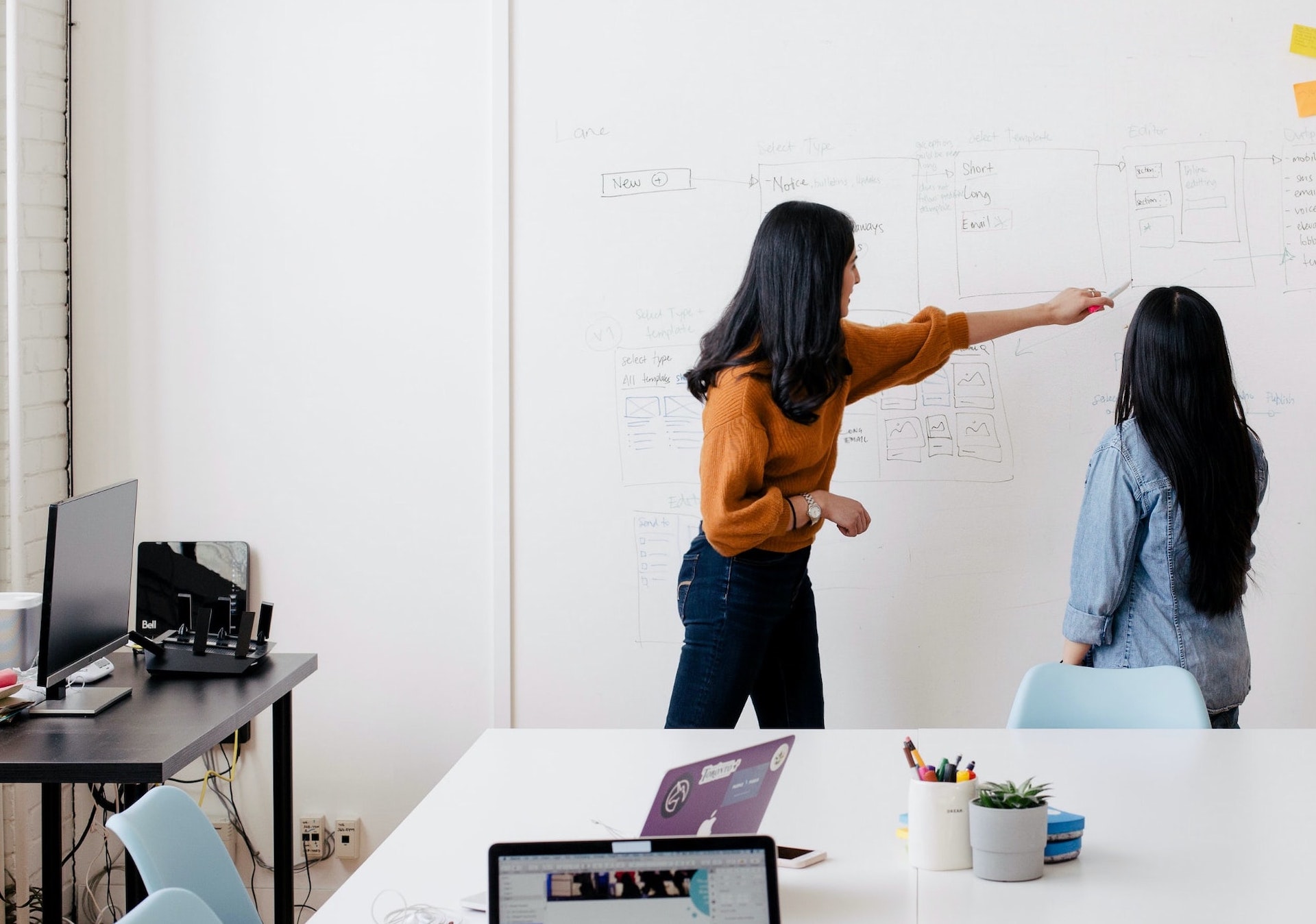 Outside experts you can rely on
Organisations across the globe turn to Interactive Workshops to unlock the latent talent within their people. The hallmark of the IW coaching approach is that we are entirely normal people, equipped with coaching skills, a belief in the coaching process, and the spark to bring new things to life.
Executive Coaching forms part of almost all our senior leadership programmes and is an integral part of the L&D mix. Working with a coach provides a support base to enable people to aim higher, achieve more, and navigate uncertainty or challenges.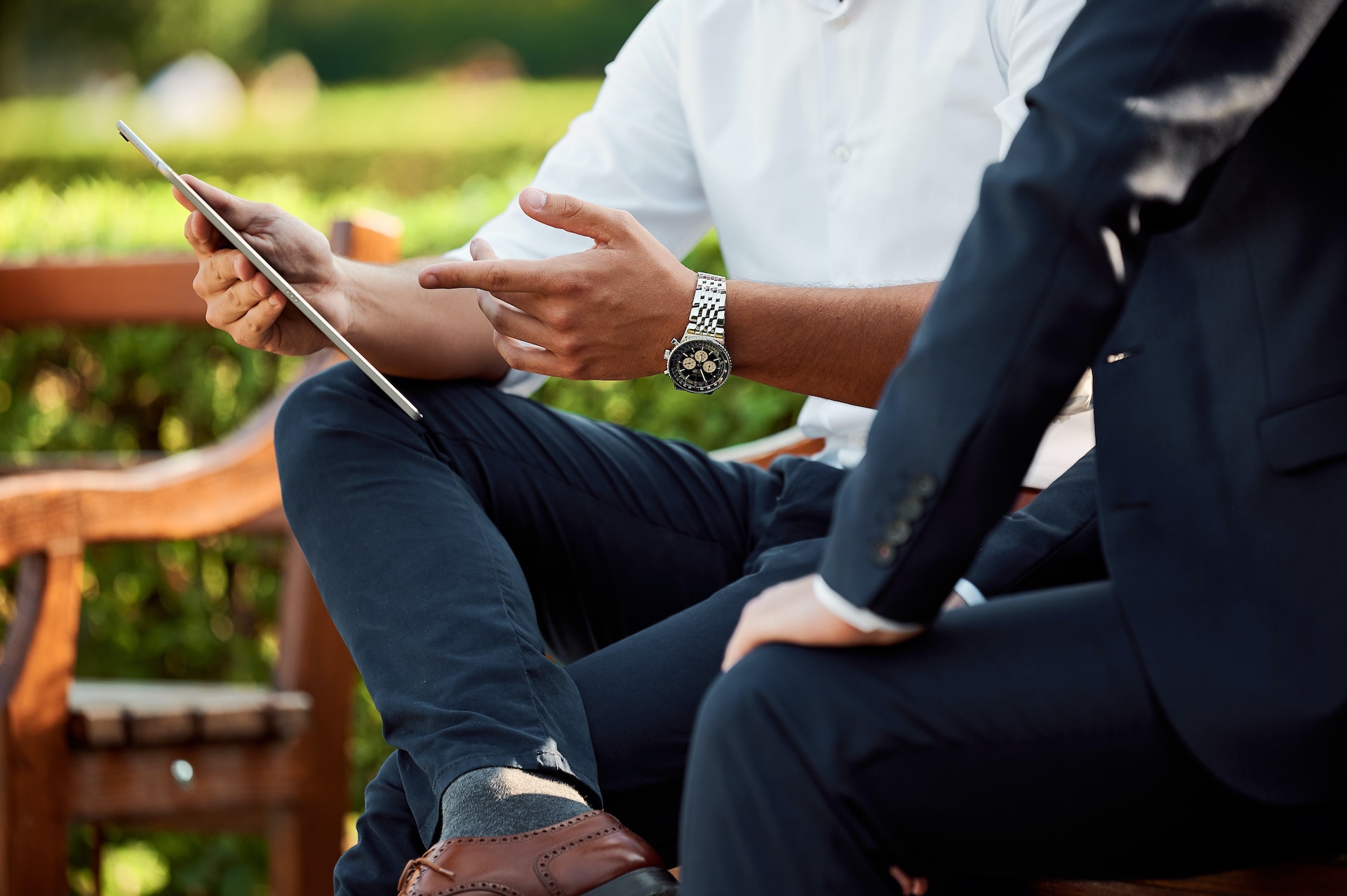 Try one of our coaching sessions if you would like to grow:
Meet our coaches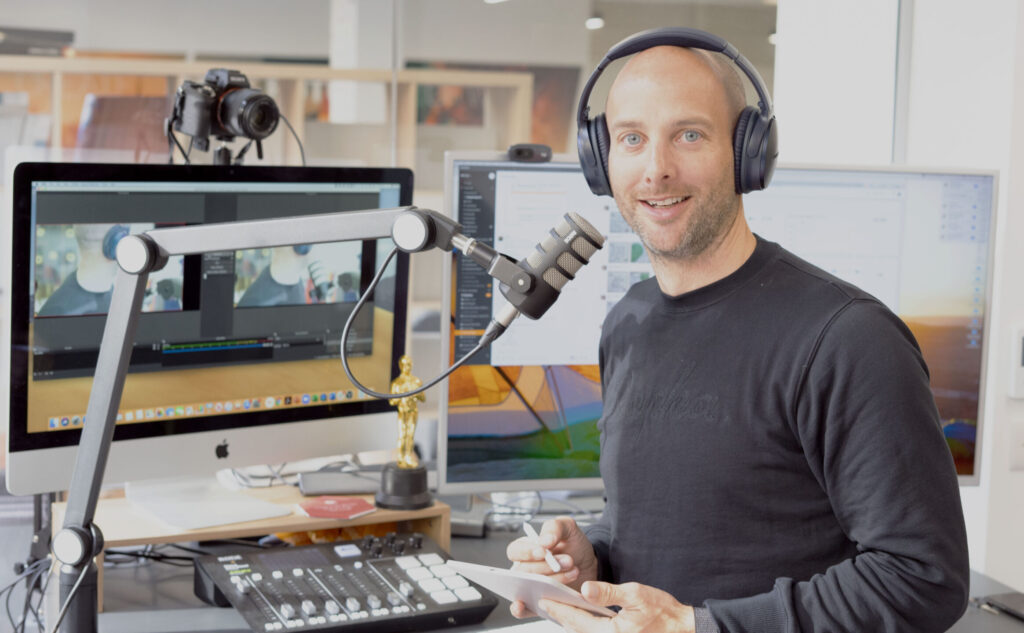 Jonna Sercombe
Jonna Sercombe is a notoriously creative and insightful senior L&D consultant with almost 20 years experience alongside some of the worlds most famous companies such as BMW Group, Airbus, Redbull, Savills and Verizon. A Cognitive Scientist by training and a Fellow of the Institute of Sales & Marketing, his specialist areas of expertise include work psychology, leadership and sales, with extensive consulting experience across multiple sectors at all levels.
A pioneer in his field, he is at his happiest when engaged in genuine conversations.
Emily Link
A Master's in Educational Leadership led Emily into the Learning and Development industry and she hasn't looked back since. Her high EQ allows her to foster deep and meaningful relationships with everyone she works with. Clients feel listened to, constructively challenged and supported as they build their L&D solution together. Just ask her clients: Savills, Red Bull, Airbus, Baker McKenzie and many more.
Specialising in driving individual and team performance through the creative design and delivery of expert learning solutions, she has co-authored two books about the power of teams; 'Team by Team' and 'Lockdown Learnings'. With a background in teaching, her passion for getting the best from people doesn't just stop at the office. Outside IW, Em excels in her role as the captain of a women's football team in London's Premier League.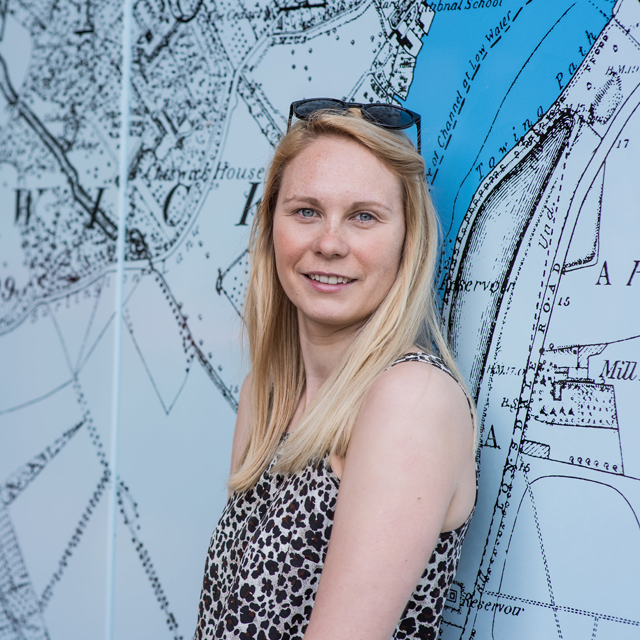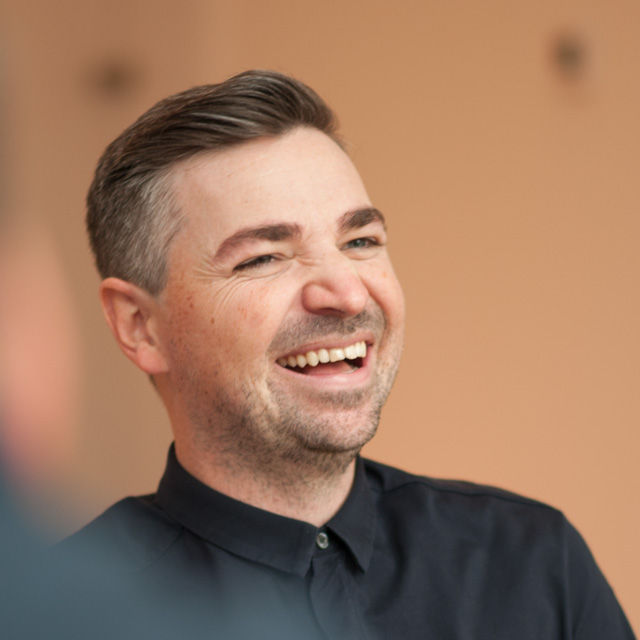 Andy McConkey
Andy has travelled the world helping people talk to each other, solve problems and work together. Being a good listener, he picks up on what people don't say, as well as what they do, so he's a natural when it comes to designing and running workshops.
He also has a wealth of experience in sales and account management, which means he's great at playing devil's advocate to tease out what you really think.
Nathan Rager
Nathan has specialised in delivering operational and commercial excellence for both our clients and IW's own consulting team. A philosophy of leadership grounded in the world renowned Royal Military Academy Sandhurst and experience commanding British soldiers at home and on active operations has given Nathan a passion for simple and effective leadership focussed on driving people and teams to succeed.
Nathan has worked with thousands of executives around the world, helping businesses to maximise the effectiveness of their leaders through Sales and Sales Management programmes, senior leadership development, coaching, consulting, design and global delivery.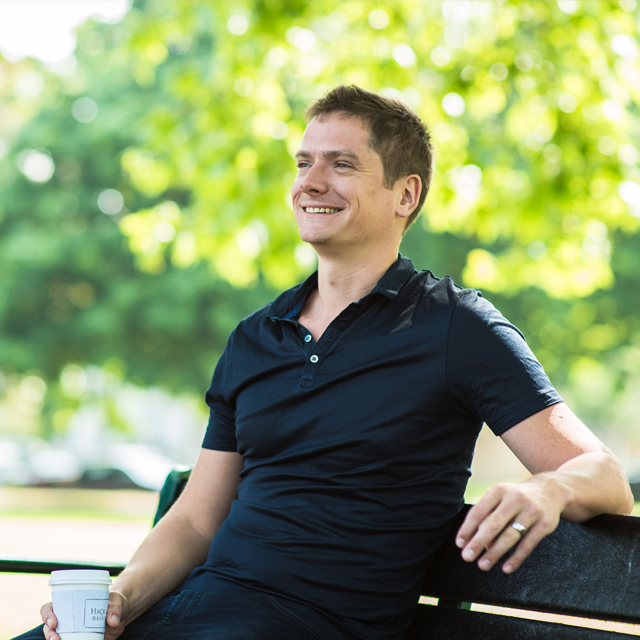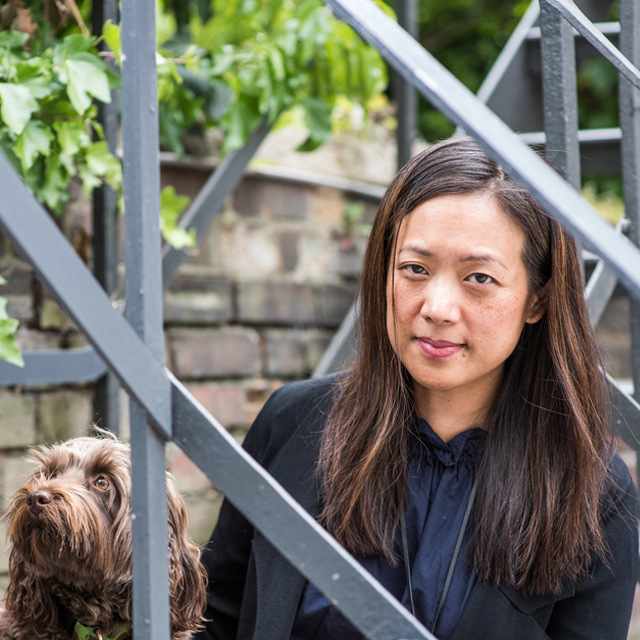 Karen Chu
A creative and insightful leader with influence, Karen has led with a calm finesse in the investment banking industry for over 20 years. As a management consulting practice partner, she's driving sales and acquisitions in senior management teams. Karen has brought consulting to global banking institutions such as HSBC, UBS, ABN Amro, Merrill Lynch and ICBC Standard Bank.
Always broadening the mind, Karen is trained in Business Information Technology, and most recently completed courses in Causal Diagramming and the Philosophy of Minds and Machines. Karen is a Non-Executive Director for Interactive Workshops, inspiring the team to scale new heights and challenges as a catalyst for the accelerated growth of the company.
Cody Rowland
An inspiring and thoughtful leader, Cody has worked with executives from around the world for almost 15 years. He specialises in helping leaders deliver results through people. Whether it's helping teams improve their performance, coaching executives to improve their effectiveness, or supporting managers in developing their leadership competencies, Cody combines expert facilitation and coaching skills with real world, practical experience to help leaders and teams achieve their highest potential.