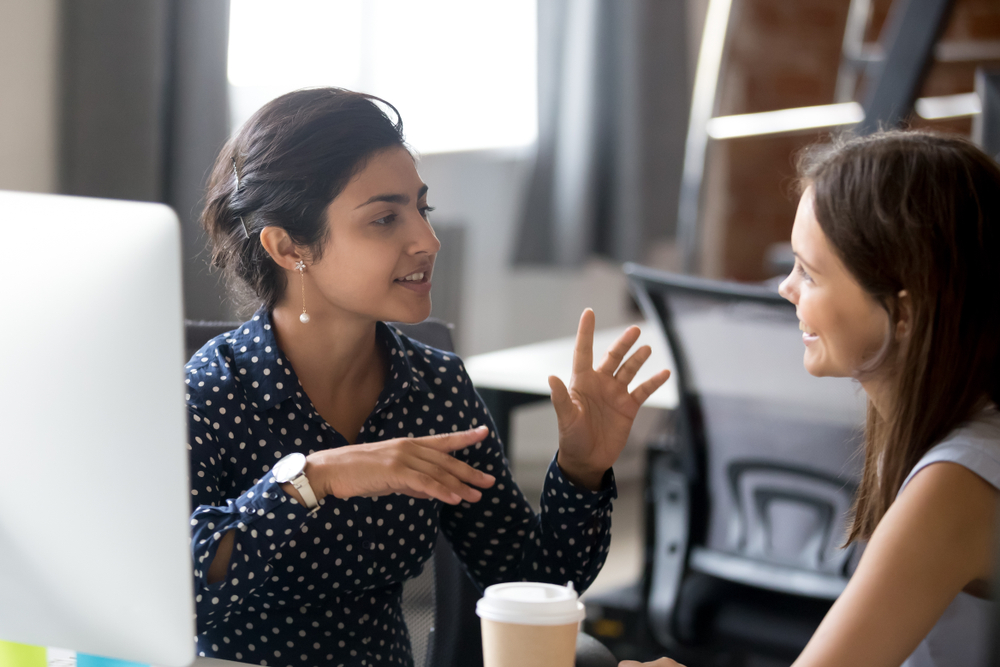 // WORK STORY
Stronger Safety Leaders
How we helped a market-leading global distributor establish a culture of proactive safety leadership
// MRC Global
MRC Global is a leading global distributor of pipe, valve and fitting (PVF) products, servicing the energy and industrial markets. Headquartered in Houston, Texas, the organization has over 200 locations worldwide and more than 2,800 team members.
The Challenge
Energised by a new CEO with an ambition to see the company continue to be relevant and successful for the next 100 years, the organization was under pressure to become more nimble and operate in new ways. To help leaders continue to grow with the evolving organization, MRC Global was looking to establish proactive leadership behaviours and a strong culture of learning.
Amongst leaders and individuals, learning activities were viewed simply as "training"; valuable but mandatory, and ultimately viewed as compliance exercises. There was also a challenge to distribute and market the learning, as a large proportion of the workforce were warehouse-based, with minimal access to a laptop.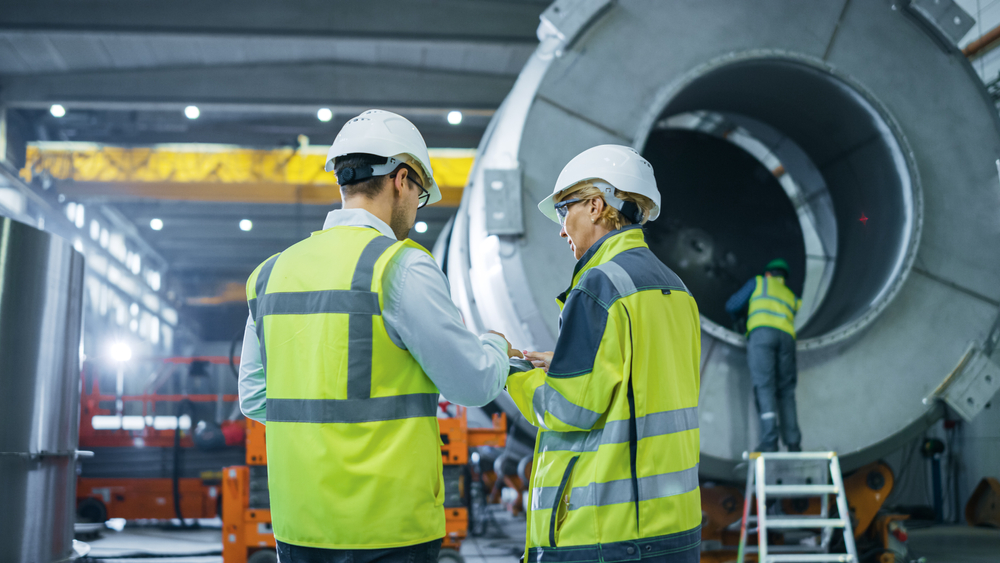 The Concept
Working with the Learning and Development team, we saw a significant opportunity to change the perception of training and create an environment where leaders and employees actively and autonomously seek out the learning opportunities. Instead of being given training, leaders would self-select the learning experience that they believed to be useful.
Rather than a traditional classroom format, we proposed a menu of different ways to consume content. This included both digital and printed resources, including:
All the learning assets would be uploaded to an existing digital platform for MRC Global employees. Access to all the live learning sessions would also be made available on their digital platform. Crucially, instead of treating the work as a project, we built a partnership. Work was completed on a sprint by sprint basis, which all instructional design, learning content, assets, and live learning experiences being produced in an agile manner with rounds of launch, test, iterate, and improve. Continuous improvement was the name of the game.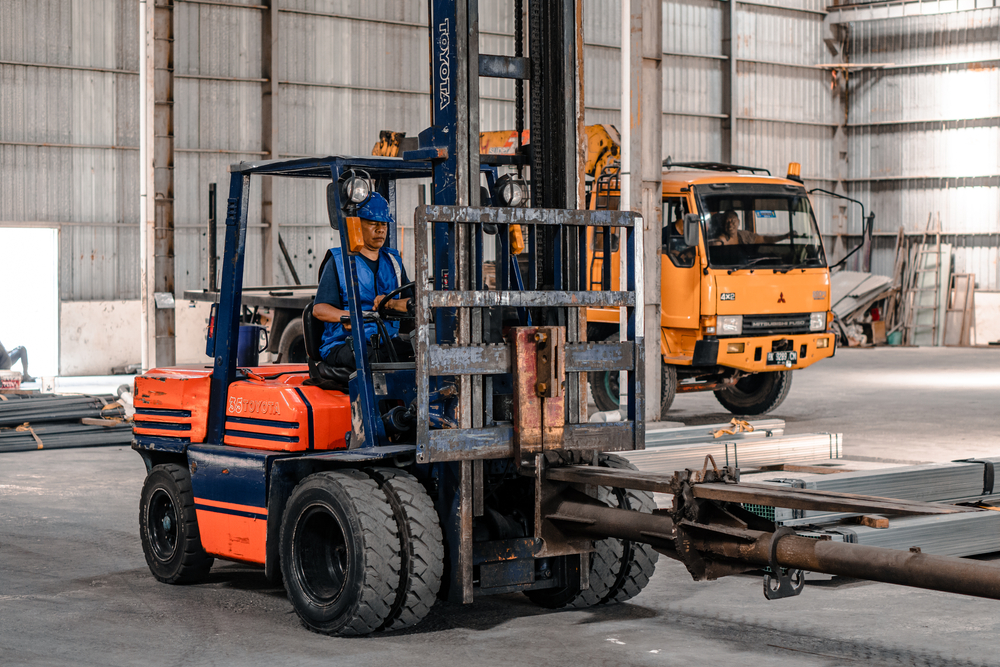 The Project
After the success of a global 'Safety Month', we focused on a theme for the first sprint: Safety Leadership. Building on the already strong safety culture within the organization, the safety leadership focus was to inspire and equip any and every employee to own their responsibility for the safe working of themselves, their teams, and colleagues. Ultimately the workforce was to embrace the mindset shift from trying to be safe, to leading safety standards for everyone in the organization.
A multi-pronged learning ecosystem was created to meet leaders and employees where they are. Examples of these learning opportunities include:
The Impact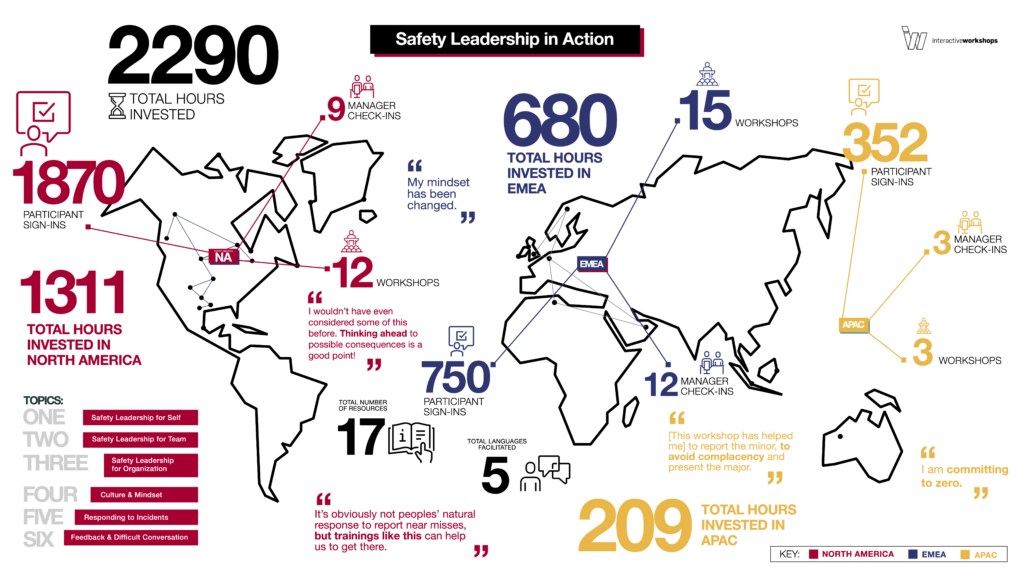 The Feedback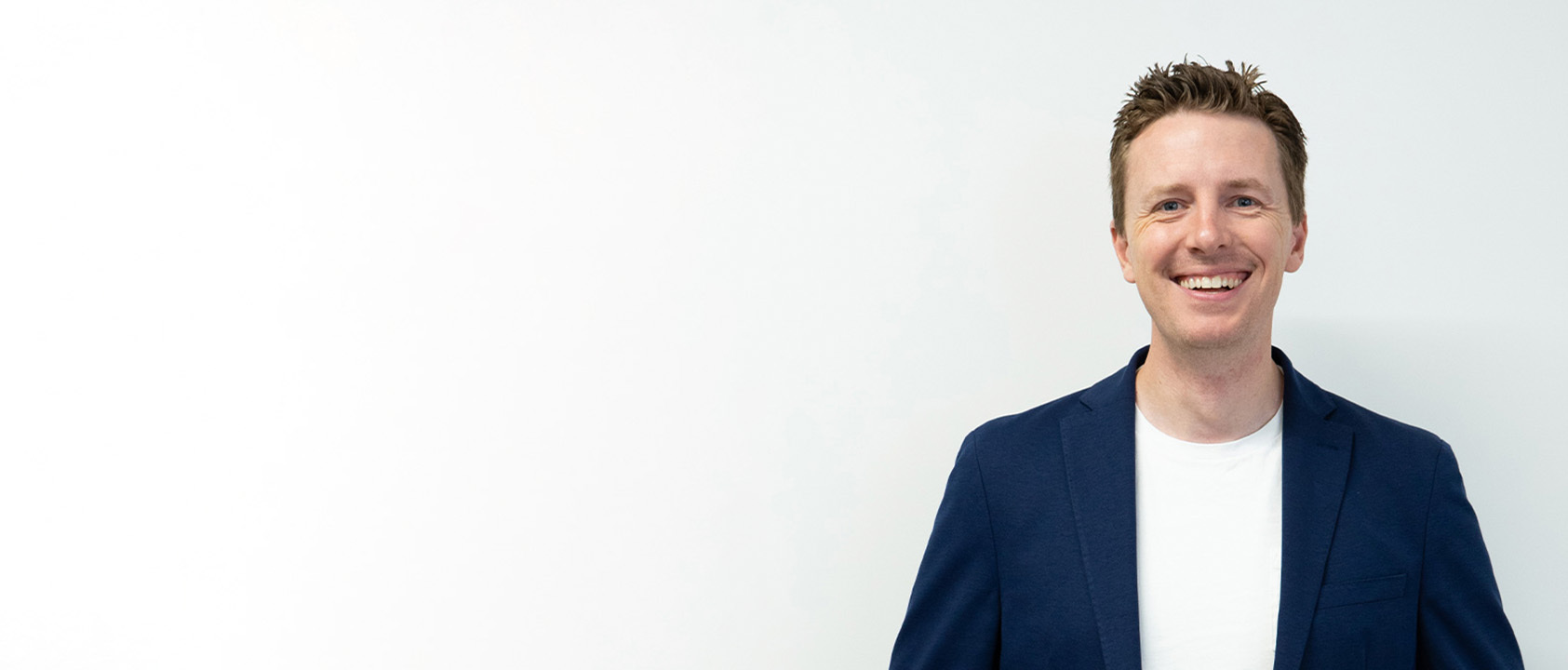 Find out what we can do for you