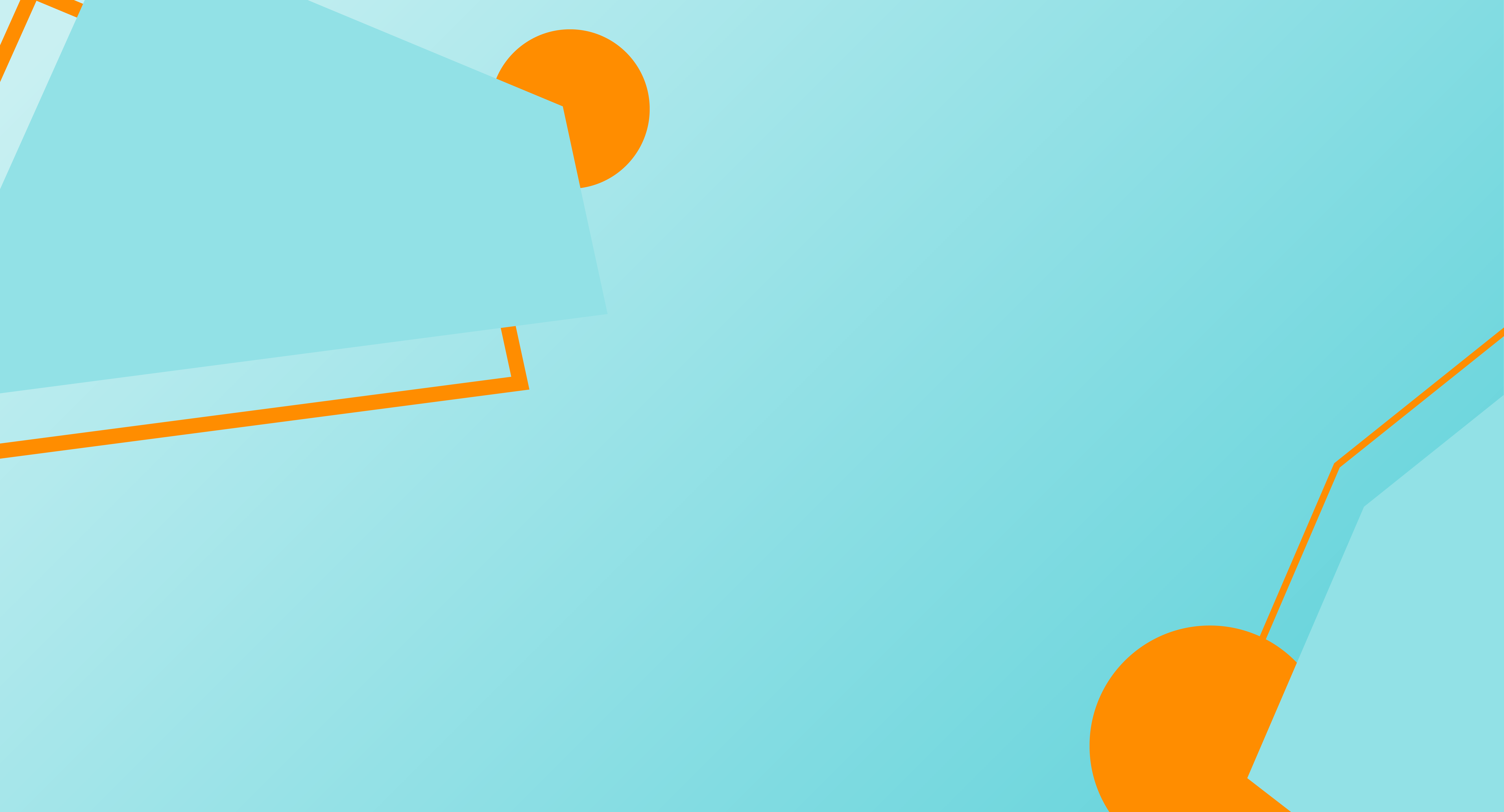 Books
Explore our range of books, created in house or through collaboration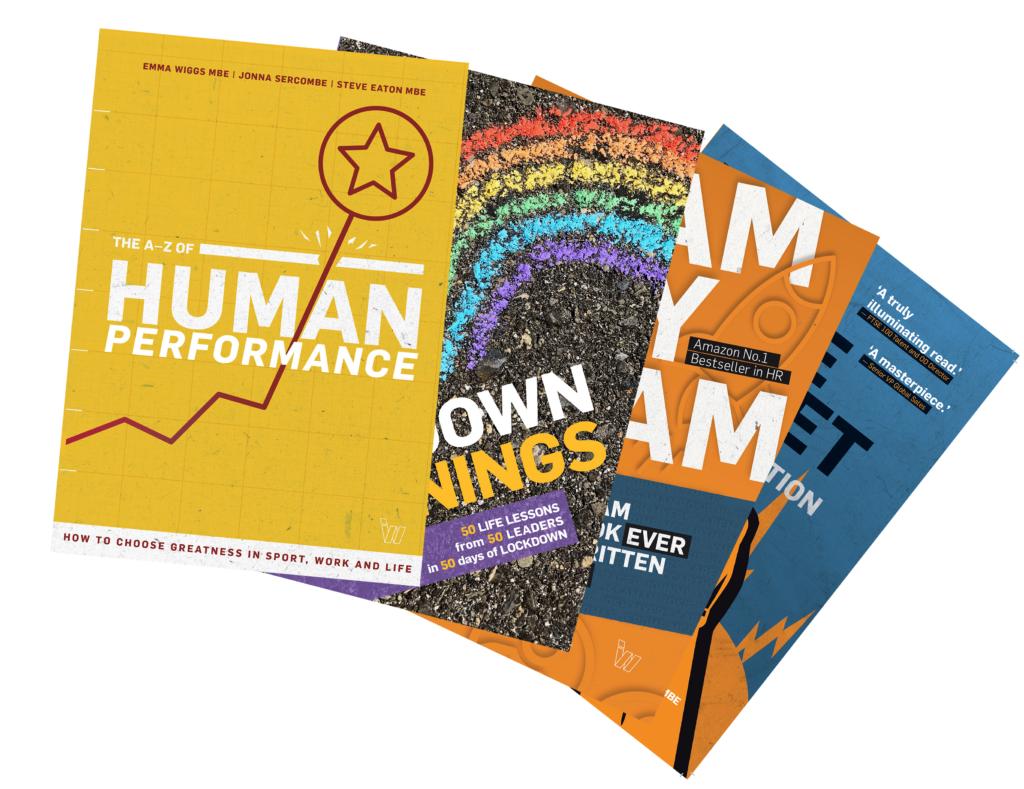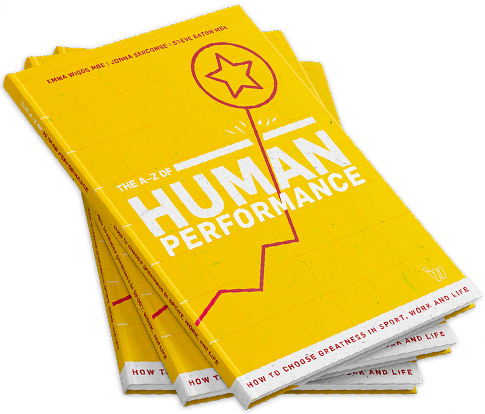 The A–Z of Human Performance
How To Choose Greatness In Sport,
Work and Life
What's the secret to achieving high performance in sport, business and life? Dive into this book if you want to:
Learn how to maximise human performance in what you do
Find ways to push your body and mind to achieve success
Discover the power to choose
The A–Z of Human Performance enters the worlds of sport, business and life to inspire greatness from start to finish.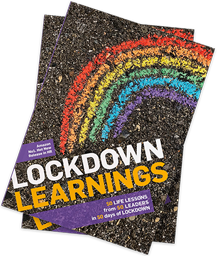 Lockdown
Learnings
50 Life Lessons from 50 Leaders in 50 Days of Lockdown
Isolated to their homes in the midst of the Covid-19 pandemic, 50 leaders came together to share what they'd learnt in lockdown. What emerged was not a collection of leadership tips, but honest and vulnerable life lessons on wellbeing, family life, productivity, resilience, virtual, work relationship and so much more. Lockdown Learnings is a collection of very personal stories from leaders from organisations including Airbus, BBC Studios, JDE Coffee, Samsung, Savills, Schindler and Verizon.
The first and only collection of learnings from business people in lockdown, it's an 'unprecedented' read.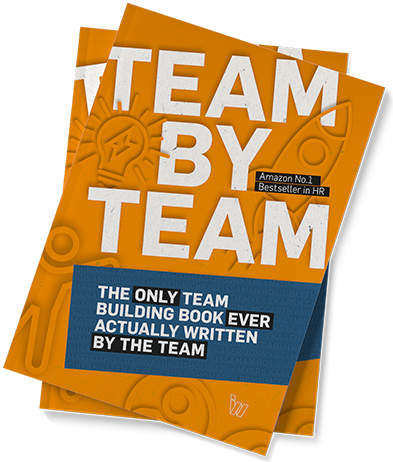 Team By Team
The Only Team Building Book Ever Actually Written By The Team
Learn to create true belonging and get massive results.
Everyone should read this book. Working in teams is part of what it means to work. Team By Team is packed with over 100 brilliant ideas about how to get the most from yourself and the people around you. And it's the only team building book ever actually written by a team.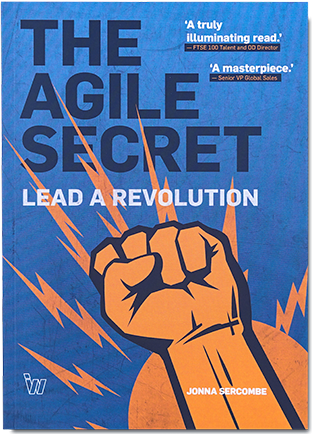 The Agile Secret
Lead A Revolution
How is it that certain people are able to drive results yet be responsive to change? Can be firm, yet open? People-people and task people? What's their secret? It's simple. They are deploying agile strategies. Agile is the fastest and best way to get stuff done.