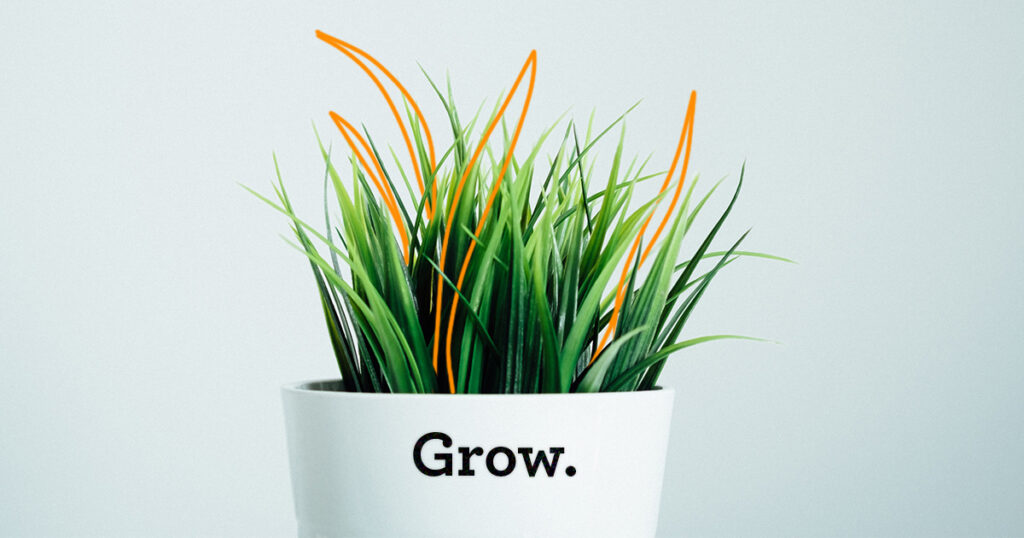 Grow. That's the word that most often comes to mind when we think about the Interactive Workshops New York office. Whether it's helping our clients seize their moment to grow, the personal growth journey we are on as Interactive Workshops producers, or the growth we're experiencing as a business as we expand here in the US, growth sums up everything we are about.
Interestingly enough, the coaching GROW model is also a perfect framework to examine where we are and where we're going (and where we're going hopefully involves you). We use a slightly modified version of the standard GROW model that stands for Goals, Reality, Opportunities (and maybe even Obstacles) and Way-forward. Using this framework, let's take a look back at year one and look ahead to year two and beyond.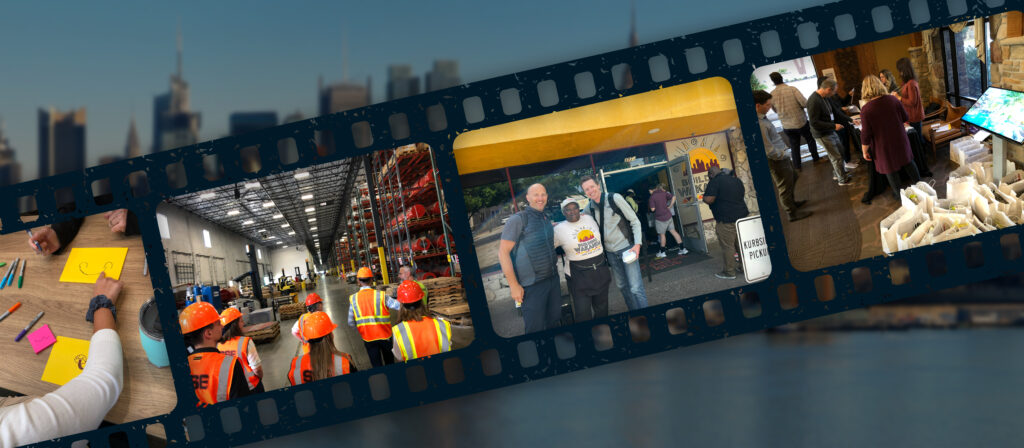 Goals: We aspire to help you, your team, and your organization seize your moment to grow. Whether that growth is personal, professional, organizational, or commercial, we have the tools to help you achieve your goals. We also want to continue bringing the "IW Magic" to more and more clients in the US and beyond. Over the past 15+ years, the Interactive Workshops team in London has perfected the art of helping others grow. We're now growing our team in the US to help US-based individuals, leaders, teams and organizations grow.
Reality: Year one of operating in the US was as adventurous as it comes. We struck up new partnerships with Parcl, Stuart Dean, MRC Global, working not just to deliver one-off, short-term projects but to deliver consistent long-term value. We expanded our relationships with Warner Music Group, Hamlyn Williams, Schindler Elevator Corporation, and Pratt Institute. Throughout the year we saw our clients:
Deliver six-month virtual sales excellence programs
Hold in-person three-day high potential leadership off-site workshops
Kick off a global management training program
Facilitate multiple content hacks, even writing a book within a day
Roll out a global safety leadership initiative (the first of its kind)
Offer coaching to invest in 1-to-1 support for their employees

We had both short- and long-term visitors from our London team, our IWNY team grew in size, and we've met many new partners along the way. As we look ahead to year two, we couldn't be more excited to continue to expand partnerships, relationships and help more and more individuals, leaders and teams seize their moment to grow. Now, more than ever, success is dependent on being able to adapt and adjust to new situations. That is exactly what we help our clients do.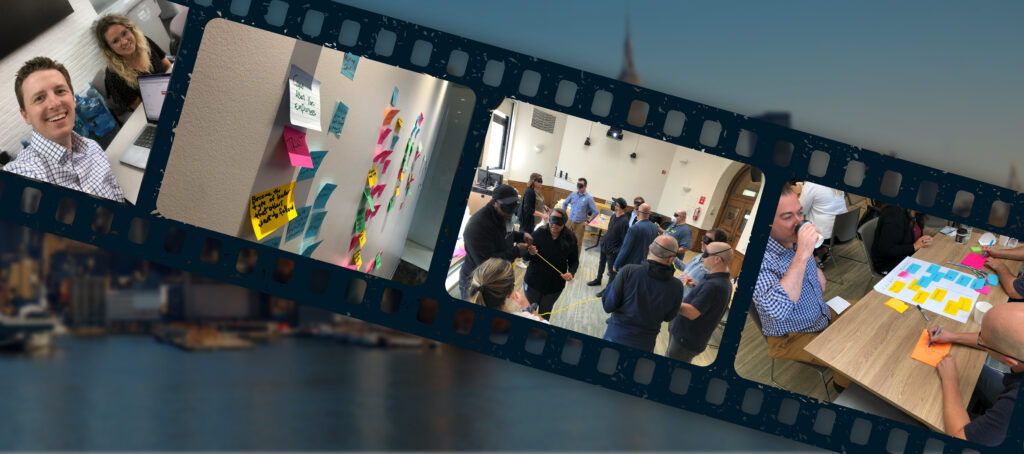 Opportunities (and/or Obstacles): We creatively ignite and equip our clients to seize their moment to grow. Nobody has all the answers, but we feel we have a consistent track record of helping individuals, leaders and teams thrive. We see such a need for leaders to strengthen their skills in order to lead through these uncertain times; for average teams to turn into high performing teams to deliver new levels of results; and for individuals to become ever more effective and efficient. But both tight budgets and shifting priorities can put development on the backburner. That's exactly why we developed Teambooster, a subscription based approach that allows leaders and teams to scale their investment up and down based on up-to-the-minute needs. Working in an agile manner, we can help teams navigate these uncertainties while still providing development opportunities for their teams.
Way Forward: Our philosophy is "be adventurous and intriguing". And all great adventures involve risk, twists and turns. But that's what makes them worth embarking on. The IW New York office is born of that same spirit. We didn't wait for the perfect time to launch and we've already experienced our fair share of twists and turns in year one. But we can't wait for what's ahead in year two and beyond. And more than anything, we hope those twists and turns involve more people up for the adventure. Whether as a member of our team, a member of our extended network, or a member of our growing client base, this is a grand adventure built around amazing people. We look forward to continuing the adventure together…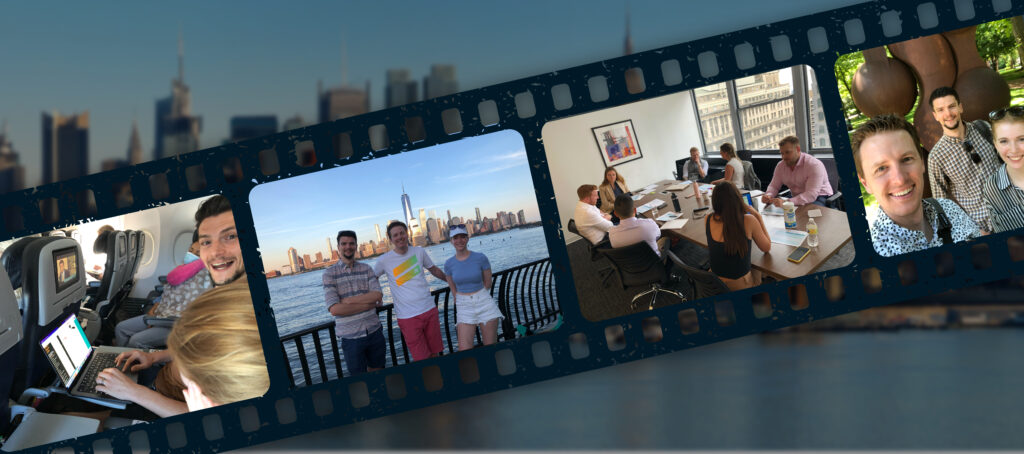 Looking to seize your moment to grow in 2023 and beyond? Schedule a time to chat and let's grow together.