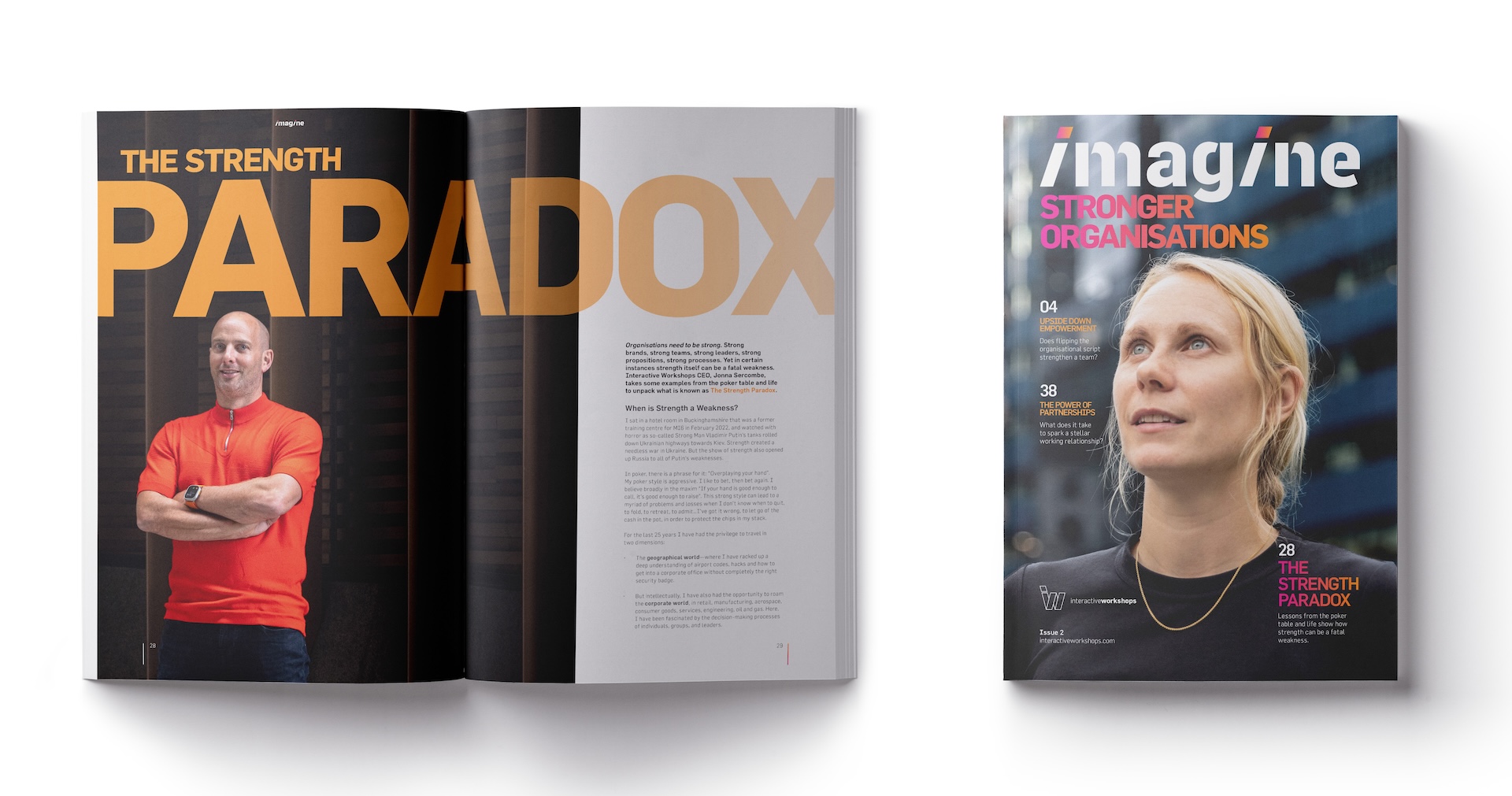 A quarterly magazine of L&D insights, stories and case studies from Interactive Workshops
This issue, the focus is on what makes a stronger organisation. What does strong organisational structure look like? A great partnership? Can strength become a fatal weakness? A workout for the L&D mind.
In this issue: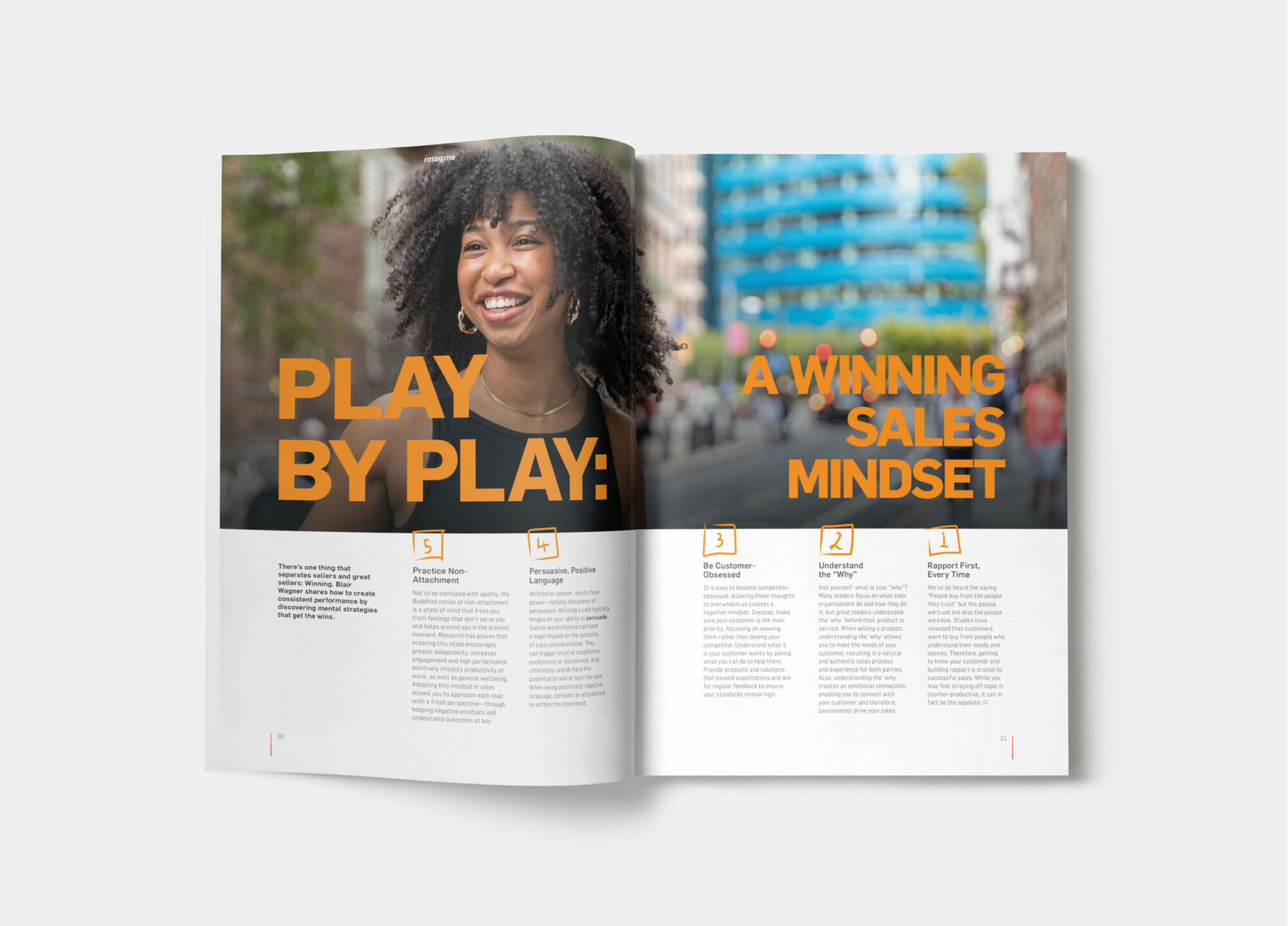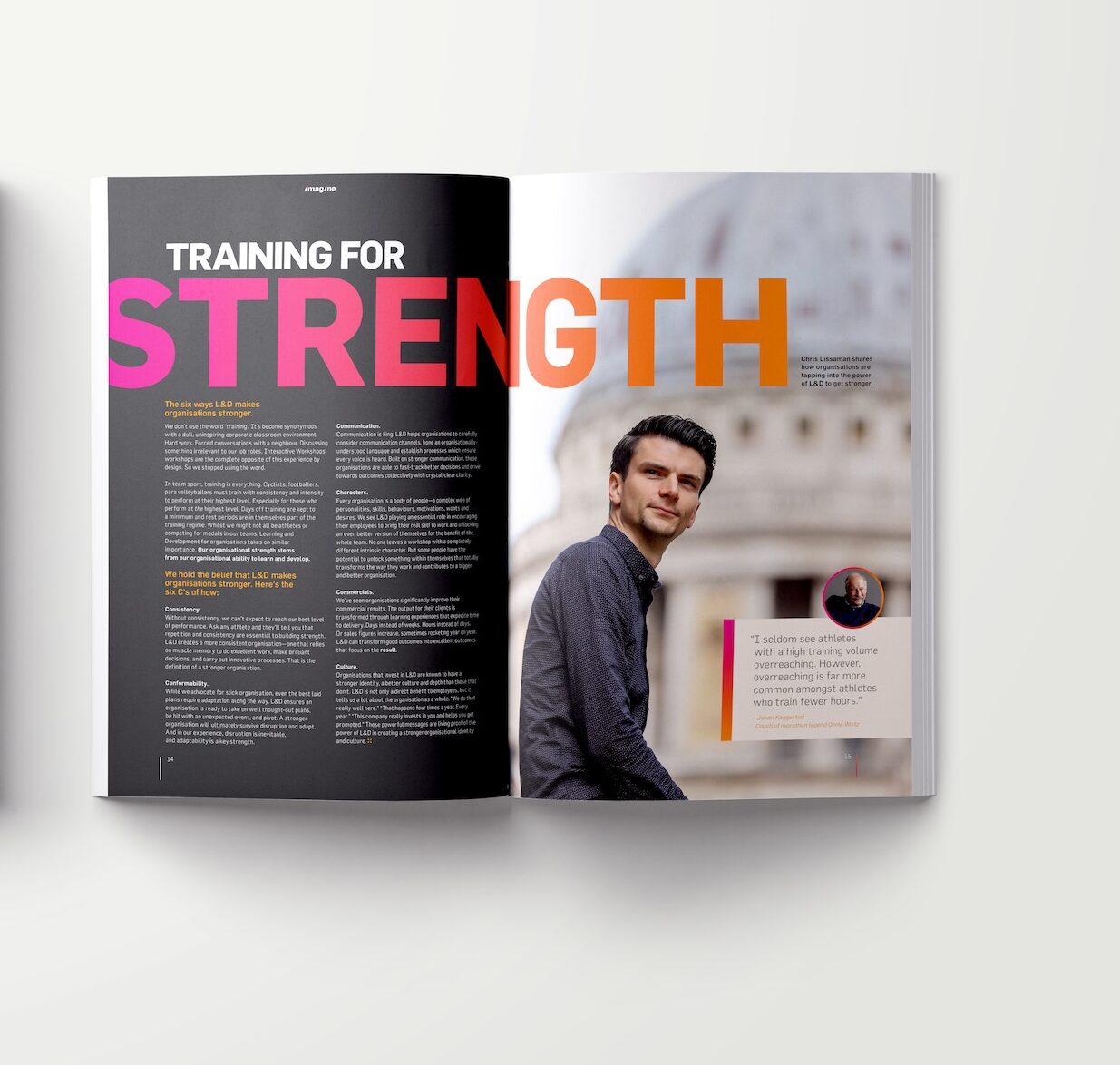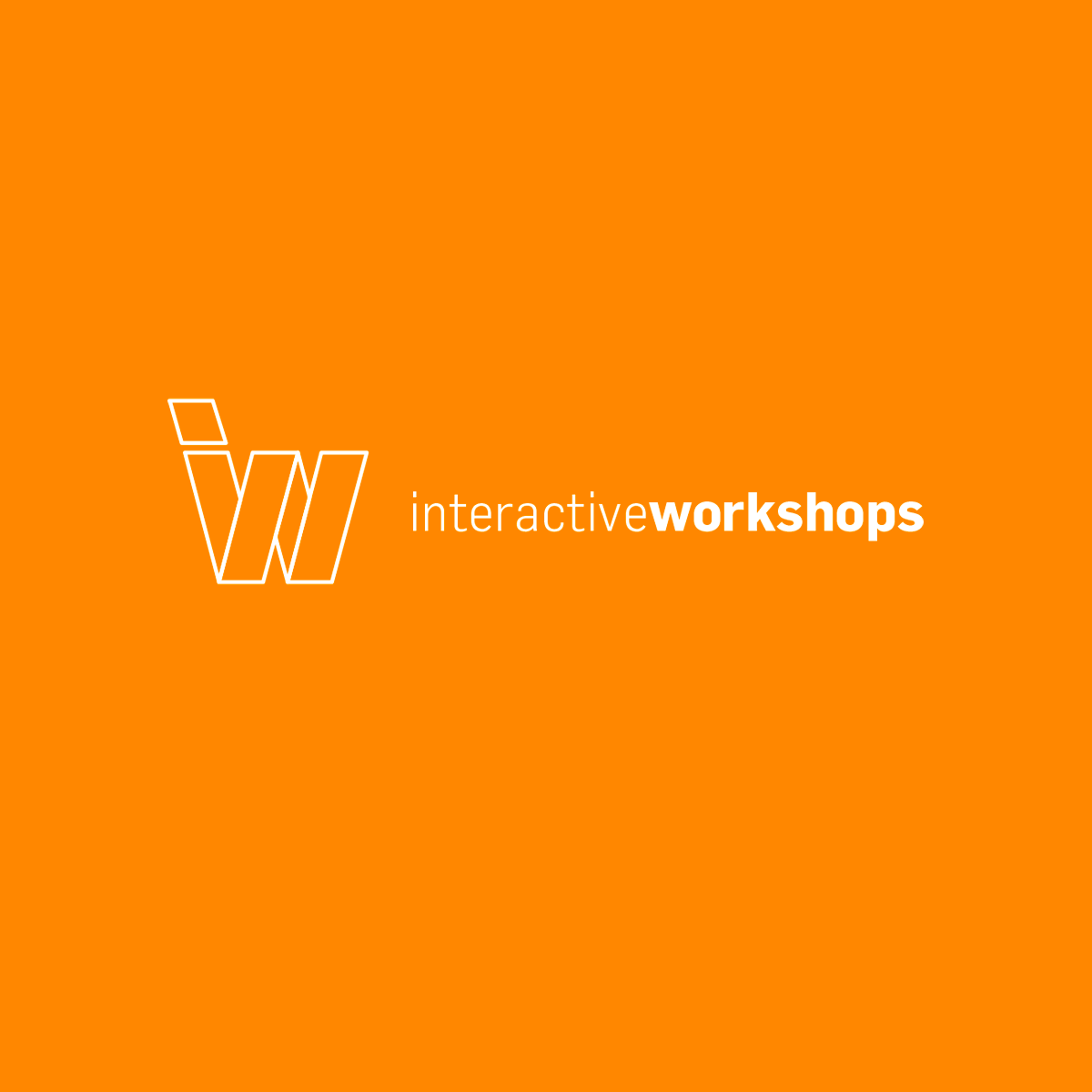 Who we are
We are an award-winning L&D agency igniting and equipping some of the world's most famous companies for the adventure of work. Our clients choose us for innovative learning and development workshops, webinars, eLearning, coaching, leadership development and L&D marketing collateral.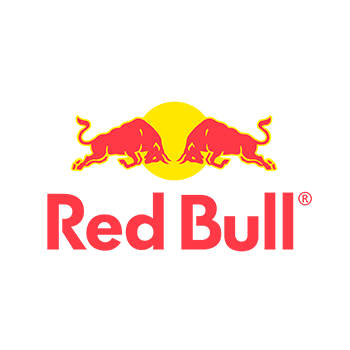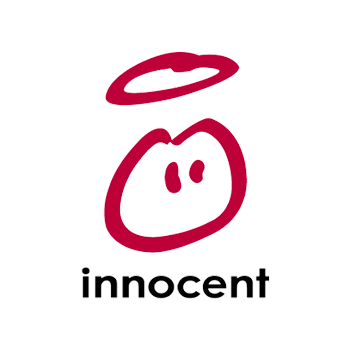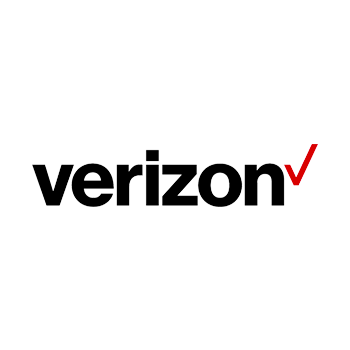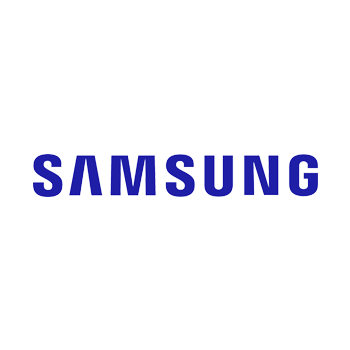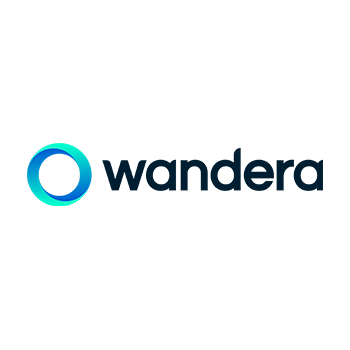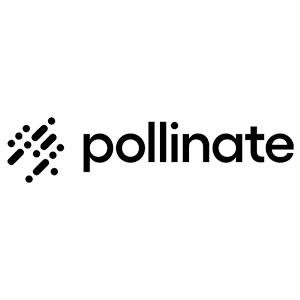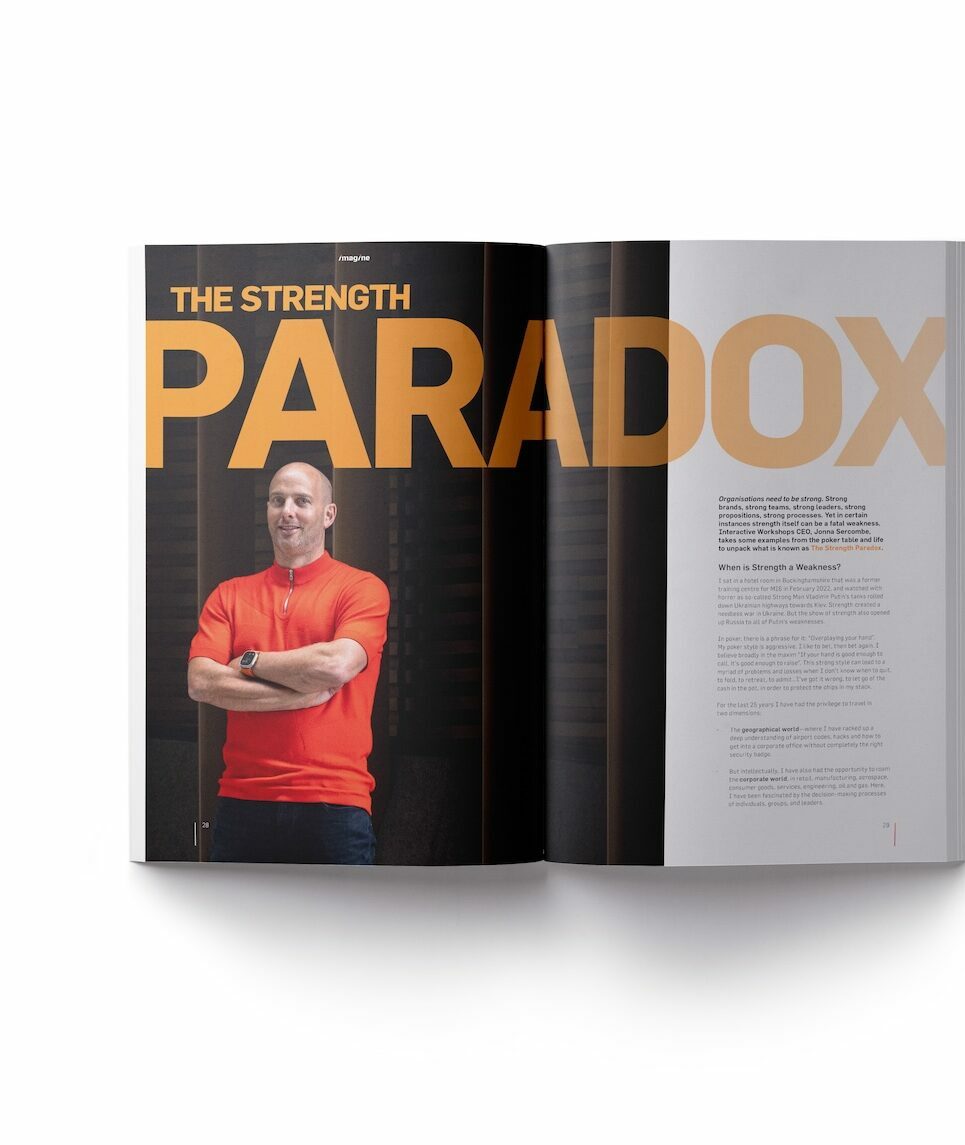 Get the magazine
Drop us your details below and we'll send access to the magazine straight to your inbox.