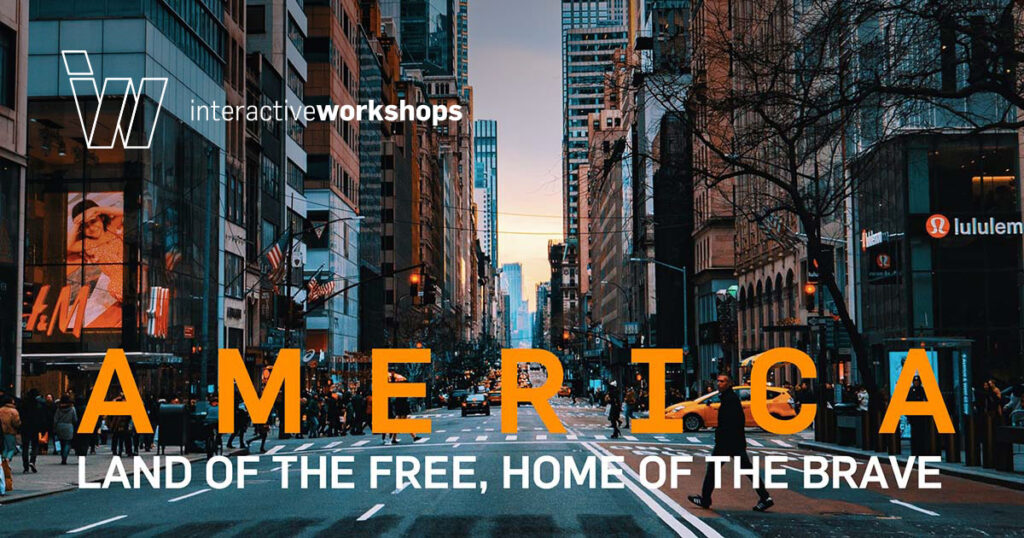 2022 is the start of a very exciting adventure with the opening of an IW office in America. For the first 18 years of its existence, Interactive Workshops has thrived in London. We have always had clients in the US and the very first client had us running workshops in New York and Chicago. We have done marketing workshops for Bacardi in Miami, product launches for BMW Group in South Carolina, Storytelling Academies in LA for Red Bull, and Sales Onboarding for Cisco in North Carolina. I've personally flown to both Washington and Philadelphia for a single day. We have key clients such as Pratt Institute in Brooklyn (where we delivered a face-to-face workshop the day before the pandemic struck the US), Schindler and Verizon in the greater New York area. One of my best ever work trips was to San Francisco. I ran a half day workshop and spent two days cycling in Marin County living the American Dream. In 2021/22, we have run hundreds of workshops and worked with thousands of people in various US time zones and geographies. America is a huge opportunity.
This lifetime opportunity might not come around again if we pass on it.
Yet, that's not the only reason why we are opening an office in New York. Our motivation is twofold. We are going to have an absolutely fantastic adventure that creates new possibilities for us and our clients. This lifetime opportunity might not come around again if we pass on it. The second reason is that we are going to get the privilege of working with the phenomenal Cody Rowland full time.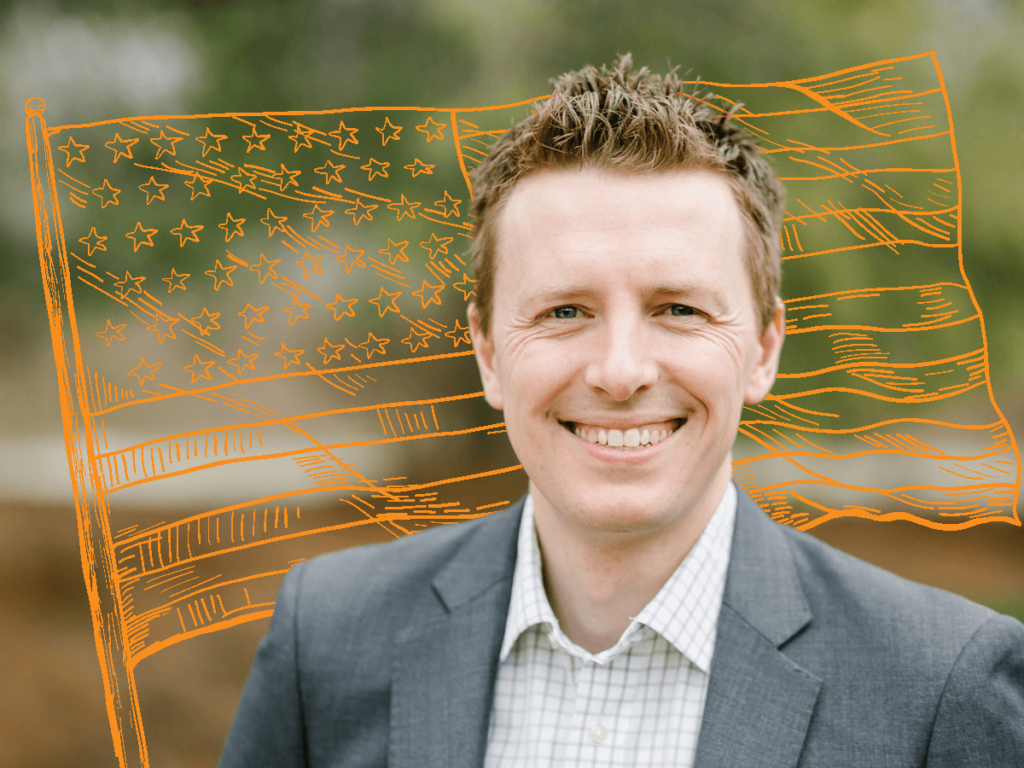 In 2009, when Cody walked into a "Customer Oriented Behaviour" pilot we ran in New Jersey, I had one of those professional crush moments. Here was a very cool, intelligent and humble Sales and L&D practitioner, a graduate of a Schindlers SCDP programme who had led sales teams in Asia. Creative, brilliant with people. Everyone else was trying to do the right thing. He was just doing his thing. I found that I really wanted his input and opinion because he had creative and different ideas. He lived the leadership and ownership life we advocate for. Over the last 13 years we have written books together, designed programs together, and it's always been fantastic, fun, stimulating and successful.
There was one notable day at Verizon where he turned up to Book Hack with 3 different shirts just to make sure he looked good in front of the camera. When he went out to grab a coffee, the two IW facilitators stole his shirts and dressed up as Cody. He laughed. The whole team laughed. This is exactly the kind of partner we know will do an outstanding job for our clients, not just in America, but across the world.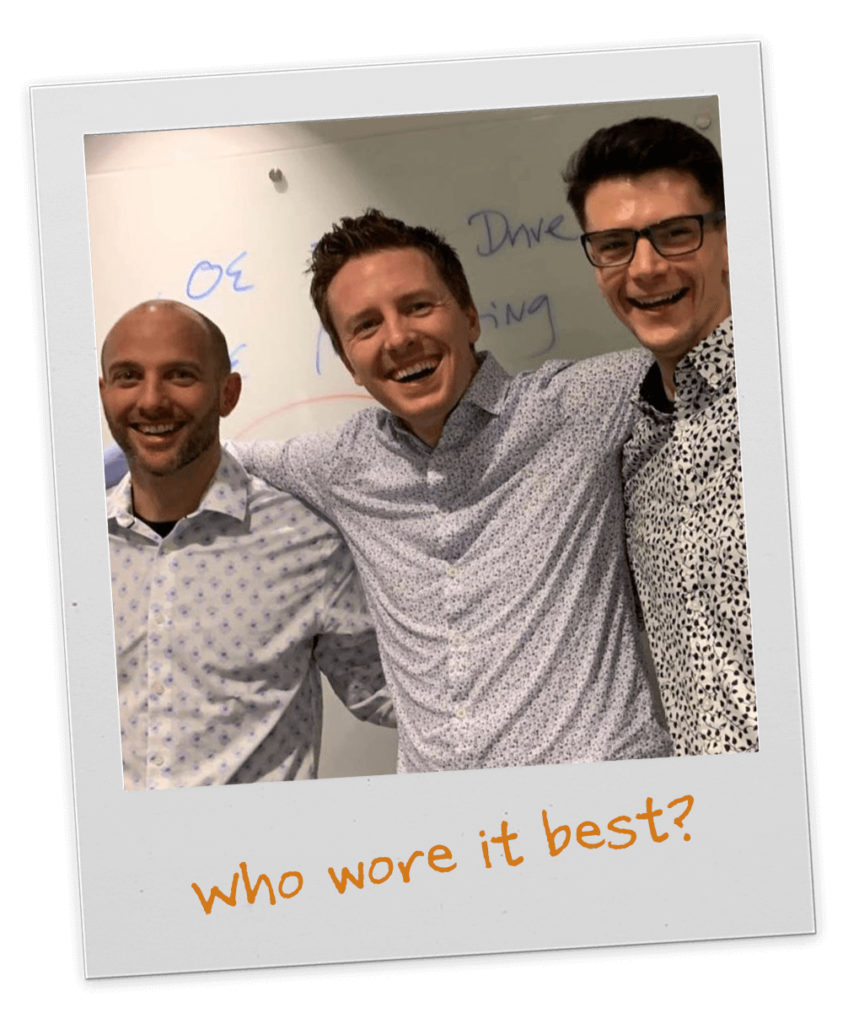 (Cody's little input…still one of my favorite photos ever)
The exact details of how our American adventure emerges will follow. We have ambitious goals and an agile plan. We have an initial office in the greater New York area. Cody will build a phenomenal team over the next few years and take our organisation to the next level.
Get in touch with Cody and I if you want to be part of the adventure as a client, advisor or to join the team.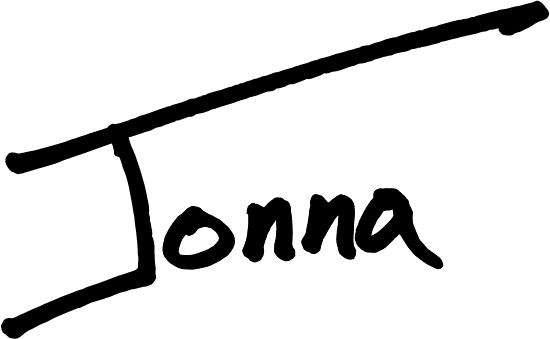 PS. Maybe it's a coincidence, but this adventure marks the 20th year since I took the very special Stephanie Sercombe, for a first date on the Upper East Side. We walked across Central Park, looked at the stars, and discussed our dreams for the future. Who knows what might happen in the next twenty.