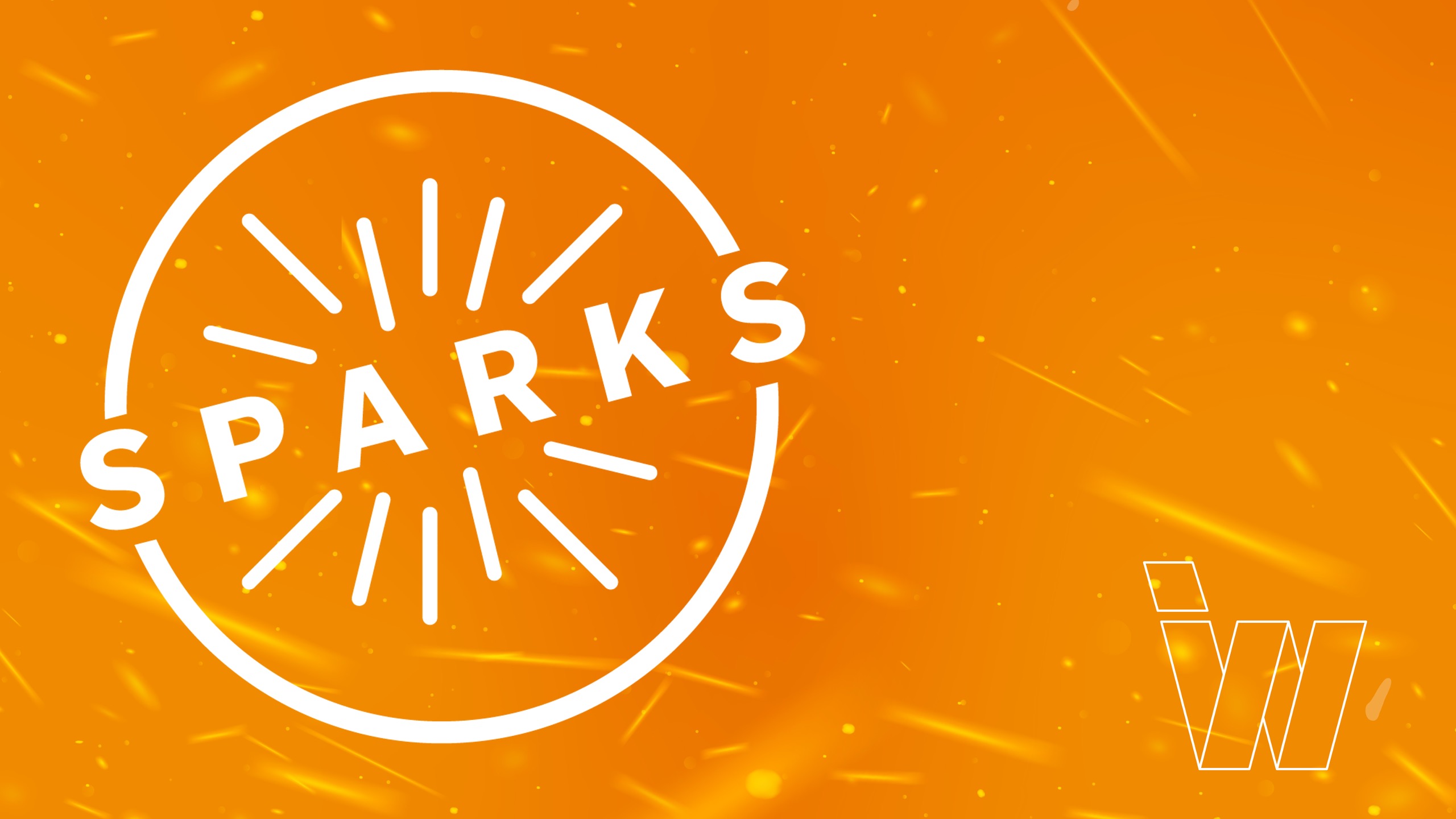 // PODCAST
Sparks
An original Interactive Workshops podcast hosted by Chris Lissaman and Jonna Sercombe
Discover Sparks on your favourite platform:
In each episode of Sparks, Jonna and Chris share their expertise and experience to help individuals, teams, leaders, and organisations ignite different aspects of work and life. Tune in for topics such as productivity, sales, collaboration, and more, and provide valuable insights and strategies to get equipped for the adventure of work.
Sparks is for anyone that wants to spark their professional and personal life. Discover how you can ignite your potential and spark success.
Meet the hosts
Episodes