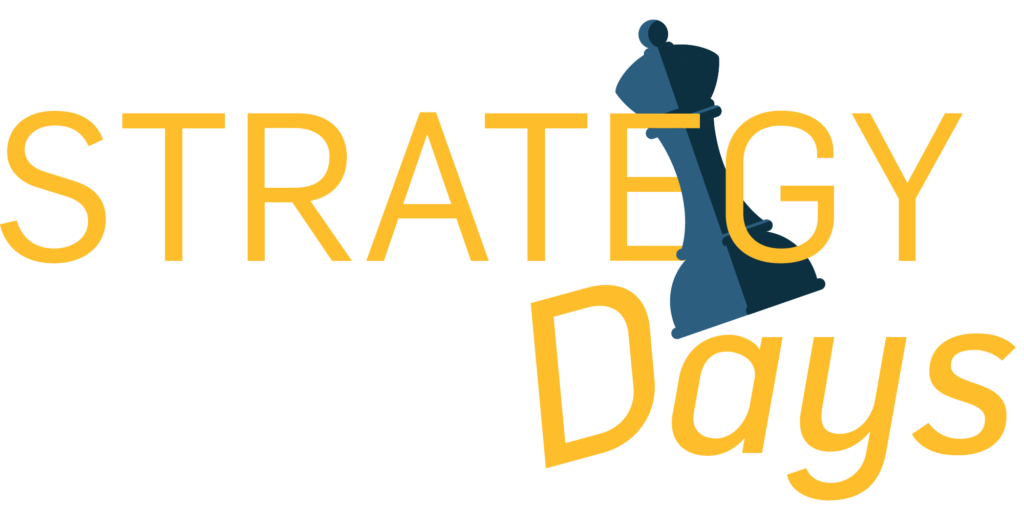 Slow down to speed up
Connect your remote team to reset, refocus and reimagine for 2022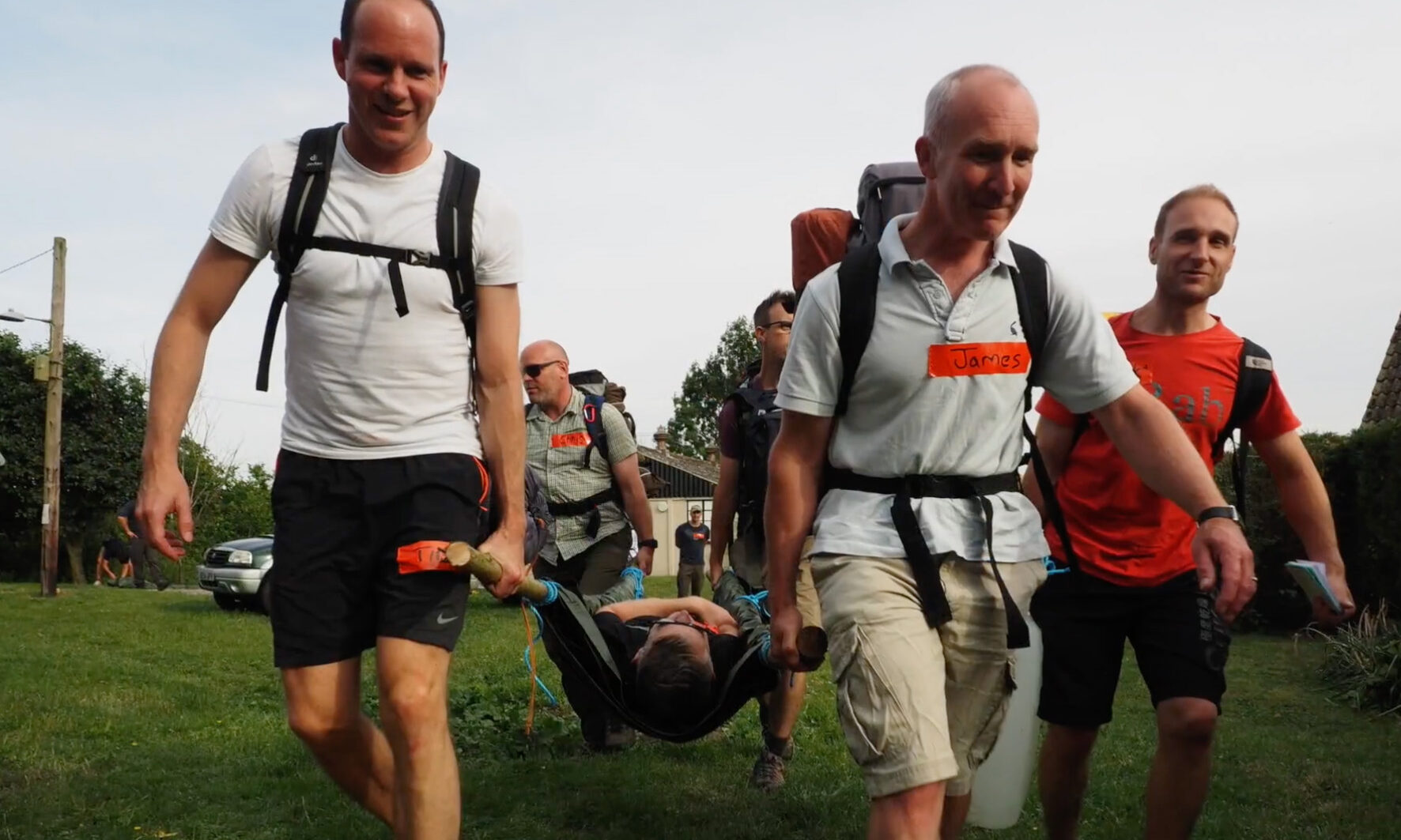 At Interactive Workshops we have worked with hundreds of teams in a variety of industries, to support them in defining and achieving their goals. From our experience, taking the time to bring a team together is invaluable and having an expert facilitator to guide this process ensures maximum benefit.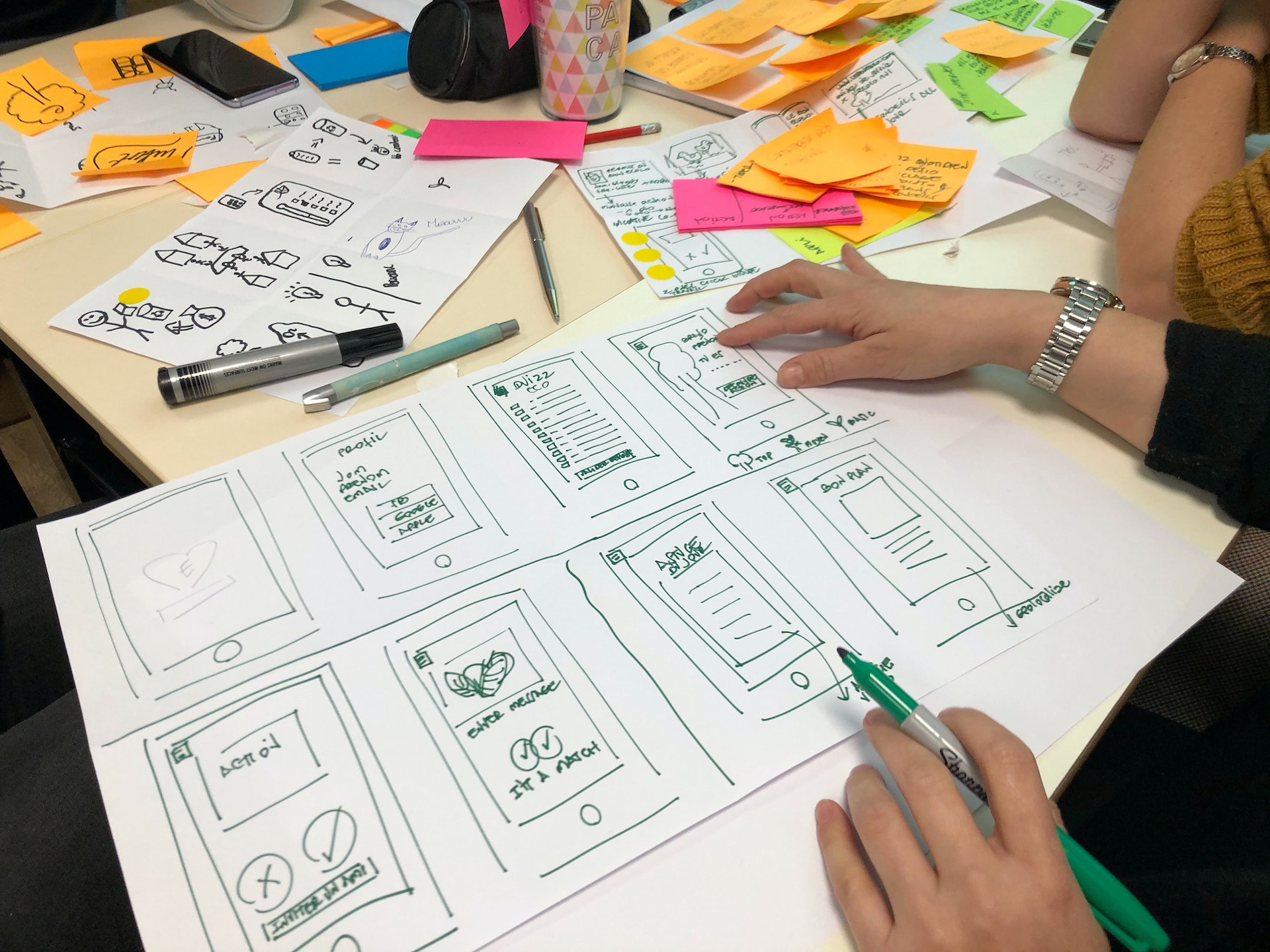 We all know teams need direction, teams need connection, teams need stimulation, so bring your team together to share the strategy, build relationships and focus on driving real change in one of the following areas: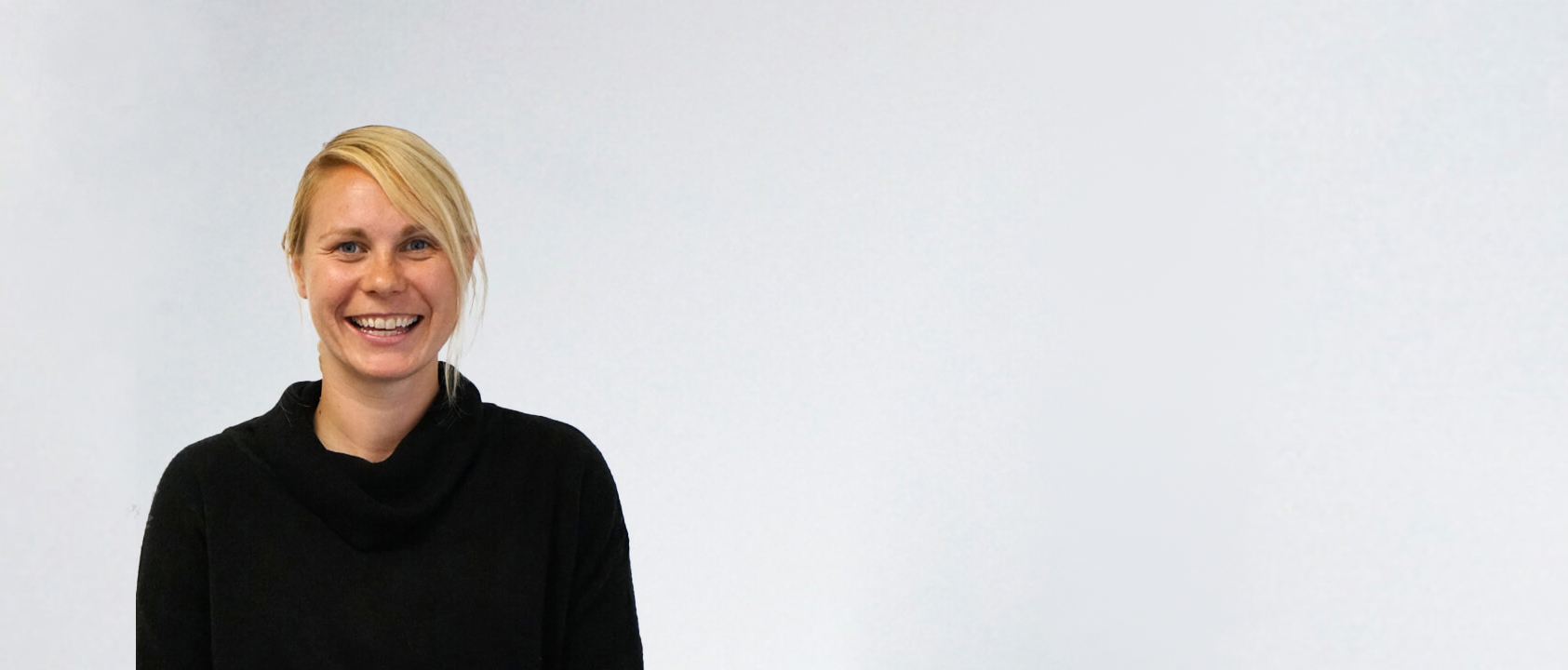 Find out more
Interested in running a strategy day with us? Reach out!