2018
A year to remember. After a wild strategy day where we decide to "go for it" the whole business explodes. Phrase of the year: 'Grow to Grow'. All credit to our glorious NED Karen.
World tours to amazing places are now the norm. Nathan and Susan spend a lot of time in Switzerland at the café by the lake. Simon tours Asia again. Nearly everybody goes to Berlin. Andy plays golf in Thailand with his own caddie. We get a proper home for the first time at The Organ Works. We invest in amazing breakthrough talent and grow from around 10 to over 20 people.  We practice what we preach on goals, process, performance and revenue grows by 45%. We discover that when your talent pool grows, your client pool follows suit. Airbus, Chubb Insurance, IPSOS, HFEA, AON, SPARK 44, Edelman, Leica Camera and others join the IW stable.  We launch IW Studio, hiring experts in design, digital media and marketing to ensure everything we do looks razor sharp.
We complete a broader range of work impacting culture, leadership and strategy. We develop the courage to be more ambitious with our programme design; running even more challenging multi-day, multi-site programmes. We get bigger, better and more measurable results. We get more bold with our claims too, releasing new format for our case studies to help achieve a new goal: to be the most loved, highest performing learning innovation agency. Two of our team become parents for the first time, we get Slack and Jonna writes a book. What a year!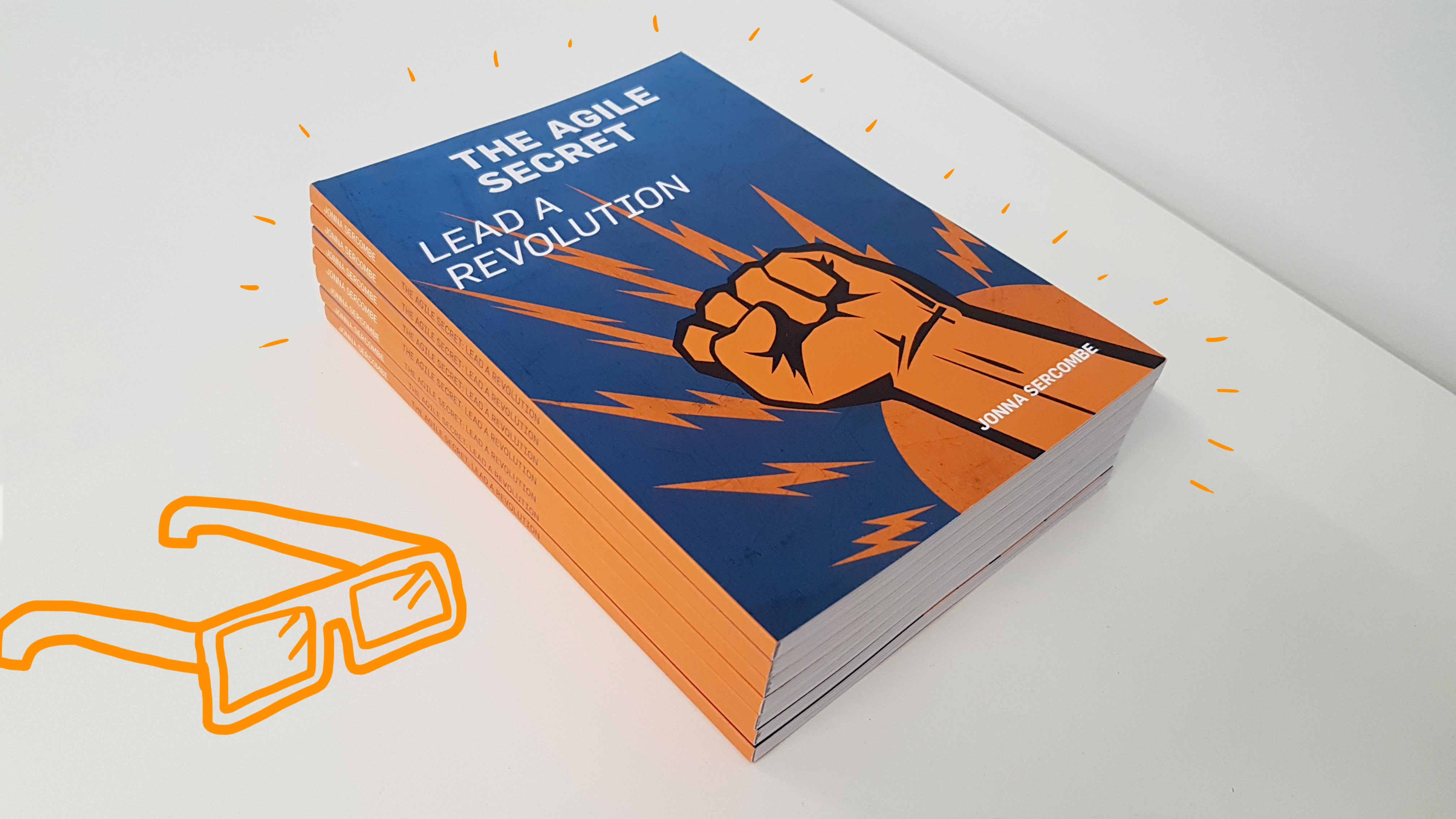 2017
We deliver a huge "world tour" leadership programme – three continents in two weeks. We deliver another massive sales boot camp. And that's before the end of February. Our Savills Inspire programme has turned from two days into a full year at the request of the participants. We become ILM accredited. People can earn badges! An IW south coast office opens up to further exploit UK opportunity. Oerlikon, Spirax-Sarco, and others come into the fold. There are something like 10 people working here, but with all the travel, no one really knows. Andy now also leads on Red Bull's global storytelling programme. Learning as events. We start making films. Digital.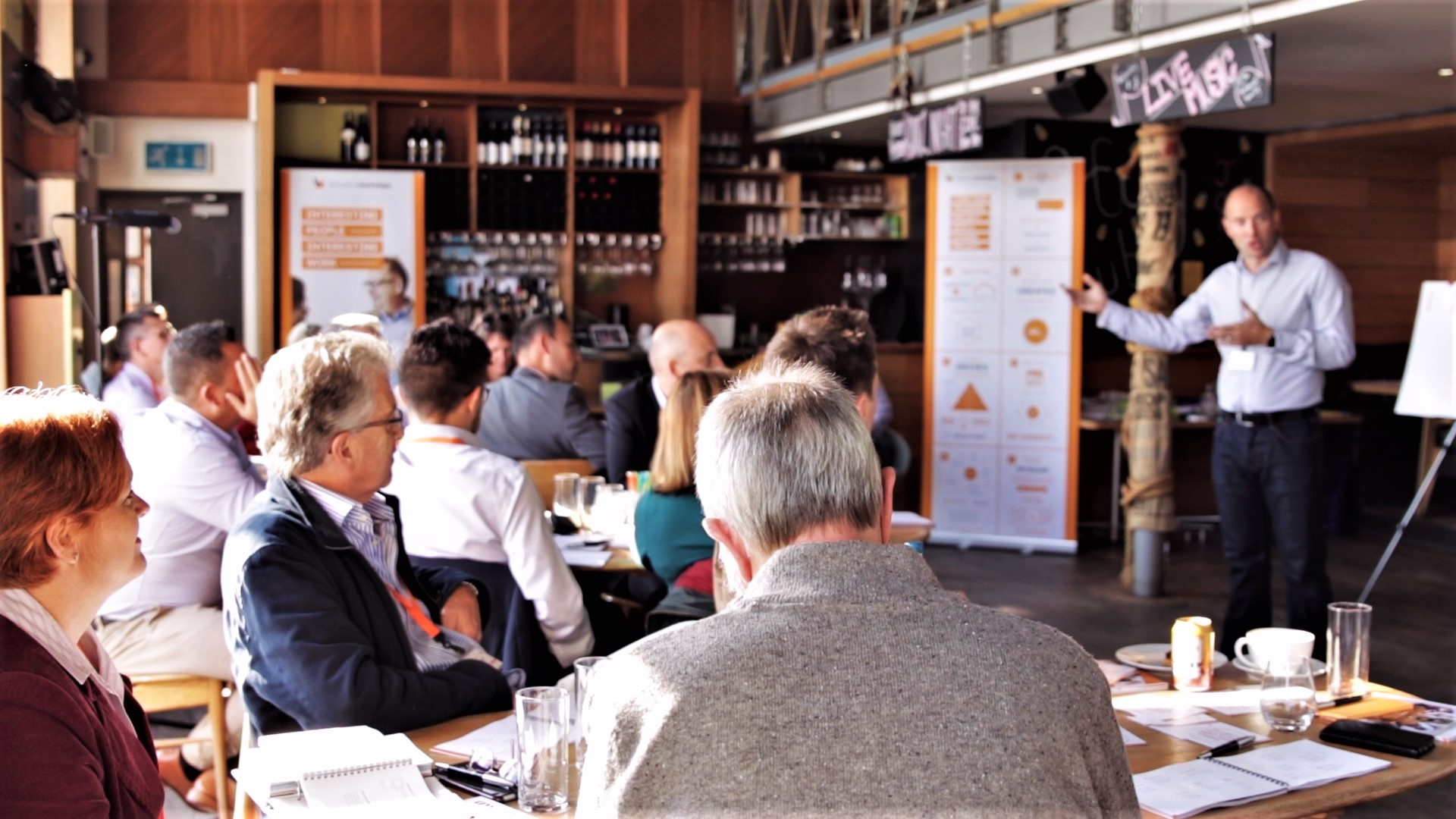 2016
We find ourselves repeatedly working directly with business units, not just Learning and HR teams. It's a big move, towards becoming a consulting model, not just a training supplier. We win a huge sales management development project in Southeast Asia involving hands-on "world tour" trips to multiple countries, multiple times. Then do the same in India. And did someone say "Red Bull"? Andy leads their global culture programme and visits some pretty exotic locations. The team is flying round like billy-o. Rolls-Royce join the fun. We decide not to bother with a massive office. But we are too big for a kitchen. We start meeting when we need to, in great London locations from Kings Cross to the City. Even occasionally in Chiswick.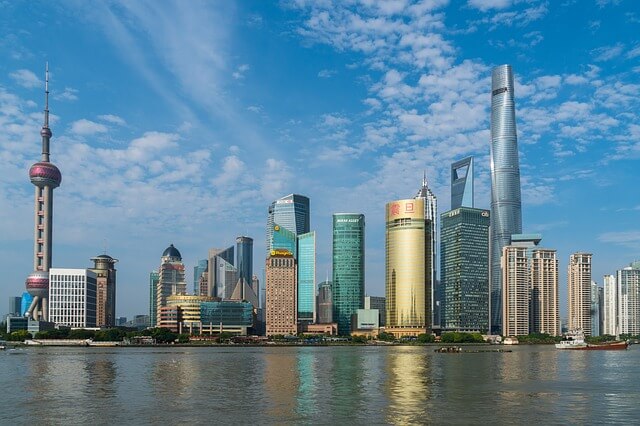 2015
Savills kicks off big time. This is also definitely "magazine year". Our graphics squad totally overhauls our look and feel, whilst the consulting teams up their journalistic game. We become writers! Our first magazine project is a success. The second precipitates an order of 1000 magazines. We scope out our first ever assessed sales programme, and design it inside 28 days, for a three-week delivery in Vietnam, for 30 people. It's a breeze. Hello, big projects: we can handle you.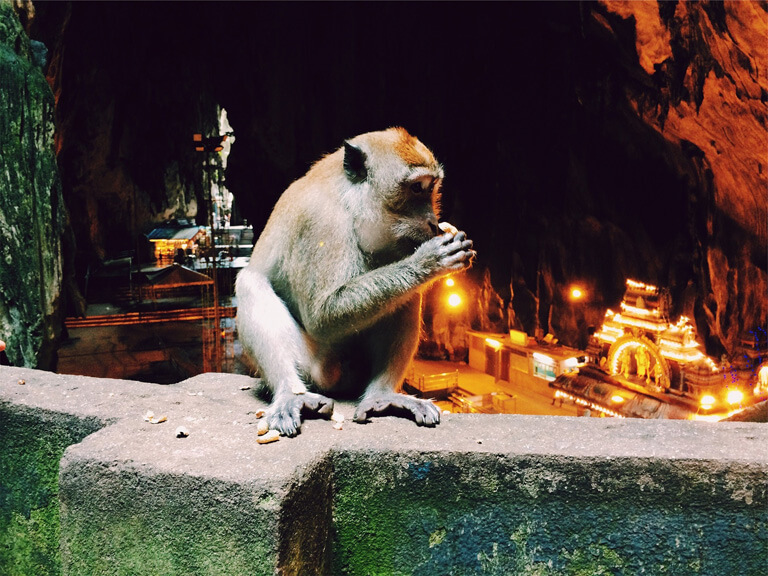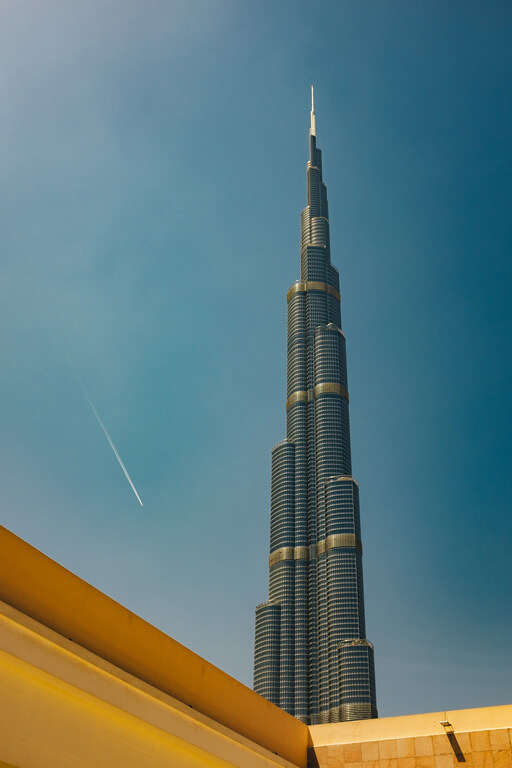 2014
Savills invites us to pitch for our most strategic programme yet. A full suite, senior management and development programme. We prepare, we pitch, we win. Yikes. Now we have to deliver on our ideas. Our accountant keeps asking what the strategy is for the business. We say; 'interesting work with interesting people'. Financial credentials expand with BlueBay Asset Management.
2013
Jeddah, Riyadh, Doha, Dubai. We collect Emirates points! Great projects in our expanding global client base. We hit Guangzhou, Hong Kong, Shanghai, Sao Paolo and every country in between. A day trip to Philadelphia or Washington? No problem. Lots of train-the-trainer activity. Lots of international facilitation. Airbus Group comes along. We get invited to speak to the top 1000 BBC leaders on decision making. Lights, Camera Action and all that.
2012
London celebrates its Olympics and, to be fair, we take a few days to enjoy it. Motivated to perform by the athletes, we take on further leadership projects. We win a big, three-year contract to deliver a full suite of 20 skills and management trainings for over 5000 employees. We deliver in places like Taiwan, India. All the while maintaining the free spirit of flexible working, informality and what Andy keeps calling "holistic work-life balance". It's definitely no longer the Andy & Jonna show. It's a team thing.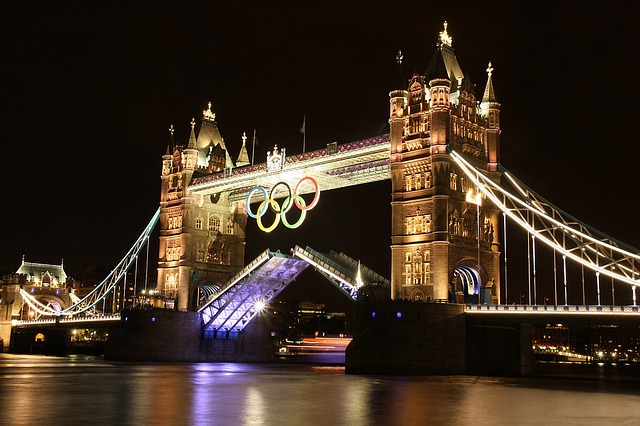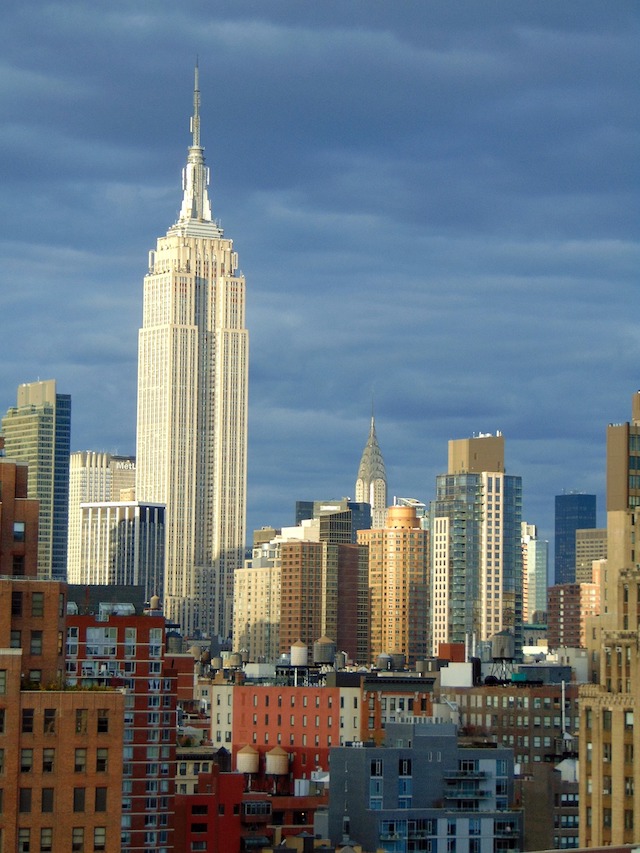 2011
M&S hands us our biggest development project yet. We run bags of stuff for their international marketing team. More clients. More travel. Proliferation of topics, from personal skills, to sales, leadership, project management. We realise our capability spans all the areas because great workshops are so much more than deep content knowledge. They are about energy. Clever design. Simplicity.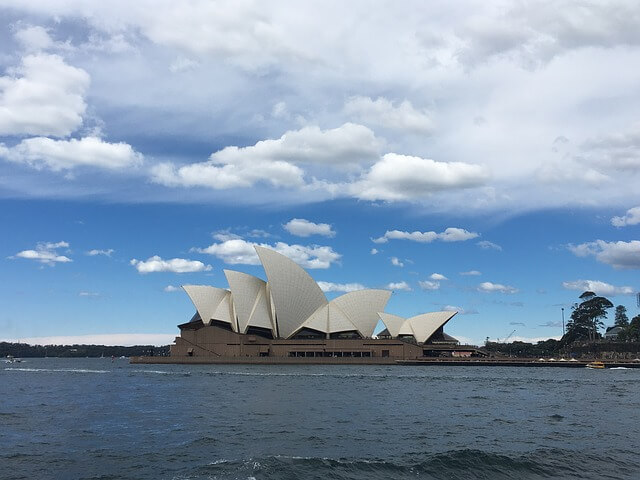 2010
Busy. Whilst Jonna flies all over the world fronting delivery, Andy hammers the sales, marketing, and development roles. It's intense, and fun. Various friends help out in a freelance capacity: Chris, Sophie, Segun, Charlie. We evolve from kitchen table to loft. A mantra: "one more big client, and one more person per year" is thrown around. Let's not grow so fast we compromise on quality. Let's make everything we do fantastic. Projects arrive as far away as New Zealand, China, Sweden for BMW Group. A LinkedIn contact from a Swiss company we have never heard of called Schindler. The ball is rolling. Jonna gets stuck in LA for a week due to the Icelandic volcano. Surf's up!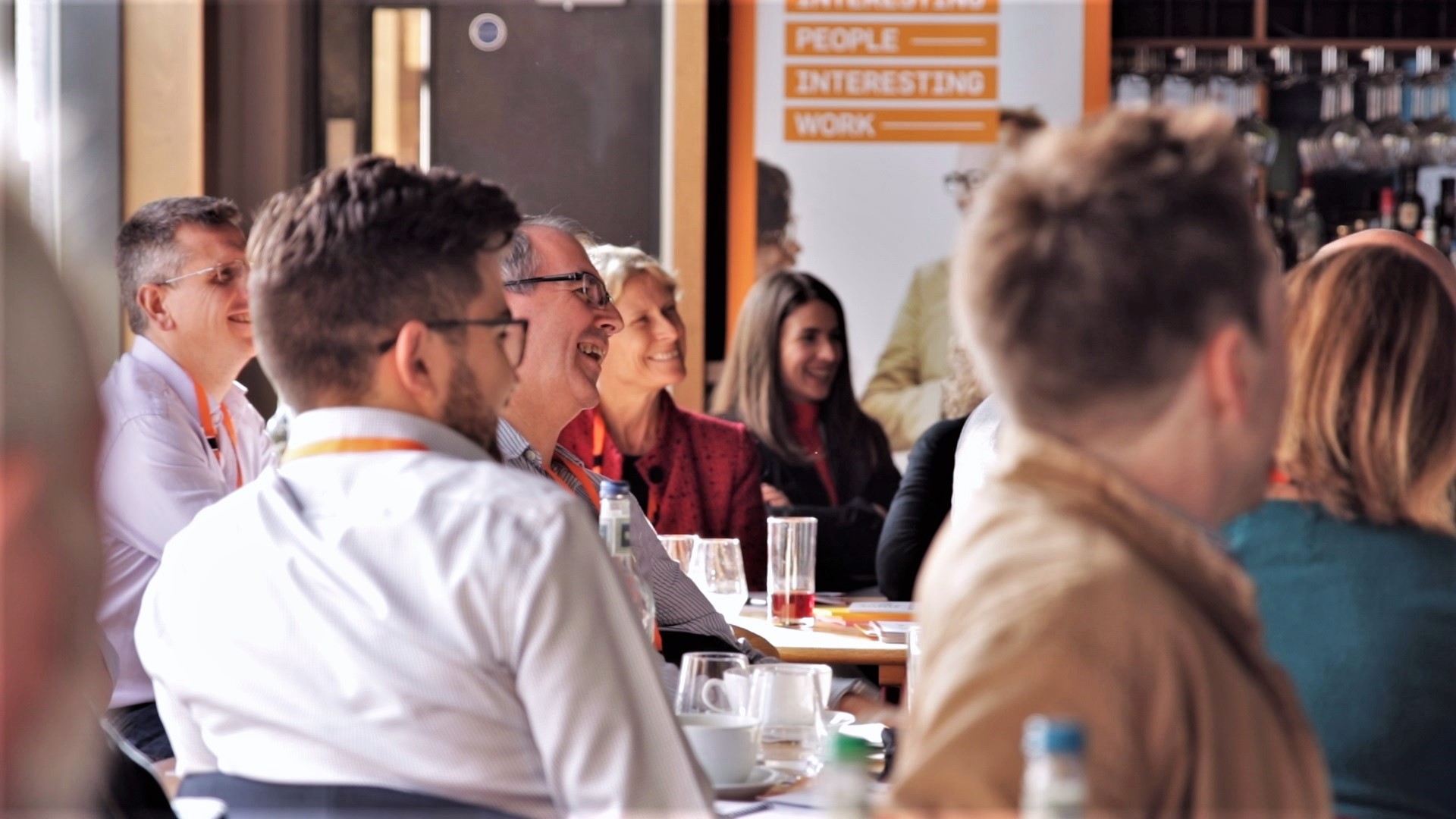 2009
Interactive Workshops is born. Why? So much work, more help needed. Andy joins to head up sales. Steph throws in her expertise. It's a kitchen table business, with walks taking place around Gunnersbury Park attempting to figure out "what kind of company do we want to be?" In essence, a design-led learning and facilitation company, who grows through effective marketing.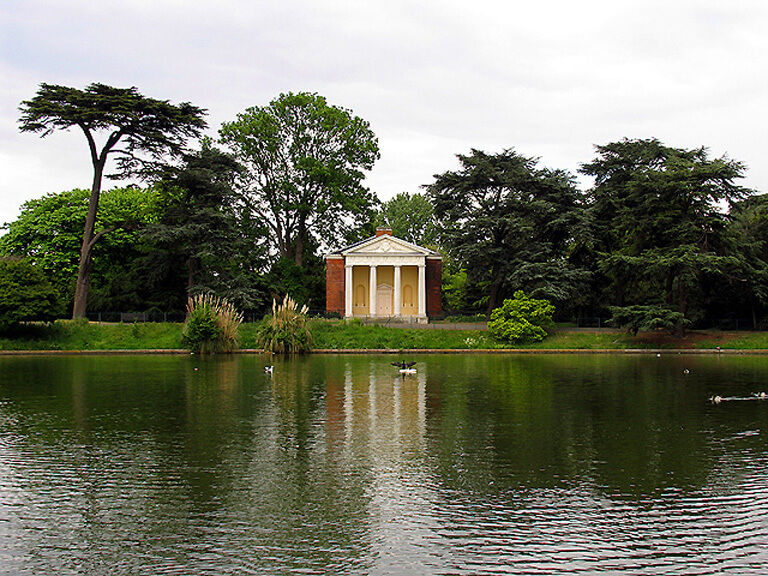 Prehistory
IW is born of freelancing. For five years, Jonna worked all over the world, on L&D projects as part of associate teams, and with some direct clients. These years were deemed the "work as play" years, taking a free-wheeling and low stress approach. Lots of stimulation. Lots of downtime.