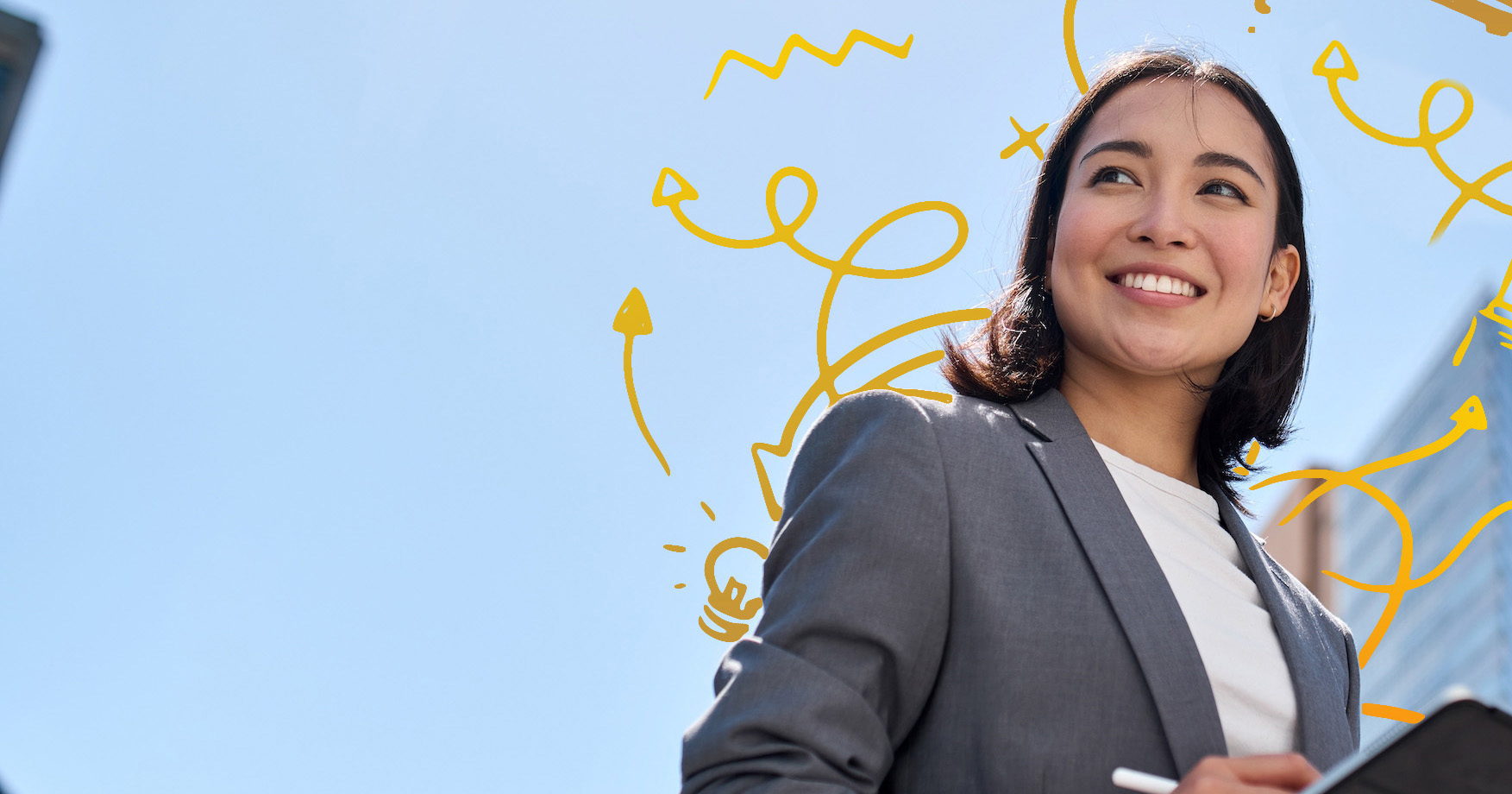 // Applications now open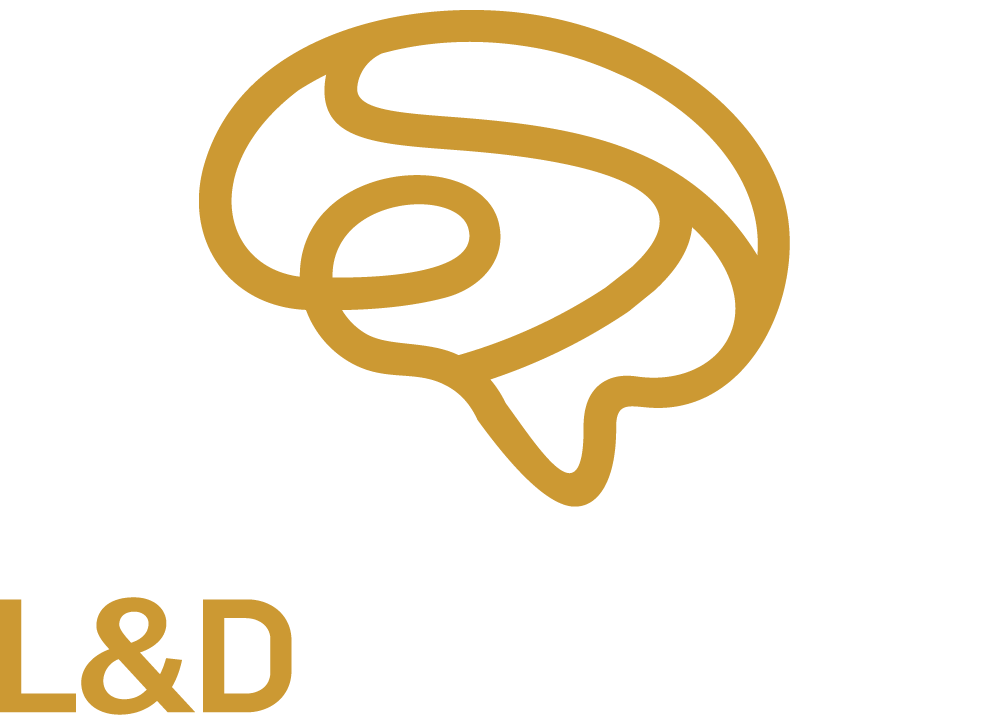 We're backing genuinely innovative, organisationally ground-breaking and sparklingly new L&D with up to £100,000 investment from us. Organisations who want the same old L&D need not apply.


What is L&D Innovator?
L&D Innovator is our way of driving true innovation in L&D, investing in initiatives for organisations that want to do L&D that's award-worthy. We're talking about a genuinely creative and innovative idea. An initiative that's properly new to the organisation. Something we've never done before.
Despite the glitz and glamour of winning awards, our experience tells us achieving gold involves paying around £25,000 in fees to pay the PR team, write the award entry, pay for the preliminary judging rounds, pay for the dinner and pick up the trophy. So we had a better idea: invest in innovation.
We're matching an investment of £25,000 or more with up to 100K from us. Launch a game-changing L&D initiative at half the investment.
We're investing up to £100K
in ground-breaking L&D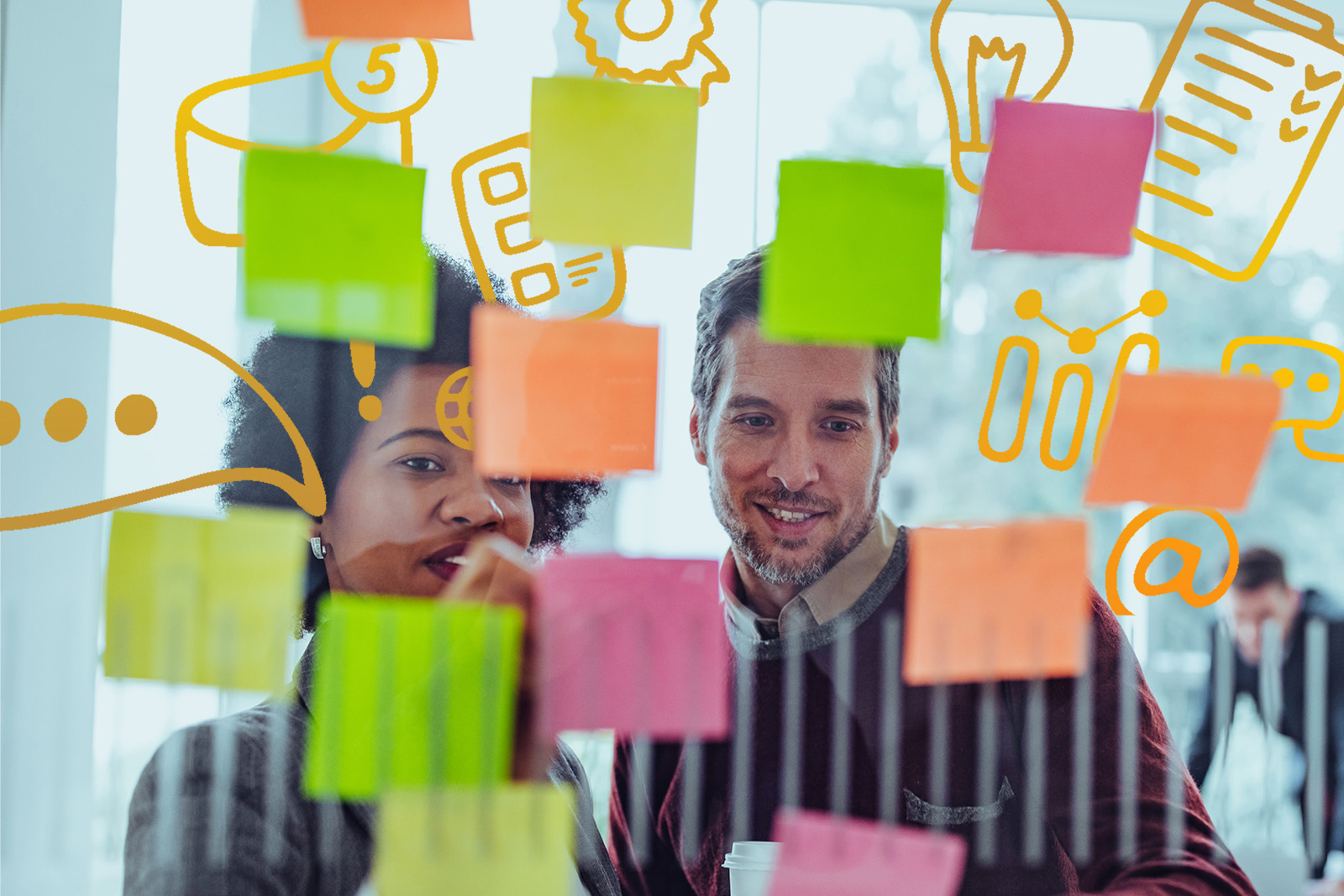 Send us your idea
Drop us your idea via the quick form below. The idea has got to be absolutely stellar. Breath-taking. Maybe a bit risky. And have us on the edge of our seats. We'll be in touch.

Closing 31st September 2023
Applications for L&D Innovator now open
Throw us your idea here:
By submitting the above form, you are confirming that you have read and consent to the Terms & Conditions.