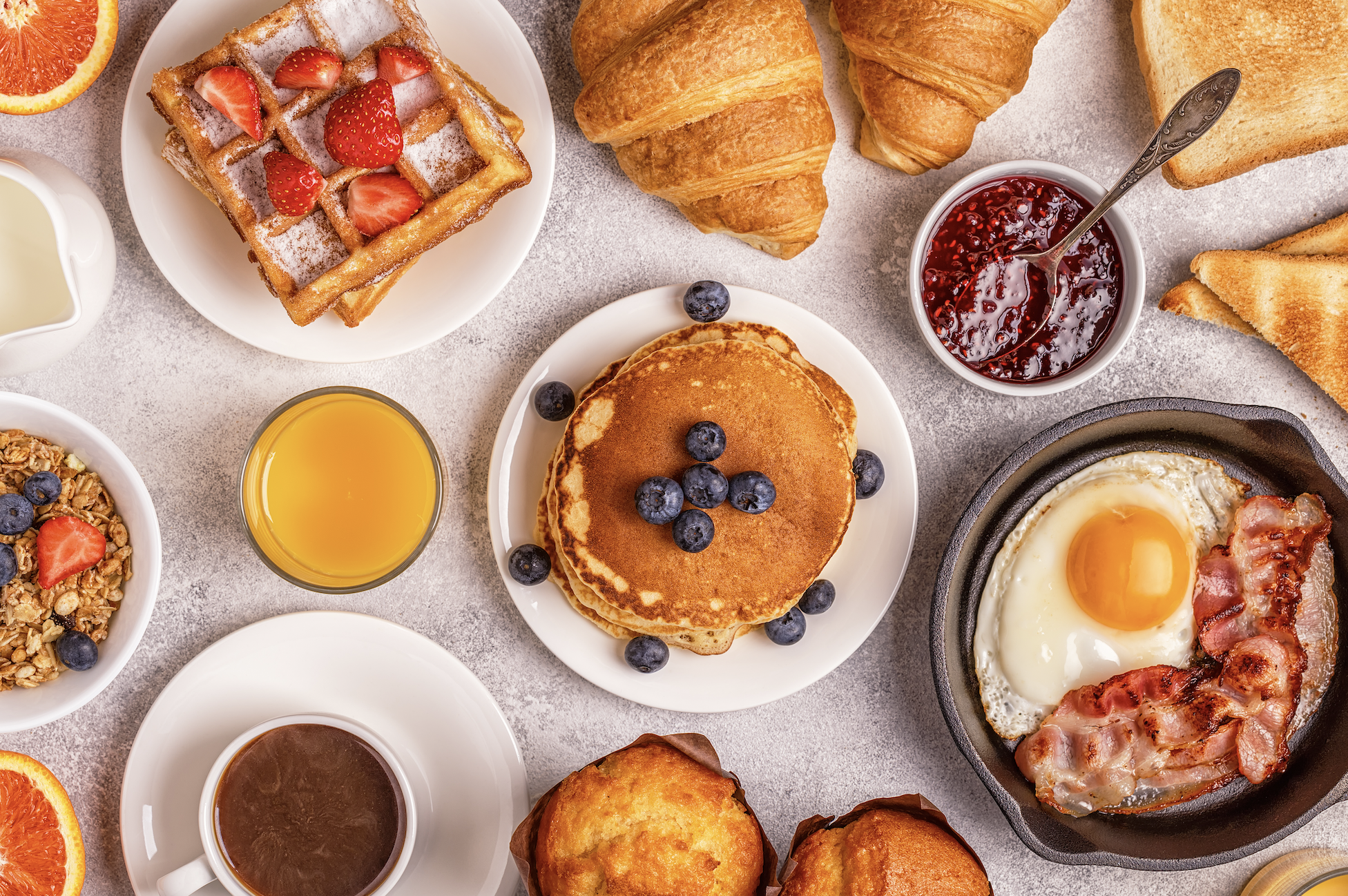 Fuelling outstanding learning
Join us for an engaging brunch in the city for great food, interesting people and interactive discussion.
SpeakEasy is an exclusive series of networking brunches hosted by Interactive Workshops for anyone in the People space, including HR Managers, Heads of L&D, and Talent Leads. Join us for a quarterly gathering in Central London, where participants will be treated to delightful food and dynamic facilitation. Meet peers from the industry and engage in interactive discussions on L&D topics that will fuel your approach.
SpeakEasy is a feast of interactive discussions on key L&D topics, such as Strategy, Culture, Rewards, Retention, and Engagement. Digest new ideas and consume the collective wisdom of industry peers.
Join us to:
Gain valuable insights and perspectives on innovative L&D strategies
We curate engaging discussions that delve into the opinions, ideas and approaches that will propel your people forward.
Expand your network by Connecting with a diverse community of fellow industry professionals
SpeakEasy events are a welcoming space for honest and meaningful interactions, fostering collaborative relationships.
Enhance your people offering with actionable ideas that you can immediately apply in your role
Leave each brunch full of fresh perspectives, ready to implement positive change and drive impactful results within your team or organization.
Upcoming Events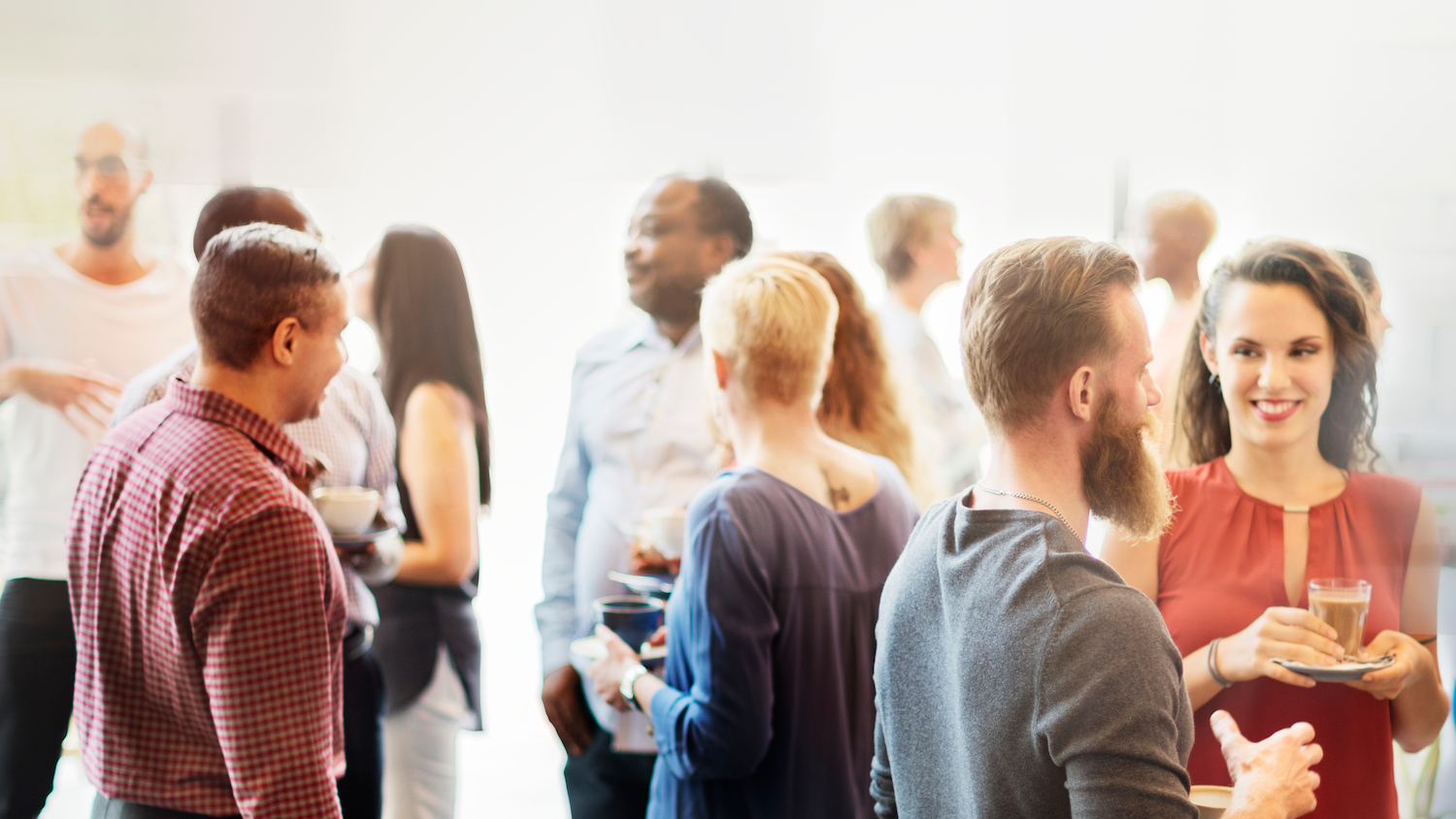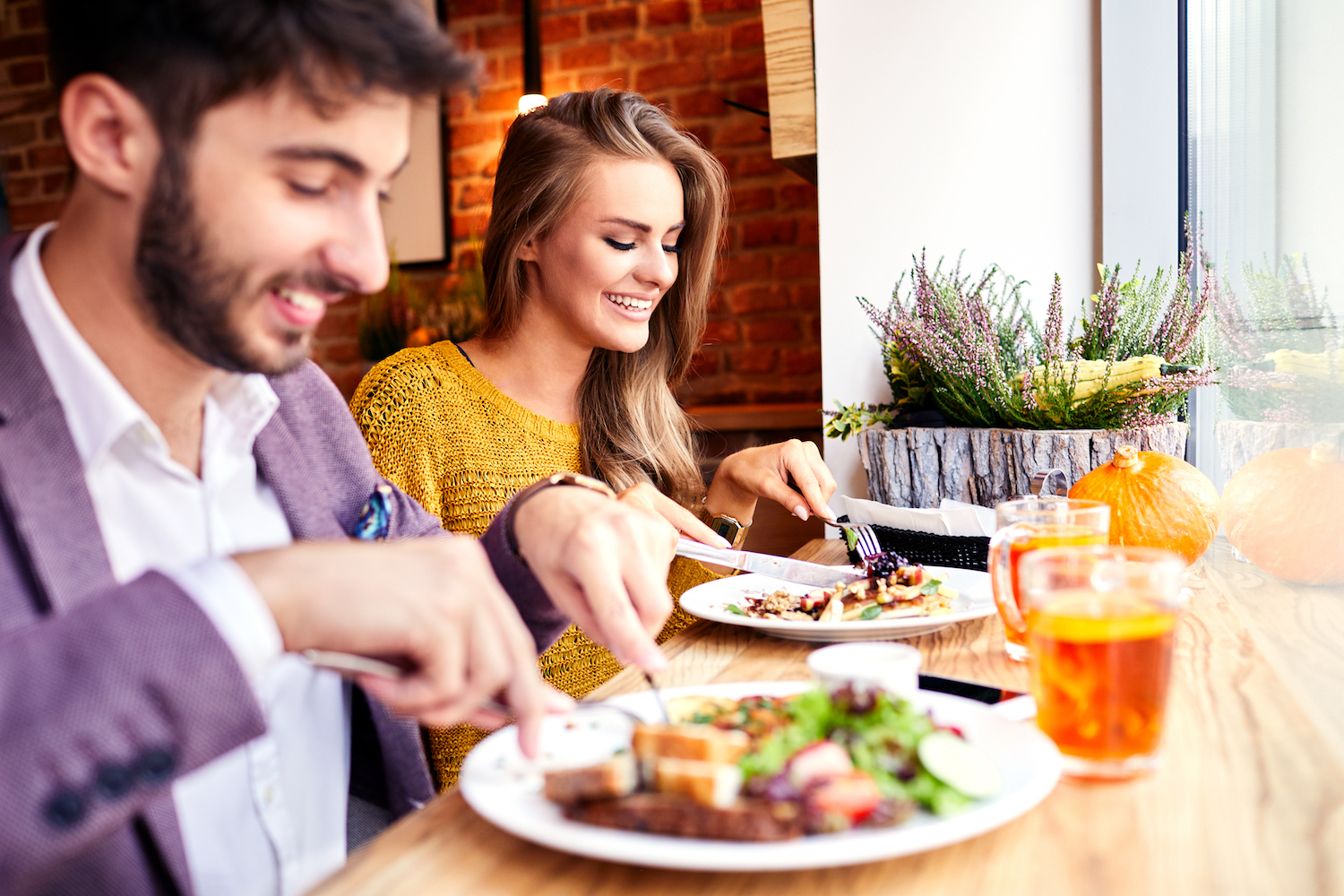 Two free places available per organisation.* Further places available at £250 per person.
* To qualify for a free place, you must be a professional within the L&D or HR department of an organisation with over 50 employees.