eLearning
Virtually outstanding
At Interactive Workshops we believe fundamentally in crafting learning experiences that are engaging, impactful and fun.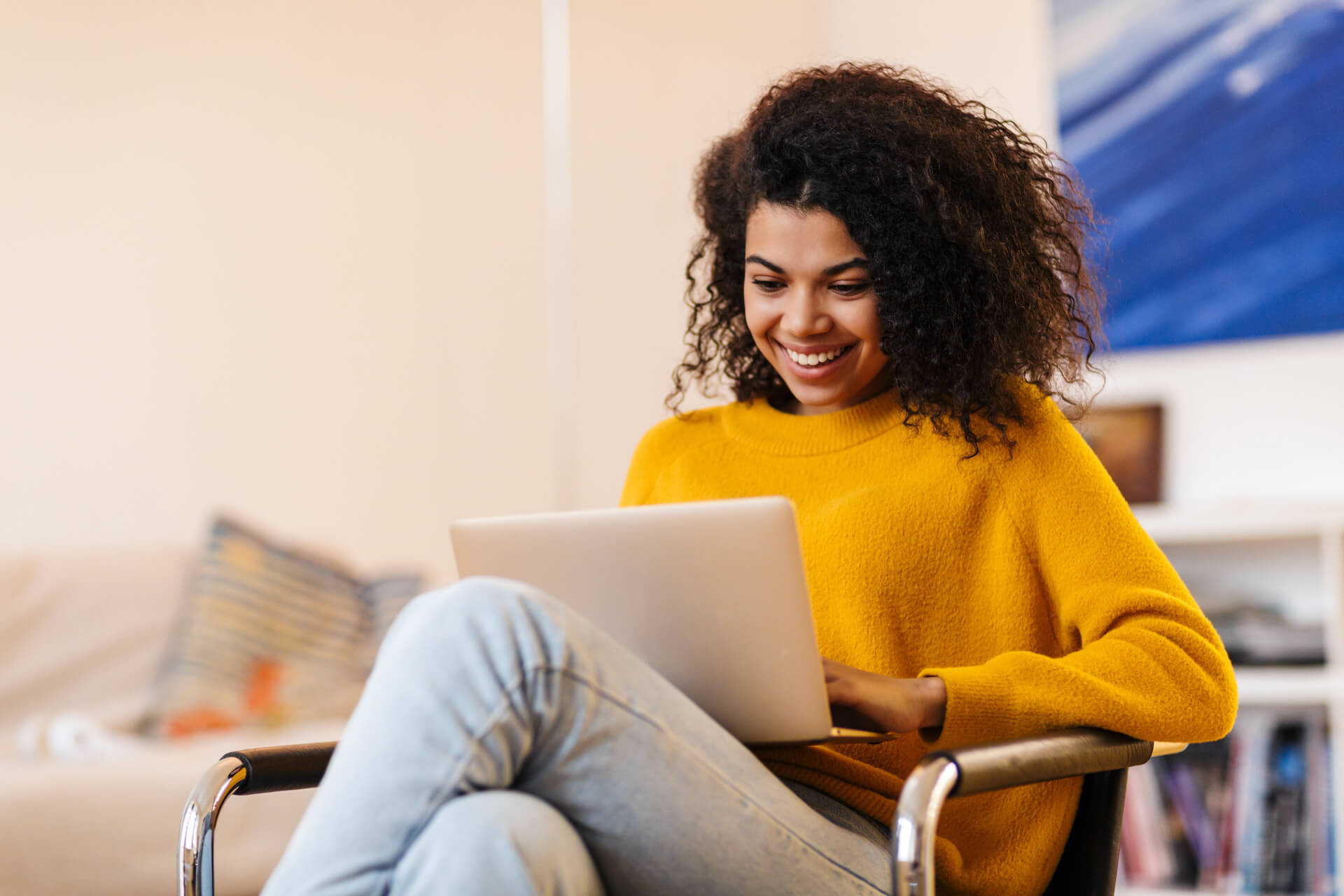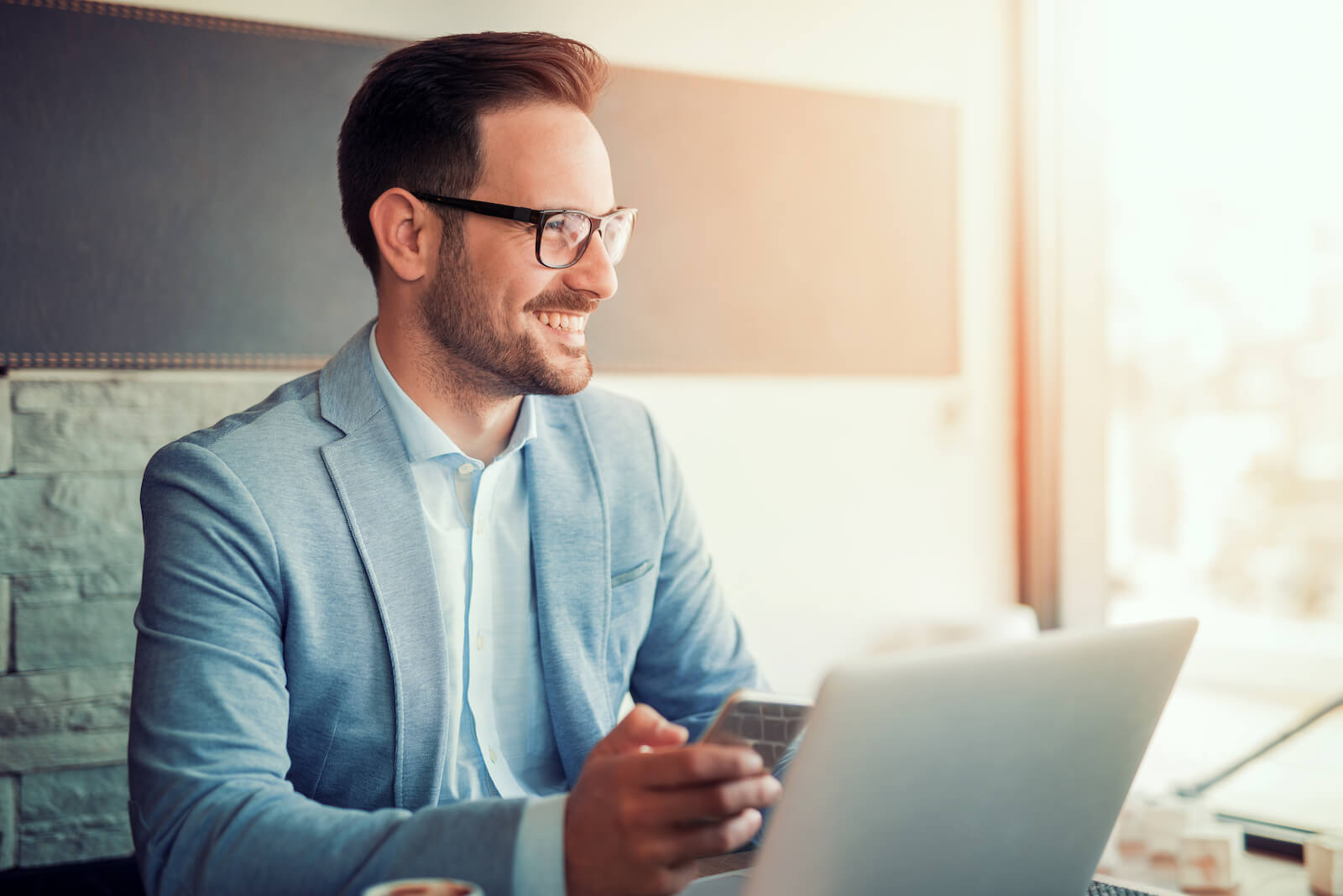 We can help you:
Create a truly engaging virtual learning experience that goes beyond the possibilities of classroom learning
Increase productivity with courses that learners can complete when it suits their schedule, from anywhere
Deliver standardised learning provision to any number of people without any travel requirements or material costs
Translate courses to share the eLearning with global audiences
Design, build and export LMS-ready eLearnings using the latest software
Our Expertise
Global organisations from a range of industries choose Interactive Workshops for bespoke virtual learning experiences. But don't just take our word for it. Experience a digital learning journey by Interactive Workshops to find out more…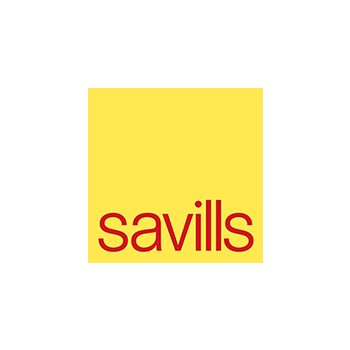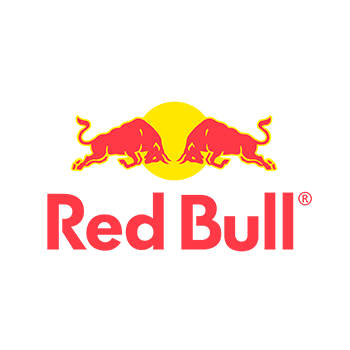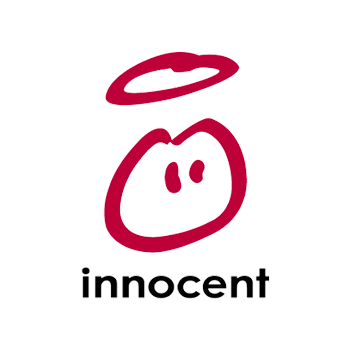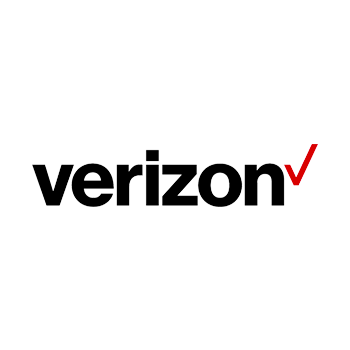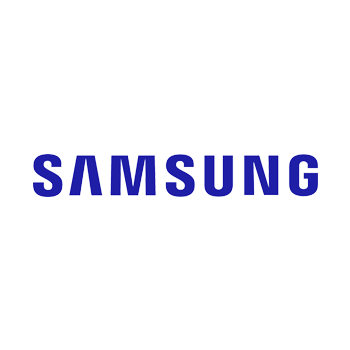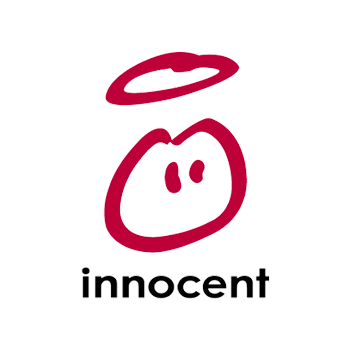 Work Story: Innocent Drinks
Find out how we helped Innocent Drinks craft their eLearning programme, endorsed at multiple levels of the Innocent team.
How it works
Discovery
Undertake Research
Conduct Interviews
Share Insights & Concepts
Drive to Decision
Get Client sign-off
Design
Present Detailed Blueprints
Create Architecture
Get Client Feedback
Implement Client Feedback
Get Client sign-off
Development
Complete Architecture
Full Build
Create Collateral
Design Assets
Get Client sign-off
Deployment
Execute Pilot Phase
Get Client & Participant Feedback
Rollout
Iterate
Why eLearning
Our research shows that designing for digital deployment produces a greater learning experience than attempting to recreate the classroom virtually.
Our go-to place to learn new skills is online. The ease of access to video streaming services and virtual tutorials has shifted the expectations of learners, who now want to learn on demand and at their own pace. eLearnings specifically designed with the remote, virtually-enabled user in mind can meet and surpass this expectation.
Efforts to make the digital learning experience similar to face-to-face is better spent on maximising the benefits of digital delivery. Designing a virtual journey specifically for digital deployment gives learners a level of autonomy, controllability and flexibility that can't be matched through face-to-face learning.
Recognition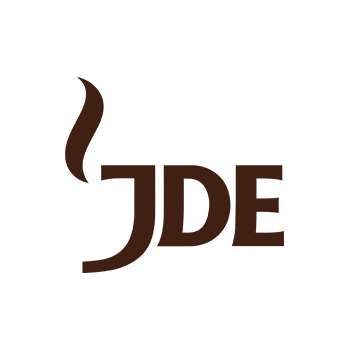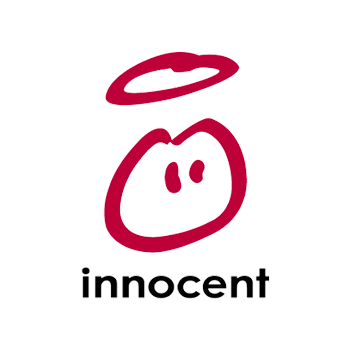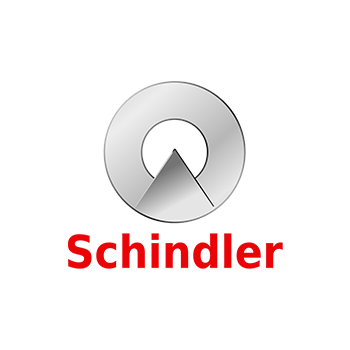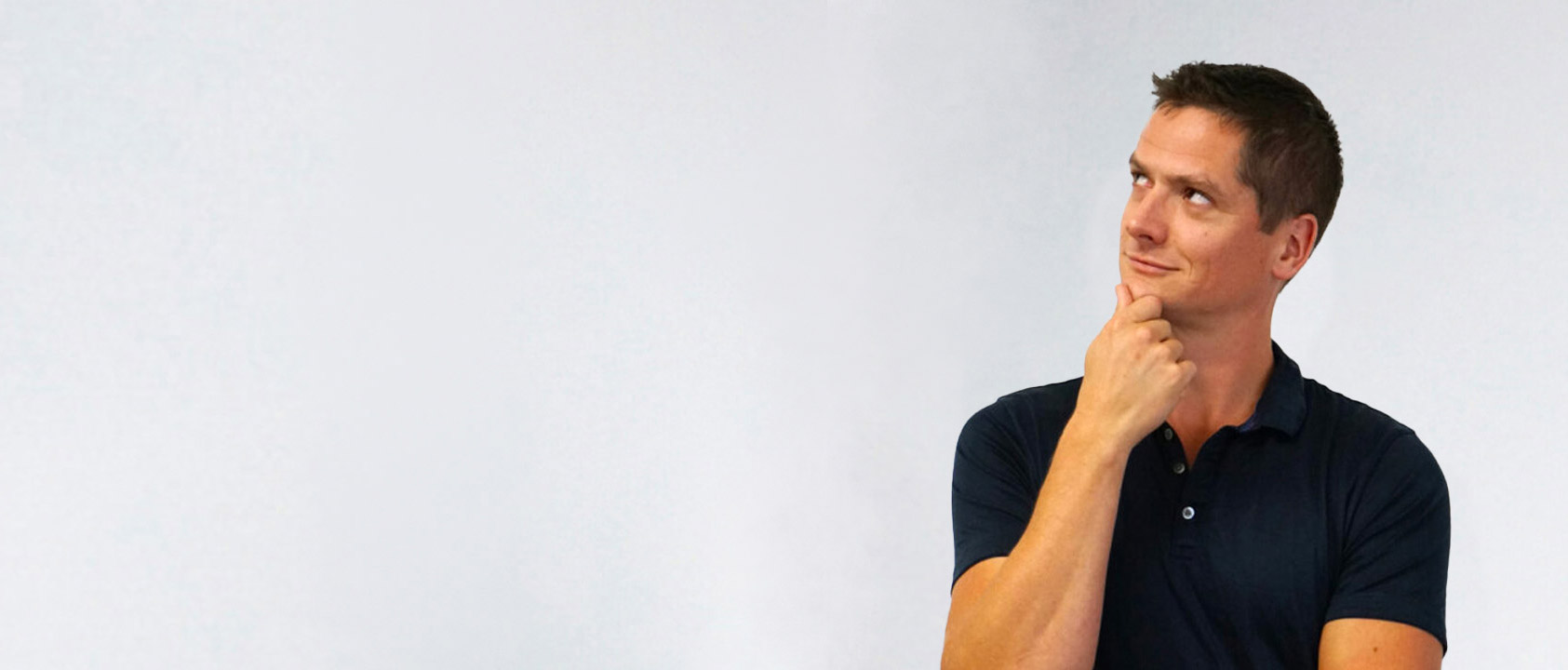 Talk to us about your project
Get in touch to start creating a learning experience for your organisation.