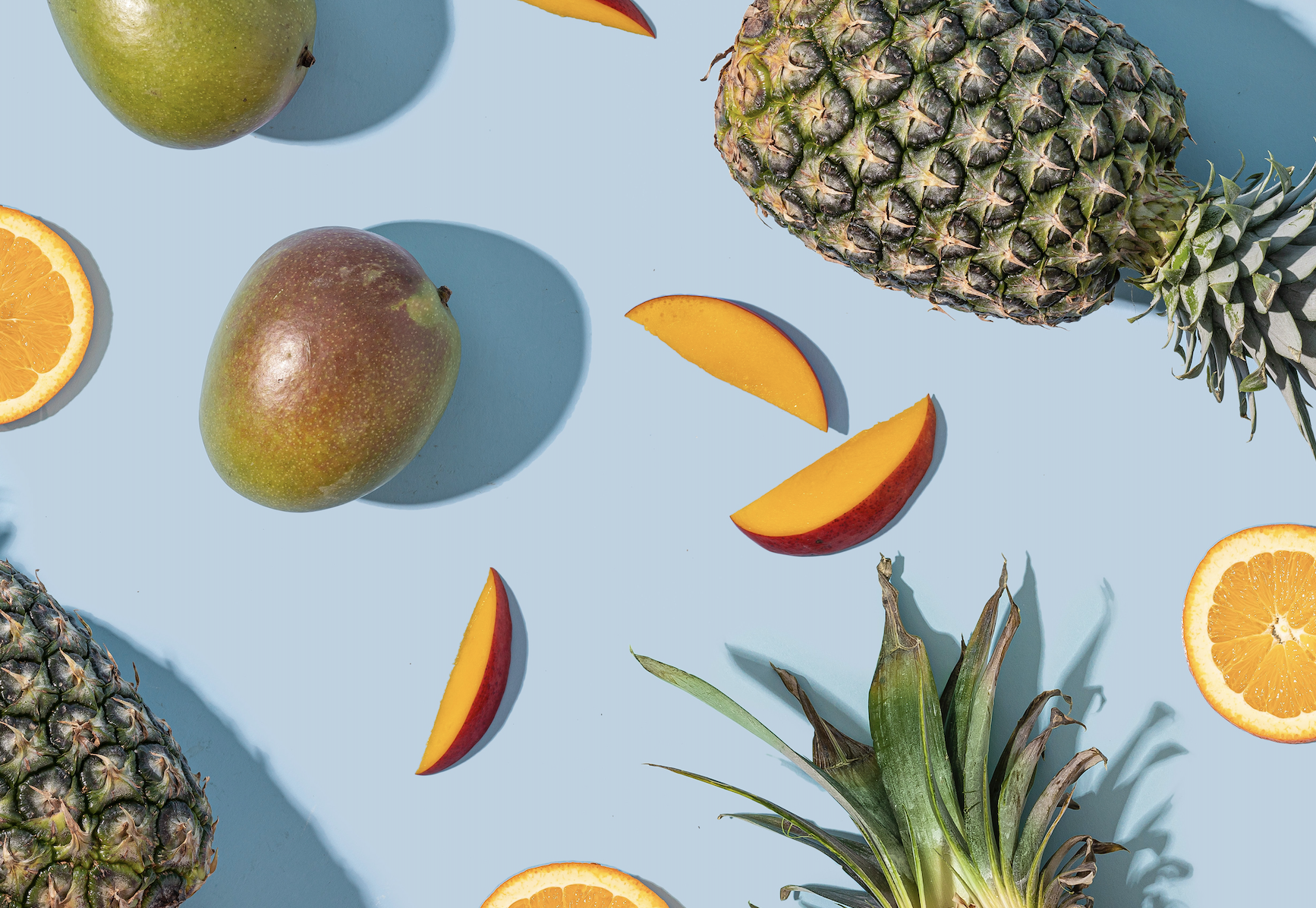 // WORK STORY
Digital Learning
Transforming Classroom Workshop Design into an Engaging eLearning Experience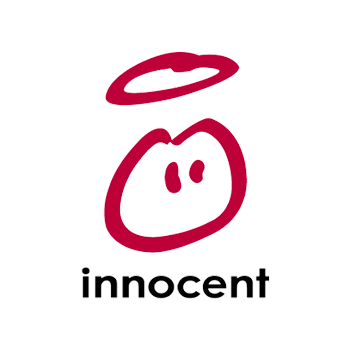 // Innocent Drinks
Innocent Drinks are the number one smoothie brand in the UK and Europe. With a health-conscious range of smoothies and juices with natural ingredients, Innocent sell over two million bottles every week.
The Challenge
As Innocent rapidly transitioned from face-to-face classroom learning to digitally accessible eLearning, we were approached to transform a decision-making workshop into a digital learning journey. Our knowledge of the original workshop made us the perfect partner to redesign the content for the virtual world.
The Concept
How is decision-making different at Innocent? We identified three of Innocent's leadership behaviours that would be demonstrated in effective decision-making. Highlighting these leadership behaviours related existing expectations of Innocent staff to their day-to-day decisions. Eight modules were mapped out to guide the learner through company decision-making strategies, and individual decision making processes.
We used gaming to drive interactivity and incentivised the eLearning's completion through regular progress notifications, maximising the benefits of digital delivery.
The Project
An intelligently-organised and expertly-designed digital learning experience was created.
Interactive activities such as card sorting, sliders and click-through scenarios took the learner on a journey through decision-making processes. Multiple choice and 'fill in the blank' quiz questions allowed the user to gage their understanding of each topic. Models such as The Circles of Influence, SWOT, and PESTLE introduced key decision-making concepts. Engaging videos featured Innocent employees sharing their decision-making stories were used to bring the theory to life.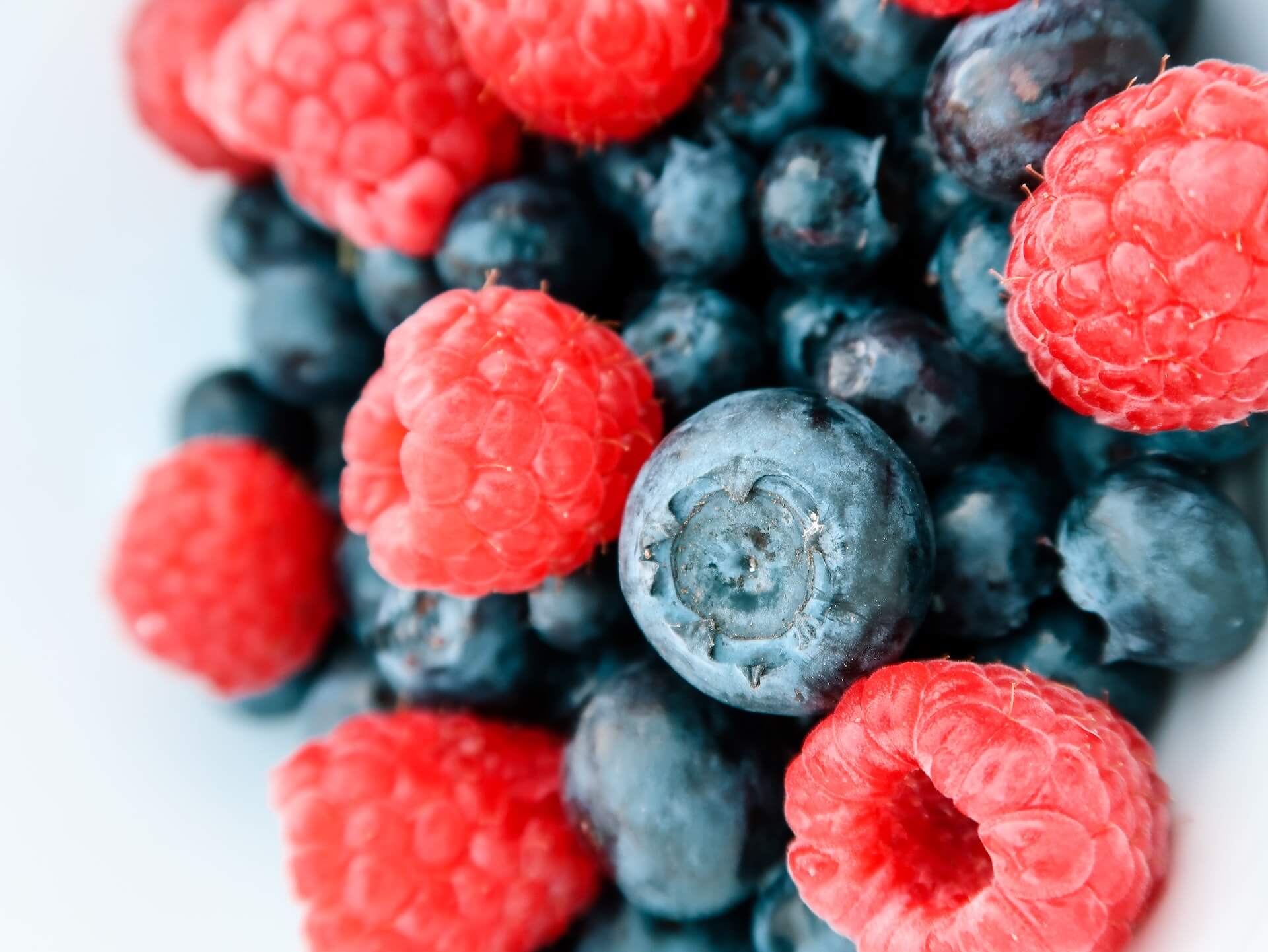 The Impact
Gaining unanimously positive feedback from key stakeholders, the eLearning was a hit with the client.
The intelligently crafted activities and visual quality were endorsed at multiple levels of the Innocent team. The eLearning is currently being deployed across the UK.
Client Feedback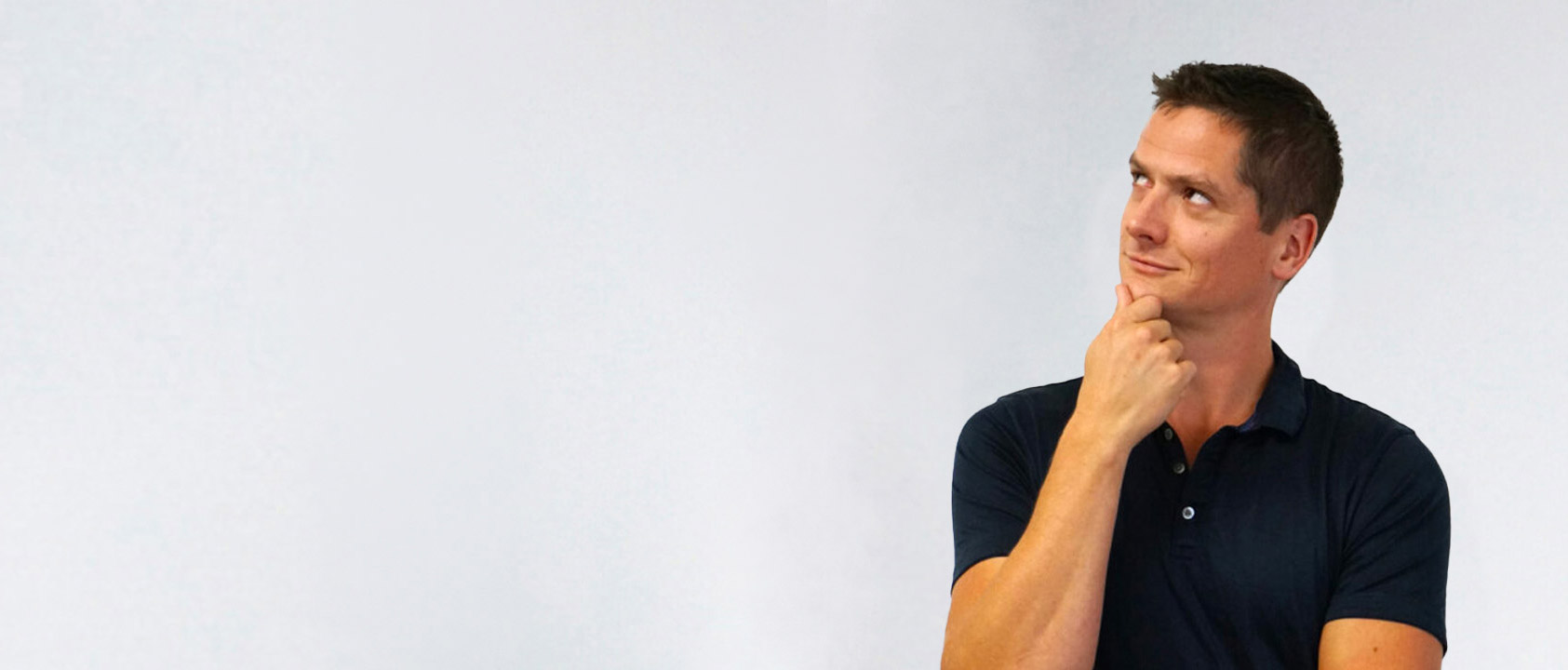 Find out what we can do for you