Innovators. Agitators. Designers. Disruptors. Normal yet brilliant people. IW is a collective of bright minds. In our unique corner of learning and organisational development, we're here to create the future of work.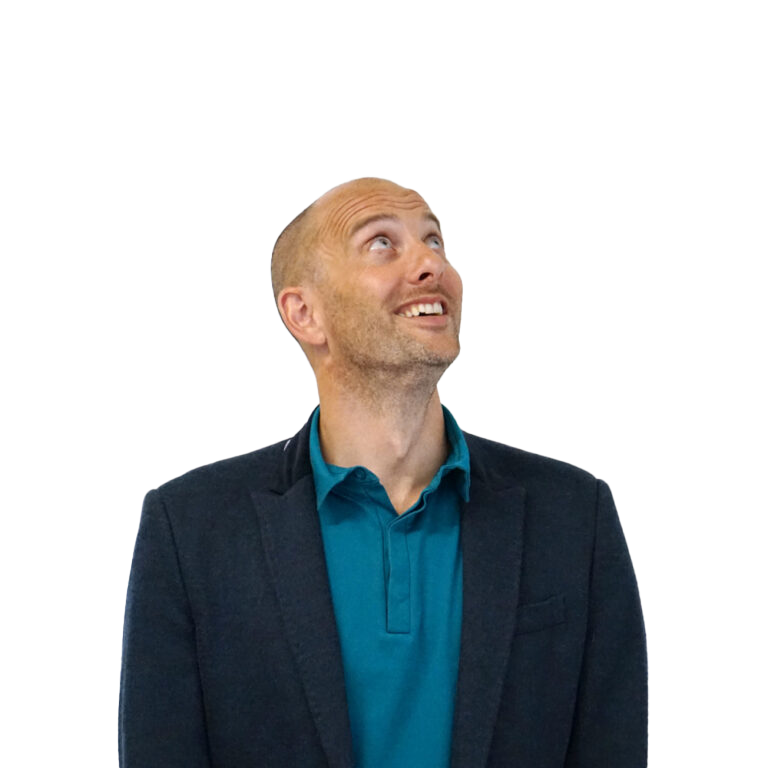 ×
Jonna Sercombe
Jonna Sercombe is a notoriously creative and insightful senior L&D consultant with almost 20 years experience alongside some of the worlds most famous companies such as BMW Group, Airbus, Redbull, Savills and Verizon. A Cognitive Scientist by training and a Fellow of the Institute of Sales & Marketing, his specialist areas of expertise include work psychology, leadership and sales, with extensive consulting experience across multiple sectors at all levels.
As CEO of Interactive Workshops, Jonna leads an award-winning L&D agency with expertise in discovery, design and delivery of L&D projects and programmes including senior leadership development, and high-level executive coaching. Always scouting the horizon for IW's next big project, he propelled the company's collaborative books, Lockdown Learnings and Team by Team, to #1 on Amazon and has even published his own solo effort: The Agile Secret.
A pioneer in his field, he is at his happiest when engaged in genuine conversations.
Phone:

+44 (0)77 7980 1027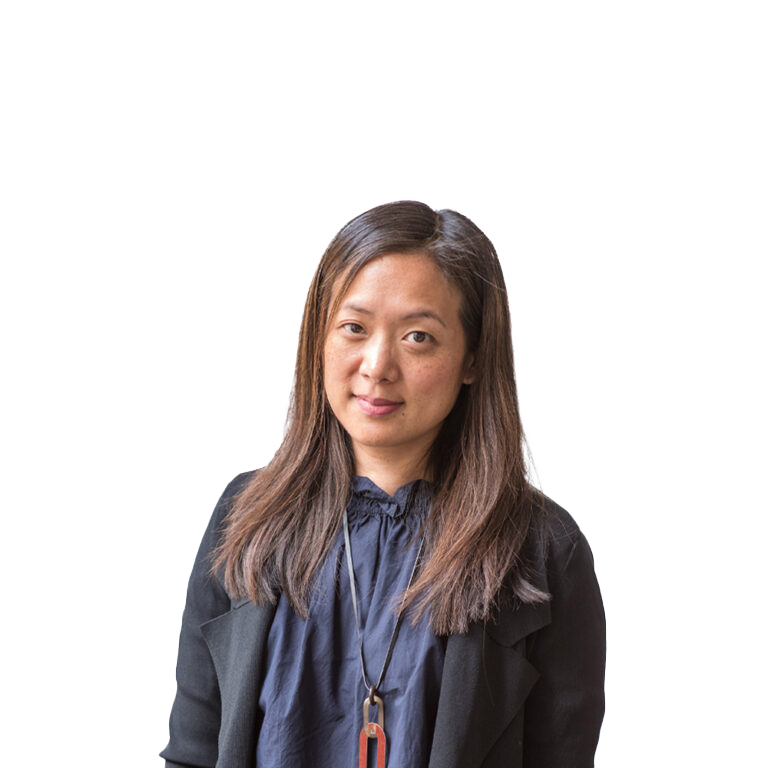 ×
Karen Chu
A creative and insightful leader with influence, Karen has led with a calm finesse in the investment banking industry for over 20 years. As a management consulting practice partner, she's driving sales and acquisitions in senior management teams. Karen has brought consulting to global banking institutions such as HSBC, UBS, ABN Amro, Merrill Lynch and ICBC Standard Bank.
Always broadening the mind, Karen is trained in Business Information Technology, and most recently completed courses in Causal Diagramming and the Philosophy of Minds and Machines. Karen is a Non-Executive Director for Interactive Workshops, inspiring the team to scale new heights and challenges as a catalyst for the accelerated growth of the company.
Karen loves unannounced drop-in visits to the office with the proxy office dog – Harley.
Phone:

+44 (0)78 8799 6285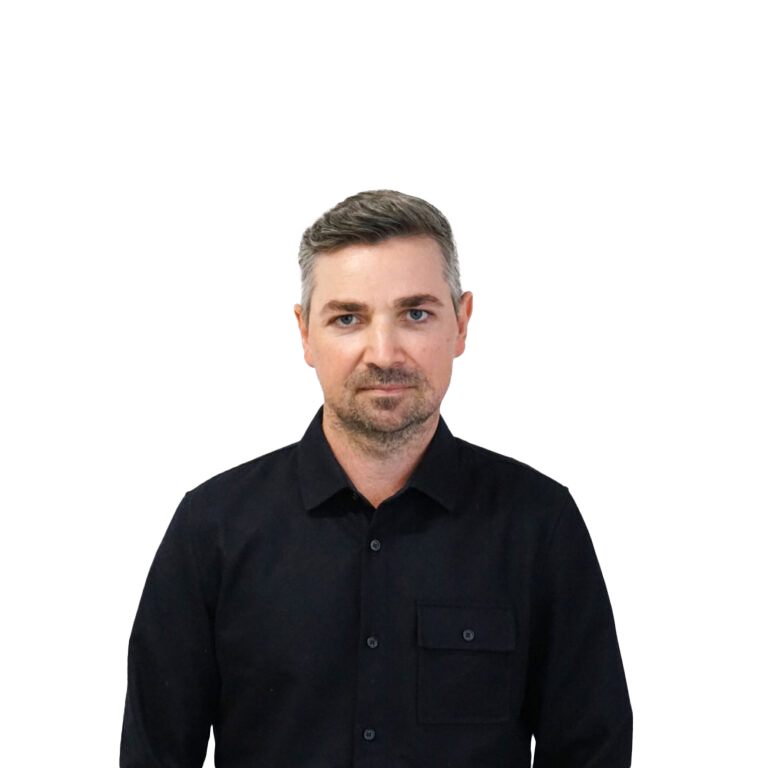 ×
Andy McConkey
Andy is the go-to consultant for countless global brands on their L&D initiatives. With over a decade of experience, he has a remarkable track record of, quite simply, getting things right. With a diverse career spanning professional music as well as corporate sales and account management, he brings natural creativity and a listening ear to every conversation and project.
Taking the lead for Interactive Workshops on clients as diverse as Red Bull, Savills, Chubb, Warner Music and JDE, Andy has an innate ability to span business and global cultures bringing the right dynamic to every situation and get results.
A qualified executive coach and student of Neuroscience, Andy is constantly seeking the answers and drivers behind problems rather than simply addressing symptoms.
Phone:

+44 (0)77 8685 8333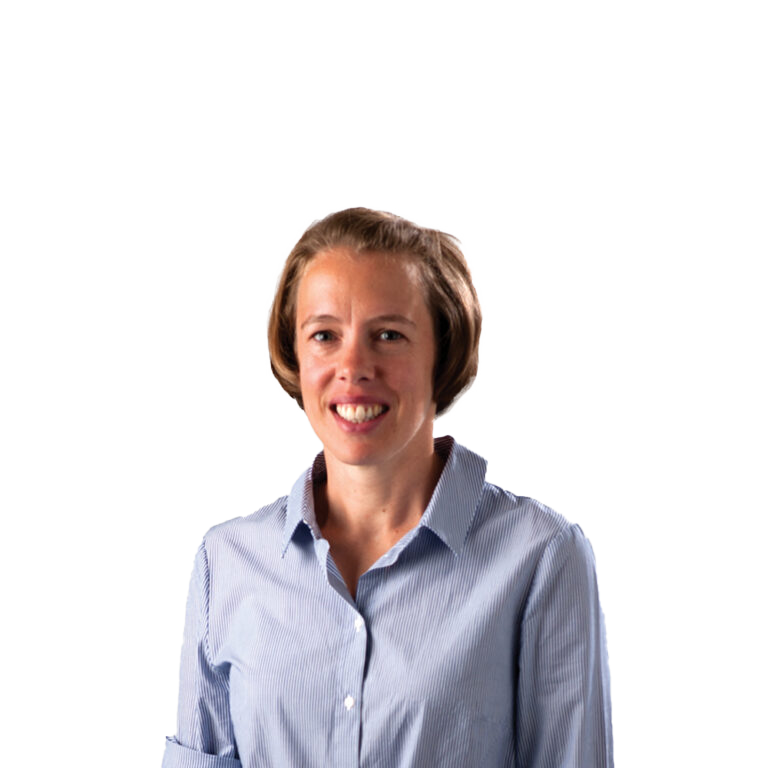 ×
Stephanie Sercombe
If you want something done and done well, Stephanie is your go-to person. Her international experience as a 'big five' consultant has given her a flavour of working practices from all over the world. And it's not just to the office that Steph brings her fine-tuned practical abilities. A mum of two, she is an organisational powerhouse – always quarter-backing the Sercombe's next daring adventure.
Even at IW – Steph shines in the role as office Mum. She couples this with her responsibilities as Finance Director; raising invoices, paying expenses, organising POs and getting on supplier lists. But most importantly she is IW's snack co-ordinator.
Looking longer term, Steph is hoping to get a stand-up paddle board for her next birthday so she can ride off into the sunset. Contact her for all finance (and snack related) requirements.
Phone:

+44 (0)78 0123 4775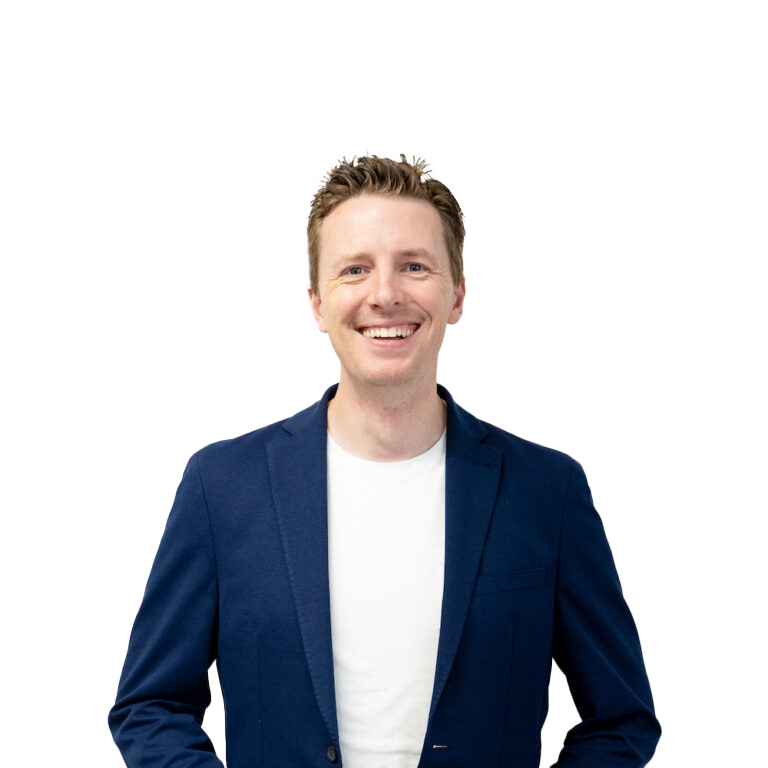 ×
Cody Rowland
An inspiring and thoughtful leader, Cody has worked with some of the world's best leaders and biggest organisations for over a decade. With an MBA in Global Management, he specialises in helping leaders deliver results through people. Whether it's helping teams improve their performance, coaching executives to improve their effectiveness, or supporting managers in developing their leadership competencies, Cody combines expert facilitation and coaching skills with real world, practical experience to help leaders and teams achieve their highest potential.
Through hands-on experience working in Asia, Europe and North America, Cody brings an expertise in sales management, leadership, change management, team effectiveness, strategy, and workshop design and facilitation to IW's New York office.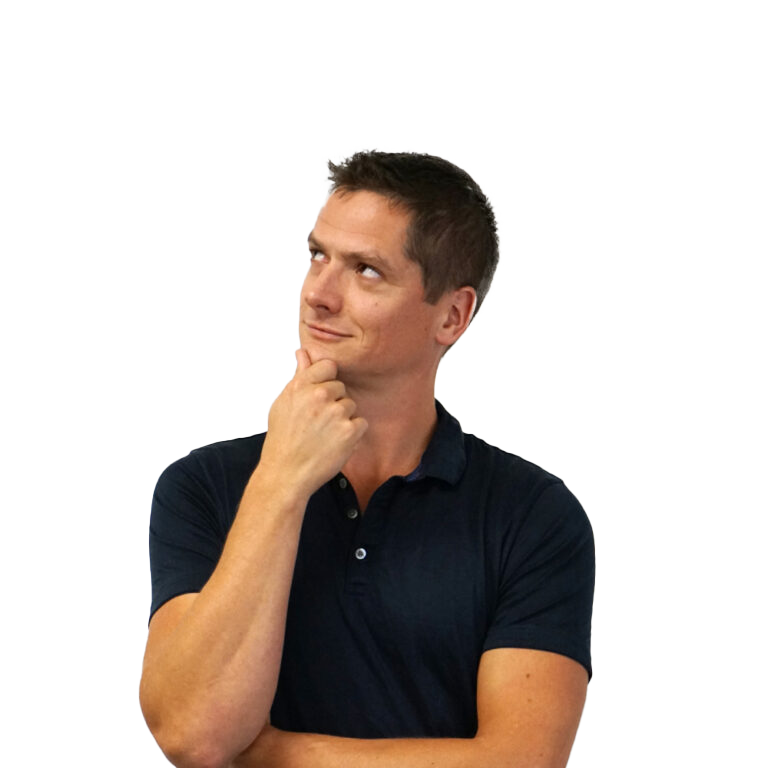 ×
Nathan Rager
Nathan has specialised in delivering operational and commercial excellence for both our clients and IW's own consulting team. A philosophy of leadership grounded in the world renowned Royal Military Academy Sandhurst and experience commanding British soldiers at home and on active operations has given Nathan a passion for simple and effective leadership focussed on driving people and teams to succeed.
Nathan has worked with thousands of executives around the world, helping businesses to maximise the effectiveness of their leaders through Sales and Sales Management programmes, senior leadership development, coaching, consulting, design and global delivery.
A certified NLP Practitioner, Nathan brings a wealth of expertise and insight to his clients, digging deep into not just what our behaviour is but why it is the way it is. Using this knowledge, he offers invaluable insight as a Talent Q and Thomas International PPA Practitioner.
Phone:

+44 (0)77 9239 4075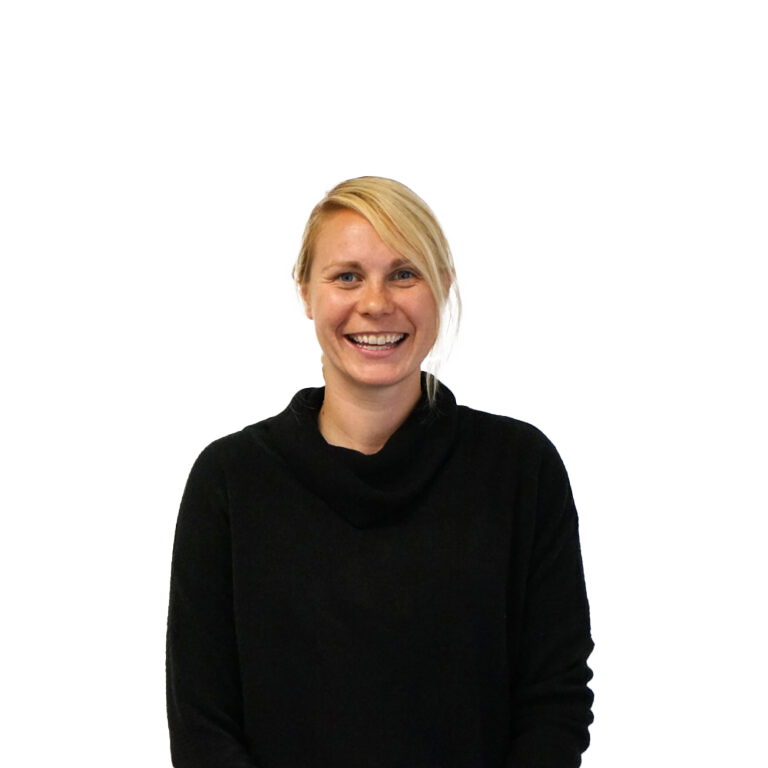 ×
Emily Link
A Master's in Educational Leadership led Emily into the Learning and Development industry and she hasn't looked back since. Her high EQ allows her to foster deep and meaningful relationships with everyone she works with. Clients feel listened to, constructively challenged and supported as they build their L&D solution together. Just ask her clients: Savills, Red Bull, Airbus, Baker McKenzie and many more.
Specialising in driving individual and team performance through the creative design and delivery of expert learning solutions, she has co-authored two books about the power of teams; 'Team by Team' and 'Lockdown Learnings'. With a background in teaching, her passion for getting the best from people doesn't just stop at the office. Outside IW, Em excels in her role as the captain of a women's football team in London's Premier League.
Phone:

+44 (0)74 7385 5916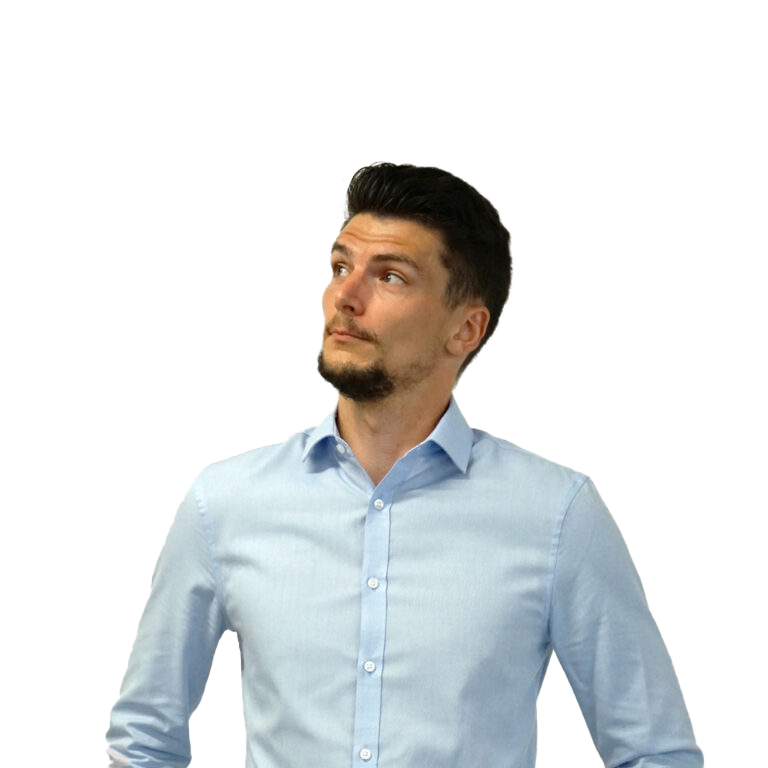 ×
Chris Lissaman
Designer, communicator and marketeer by training, Chris Lissaman has led strategic operations for successful teams. Working with leaders in multiple continents, Chris carries a passion for people growth and a belief that the best way to learn is to do. An advocate of rock-solid partnerships and agile ways to get the work done, Chris is a go-to guy for simple ways to solve big problems.
At Interactive Workshops, there aren't many roles Chris hasn't done, including graphic design, marketing, operations, facilitation, and workshop design. Chris' range of skills has him facilitating to 100 leaders in New York on a Friday and back in the office planning the company's next creative endeavour on Monday.
Other achievements include setting up the office Wi-fi. He could be unbreakable…
Phone:

+44 (0)78 3700 7201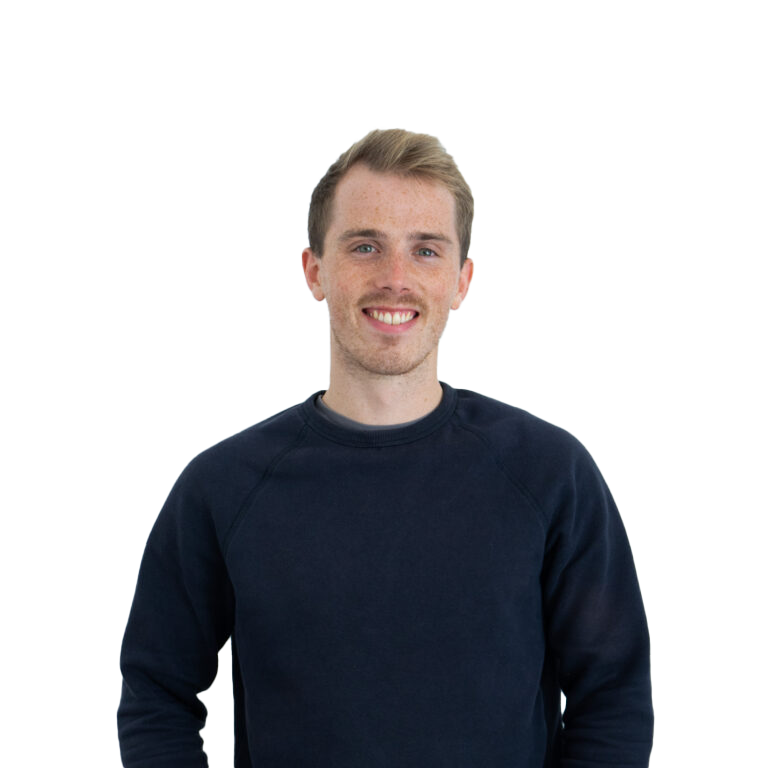 ×
Alex Pestell
Designing and delivering innovative learning for world-leading aeronautical companies, fintech startups and international insurance companies, Alex has no qualms about stamping his mark on the L&D world.
With a First-class honours degree in French and History in his back pocket, he has built on experiences in the translation industry and at the front of a classroom to handle complex projects with ease for some of the world's most famous companies.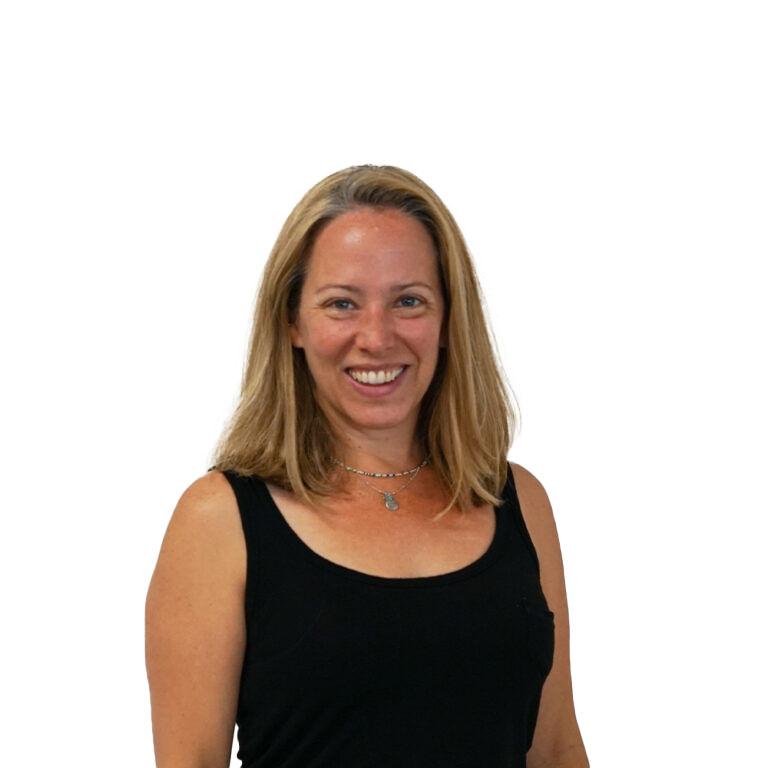 ×
Jess Andrews
As a genuine people enthusiast, Jess is energised by building new relationships and helping people adopt the learning mindset that has fuelled her own success. With an extensive background in adult education, professional development, and a passion to see the world, her work has taken her as far as Brazil, China, Cote D'Ivoire and Peru.
With compassion, collaboration, and courage at her core she thrives on working with a variety of stakeholders to design creative, needs-based learning solutions that engage and inspire people to invest in their own growth and development. Fuelled by a passion for learning, she graduated with an MSc in Innovation, Creativity and Leadership from Bayes Business School where she honed her human-centred design and creative problem-solving skills.
Starting her career as a contemporary dancer, followed by a move to education where she completed a level 7 teaching certificate, Jess is no stranger to engaging audiences, facilitating tasks and communicating a variety of different messages. She is most at home in front of a group of eager and engaged learners. Outside that you can find her spinning at Psycle, swimming in the ocean, or eating all the cheese.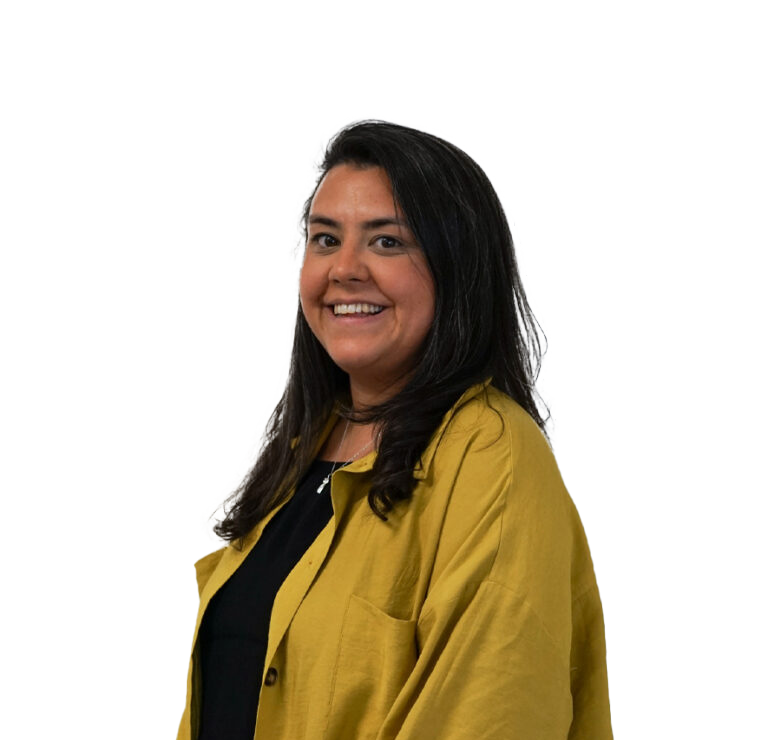 ×
Leila Saghir-Pashley
Leila is the definition of a 'people person' who thrives on empowering and motivating others to develop their skills and confidence. She has empathy on her side and has developed the skills necessary to lead and support communities, companies, and charities to take agency over their own change.
Working both locally and regionally to assist teams, Leila has been in schools and businesses, to help them find their voices. She has previously run her own business in training and facilitation, working with several charities, universities and companies. Those Leila has supported include; The Talent Foundry, First Give, The New College of Humanities, Dell and Barclays, to name a few.
When her 'out of office' is on, you can find her swimming in some extremely cold water somewhere!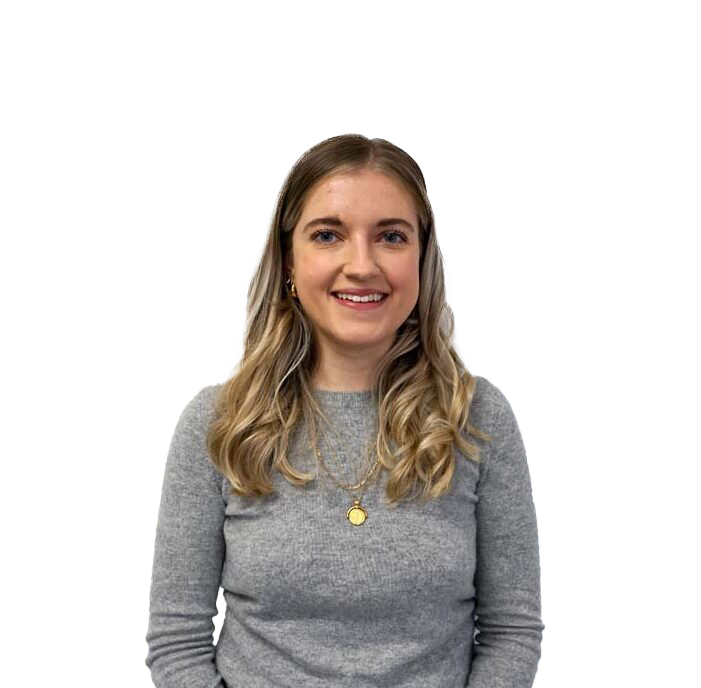 ×
Milly Gladstone
With a background in Marketing and PR, Milly has spent a lot of time communicating a lot of different messages to a lot of different audiences. She's honed her copywriting skills working on Marketing campaigns for a range of B2B and B2C clients and written a huge amount of content – from whole websites to short ads. A grammar fanatic; if you need anyone to proofread anything, send it her way!
As a Classicist, Milly has spent a lot of time studying great (and not so great – here's looking at you, Nero) communicators and leaders of the past and thinks we can learn a lot from them. Just don't ask her to translate any Latin…her skills are a little rusty.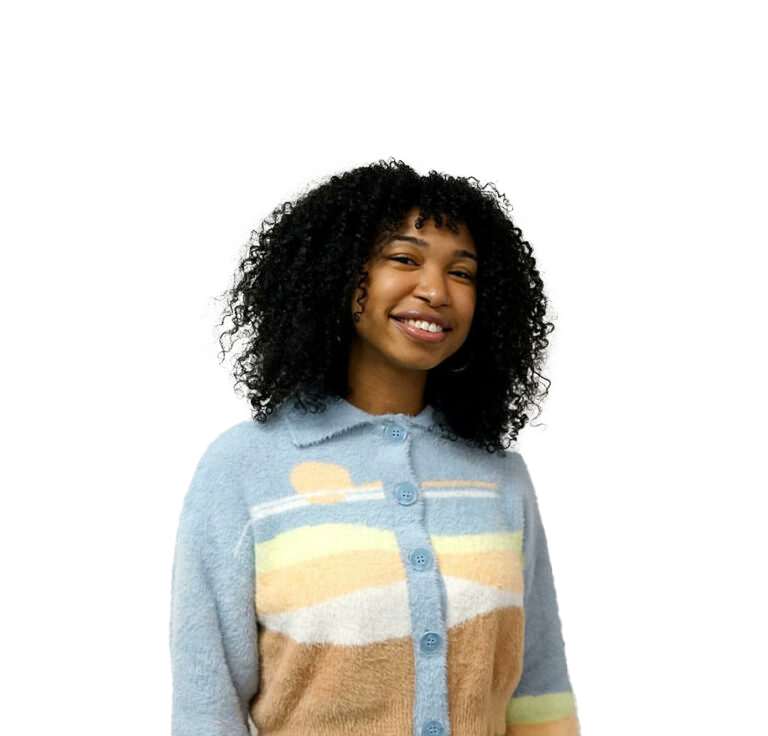 ×
Blair Wagner
While studying English Communications, Blair began honing her skills as a writer and researcher. After receiving her degree she went on to work as a freelancer, writing articles for various magazines, newspapers, and editorial sites.
Originally from Savannah, Georgia, Blair moved to London to pursue a Master's in Social Anthropology. During this time, she became fascinated with learning about human practices in different social and cultural contexts.
Blair's combined background of writing and anthropology has made her passionate about human connection and storytelling. Now, she's bringing her love for people and culture to dive into new challenges and exciting projects at IW.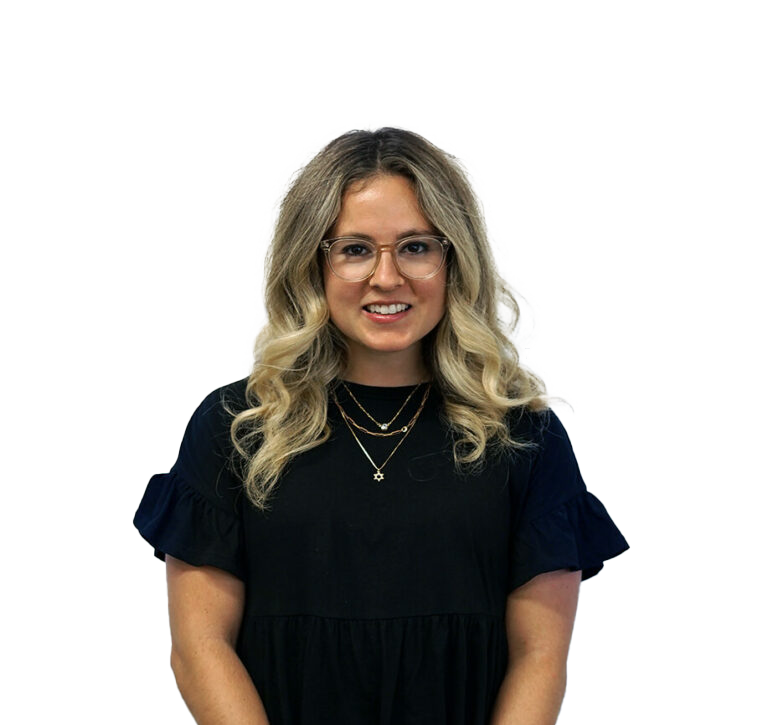 ×
Rachel Volk
Rachel has always had a strong interest in Learning & Development. As a child she loved diving into random topics and creating newspapers or magazines to share what she learned with her friends and family.
Her passion for education & storytelling led her to pursue a degree in journalism, and later a career as a teacher. Rachel finds her passion in creating materials and loves seeing others get excited about what they are learning!
This native Texan's ability to teach and coach extends beyond her work with IW. She can be found coaching CrossFit classes, and sharing knowledge about various health & wellness topics on her Instagram. She is also a self-proclaimed geography nerd and can beat just about anyone at GeoGussr or map games on Sporcle!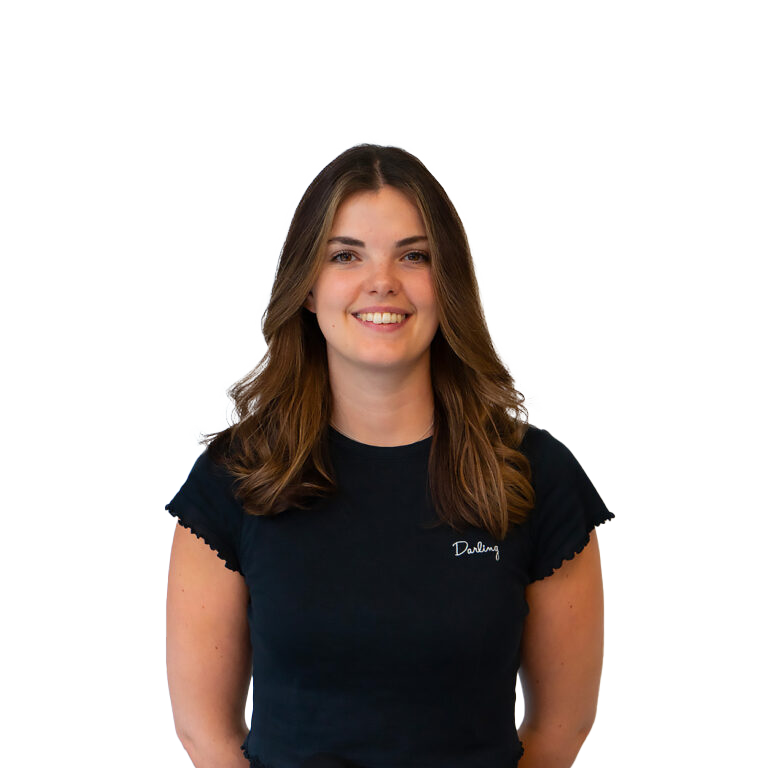 ×
Rachel Cise
After seven years as a Secondary School English teacher, Rachel joins IW with great communication and people skills and an eagerness to explore a new challenge. Rachel is passionate about developing, inspiring and building confidence in others.
Graduating with a First-Class Philosophy Degree means that Rachel is no stranger to complex ideas and analytical thinking; she likes to explore the big questions in life but also has an eye for small details. Rachel has been described as a grammar nerd and has a mission to eliminate the comma splice and get everyone using semi colons.
Rachel thrives on the collaborative atmosphere at IW and is keen to spread her love of life-long learning in an exciting, innovative environment. She is equally as happy designing content as she is delivering it and loves to interact with just about anyone! You can usually find her hanging around the snack cupboard, ready for a chin wag.
Growing up as a competitive dancer, Rachel is comfortable in front of an audience and you can often find her at Pineapple Dance Studios in her spare time.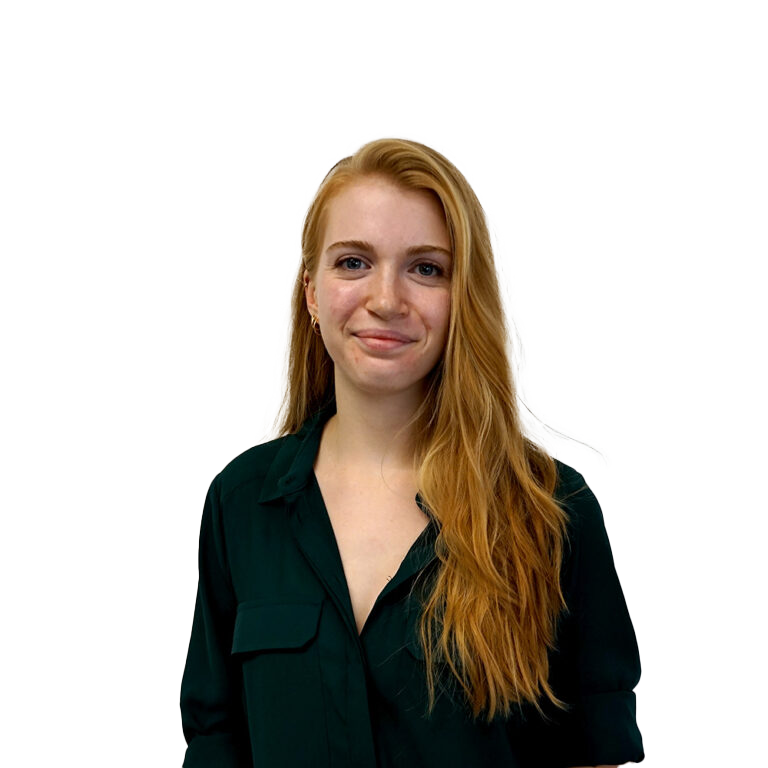 ×
Emily Larson
From illustrating her first children's book whilst in her final year of university, to tackling graphic facilitation on her second day at IW, Emily is not one to shy away from a creative challenge. Joining the IW studio armed with a degree in Graphic Communication and Illustration, she injects illustrative flare into her projects, striving to create designs that go above and beyond client expectations.
Emily's background in maths and art combine beautifully to fuel her love for problem solving, meaning each new project that comes across her desk has the potential for a unique, creative solution.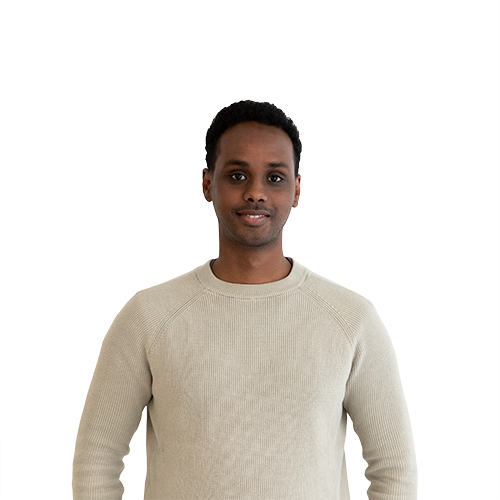 ×
Omar Yussuf
While studying International Law with Spanish, by chance, Omar landed his first HR role and found his home in Learning and Development. Coincidently, "serendipity" is also his favourite word.
In the two and a half years following, he worked for a fast paced and scaling unicorn in the FinTech world where he collaborated with department leaders to identify skills gaps, investigate the root causes and find world class solutions to their L&D needs.
Omar shares IW's passion for training and relishes in any opportunity to help people and businesses grow.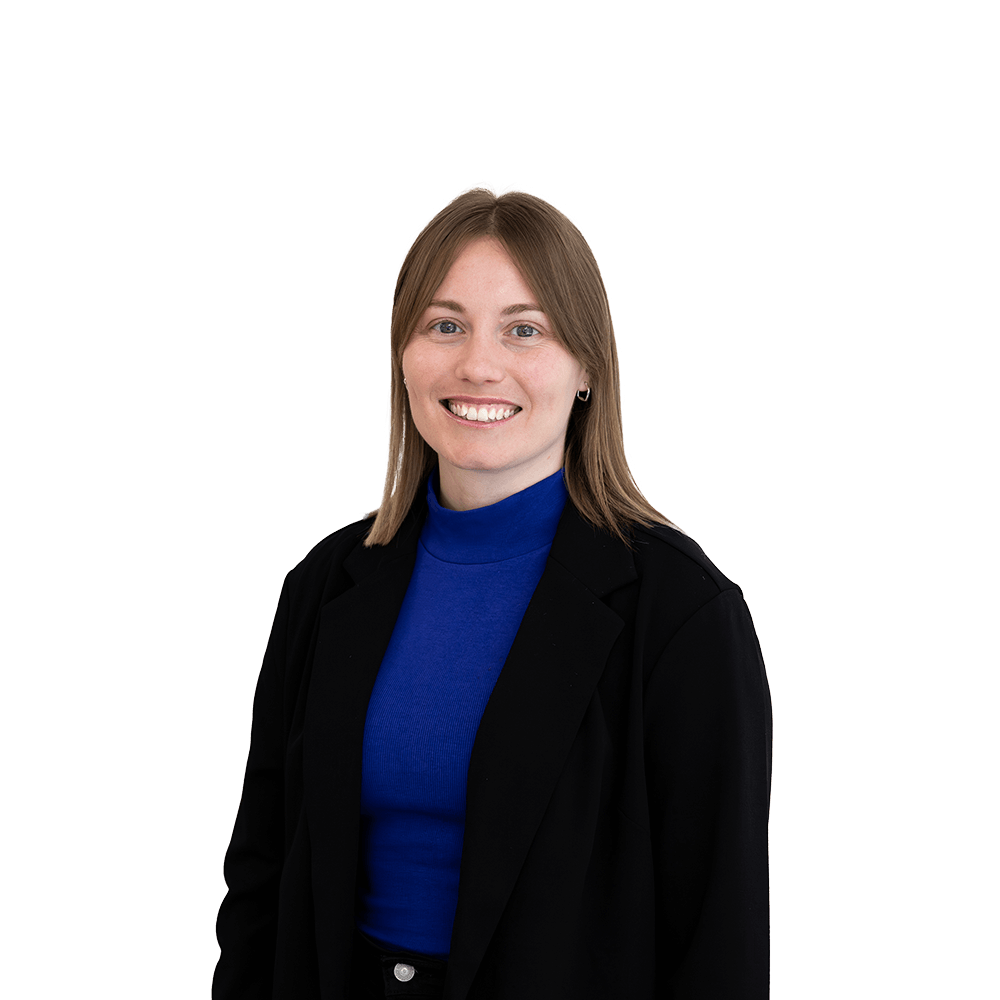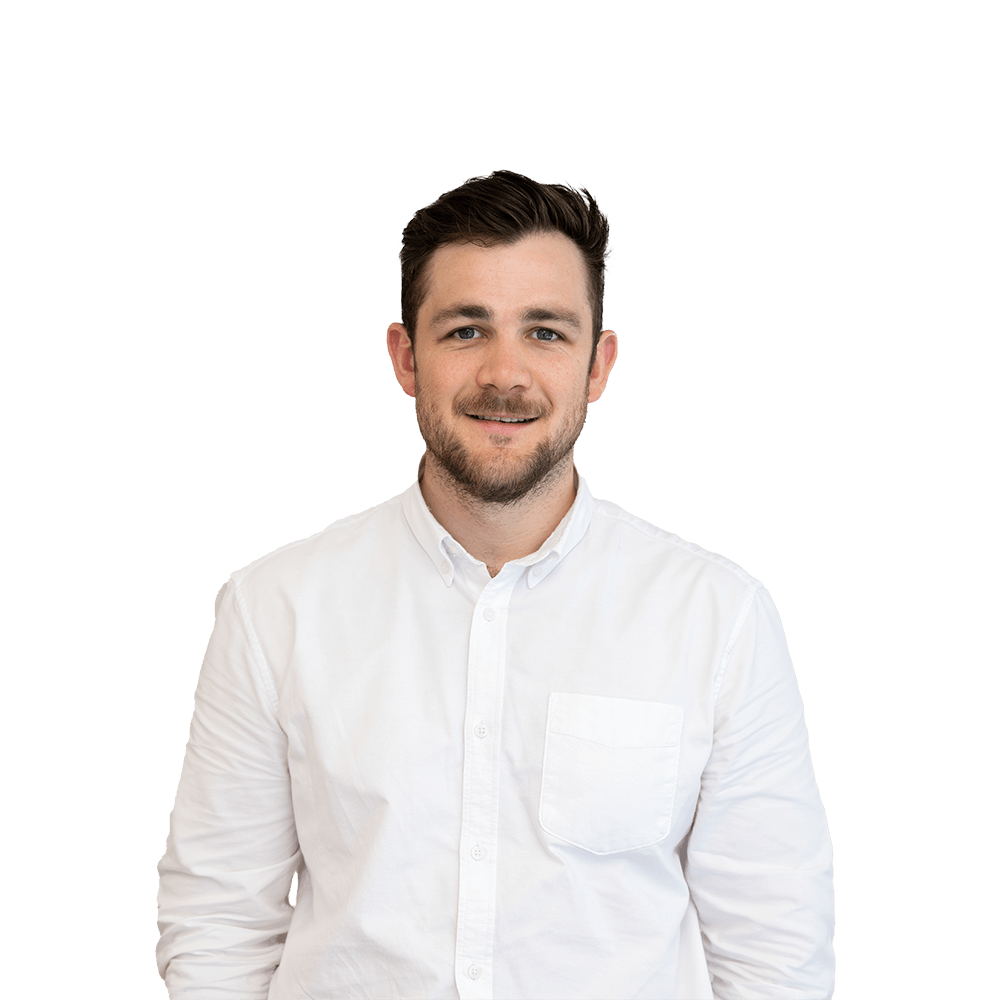 ×
George Dickinson
George joins IW armed with over 10 years experience working in corporate HR, Sales and more recently a Diploma in Transformational Coaching. George's experience in Human Resources and Coaching has helped him forge and develop a deep understanding of how to motivate and inspire individuals and teams to achieve their goals.
With George's background in highly target driven sales and his all round raw passion for competition, he leaves everything on the field (unlike the football team he supports sometimes!)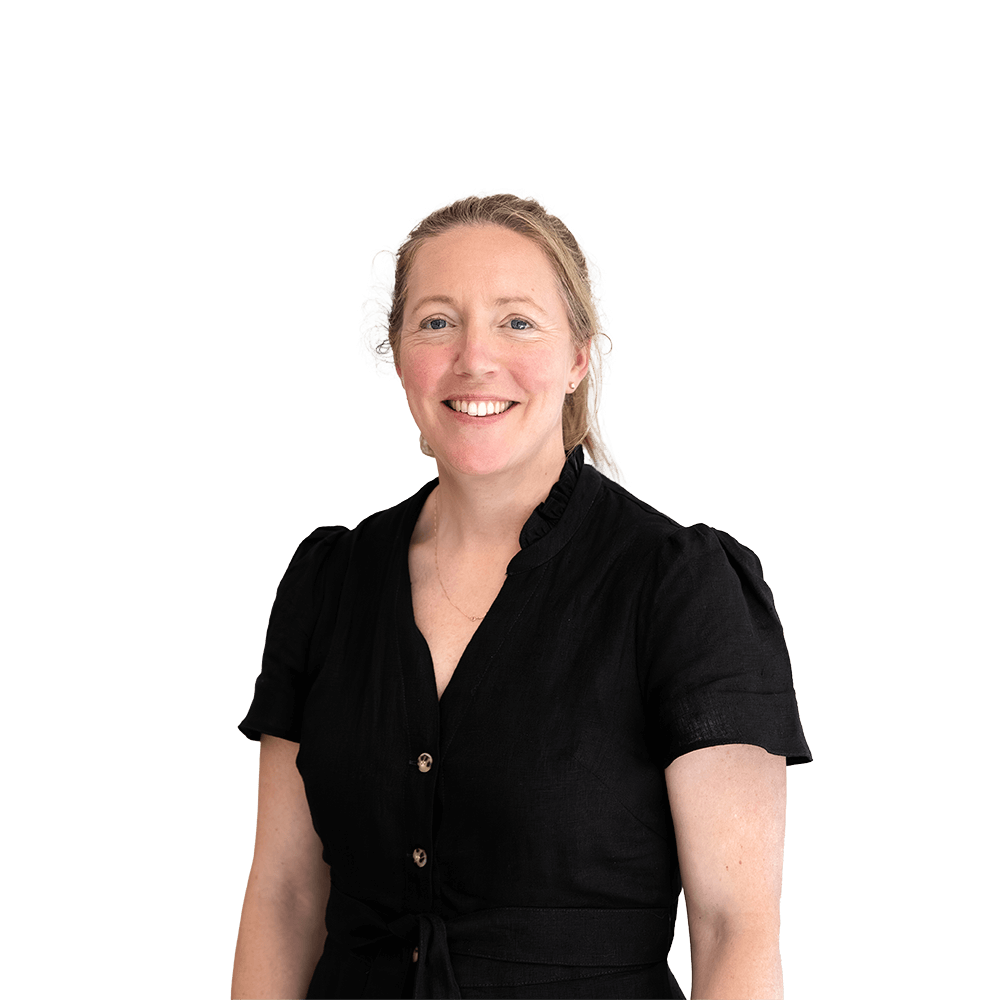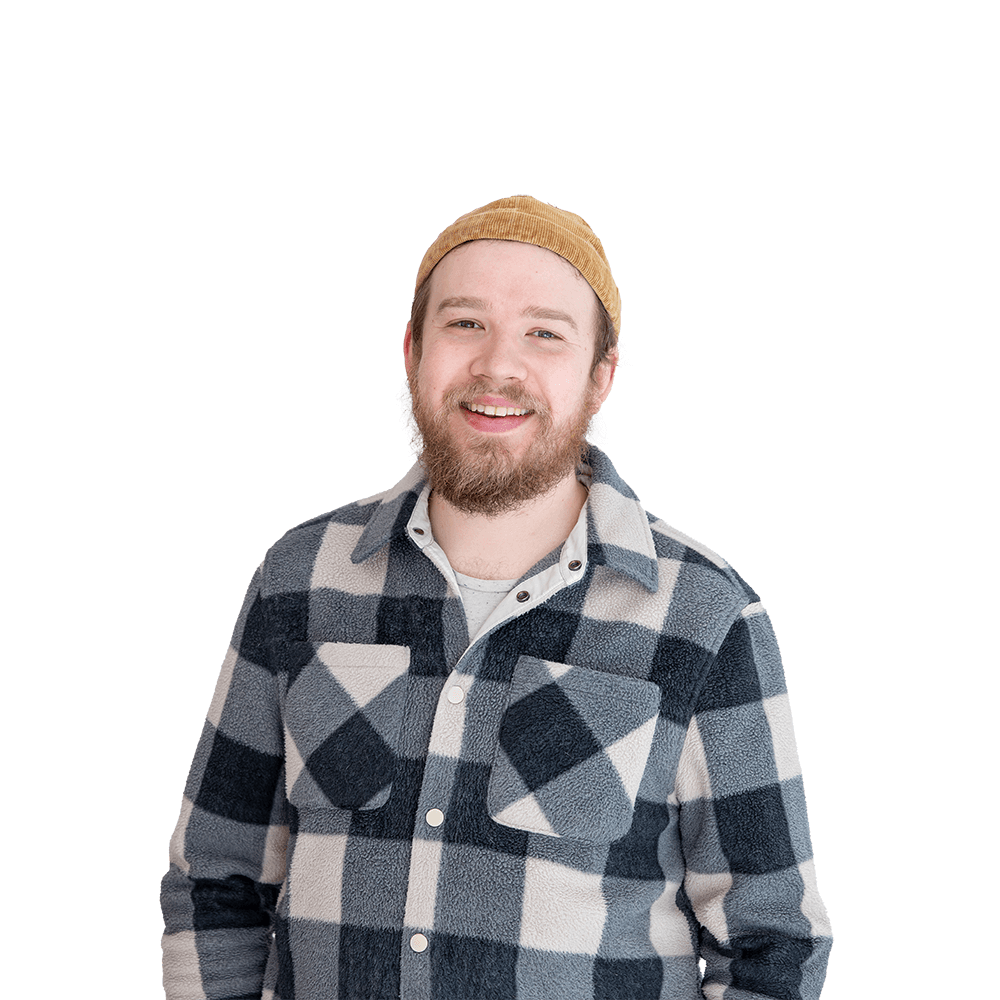 ×
Ross Hardy
Behind every group of innovators there's usually someone tapping away in the corner turning those ideas into reality. After six years carving a successful path in the digital world, Ross now brings his diverse range of creative talents to the IW team.
To Ross, every bold vision is a fun new puzzle to solve. When he's not delivering on digital for clients, Ross is hard at work on the company's online presence, working to ensure that every quality piece of client work is backed up by a web experience of equal quality.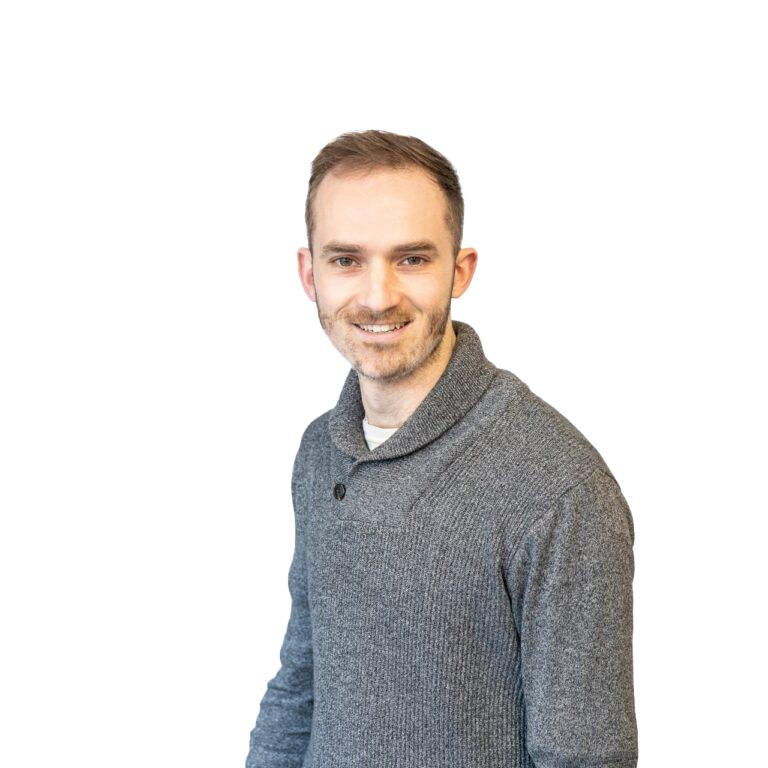 ×
Sam Elwin
Having toured the world as an actor, taken photos for everyone from Goodwood Estate to award-winning Althea Theatre, composed music for San-Diego based Lighthouse Circus, and managed tech at events for Google Cloud and Swarovski, Sam decided it was time to focus on one job rather than five.
Bringing the many strands of his portfolio career together at IW, Sam's diverse experiences have made him into a one man film studio. He approaches challenges with enthusiasm and creativity, a musical ear, and a desire to discover the individual within the corporate.
Email: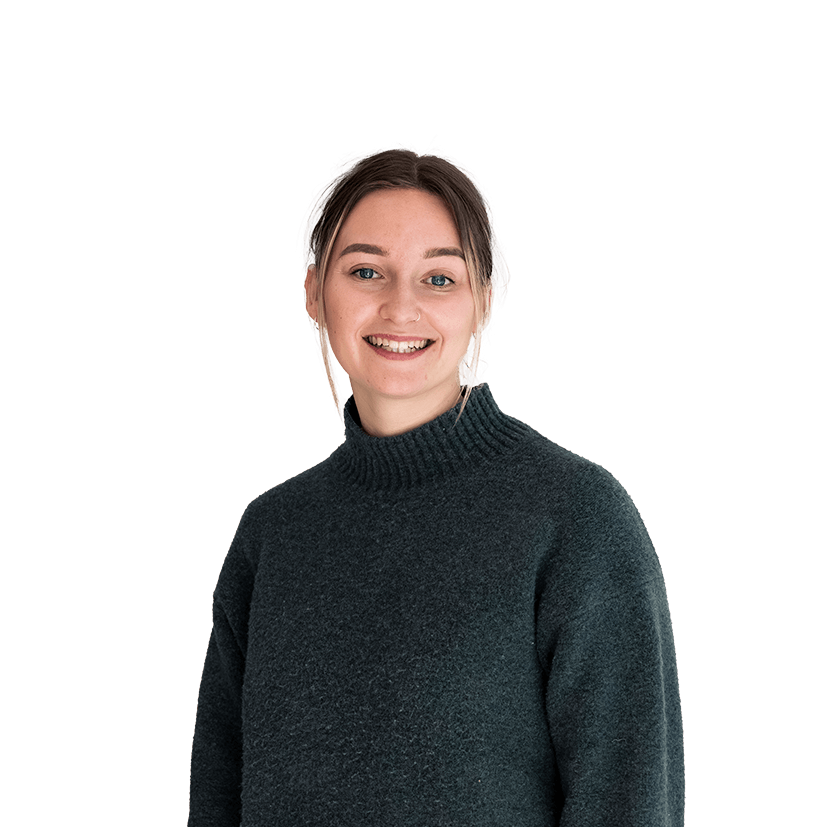 ×
Lizzie Finch
Lizzie joins IW fresh off the back of managing an international social media campaign all while travelling around South America. Her unique combination of leadership and approachability enabled her to transform the sports social scene; successfully campaigning for the removal of single-use plastic.
With a degree in Business Management with Marketing and a love of events Lizzie is eager to seize the many opportunities that IW presents and take her marketing career to the next level.
Studio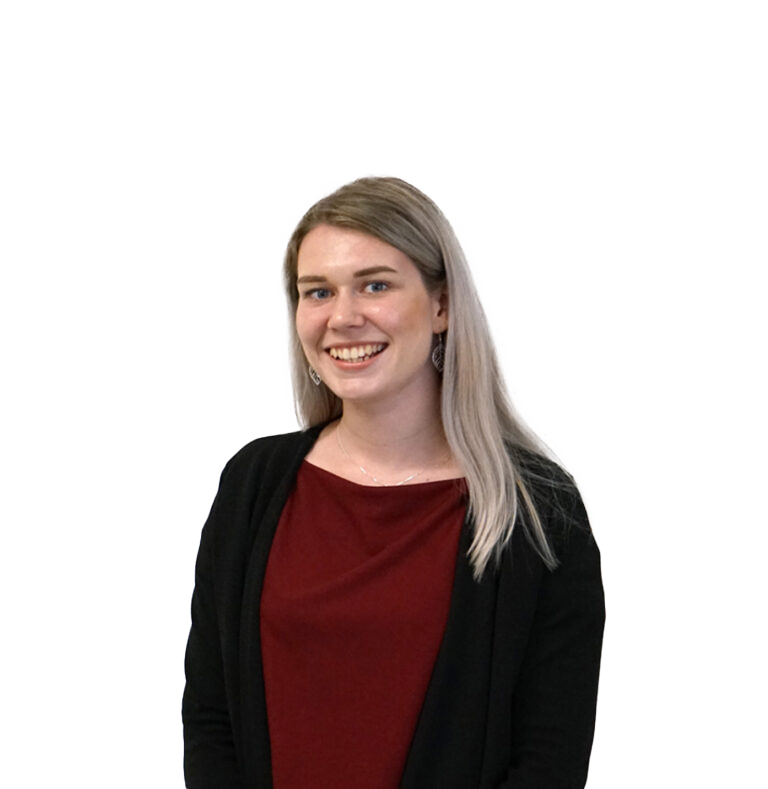 ×
Niki Westlake
When looking for someone to push the boundaries of creative design, Niki will deliver. Driving the process behind IW's compelling visuals, each of her projects appears to outdo her last.
Niki is always striving for the best and most creative outcomes possible all while leading the Studio team. A magnet to new ideas, she has worked with organisations and individuals globally, as well as designing and co-author in an Amazon #1 Hot New Release in HR, Lockdown Learnings.
Fun fact: She's also dab hand at painting, a focussed photographer and a former gymnastics coach!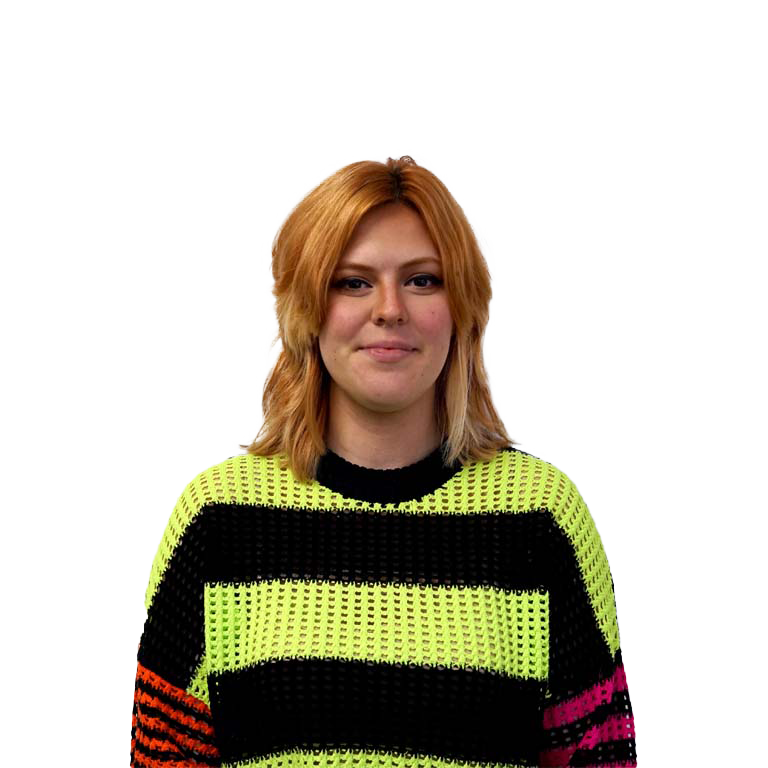 ×
Mara Green
Diving in at the deep end, Mara has swiftly transitioned from the sea-side city of Portsmouth to the dizzying heights of the London IW Studio. Having grown up in the hometown of Roald Dahl, Mara always knew she wanted to push boundaries and stretch her imagination to produce informed and eye-catching outcomes.
With previous design experience at a theatre and drama company, she brings a fresh perspective to the team. Mara's positivity and colourful attitude (we're not just talking about her hair) towards design stems from her determination to provide innovative and empowering messages based on current global issues.
Designing a billboard at just 19, Mara is determined to be creative and expressive in any design challenge.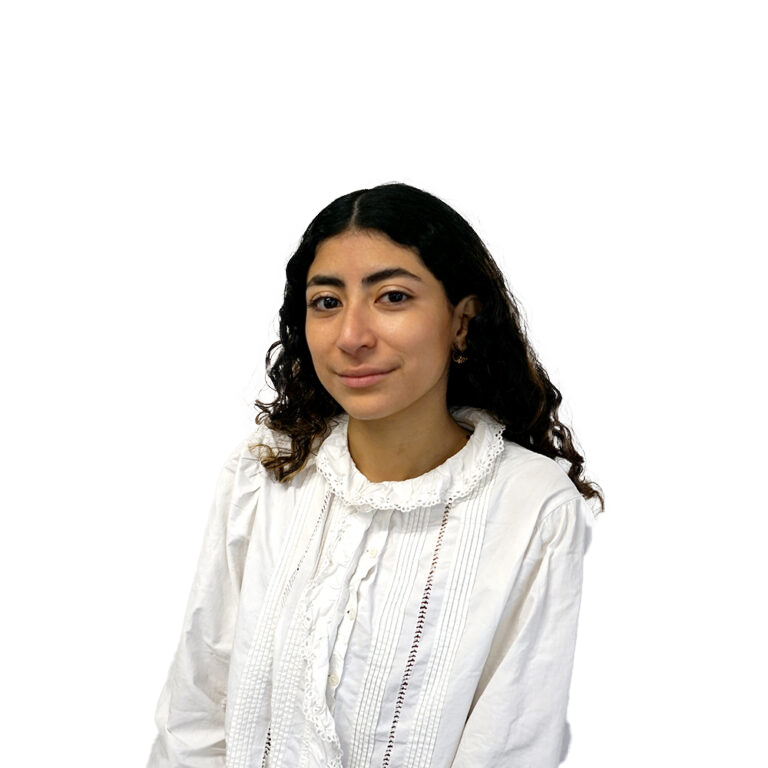 ×
Gaby Bran
With work found on BBC iPlayer, YouTube and even on buildings, Gaby, is always creating new things. She is Interactive Workshops' in-house animator and motion designer with a background in illustrative art. Gaby has produced her own films and narratives as well as freelancing music videos; and most recently she has projected animated back drops for 'The Walk with Amal' located in Rome.
Musical theatre and music videos are all included in the fun projects that Gaby has worked on. Her love of music is only the beginning of her creative endeavours as she has also worked in Bristol teaching photography to young asylum seekers and contributed a Painting for an exhibition by the charity Art Refuge.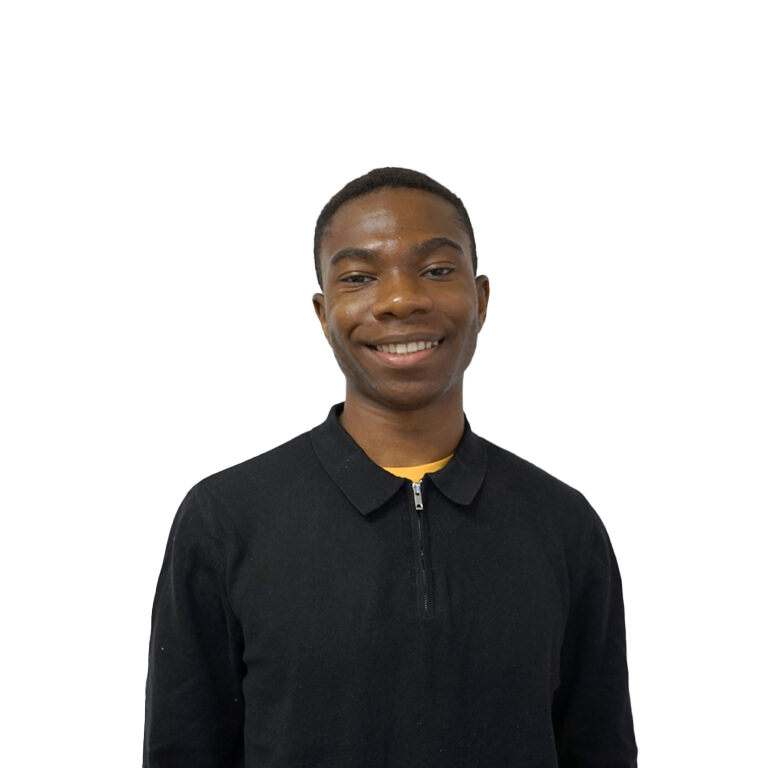 ×
David Onimisi
Art and design has always been a passion for David from a young age, taking every opportunity to create something new whether it was through music or art. Now, his painting has been showcased at Mall Galleries London and his apparel designs have been sold at Silverstone Grand Prix.
After finishing university with a degree in Graphic Communication, David started as a freelance designer honing his skills and producing beautiful work, designing social media posts, logos and flyers for clients. Now, he is ready to take on new creative challenges while learning and developing skills alongside the ones he already has to create new and exciting things at IW.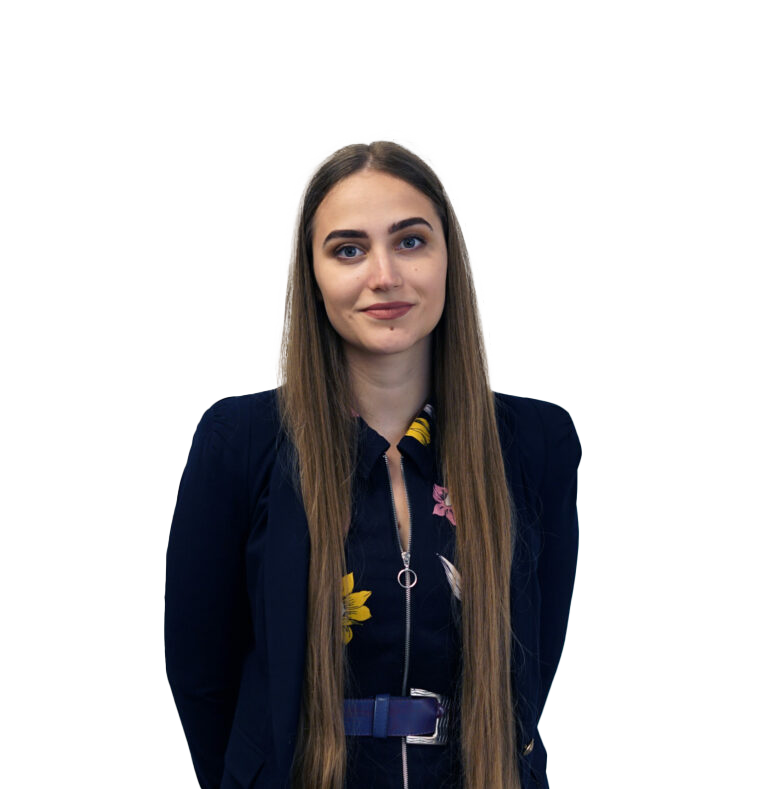 ×
Sanda Vieru
With 9 years' background in artistic studies and a deep interest in ancient art and modern design, Sanda found herself pursuing graphic design as a way to accurately communicate a message through her art.
Now at IW, Sanda's love for design and her interest in science not only shapes the way she treats a design project – where concept, context, and communication are as important as aesthetics and functionality – but allows her to promote research and structural thinking in her work. Through our L&D lens, Sanda uses her designs to explore purpose, meaning, communication, and behavioural science.