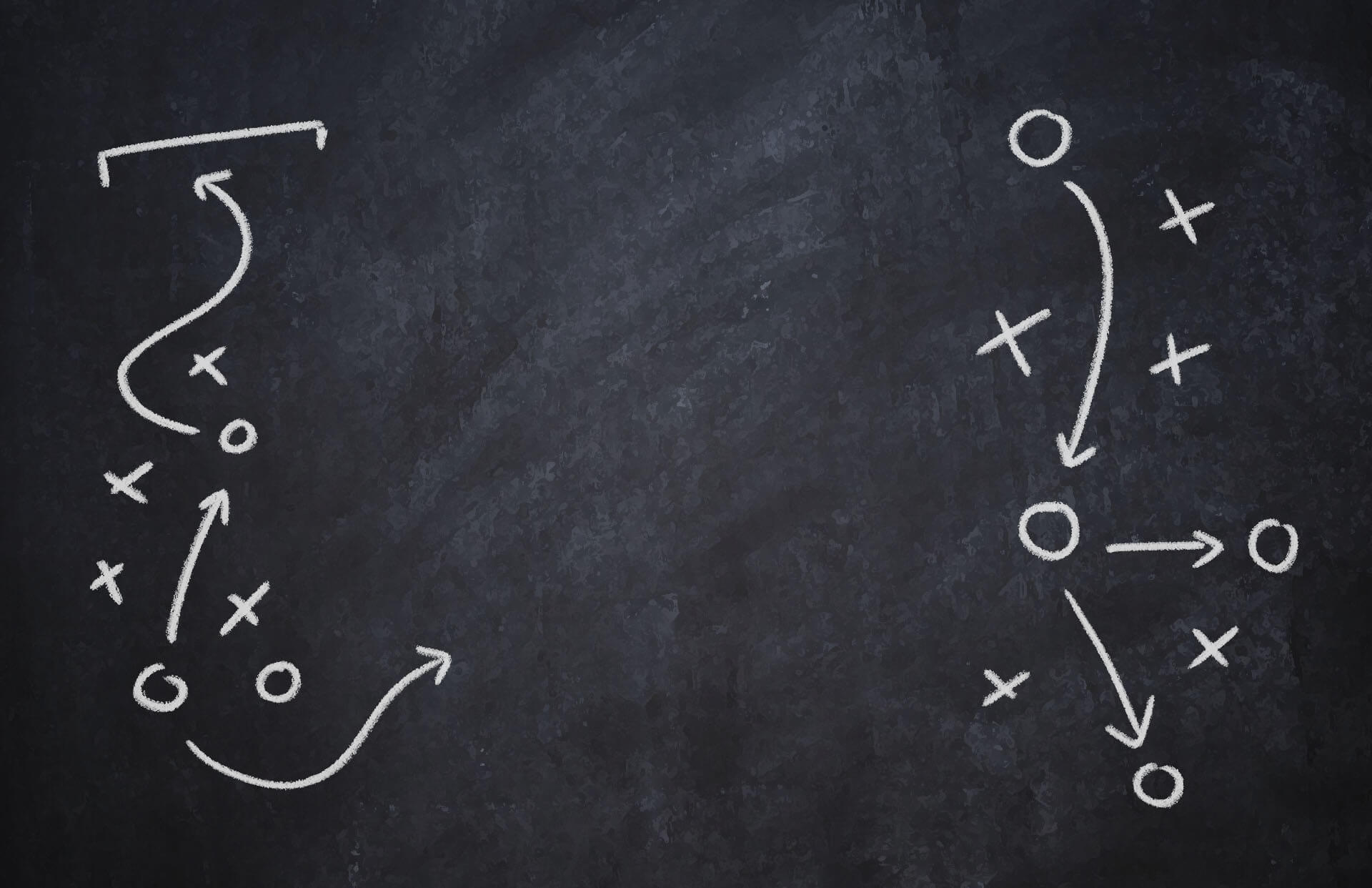 Access 40+ industry-leading live virtual workshops per month, with no limits on participation.
We are a global learning and development consultancy that has worked with over 20,000 people in ambitious organisations on every inhabitable continent in the world. Over 92% of participants would recommend us to a friend or colleague.
From our experience, we've curated 40 of the most valuable topics, designed to create real change in the workplace. These include Conflict to Collaboration, Influence for Impact, Psychology of Leadership, Crafting Clear Conversations and Data-driven Sales Skills.
Fill out the form and we will share the full list of PlayBook topics that are on offer, and how to quickly and easily get access.
By providing your email, you give your consent for us to contact you about PlayBook. We'll store your details in our system, and you can request these be deleted at any time.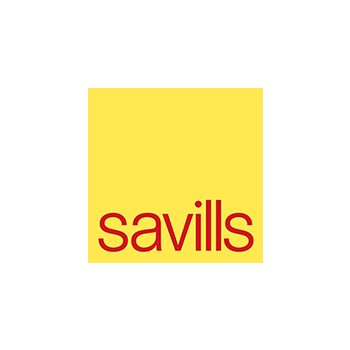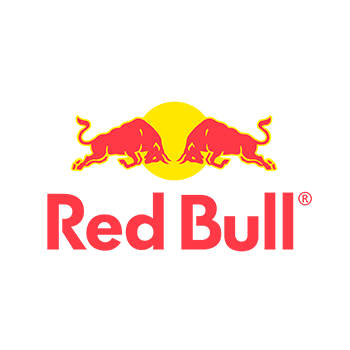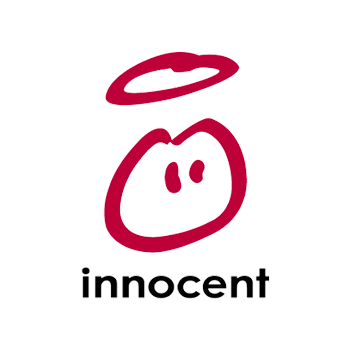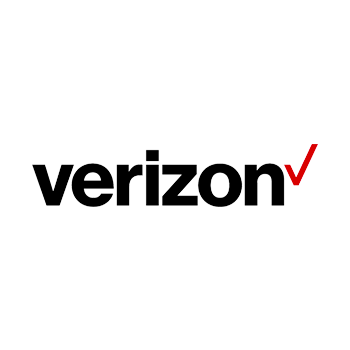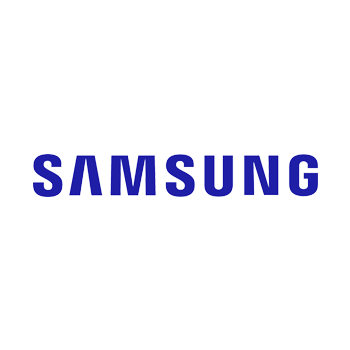 How PlayBook works
Providing valuable learning and development doesn't have to be complicated.
Sign Up
Make the decision to join the PlayBook live learning experience
Plug-In
Receive access and share with your population
Play
Join the sessions and gain monthly participant reports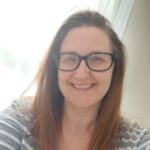 "IW's professionalism, knowledge and agility shone through this whole journey. Our colleagues really enjoyed the series and are asking for more – a great result all round!"
Reasons to join PlayBook
Live
Live virtual workshops with brilliant experts.
40+ Live Virtual Workshops per month
Join a class. Any day or every day.
Extreme Value
Cost per class can be as little as £1 per person.
Evidence Based
Each virtual workshop shares the best scientifically validated techniques.
Learner Led & Personal
We provide the playlist, you pick the tunes.
Find out more
What our clients say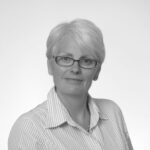 "I always come away with some new idea or thought from any workshop run by IW."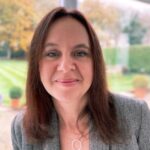 "Most inspiring and energising development workshop I have been on in a very long time!"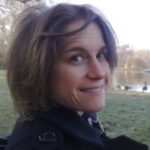 "Quality sessions delivered well"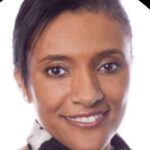 "IW have a great knack of bringing interesting and diverse people together to address and solve topical issues that affect so many people! So refreshing, exciting and engaging."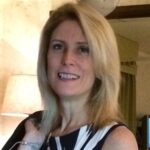 "If you are looking for a fresh take on age old problems IW are the company for you"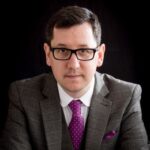 "IW provide insightful, fun and informative seminars that are an excellent investment in yourself."