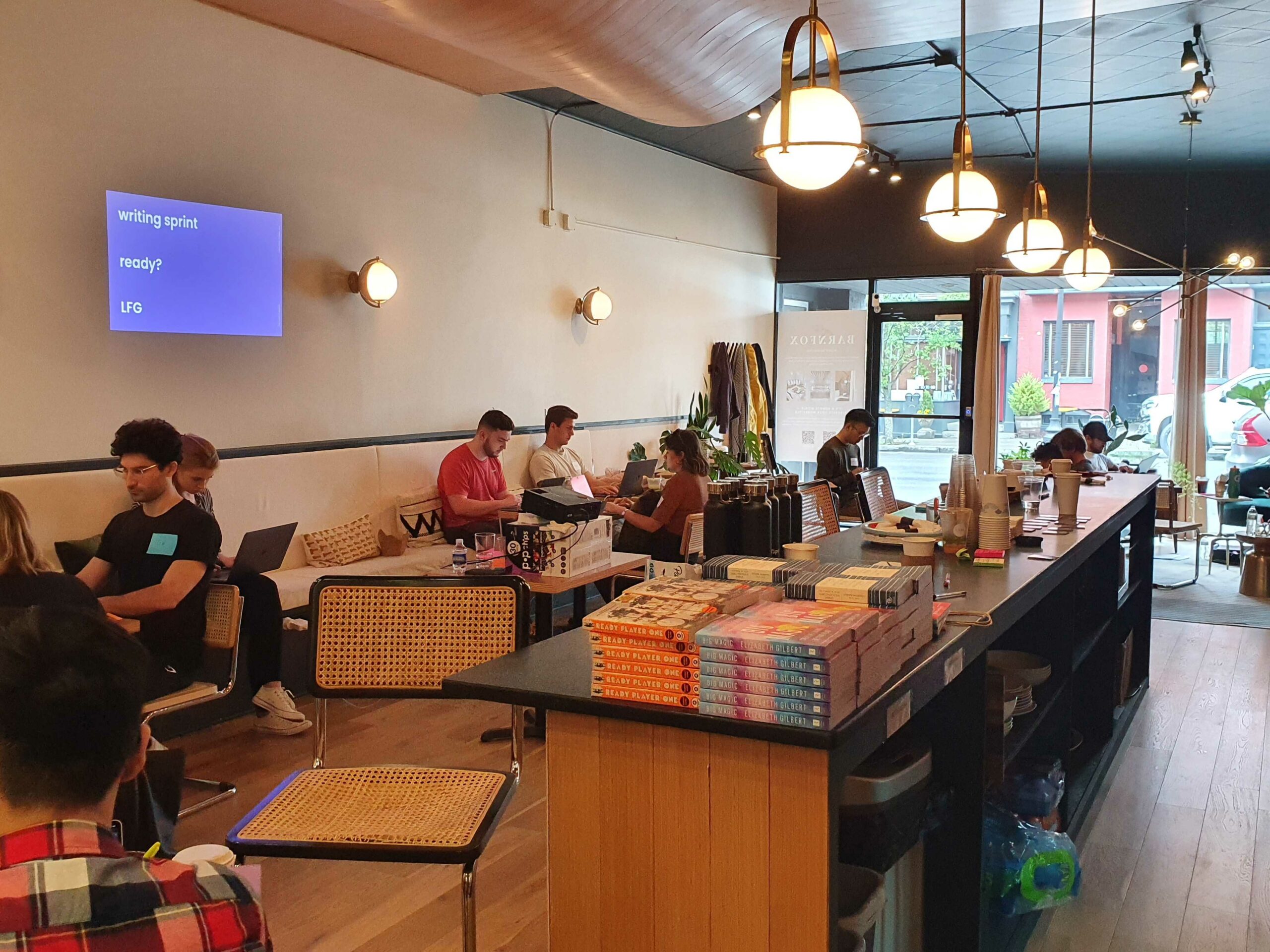 // WORK STORY
Growing Faster & Closer
We helped Parcl bring their global team together to deepen connection and inspire high performance teamwork earning a 9.2 participant rating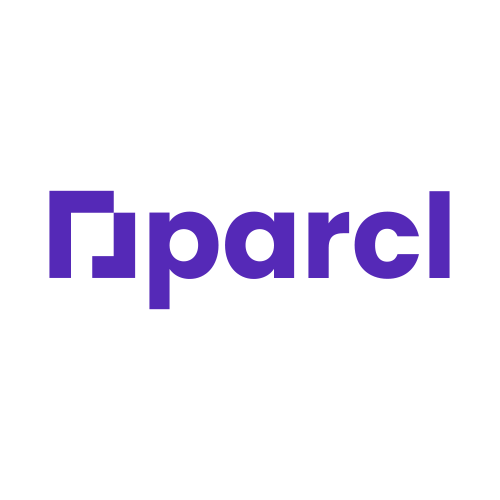 // Parcl
Parcl is a blockchain-based platform that allows users to invest in a digital square foot of physical real estate in neighborhoods around the world. By simplifying the investment process, Parcl are on a mission to give everyone access to premium real estate markets with no minimum investment.
The Challenge
Parcl are growing rapidly. Having secured Series B financing, Parcl are quickly growing a smart and agile team to support their unique offering. Parcl wanted to bring their global team together to deepen connection and inspire high performance teamwork. Participants would include people who had worked at Parcl for over a year right through to those in their first week. From the US, UK and Europe.
Parcl had already established a courageous and adventurous culture. As part of a two-day company offsite, our challenge was to provide a creative and challenging stimulus to inspire agile, whole-company collaboration.
The Concept
We proposed to run a face-to-face content generation hack in Hudson as part of Parcl's company offsite. The team were to be set a stretching collaborative challenge: Write a book in one morning. The process would be facilitated to ensure the team's success, using agile methodology and creative constraints to facilitate the creative process. From brainstorming to chapter titling. Writing through to editing. Rather than take weeks and months to complete, the IW Studio would handle the graphic design of the book within days.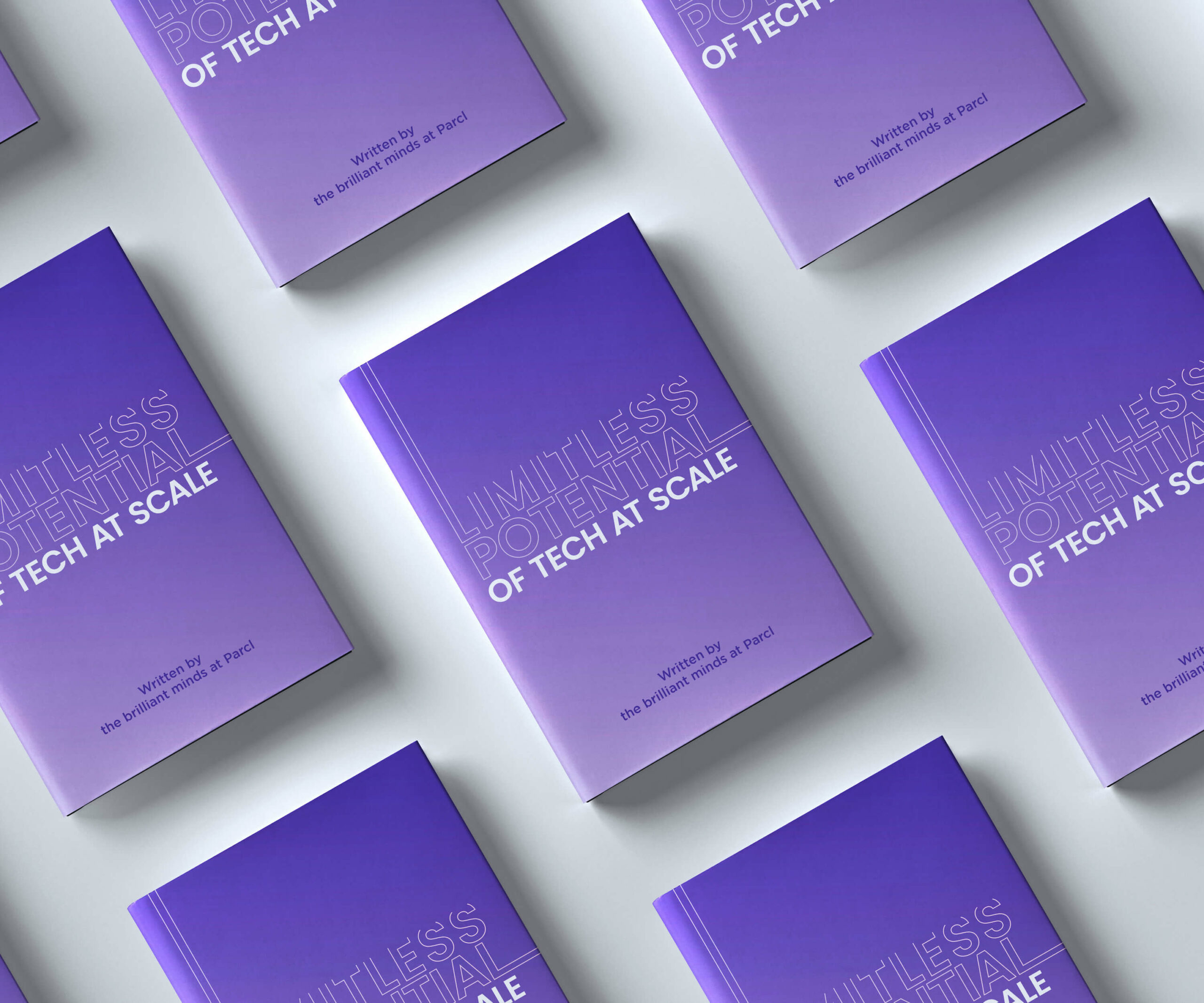 The Project
The Parcl team arrived at the venue on a sunny Hudson morning with no idea of the challenge that Interactive Workshops would be setting them. Through the facilitated process, the team generated ideas, debated themes, decided on chapters and divided topics between the 21 participants. Then the writing sprint. 45 minutes to write approximately 400 words. All focused on the theme of 'Limitless Potential of Tech at Scale'.
What happened next was incredibly powerful. Rather than producing technical content, the team shared stories that were honest, fascinating and — from some contributors — deeply personal.
As it emerged, real estate is intrinsically connected to the place we call home. Where we grew up. Our first house. Communities. Places we belong.
Rather than create a detailed guide to their platform or technical explanation of how Parcl use Blockchain, the book that emerged was a collection of stories that included one writer's reflections on the house the they grew up in and another's honest reflections on how Parcl's vision inspired them to join the company.
The Impact
Testimonials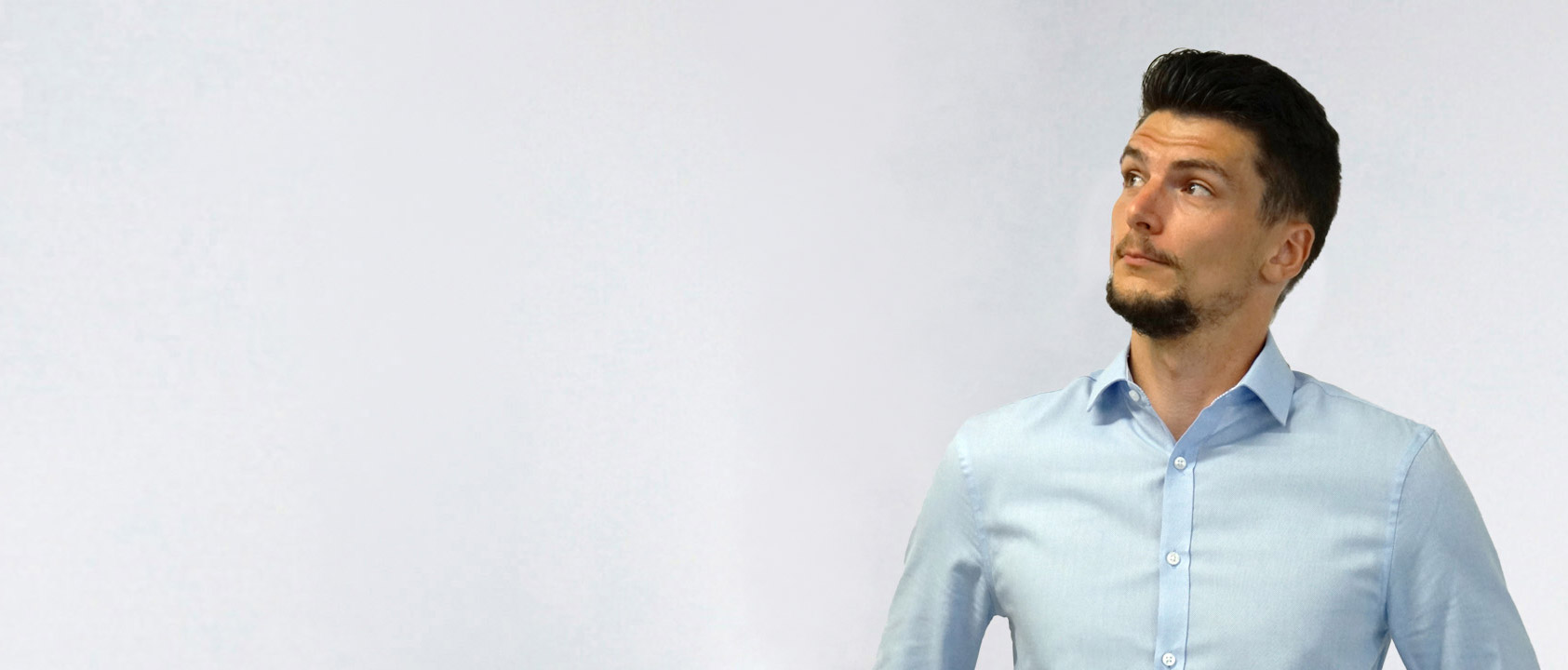 Find out what we can do for you