// WORK STORY
Be More Activian
We partnered with Active International to promote personal development in alignment with their DNA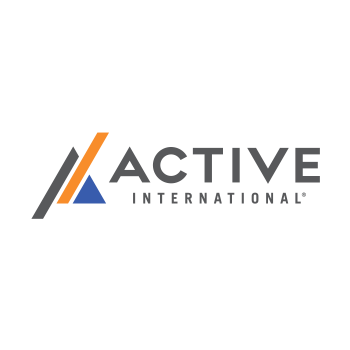 // Active International
Active International is an American global media and trading company that specialises in commercial innovation. Founded in 1984 at a kitchen table in New York, USA, Active has since grown into a worldwide leader in the corporate trade industry, enabling companies to transform their assets into new forms of value and deliver positive business outcomes.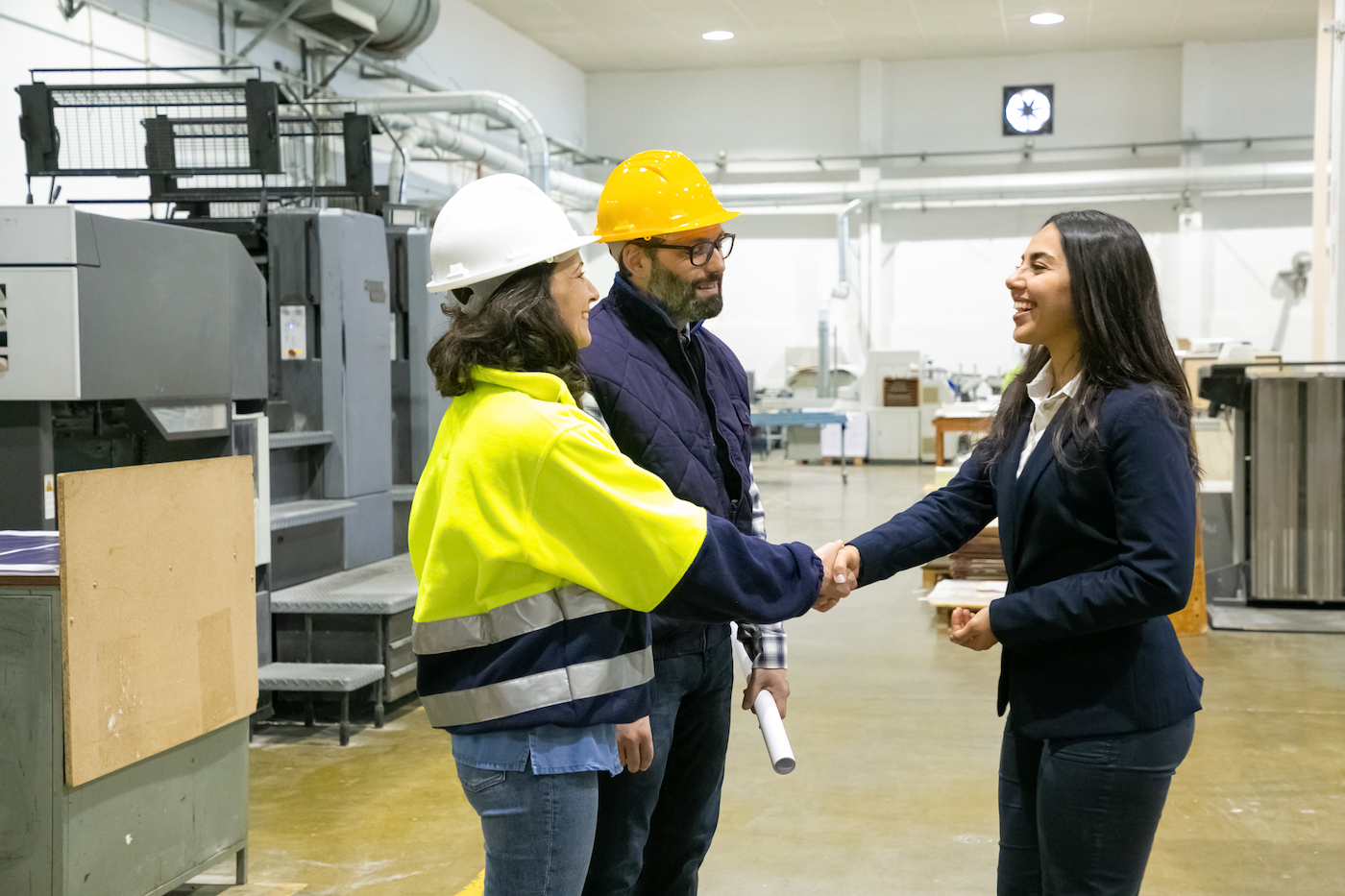 The Challenge
Active International has a large global presence with offices populating almost every continent. In every office, their core mission remains the same but geographical distances can result in some differences in styles of work.
Our challenge was to translate their mission and values into foundational practices that can be brought to life throughout their international teams. We were asked to deliver a program that provided a cohesive framework for implementing skills that align with Active's values.
Active Values
The goal was to empower & support team members to invest in their own personal learning and development journey.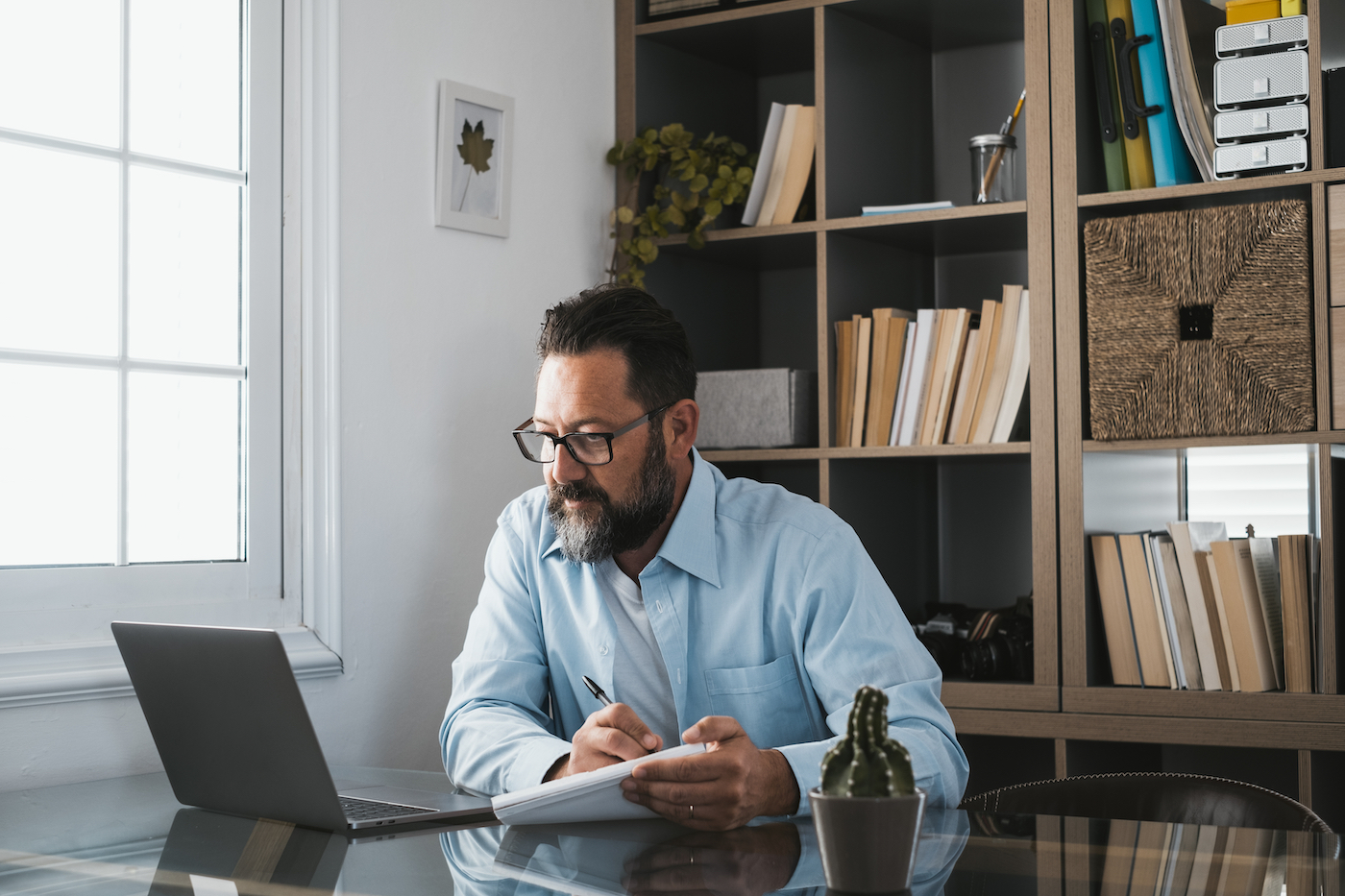 The Concept
We proposed creating a series of learning modules that centred around the core values of being an Activian. These modules would be designed to give team members insight and support, tools, tips and theory to help with their development at Active International. Through the exploration of these topics, team members would get a better understanding of how they worked, gain new knowledge and skills, and ultimately build a foundation that helped them achieve success at Active.
The key concept was creating assets that would stand the test of time as Active grows. We built content that was applicable to both the newest joiner and the oldest servant. We also produced Train the Trainer content so the key content could be disseminated throughout the organisation to its people by its people.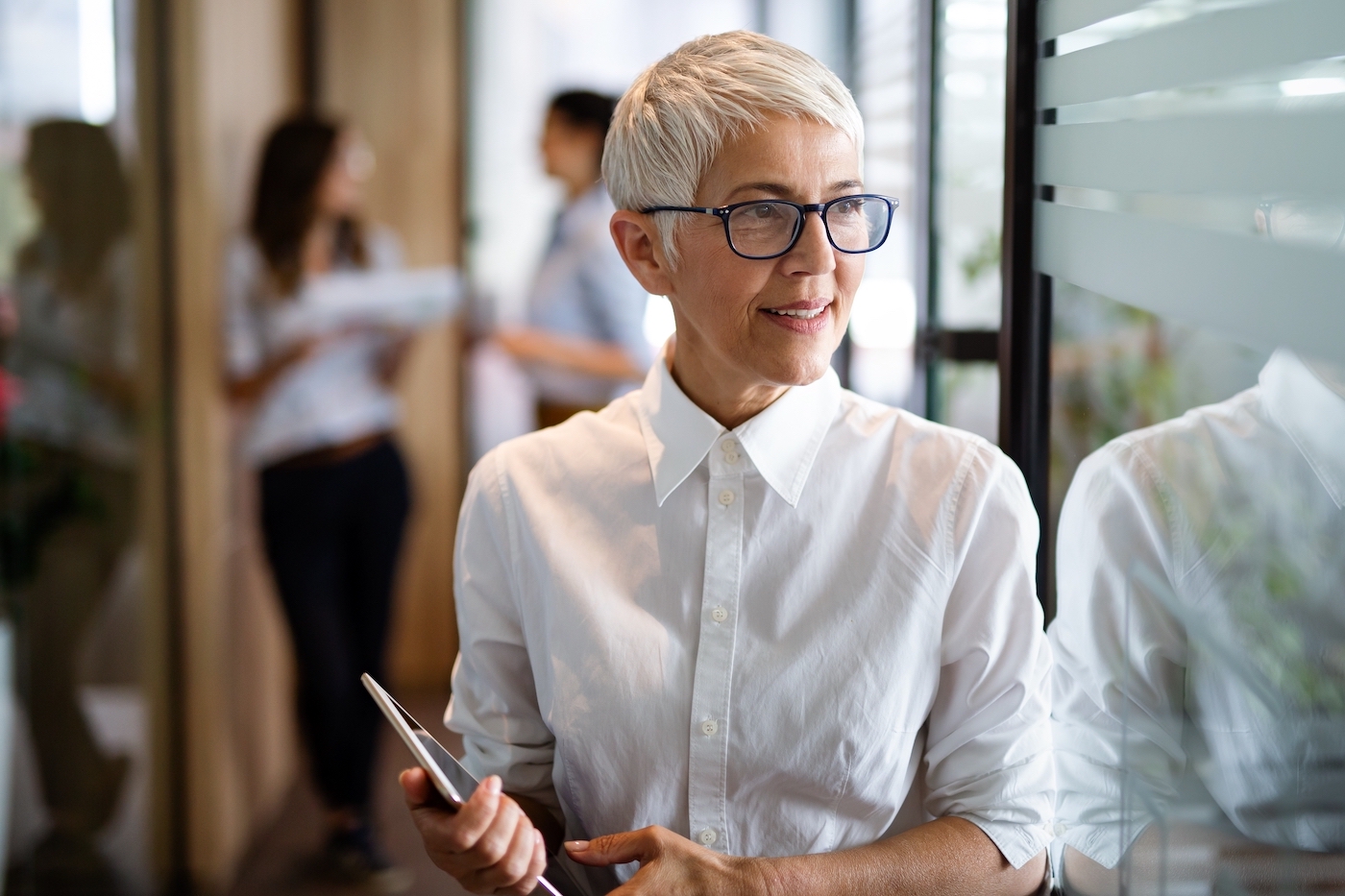 The Project
Interactive Workshops started the development phase of "Be More Activian" with scoping sessions with C-suite, HR representatives and the wider population. During these sessions, we gained clarity on the language and concepts that resonated best with Active DNA in order to align on the overall structure that worked best for Active's goals.
Using an agile and bespoke approach, we created a programme consisting of 6 modules focused on the fundamentals of how to "Be More Activian".
Each module was uploaded to their internal learning system and consisted of:
After the successful launch of "Be More Activian", we partnered with Active to launch a new set of modules specifically for their management audience and undertook a similar process.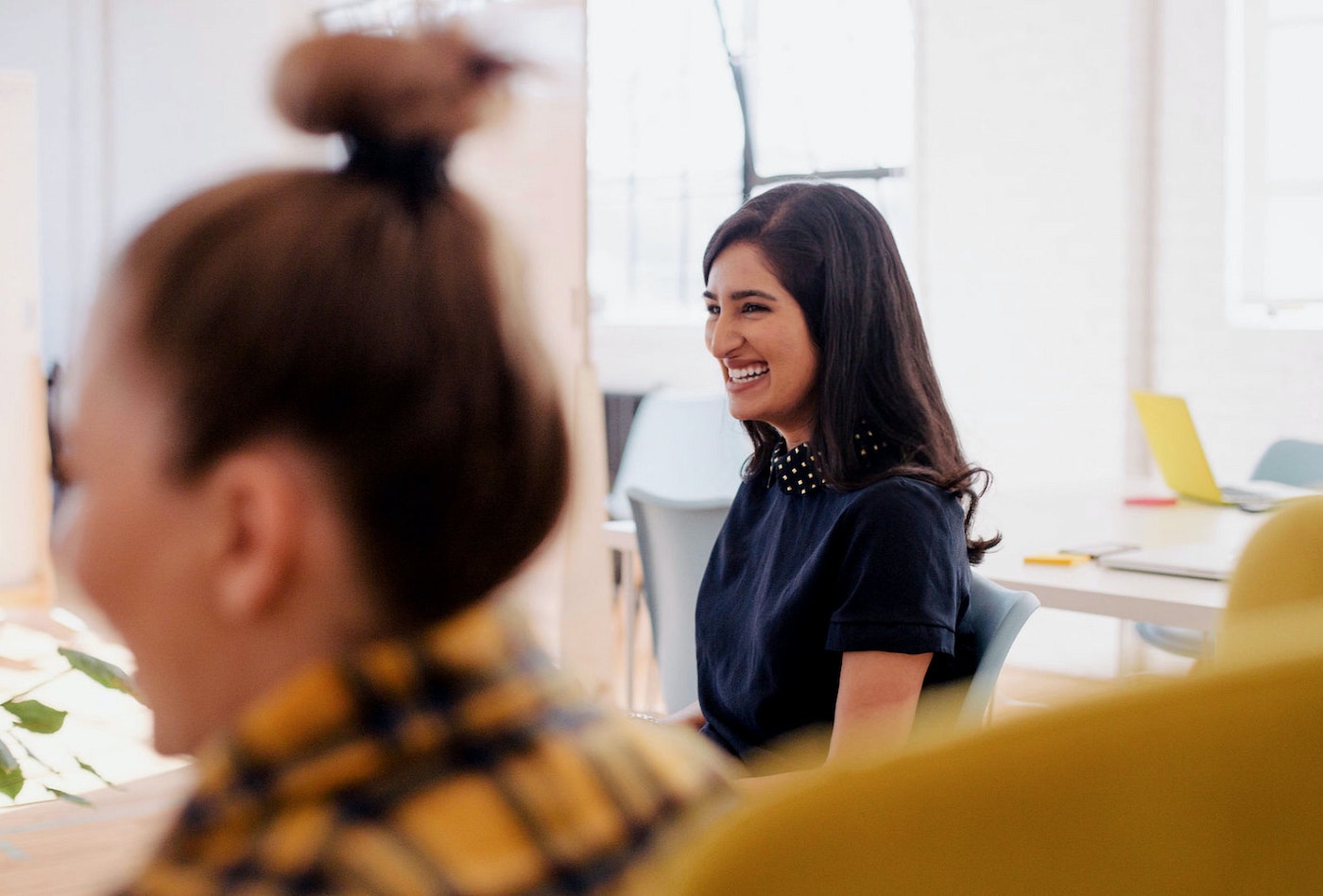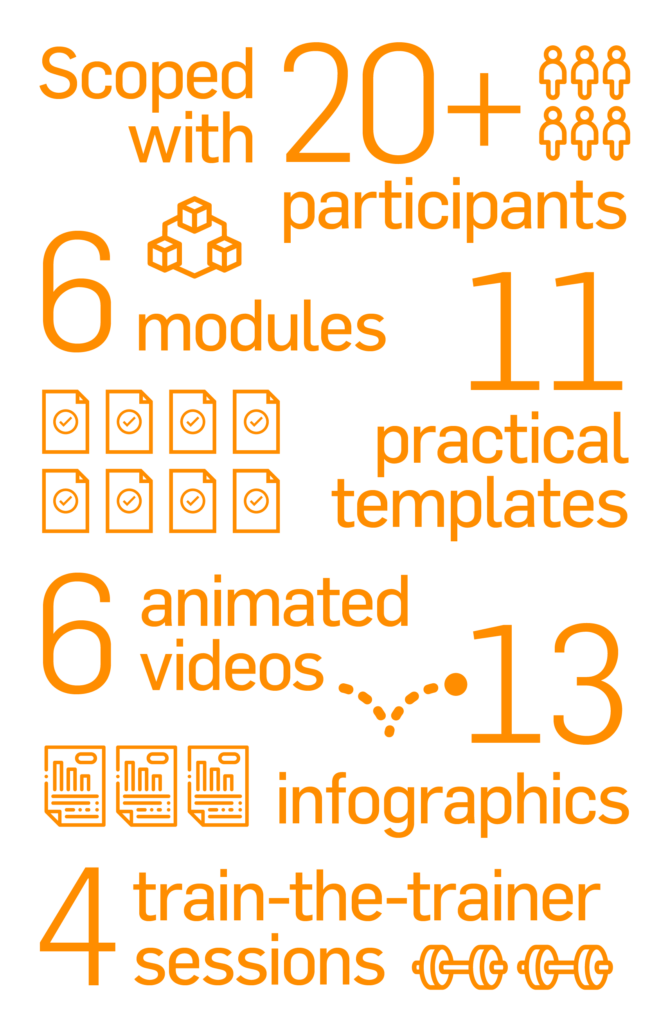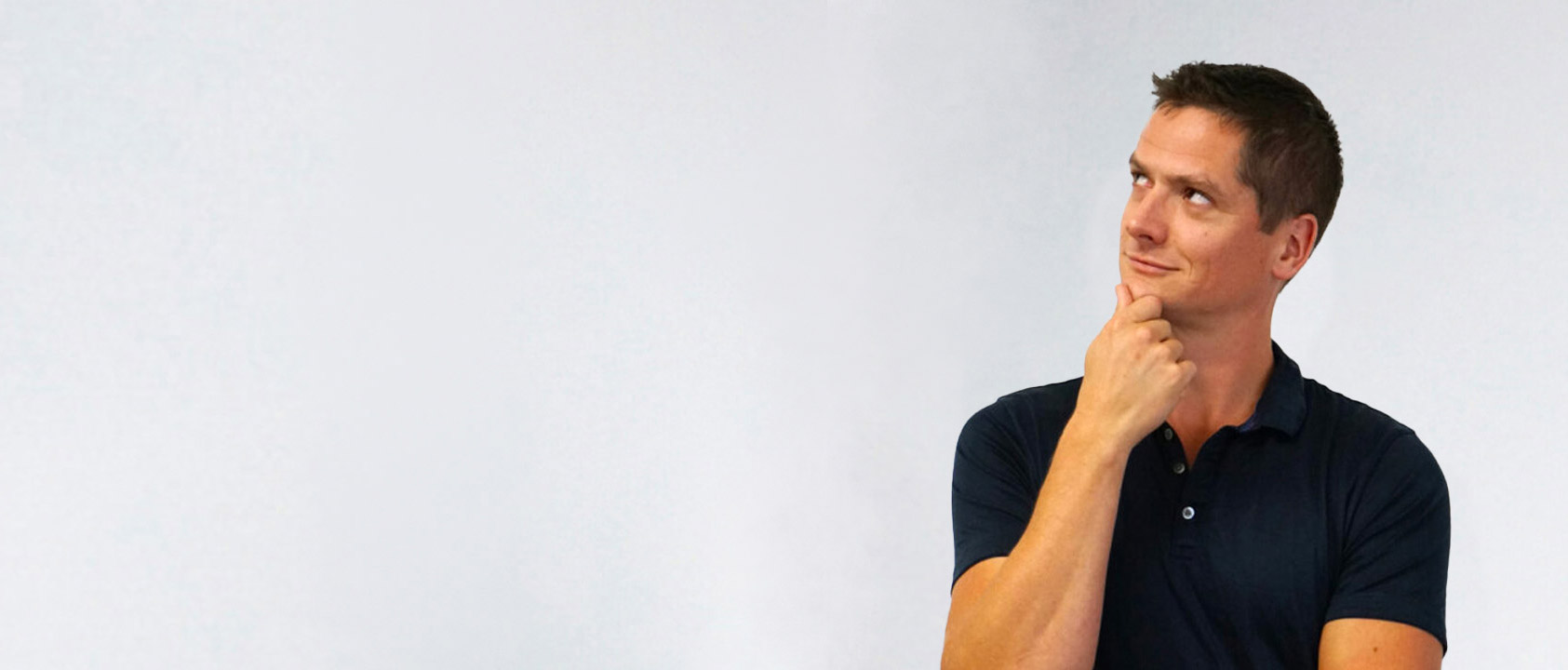 Find out what we can do for you