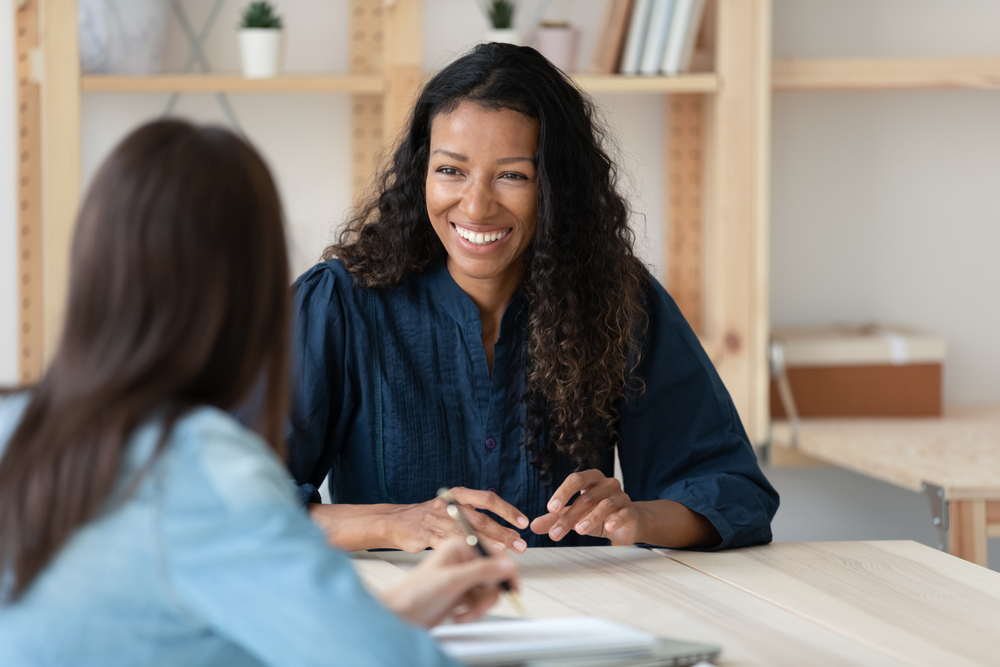 // WORK STORY
PRATT IT: Faster. Brighter. Closer. Stronger.
Pratt Institute collaborated with Interactive Workshop over four years to strike a partnership that would transform the learning and development of the IT Division

// Pratt Institute
Pratt Institute are a global leader in higher education situated in New York City. The IT Division is uniquely placed at Pratt Institute to teach students how to master the tools and technologies they need – whether administrative or practical – to enable innovation.
The Genesis
Interactive Workshops' partnership with Pratt Institute came at a crucial time for the IT Division. The whole division met for a two-day face-to-face workshop on campus in Brooklyn to delve into agile processes, tackle real world problems and find new systems for agile working. Participants picked up approaches to working they could start from their next day back at their desks. Creative uses for Slack. Brilliant remote Kanban boards. Innovative ideas to deal with support tickets faster.
Rather than implementing agile principles over time, a season of disruption demanded agile strategies from day one. To our knowledge, they were the only team in the world to be primed for a rapid shift to remote working with a two-day workshop on agile principles.
core personal, management and leadership skills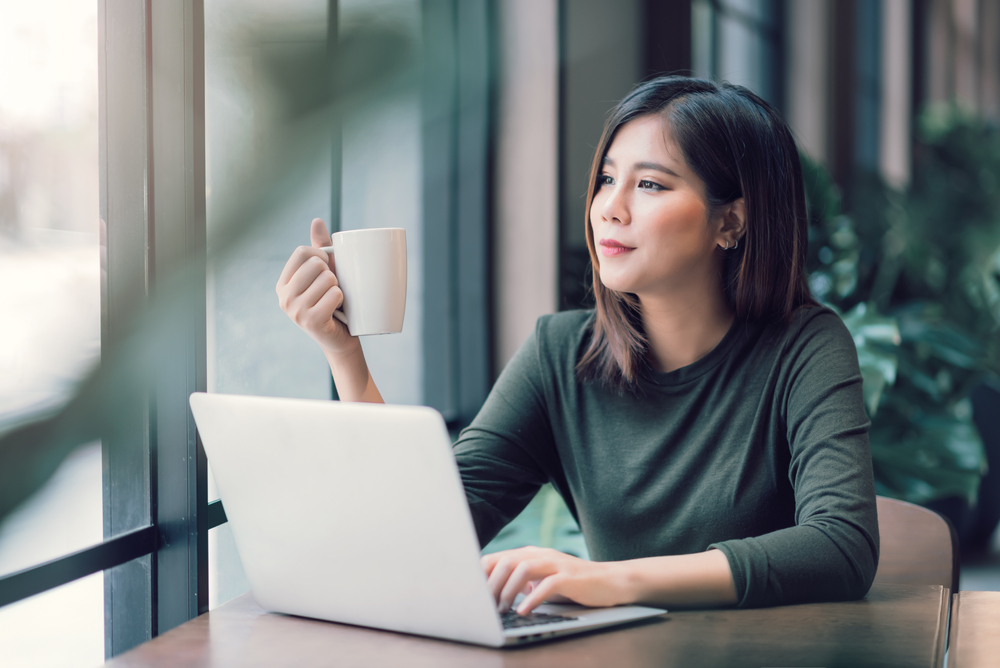 The Accelerator
Through The Future of Work the team had come together through adversity. Now, how could we ignite and equip individuals to lead the division forward? The division compiled a mix of keen leaders and those who had the potential and needed encouragement to take bold steps into leadership.
The close relationship of Pratt and Interactive Workshops allowed us to pivot into accelerating leadership in the IT Division in a pattern of remote delivery. We created LEAD, a six-month high impact leadership growth accelerator. To participate, delegates were required to submit an application to join the process, increasing proactivity and accountability.
We launched a leadership growth accelerator for strategic organisational outcomes
The programme challenges participants to dig deep and understand themselves better. The goal: To lead both their teams and the organisation more strategically. LEAD combined expert content, strategy, technique and capability. It focused on five main areas that were identified through scoping with senior stakeholders. Performance Hubs – small group sessions that ran alongside the main input sessions – provided dedicated support and feedback to participants.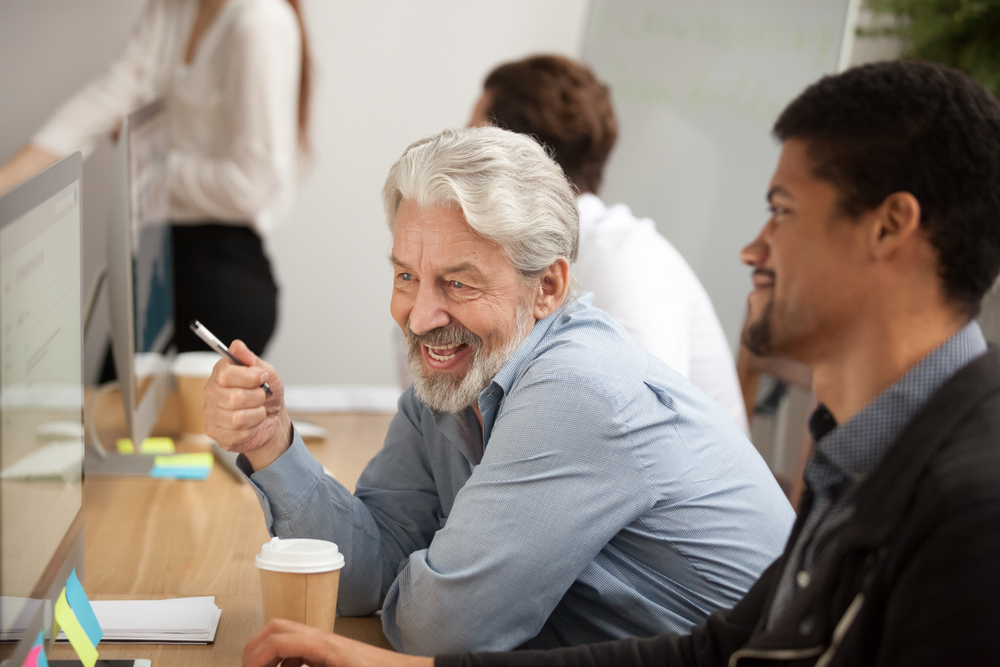 The TeamBooster
The challenge for the next season was to go deeper. Could we unlock the next level of thinking? Pratt Institute collaboration with Interactive Workshops had achieved significant success for the development of the IT division for over a year.
Now, there was the opportunity to make the relationship a partnership.
We proposed to pivot from a project-by-project relationship to a true partnership that would give the division tailored, flexible and comprehensive learning resources on a consistent monthly basis. A TeamBooster. Supportive yet challenging, we outlined a programme that would go beyond short workshops on key topics and accelerate growth across a range of skills.
With each monthly sprint, a kick off workshop introduced a brand new topic for the division. Each participant had the opportunity to join hubs to allow depth of relationship and accountability on takeaway actions from the workshops. This was supported by one-to-one coaching sessions for a deeper level of openness on growth areas.
Crucially, the programme was to be open to everyone in the division with self-selection encouraged to foster a proactive attitude to growth. To our knowledge, it was the first time any division at Pratt Institute has had a subscription-based commitment to developing their staff.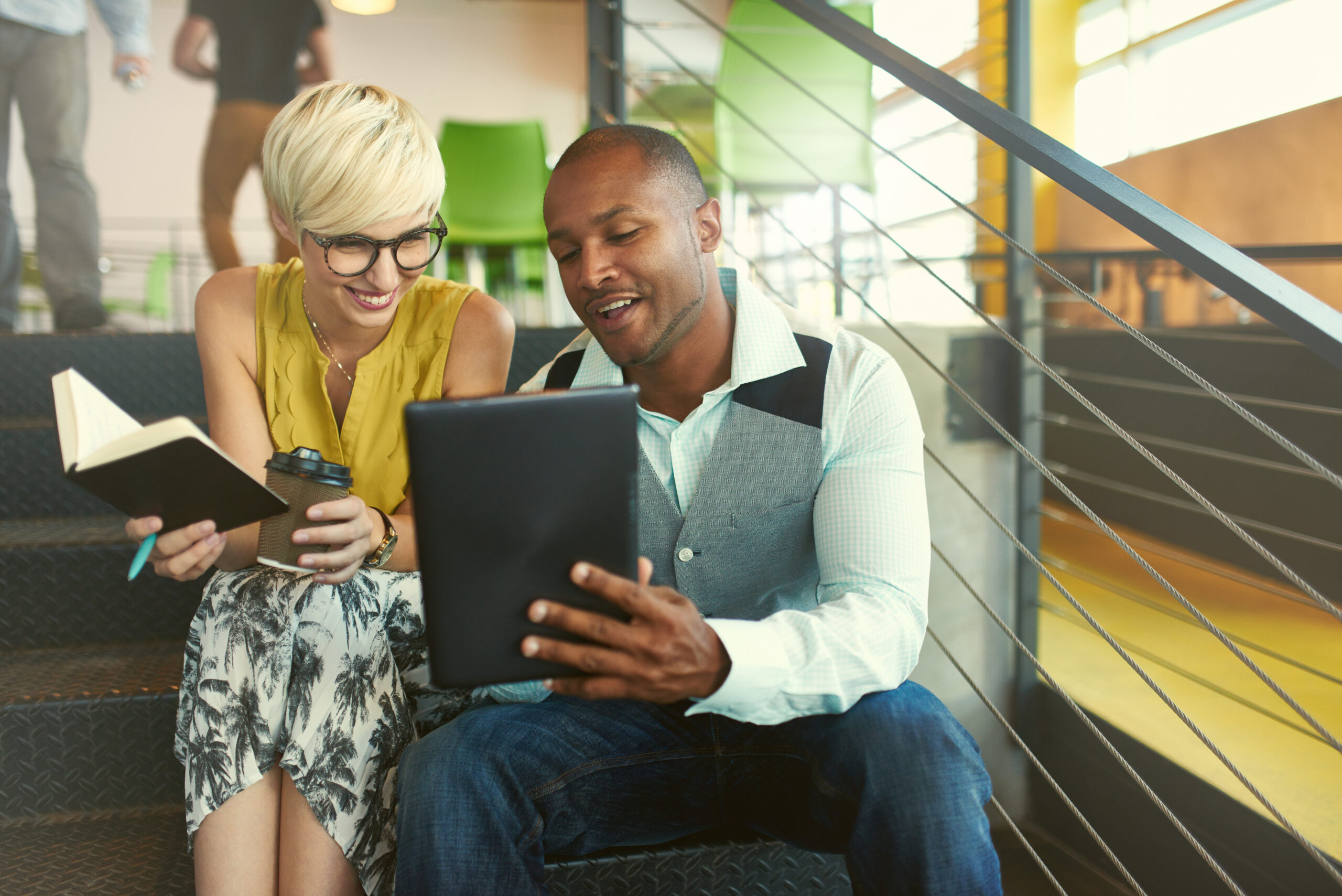 The Strategizer
After the challenges of remote work and undergoing a re-organization, the IT Division was looking for a way to improve communication and project management process for hybrid work. Each team in the division had their own way to report projects, resulting in widely varied approaches. The leadership team were looking to standardize how project entries are logged and maintained. The challenge was to help the division build trust and strengthen communication to effectively devise a strategy that would work for everyone. Then clearly communicate the change with individual teams.
The program included:
Testimonial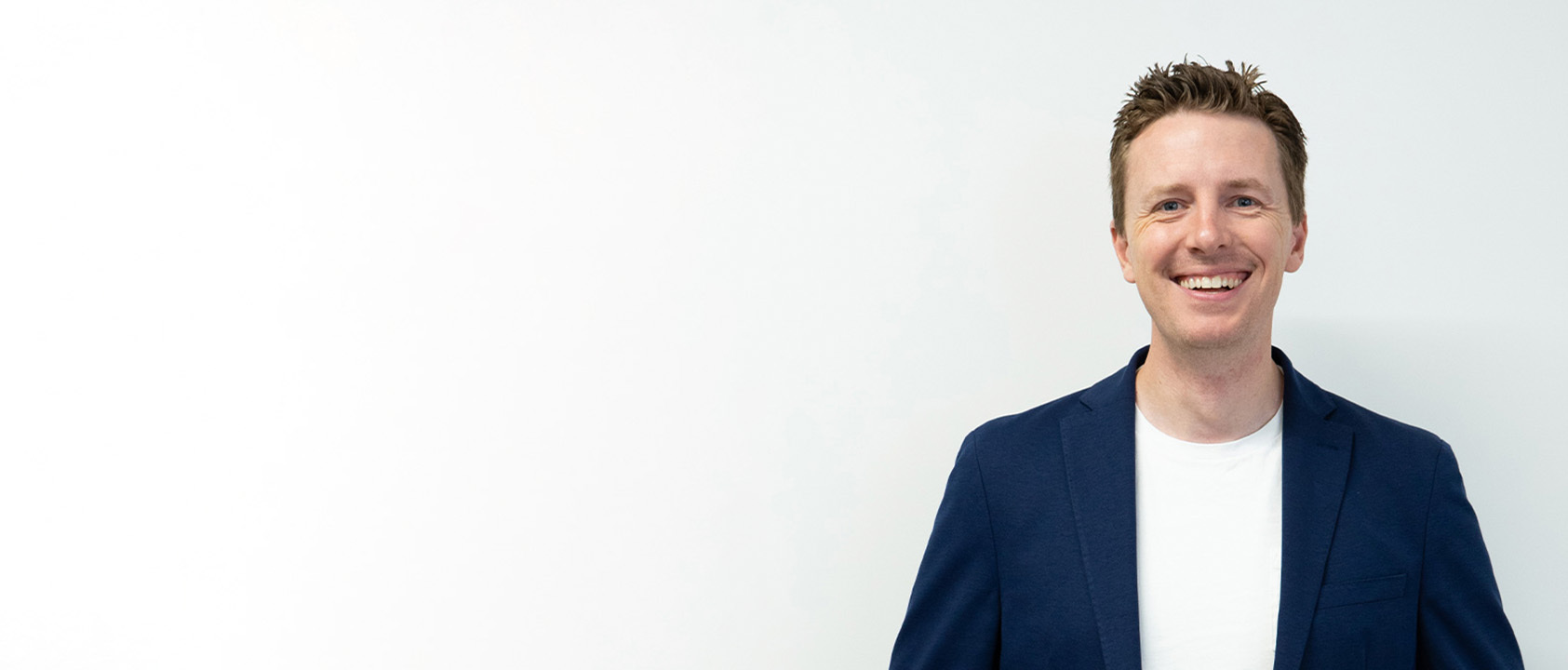 Find out what we can do for you