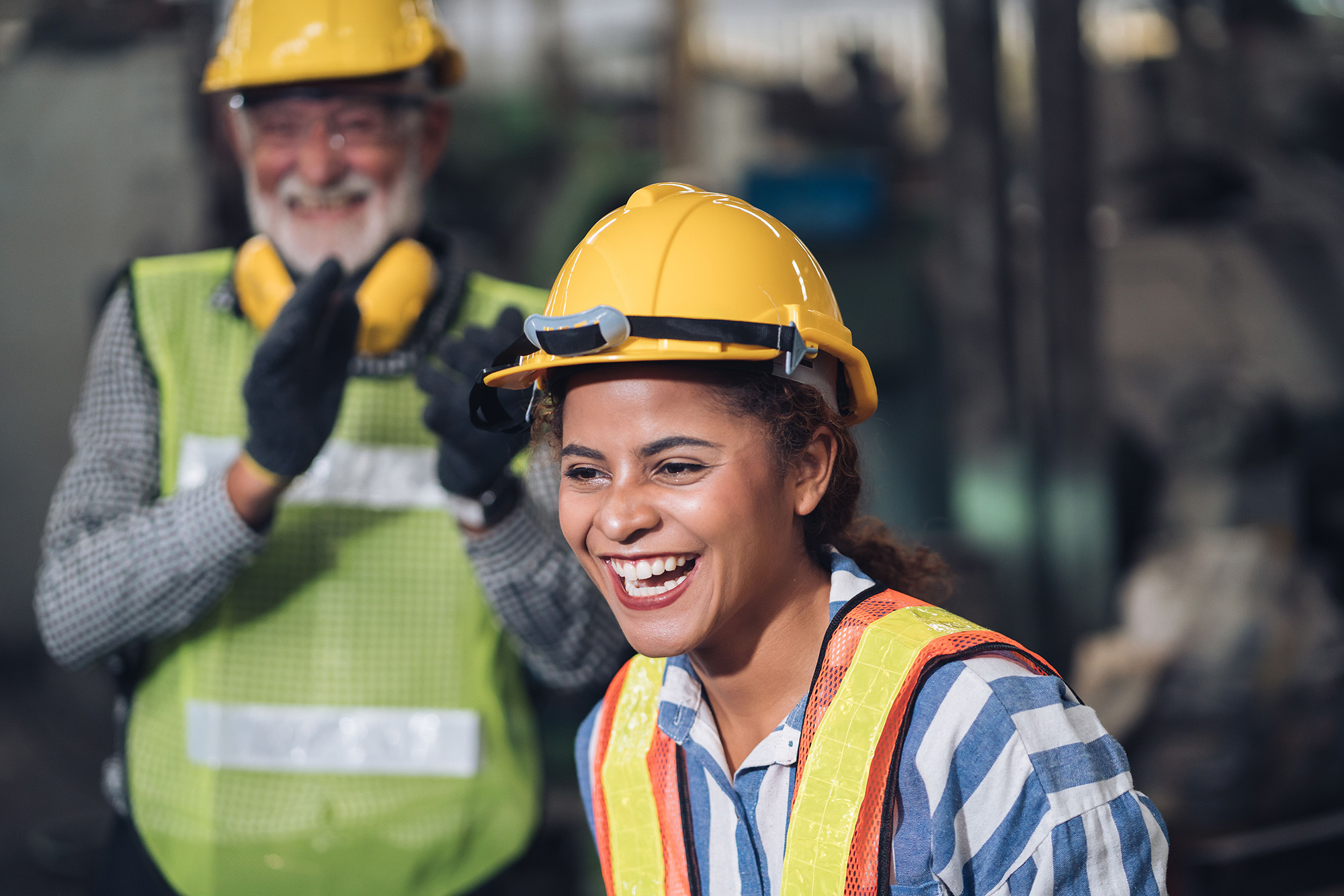 // WORK STORY
The Tools for Stronger Leaders
We partnered with FFX to help upskill their leaders and managers, turning latent potential into growth and development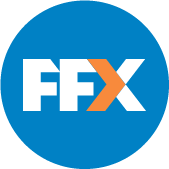 // FFX
FFX (Folkestone Fixings) is one of the largest independent suppliers of power tools, accessories and technical fixings in Europe, serving construction and DIY sectors with over 90,000 products.
The Challenge
With a rapidly growing workforce FFX wanted to help their leaders be as effective at managing people as they are at managing their function. Typically leaders had been placed in leadership roles for their technical expertise rather than management experience, so needed the tools to manage effectively.
Our challenge was to provide a training experience that would both stimulate and support genuine growth and learning.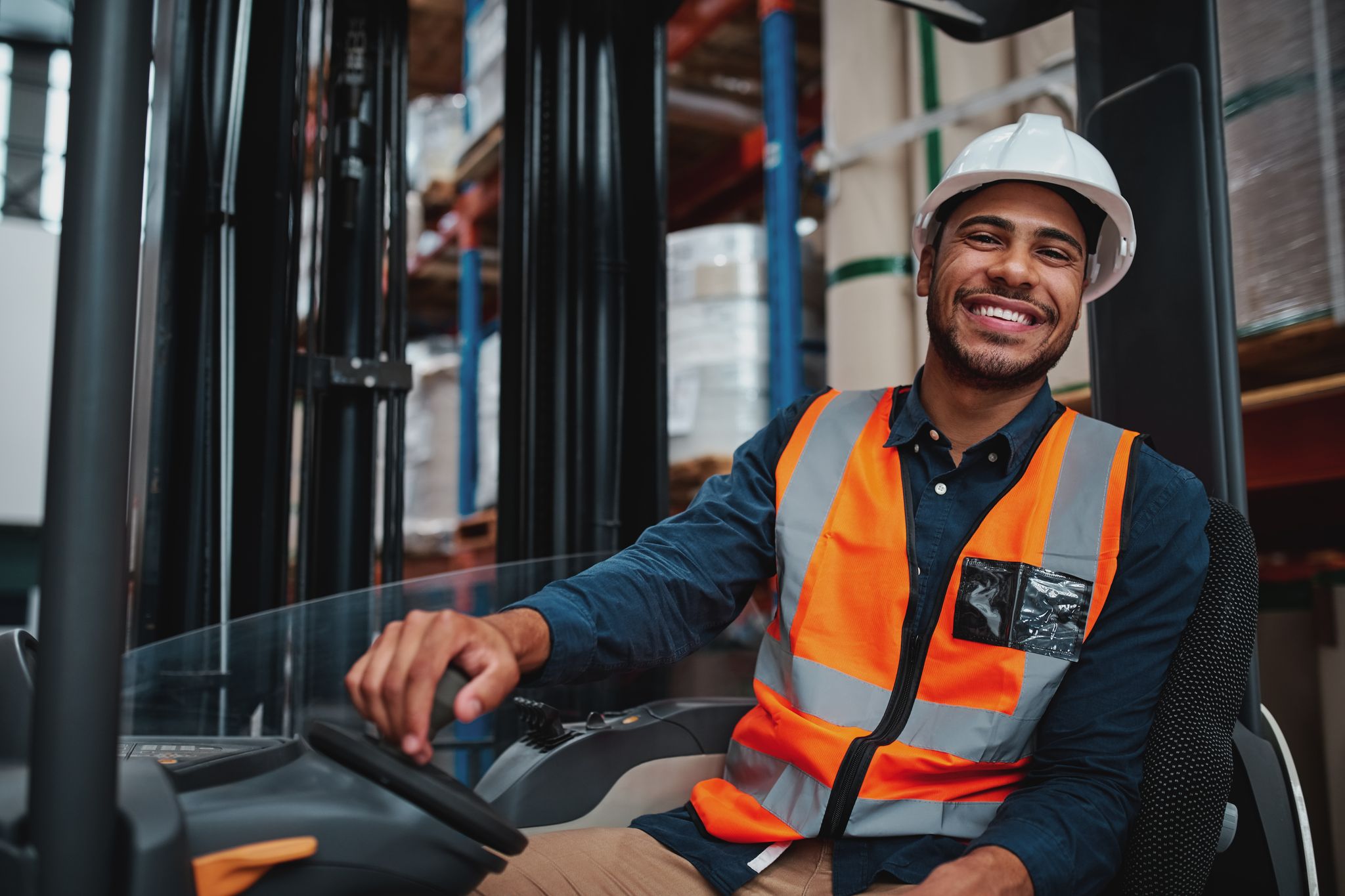 The Concept
We proposed the design and delivery of a series of learning modules run over seven months. Each module would provide the relevant tools, mindsets and approaches for team leaders to have:
We wanted to provide a coherent people management journey from start to finish. Over the seven months, five cohorts would simultaneously journey through monthly topics, delivered in a half-day session for each group. We proposed an emotionally engaging, interactive experience to create lasting memories – a proven method to achieve long-term behavioural change.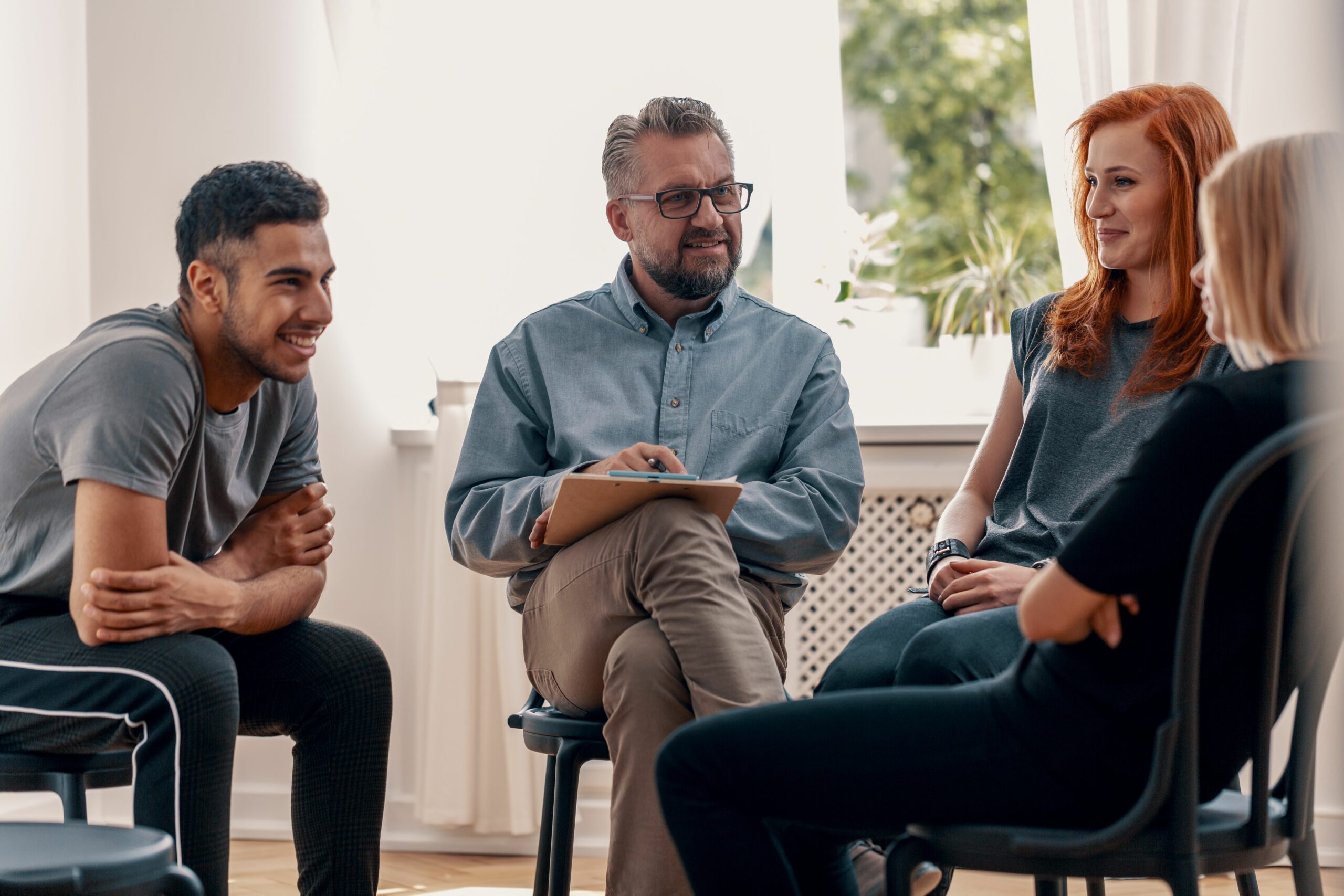 The Project
We ran the programme with a set of topics specifically tailored to FFX leaders:
The Impact
Testimonials
A highly satisfied client with a group of participants unanimously requesting continued support.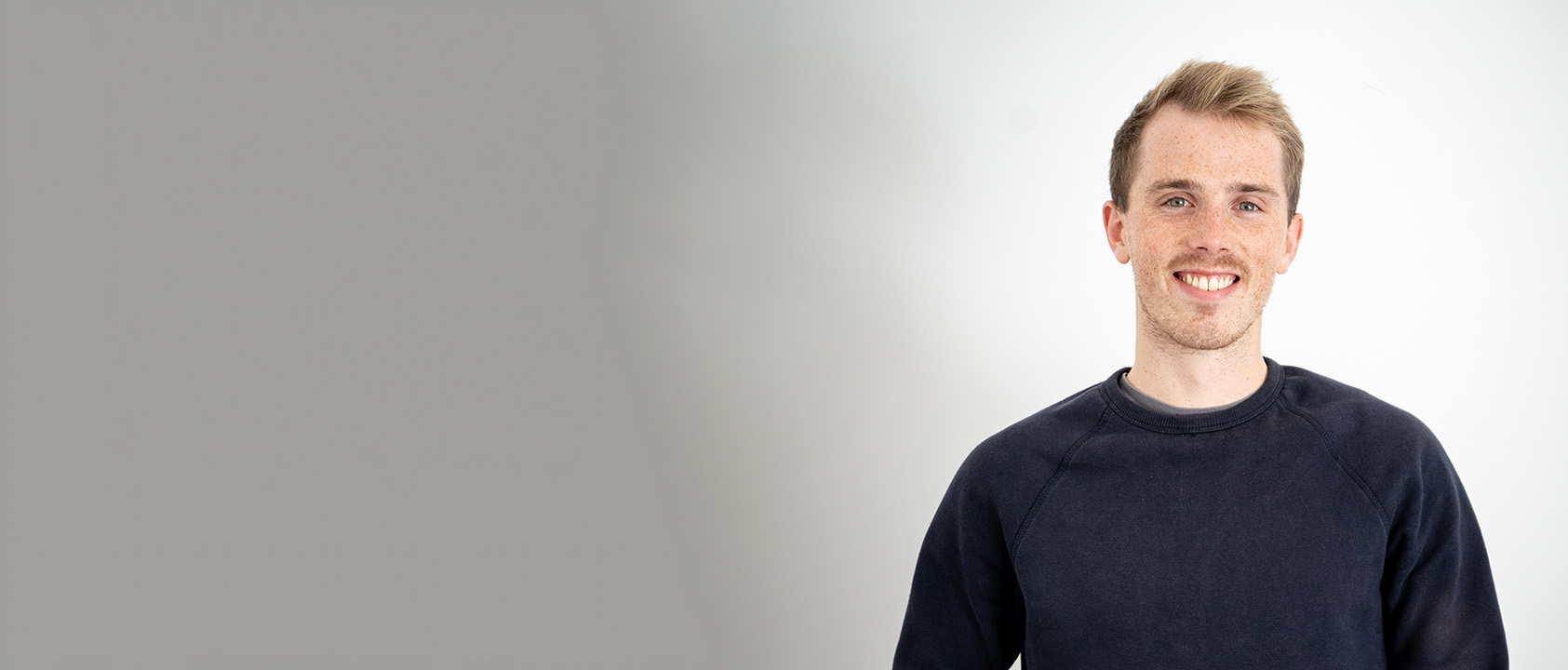 Find out what we can do for you