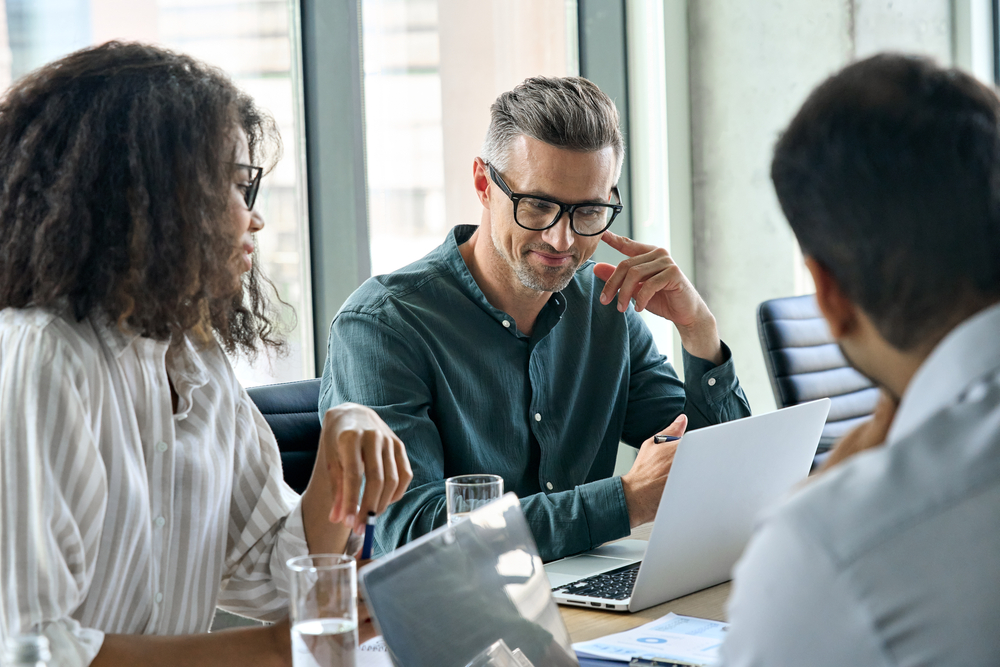 // WORK STORY
Brighter Digital Tools
We helped the Global Sales Enablement Team at Cisco launch their new Sales Methodology at their global Sales Conference with bespoke digital tools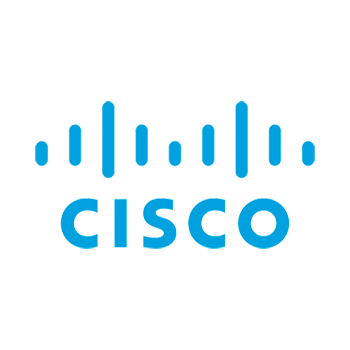 // Cisco
Cisco Systems Inc. are a multinational technology company, based in San Jose, California. Cisco develop, manufacture, and sell networking hardware, software, and other technology services and equipment.
The Challenge
Cisco's global sales conference, IMPACT, brings 20,000 sellers and sales Partners together in one location to network, connect, and launch any new technology that will be available across the next year. The Global Sales Enablement Team (gSET) had a room within the venue to launch their sales methodology – called 1:20 – to this audience. Available to them were seven stands, for them to share information about the seven crucial 'Moments' in the methodology.
We were challenged to help gSET make an impact at IMPACT. Cisco chose Interactive Workshops for visually stunning assets that would draw sellers to the stands and highlight the key skills of each Moment within the 1:20 framework. The caveat? Nothing could be physically printed or distributed, in line with the conference's sustainability commitments.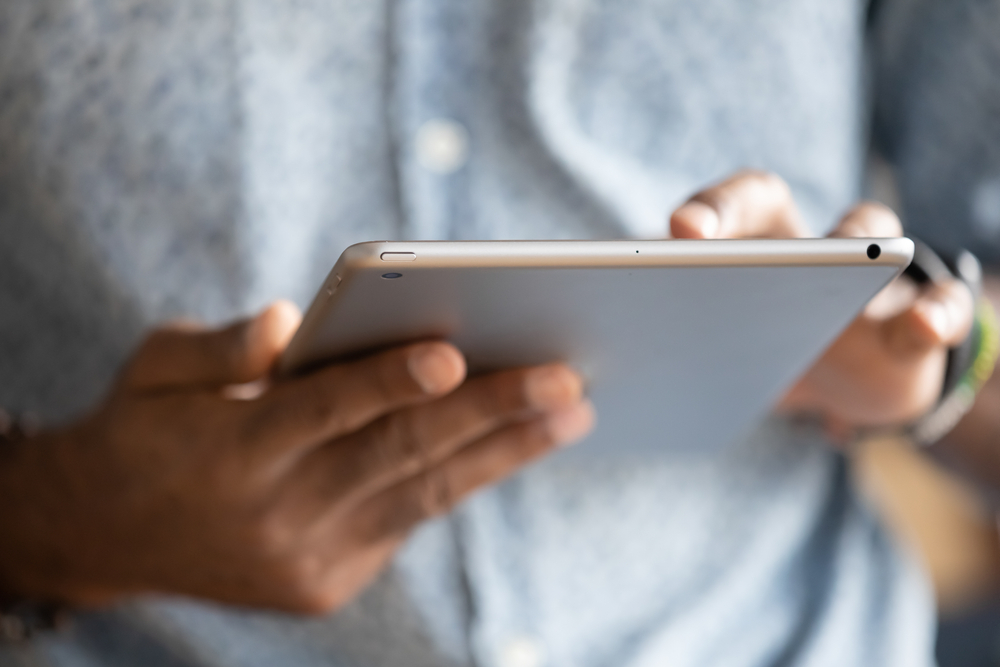 The Concept
We proposed a multi-media feast, where sellers could consume and engage with the 1:20 skills in a way that suited them. To fit in with the cutting-edge technology of a Cisco conference, our goal was to build original content that would push the boundaries of what had ever been seen before at IMPACT. We outlined a suite of highly interactive, intelligently developed and engaging digital tools, including mobile game, a purpose-built diagnostic tool, animations, and a mobile-friendly eBook.
The Project
We worked collaboratively with the gSET team to narrow down the key messages from each 'Moment' of the 1:20 methodology.
Using agile working teams, we set up several streams to produce assets simultaneously. For the animations, Interactive Workshops' in-house animation team created concepts for each Moment, which we shared and validated with the main stakeholders. We realised that – in a huge conference centre with thousands of sellers – these videos would have to be purely visual, as no voiceover would be able to be heard. This means carefully navigating the balance of visuals and text to create an eye-catching yet informative end product.
Similarly, with the mobile games, our developers worked through ideas for each Moment that drew out the landing messages. One of the resulting games involved driving through "accelerators", which would display advice on how to speed up the deal, and avoiding "blockers", which not only slowed the car down, but also showed a message detailing how certain events could bring a deal to a screeching halt.
To create the eBook, our graphic designers worked closely with the content creators to present their words in a way that would be visually stunning. At a conference, we acknowledged that sellers would most likely be accessing the eBook on their phones, rather than on laptops, meaning the eBook had to display all the relevant information, without leaving sellers scrolling endlessly. The final product was beautifully designed and economically worded.
The diagnostic tool was the final piece of the puzzle, designed to help sellers identify which Moment of the 1:20 methodology they should focus on first. After identifying the typical pain points of sellers that 1:20 sought to solve, our team figured out the most logical pathway users could take, whilst using the fewest number of clicks to increase usability.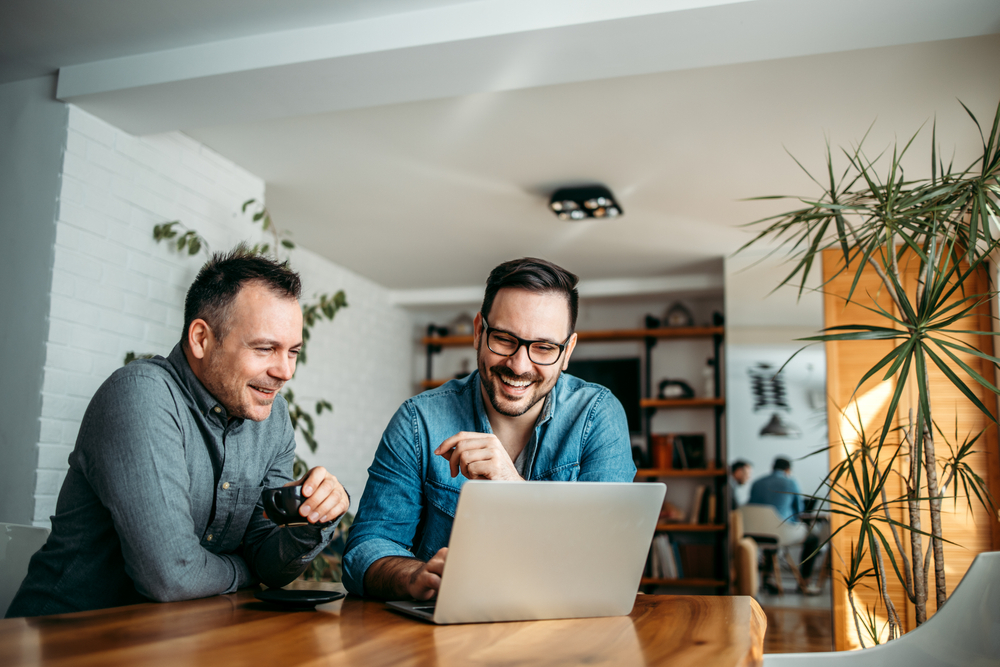 The Impact
The nature of digital assets made for a timeless giveaway from the event. Rather than a flyer to be put in a tote bag and discarded later, a bespoke eBook, animations, and diagnostic tool are now permanent assets on the Cisco system. Sellers can delve into the content again and again, at a time and place that suits them.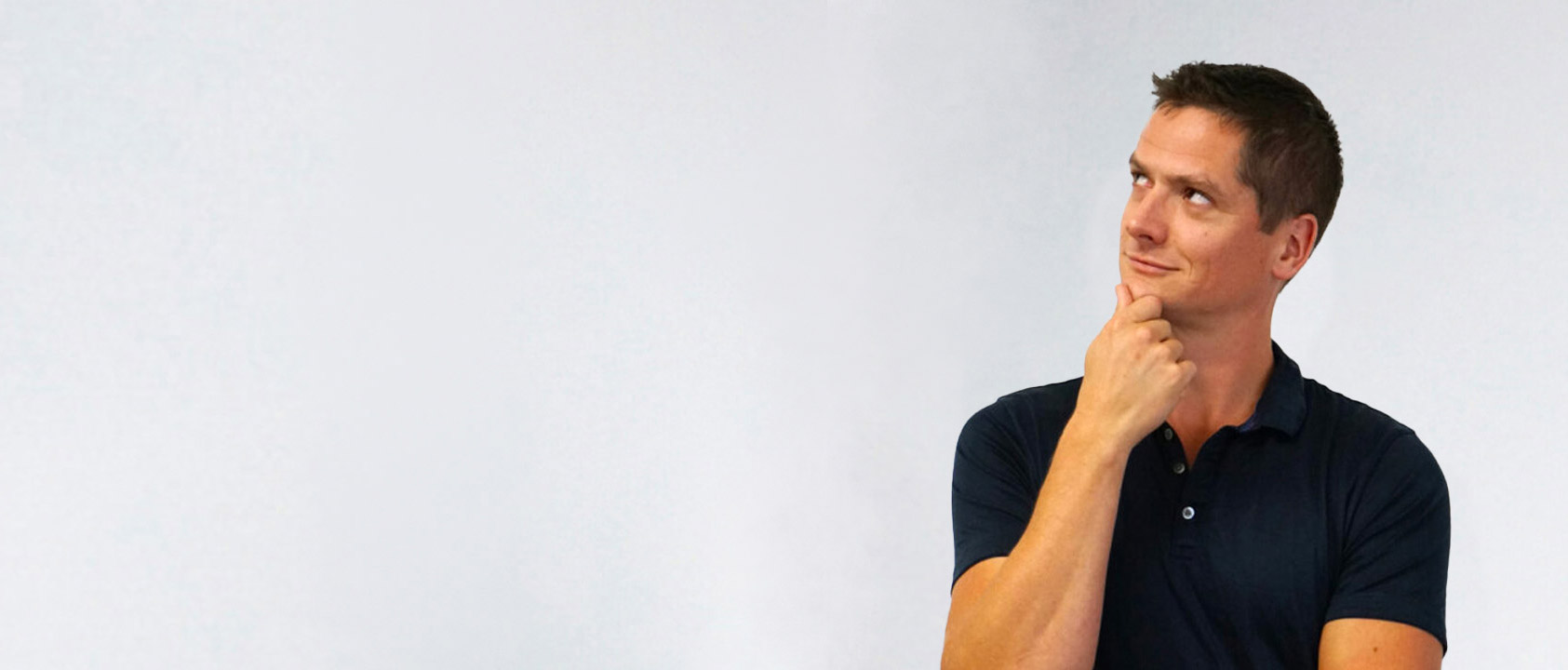 Find out what we can do for you