BRIEF // AMP//Org is among our suite of metrics for determining business and team health. We work with companies to help them know their team better. As part of each project, we produce visual aids to show our learnings—including the Sunflower diagram.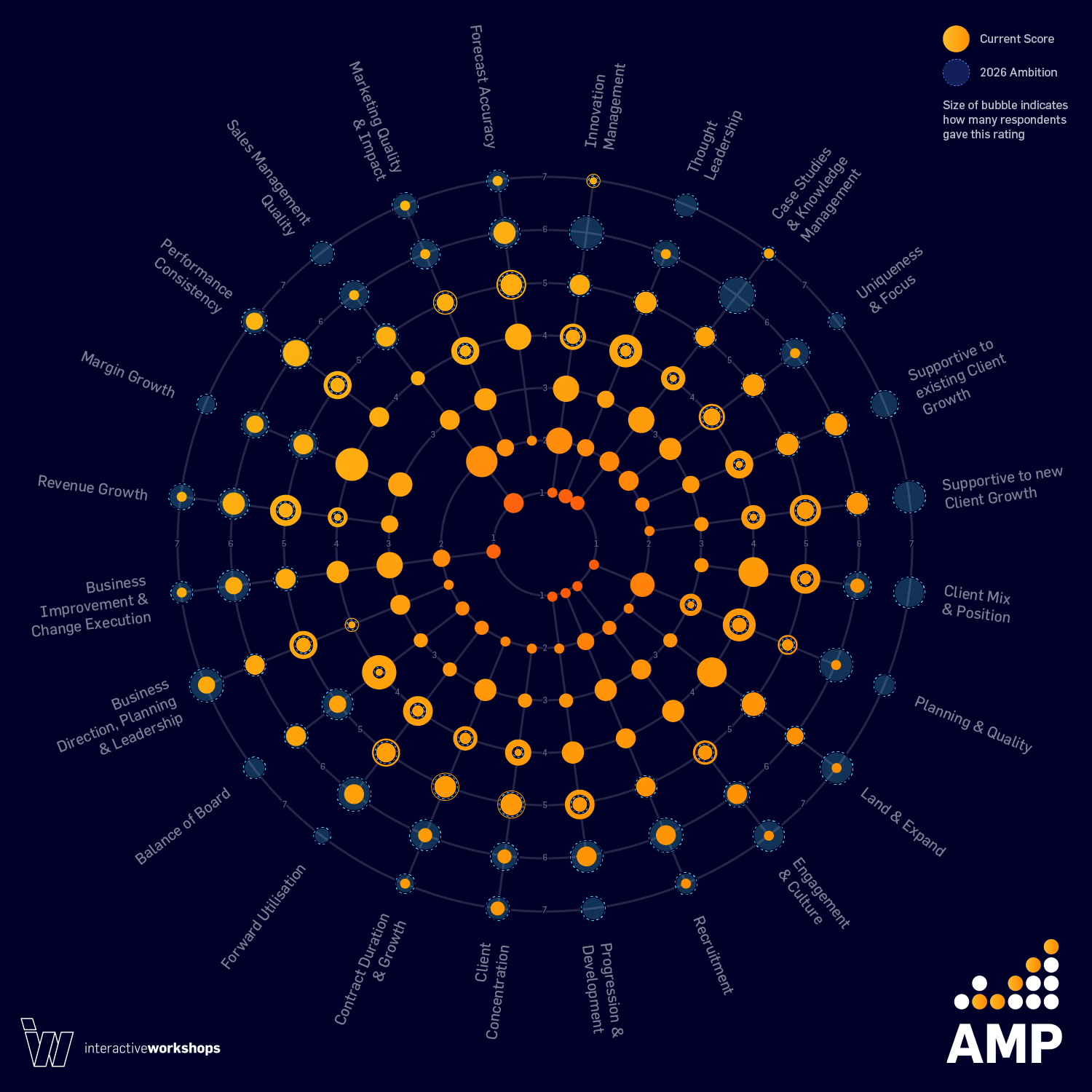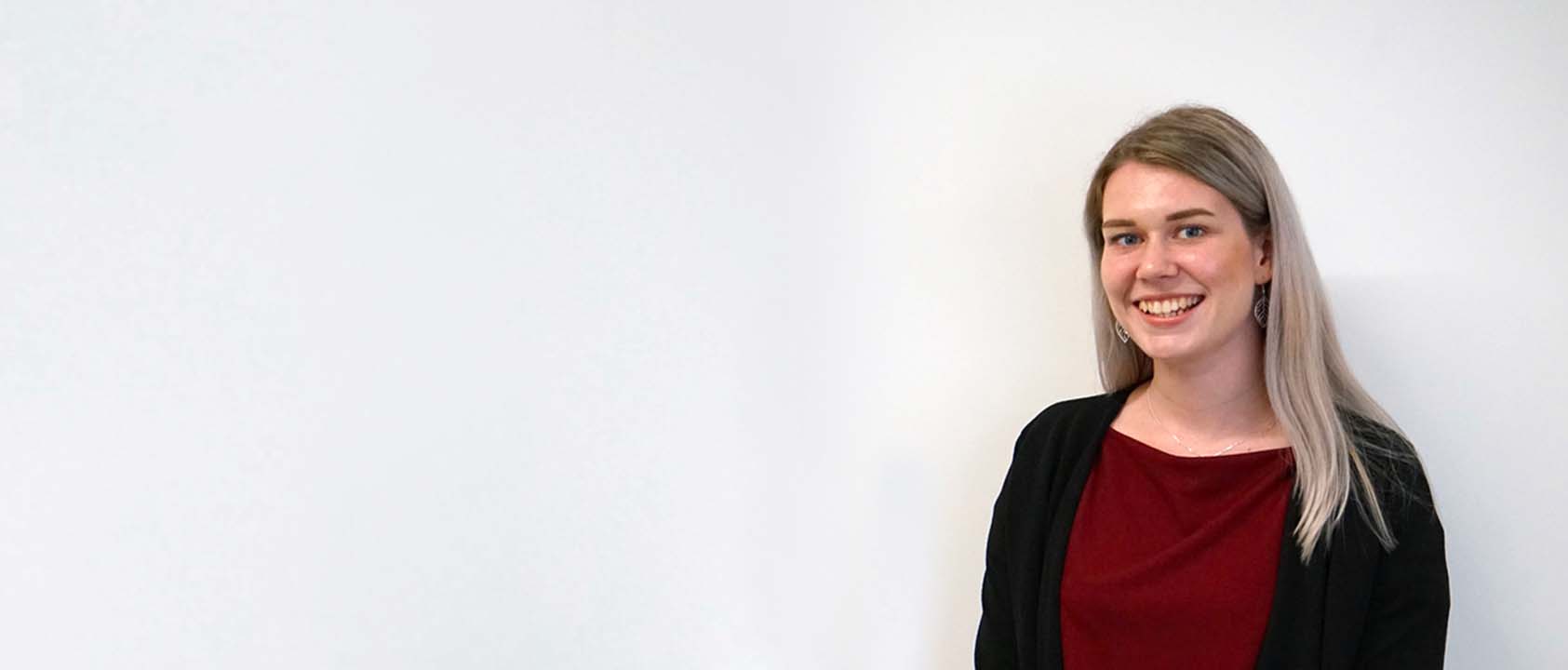 Find out what we can do for you
×
Enter your details below and we'll be in touch.