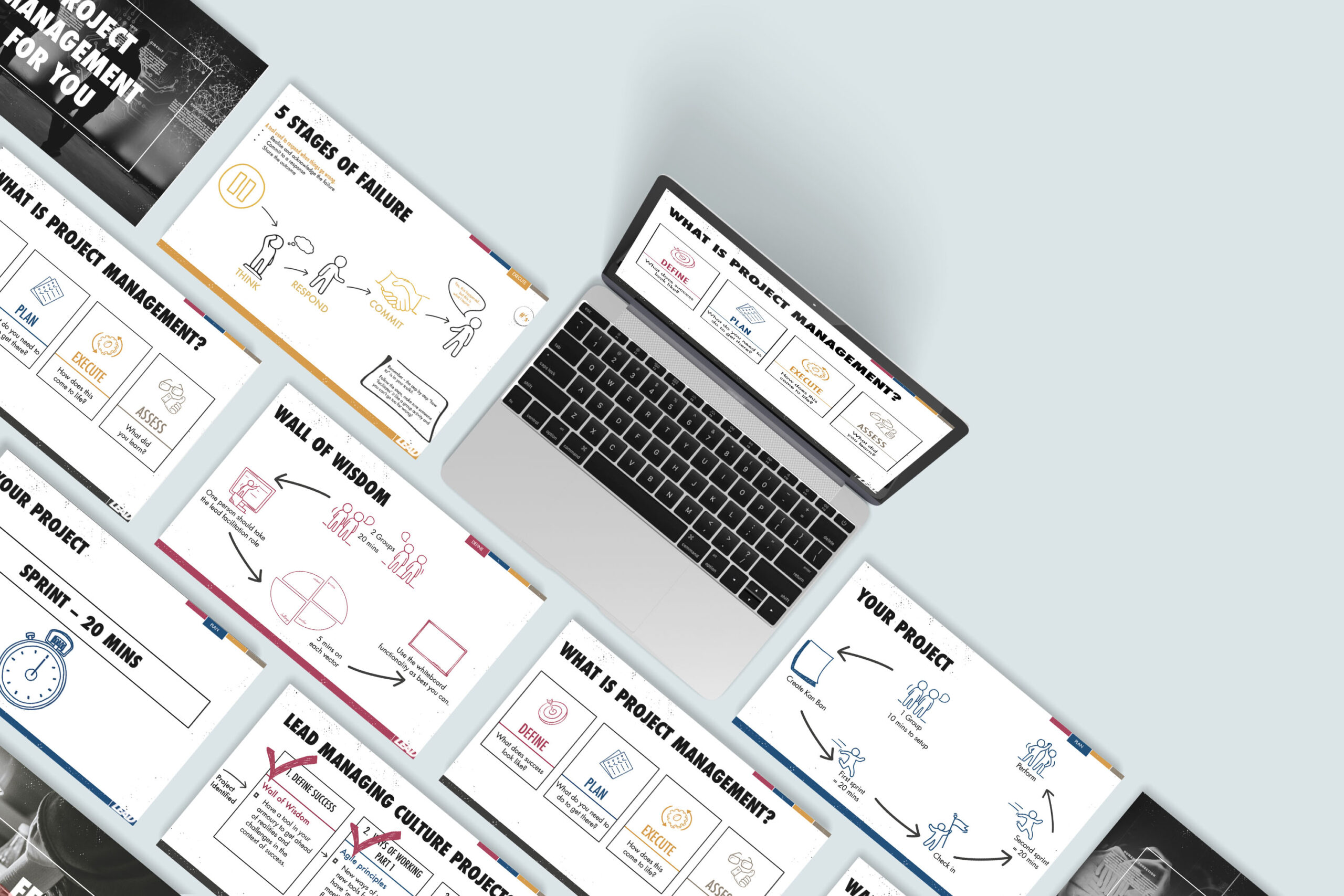 BRIEF // Interactive Workshops helped deliver, contribute and add structure to a highly pressurised project management environment for the Global Culture Marketing Management Team. This included designing worksheets, posters, presentation decks and pocket-sized reference cards for the programme before it rolled out in Copenhagen.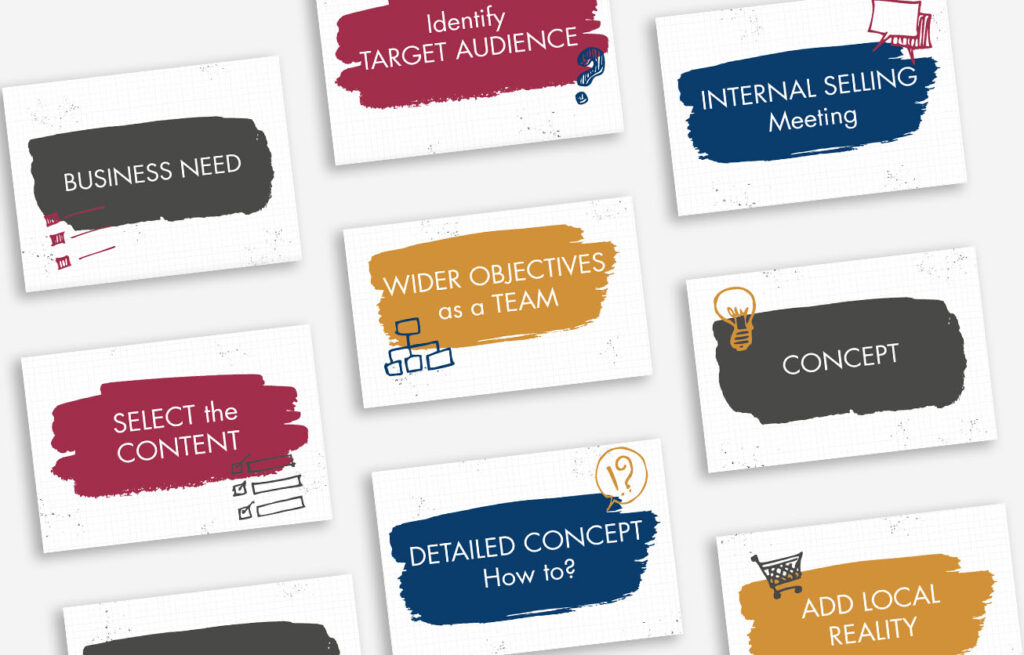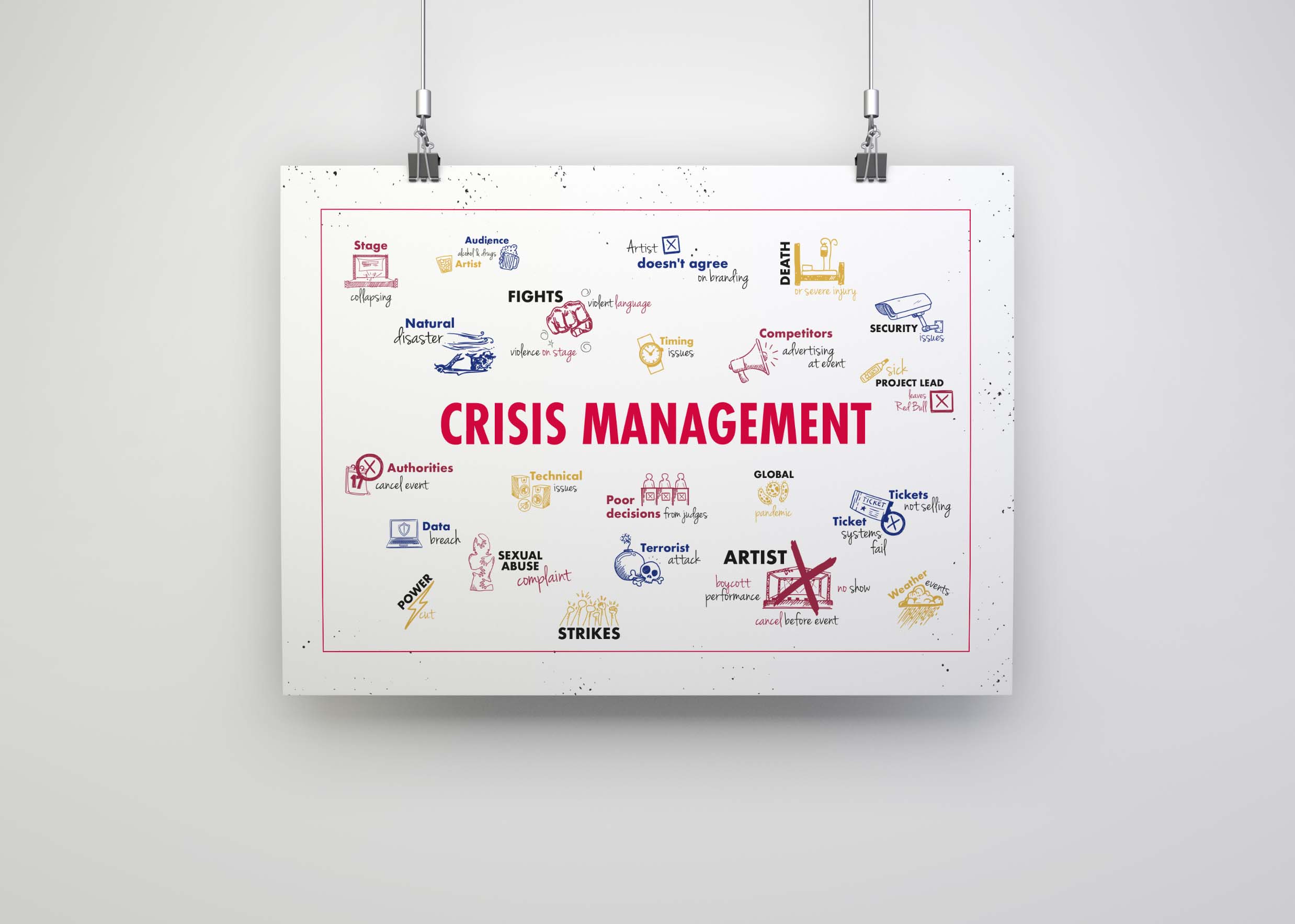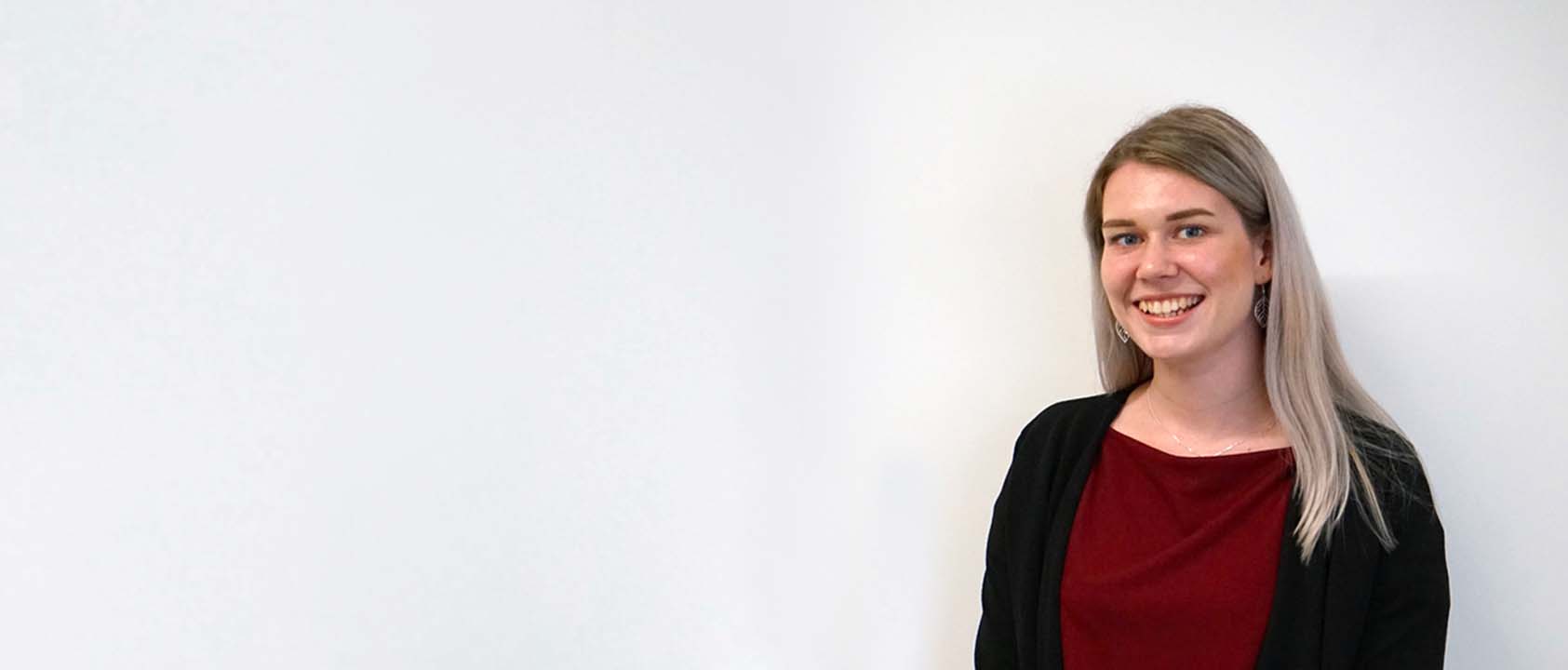 Find out what we can do for you
×
Enter your details below and we'll be in touch.