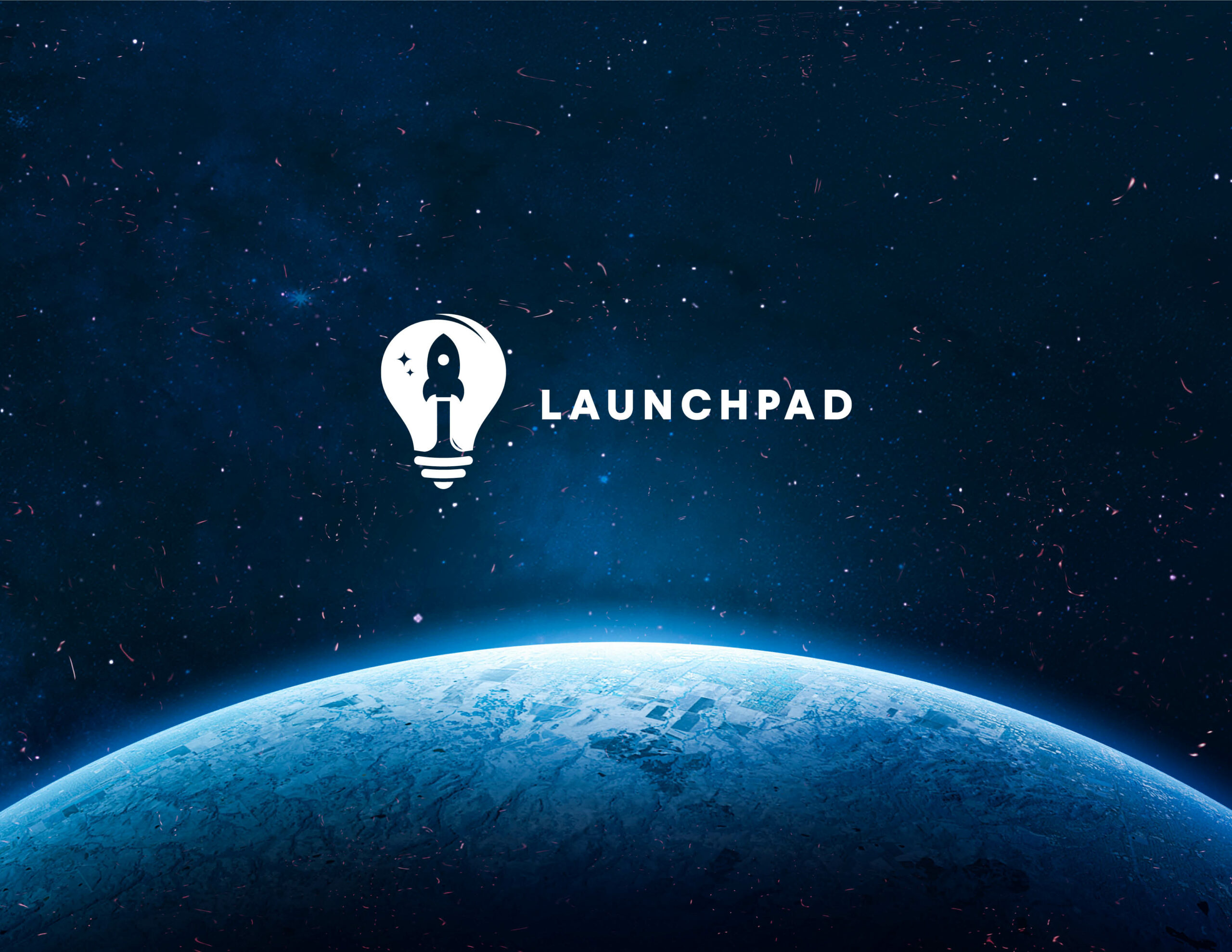 Client // SLACK
Project // LAUNCHPAD
BRIEF // We worked with Slack to plug into their Sales Enablement team and support the development of learning resources for their Global Sales Onboarding Programme. During this process we also built out new branding and visual language for their Launchpad programme.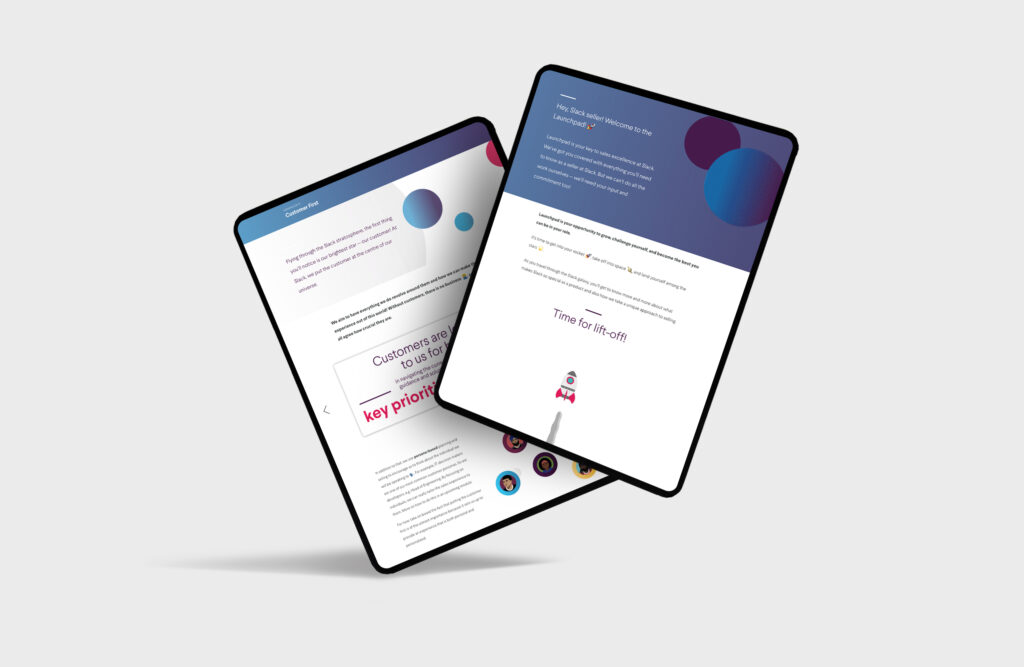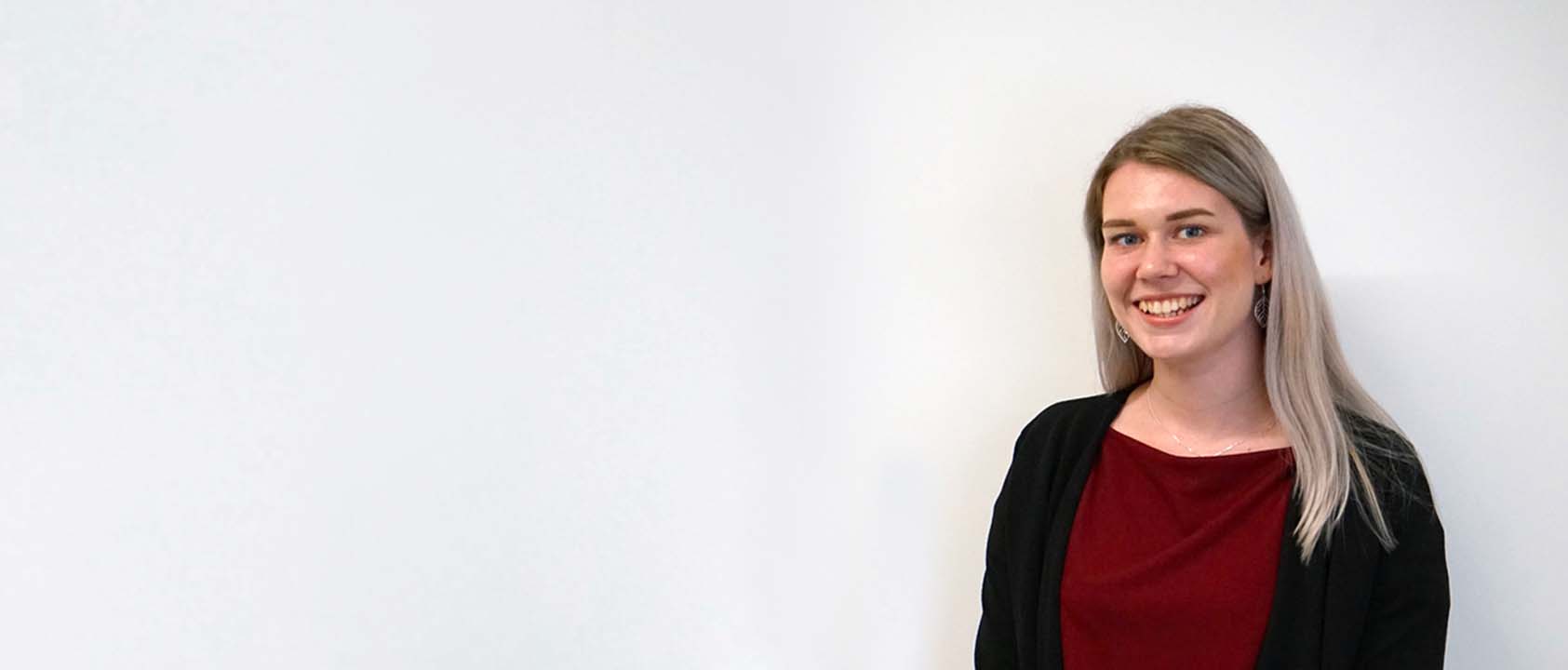 Find out what we can do for you
×
Enter your details below and we'll be in touch.