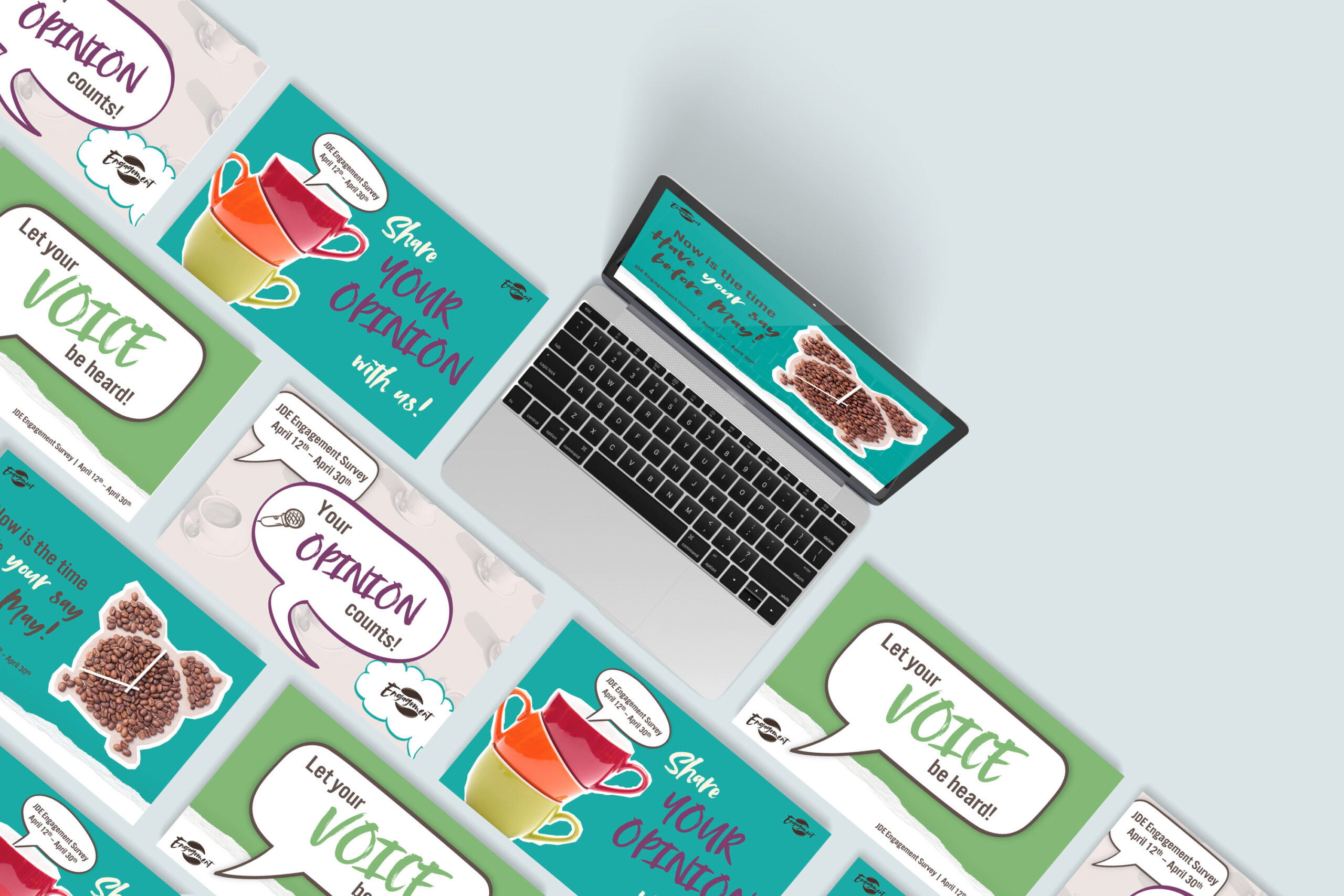 Client // Jacobs Douwe Egberts
Project // JDE Engagement
BRIEF // This client came to us to help produce and design assets for their Engagement plan. Our team created marketing and communication assets for their internal survey. Then using the data, worked together with JDE to create the People Manager Toolkit, Action Plans, and handouts. We strove to create assets that would grab attention and participants would enjoy to use.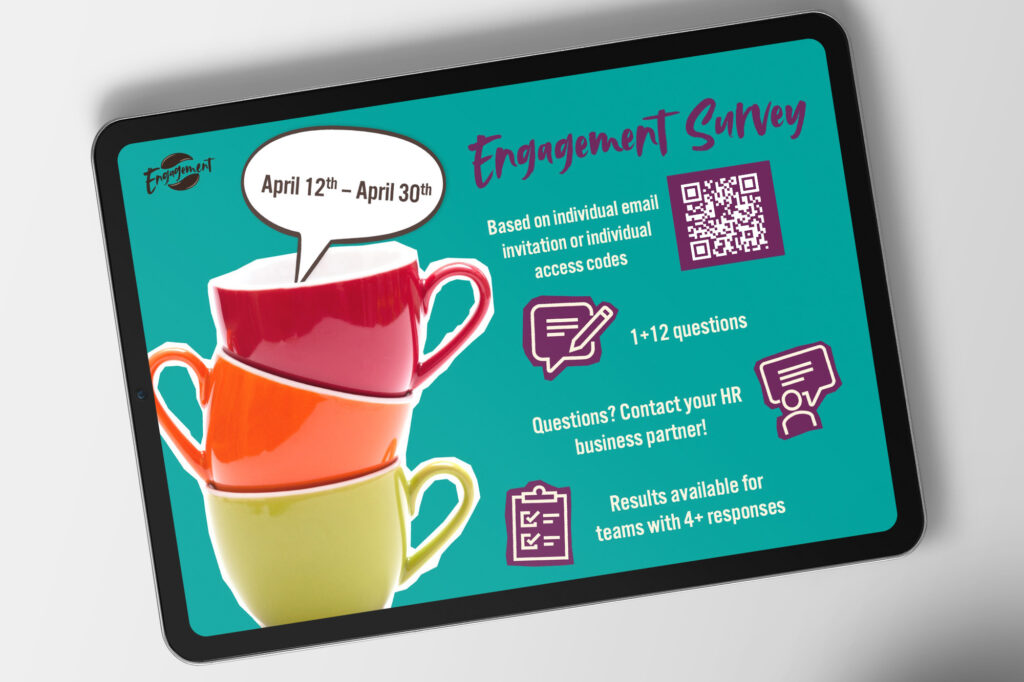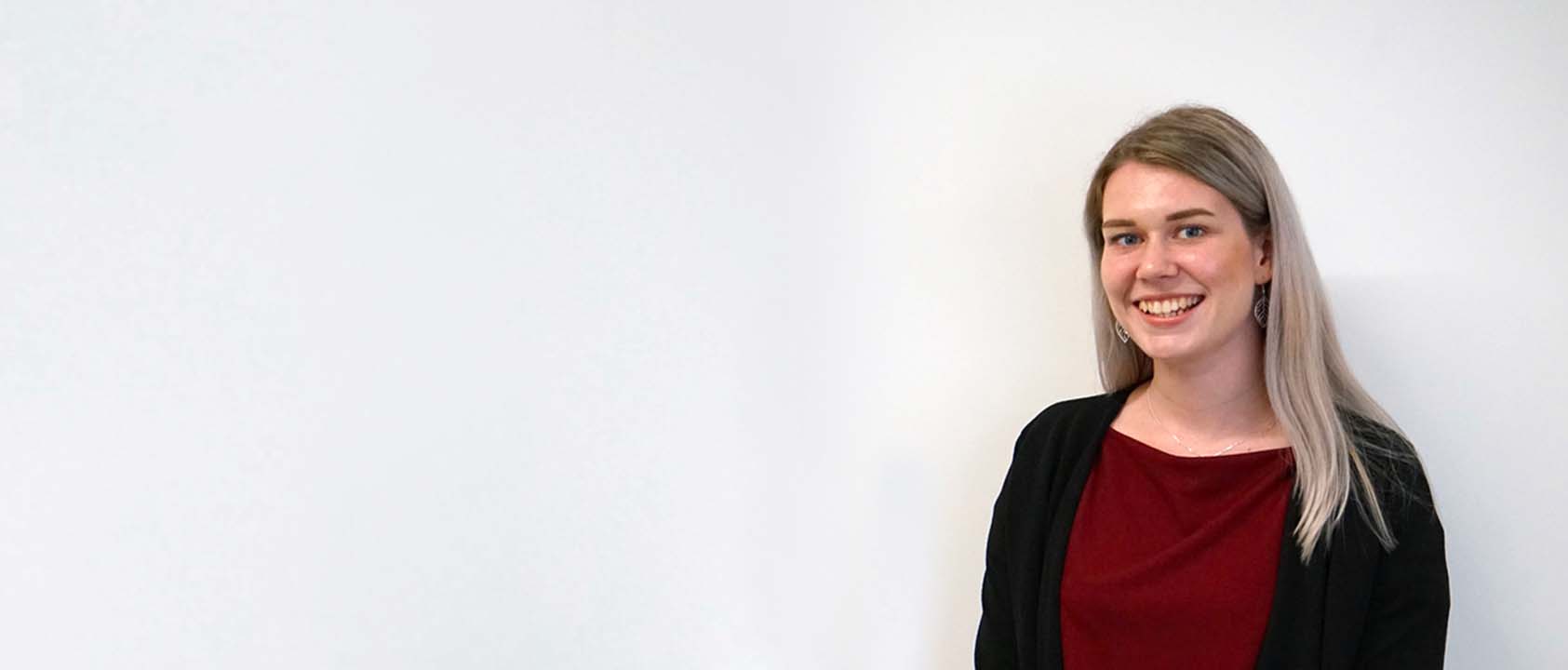 Find out what we can do for you
×
Enter your details below and we'll be in touch.