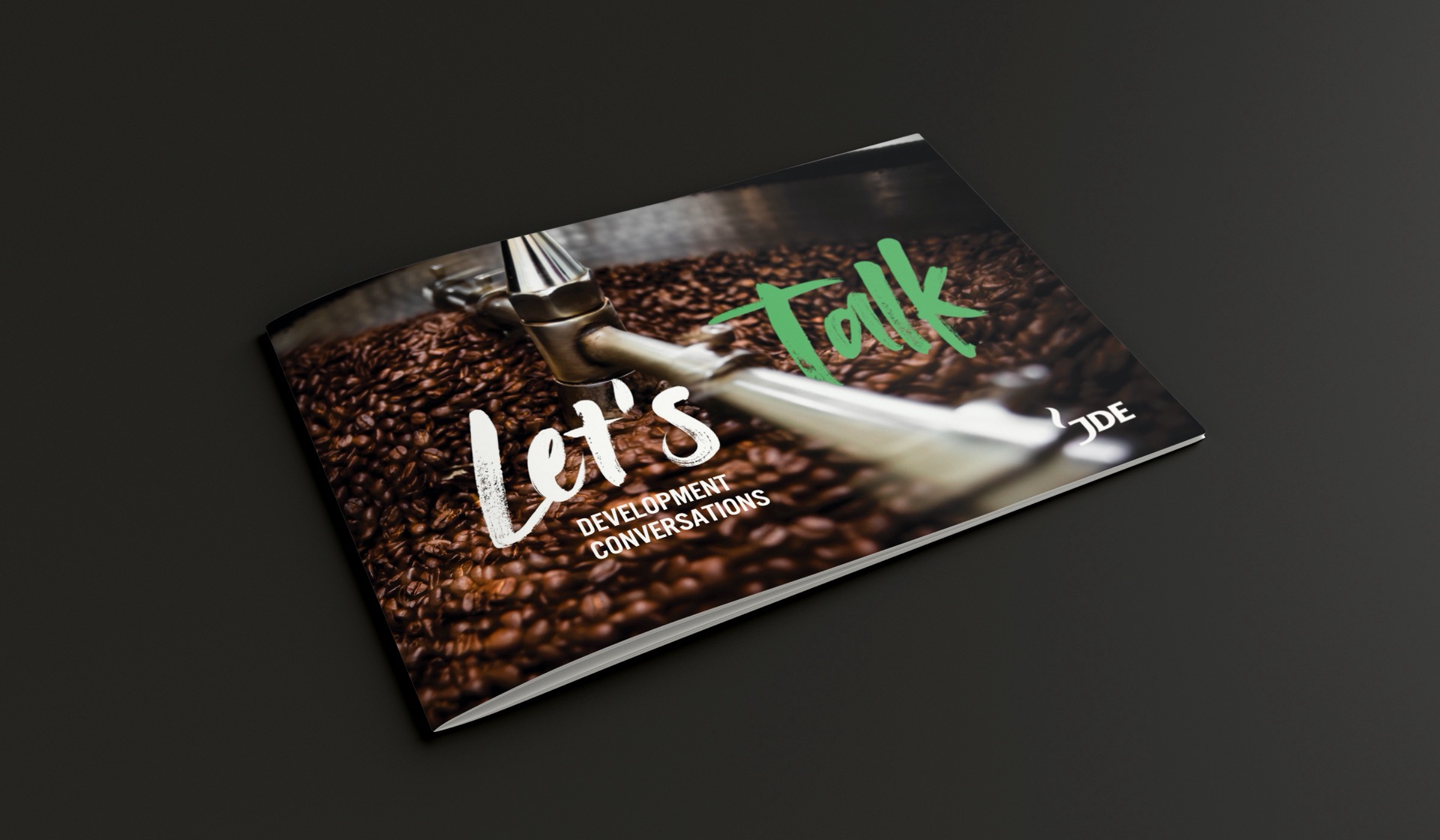 Client // Jacobs Douwe Egberts
Project // Let's Talk
BRIEF // JDE wanted our support equipping managers to have simple, productive performance and development conversations. This included a face-to-face session and physical assets to give managers the tools for success. We designed impactful presentations, presented key content in a small magazine and supplied pocket-sized quick reference cards.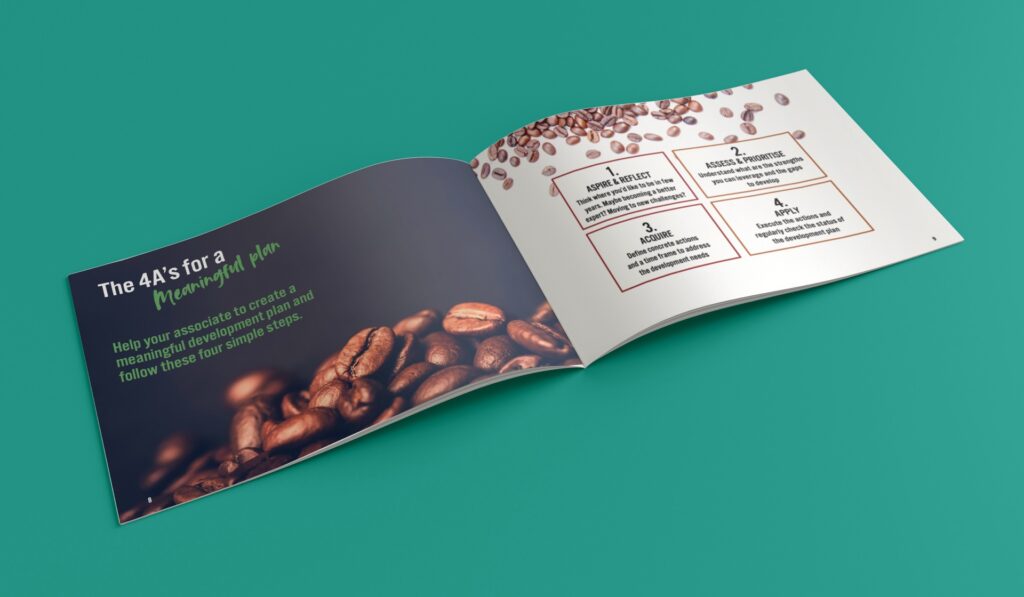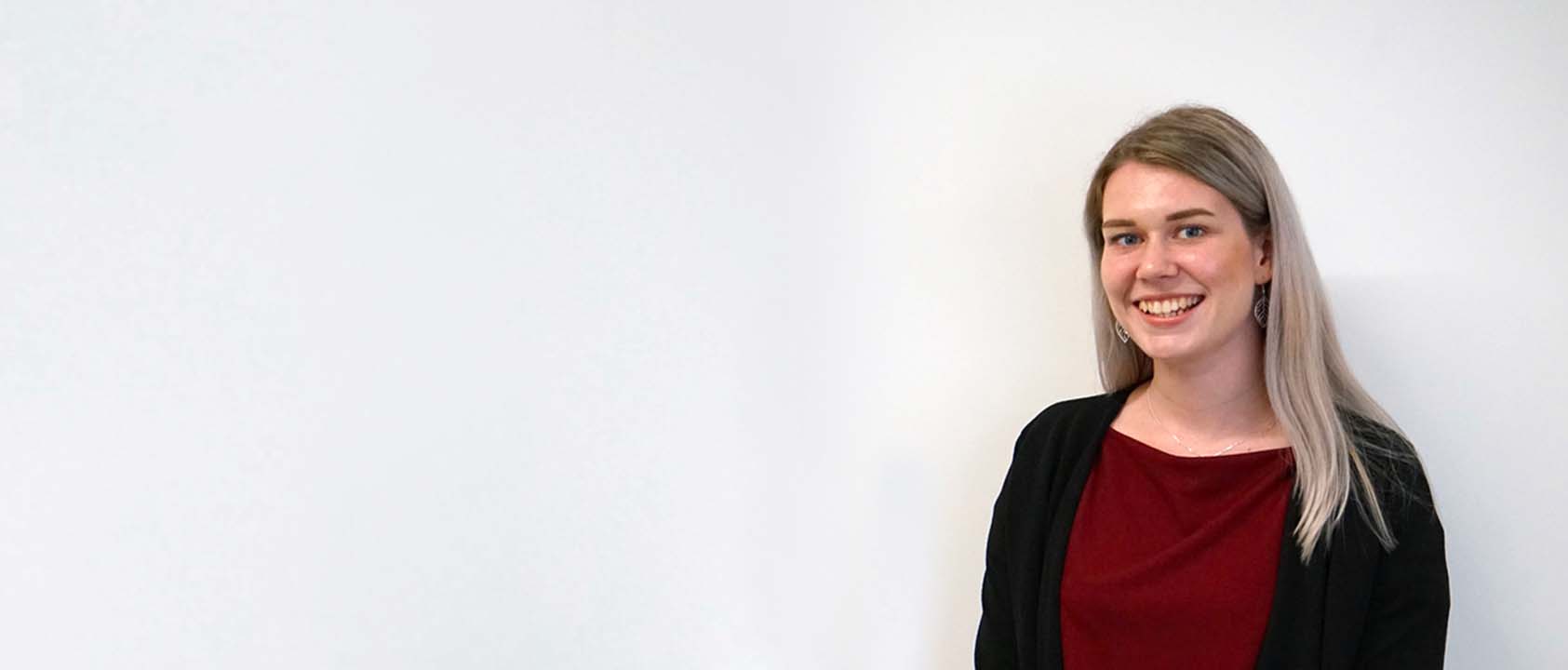 Find out what we can do for you
×
Enter your details below and we'll be in touch.