This article is the sixth part of a 12-part series featuring snippets from my new book, The Agile Secret.
---
---
Signed, sealed, delivered? Shipped. Done and dusted. Finished. Sent. Completed. Finito.
Agile culture loves shipping. So agile leadership requires all team members to ask, "When can we ship this?"
One school holiday, I had a job that involved actually shipping things. At 2 pm every day the night-freight lorry came. If the parcels were not ready, we let our customers down. Some days they were almost ready and I begged the driver for another five minutes. Yet if the van is late to the depot, nothing gets shipped.
Shipping a working product feels great. That is the primary measure of progress. Finished. Maybe not perfect. But working. And sent.
Freelancers simply cannot invoice until their work is done. For salaried workers, imagine if our daily salary only got paid when we had completed all the work agreed for the day, nothing rolling over to tomorrow. Because that is what we are competing against. We are working in direct competition with a freelancer, who has no bonus, no guarantee, no performance review, but also no internal meetings, no other responsibilities and a laser focus that if they don't ship the work they committed to, they are out of a job. With the big change we are experiencing in the labour market, shareholders are being asked to decide which is more cost effective: Freelancers or perms? And freelancers are easier to manage. No need for career conversations. No employee-engagement survey. So, for those of us who are employed, let's ship that work. Freelancers are the competition. Workers must outperform them. We have to ship more than those outsource agents.

Looking swish, shipping zilch
Inputs are a terrible metric. We can spend hours in meetings, months in planning, invest cash, time, effort and energy, all the while looking swish in a business shirt or skirt using some nice stationary to take notes. All the grand theories. All the meetings. But shipping work is the only metric.
What am I shipping? What am I getting done? Working products as frequently as possible. Embracing agile allows shipping not to just be the metric, but also to become the job.
To ship a product it has to be finished. I've had tens of people work for me over the years. I fall in love with those who turn up with their work finished. Those that turn up with it nearly finished are, frankly, a nightmare. You can't ship nearly finished work. You can't ship a document that still has one image missing. You can't ship a magazine with brilliant copy, but no front cover. You can't ship a presentation that hasn't been proofread. You can't ship an email that is missing a key date. You can't ship a workshop without an agenda. You can't ship a marketing event without all the collateral printed. You can't ship a consultant to another country without a flight and a passport. Details matter. Take responsibility. Take full responsibility. Bring it finished. So we can ship it.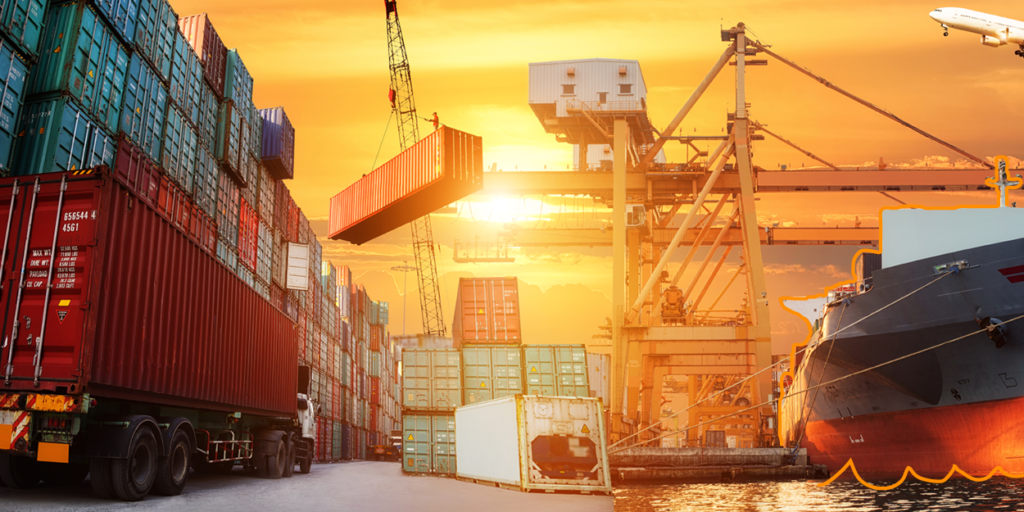 Work on one thing
Working on one thing at a time is vital. Imagine working on five products. If each is 95% finished, we can ship nothing. The same effort applied sequentially means four products are finished. So let's ship those. Now we can direct all our efforts on the final product and get it from 75% complete, to finished.
Two pieces of work to do? Ship one at lunchtime. Ship one at the end of the day. Don't work on both and try to ship them. Because that last-minute interruption at 4:30 pm? That means nothing gets shipped today.
Teams love deadlines. They love top-down deadlines. Clear deadlines. Early deadlines. But only when they are encouraged to work simply. When complex things are broken down into manageable chunks. Our shipping dialogues at Interactive Workshops go something like this: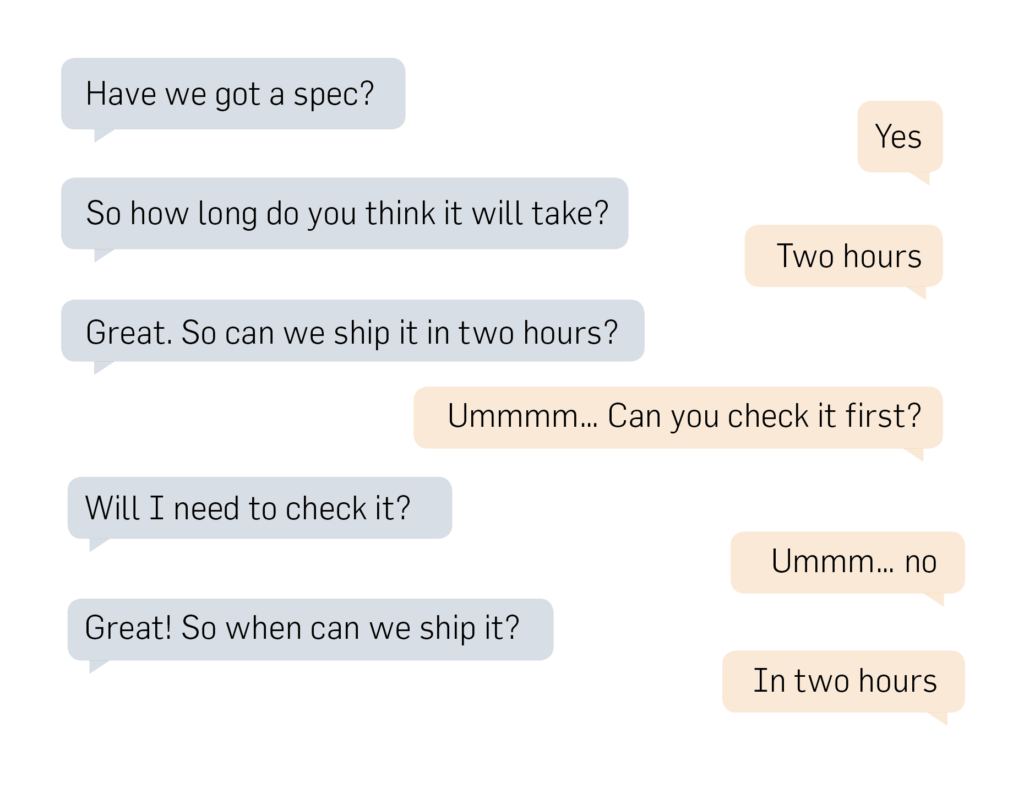 ---
---
Part 7: I Ride My Bike Tuesdays
Download The Agile Secret on Amazon Kindle here.