This article is the third part of a 12-part series featuring snippets from my new book, The Agile Secret.
Read Part 1: Living in the VUCA World
Read Part 2: The Freelance Revolution
---
Freedom to connect whenever
Stumbling down the road, mid weekend, it's quite easy to dip into WhatsApp and keep up with a bit of work. Whatever people tell you, it's not hard. It's not a trouble. In fact, it's normally quite fun. And you get a tiny hit of dopamine by ticking something off your to-do list. No-one ever stumbled into a car factory for five minutes at the weekend and dipped into a production line. And if they were called in, well, then there was overtime.
The digital revolution has reversed 200 years of work trends. Industrialisation drove itinerant peasant farmers into urban factories. The idea that machines might take over has existed for a very long time. AI is the next great wave of this concern. Both physical machines and computers have taken the grunt work out of a great deal of life.
New freedoms have emerged. The freedom to connect when and wherever. The freedom to work at times that work for us as individuals. The freedom to shape work back around life, rather than life around work. This culture has prevailed in many parts of the world. Rural France still knocks off for lunch and closes the shop. And rural anywhere has children integrated into the day, whether because teenagers need a lift or because footfall in the mom-and-pop store allows some connection to the family home. We are beginning to create urban versions of ancient rural life.
Co-working spaces are springing up, a semi-formal acknowledgement of the fluidity of our current practice. And campus workplaces have, for a couple of decades, replicated the sense of the living–learning life of university. Digital has driven this fluidity deeper.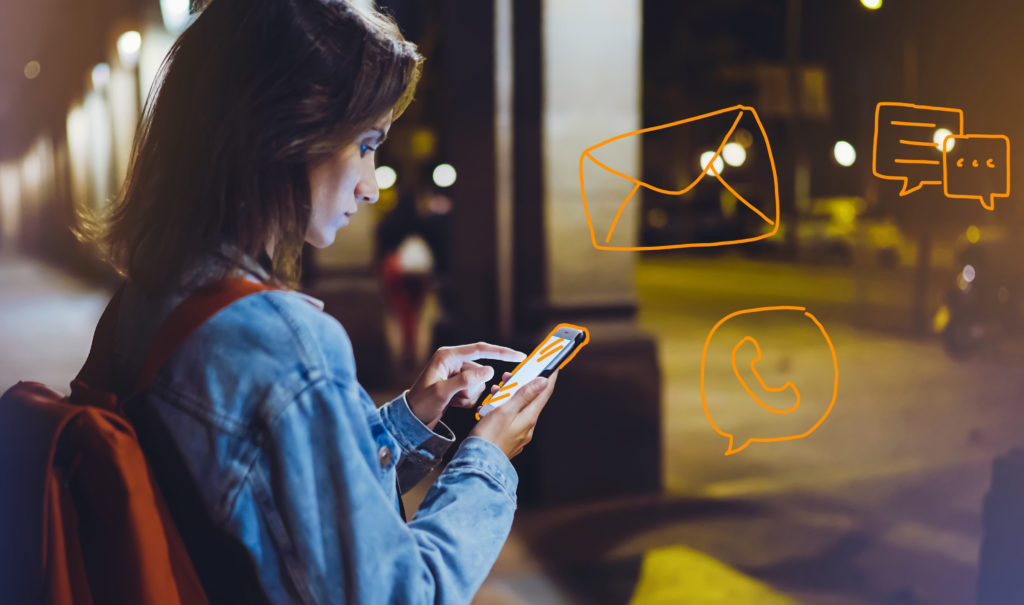 What are we going in to the office for?
But work itself has also dramatically changed. Knowledge workers, by definition, are doing something with their mind, not their hands. Service economies, like the UK, therefore have no barrier to fully digital homeworking.
Face-to-face is still a priority at times. But face-to-face is not essential. In fact, it raises a big question: If we are going to offices, what are we going for? Logically speaking, we are going to achieve something. What are we there to achieve? Let's look at what we don't want to achieve:
Pointless meetings
Getting annoyed by our boss
Hours of email
Fiddling with Excel
Working on a presentation
Research
All these things can be done from home. Or, better, not done.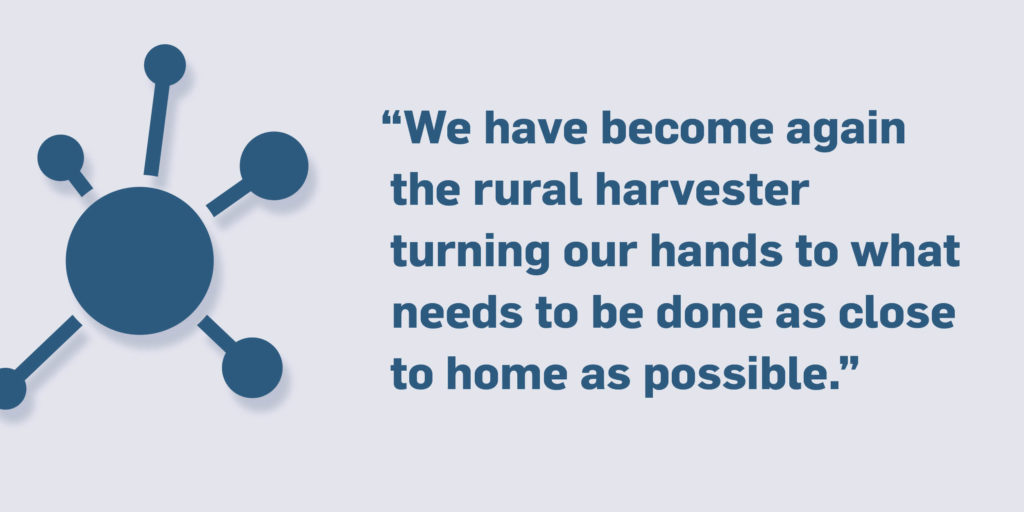 Makings not meetings
Part of why we are going is to belong. Therefore, meaningful conversations, connection, support and advice are all important. So is social time. In our office, we have three daily social spots: Mid-morning matters, lunch and high tea.
Socialising is not the main reason we are at work. We are there to do something. Something productive. One workshop participant attending a seminar we ran on this summarised it well: "So you are saying … makings not meetings."
"Makings not meetings" has become our team mantra. Broadly, we work for makings. Presentations. Excel. A research document. In the language of project management, we are here not for deliverables on a work-breakdown structure, but to achieve deliverables on a product-breakdown structure. Whilst a work-breakdown structure calculates the effort put in, a product-breakdown structure calculates the products produced.
In a knowledge economy, with tech enabling play and work anywhere, the fascinating thing is that we have come almost full circle – the equivalent to hammering out a horse shoe on an anvil. Whilst hitting that Mac keyboard, in essence, we are producing an artisan bit of copy/graphics/code/financial advice. We have become again the rural harvesters turning our hands to what needs done as close to home as possible.
---
Read part 4: The Birth of Agile
Download The Agile Secret on Amazon Kindle here.