Welcome Josh!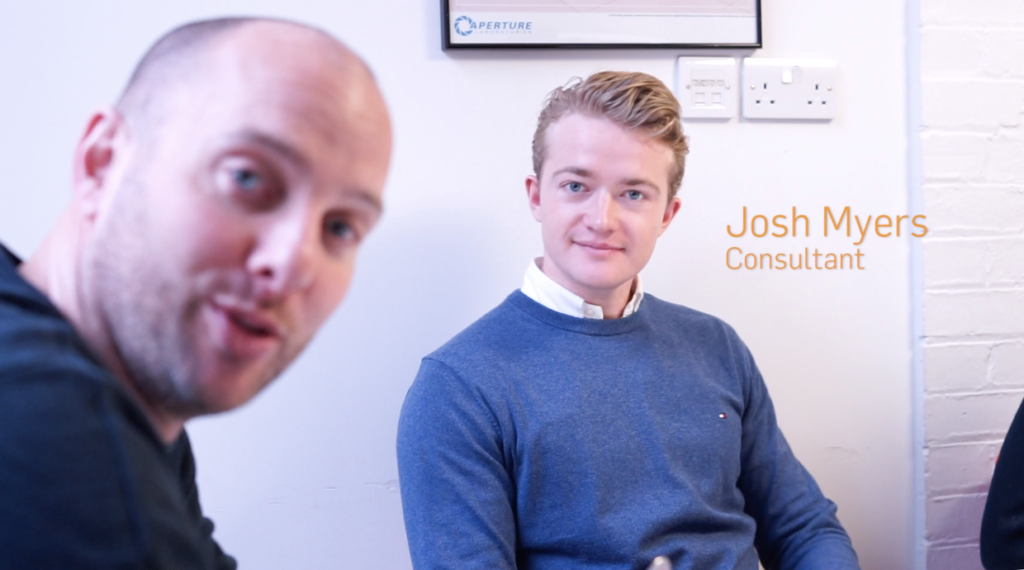 Somehow this week the hunt for the golden yules becomes existential. Are we hunting a golden yule? Or are we really just trying to find each other? As the team sits around in the kitchen it becomes apparent that yule eating, whilst enjoyable, is completely secondary to spending good time with people whose company you enjoy. What was an energetic chocolate feast in week one has become part of the weekly ritual.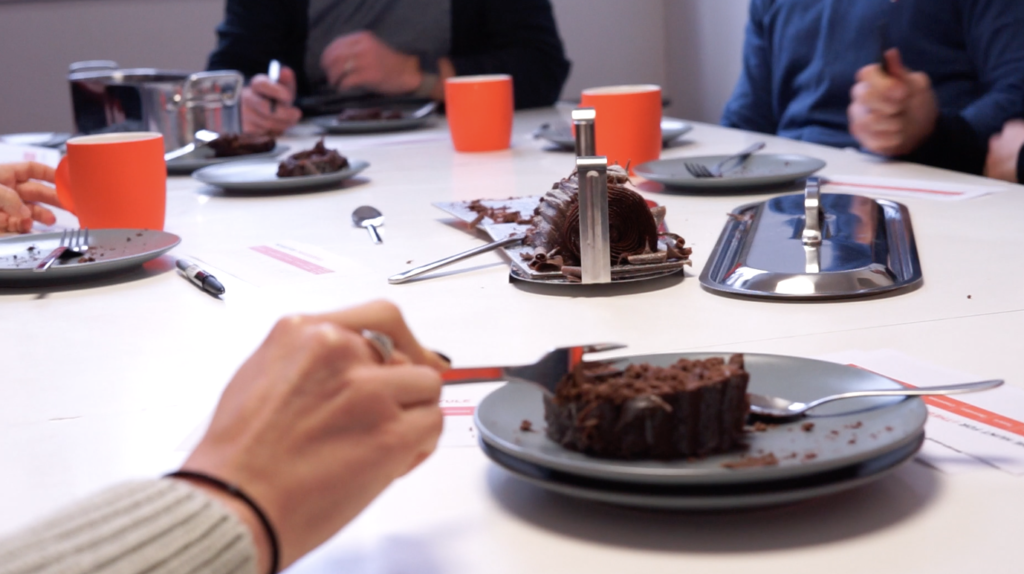 In the hyper-individualised society in which we live work is an important place of belonging, connection, and togetherness.
In an eloquent voiceover, I highlight that for those leading, making meaning, by providing a coherent narrative is an important element of the job. Building teams involves creating connection and time to build bonds.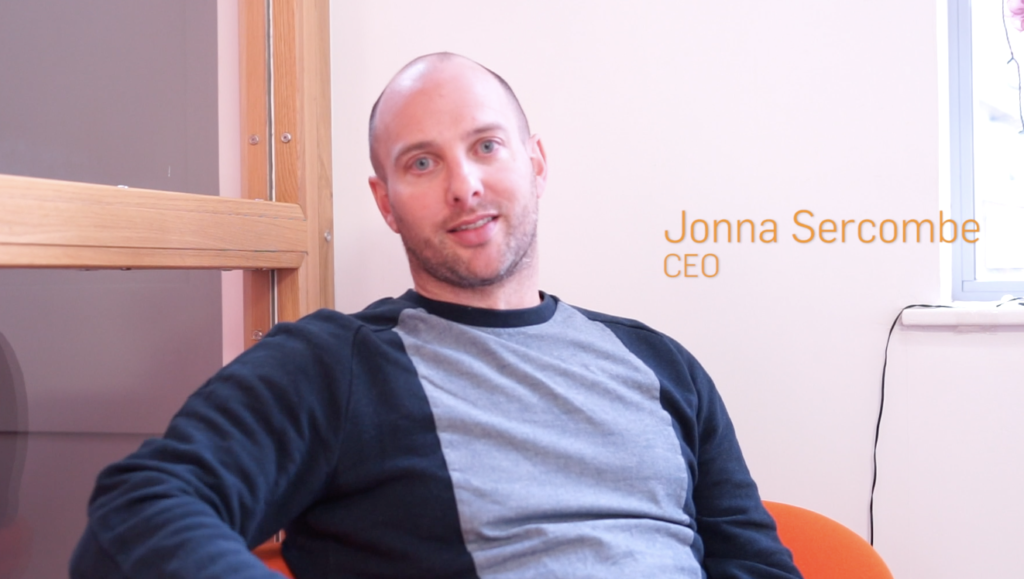 The team at Interactive Workshops spend a great deal of time out and about, running workshops, designing all kinds of leadership and management training, and in Q1 next year will be training all over the world. Our team work will be tested. And we will remember with fondness our Christmas yule log hunt.