Introducing a new 12-part series featuring snippets from our new book, Team by Team. The only team building book ever written by the actual team. You can buy the ebook here.
---
Can a focus on yourself get more from the team?
In work, we are all told to think about the team in a variety of familiar sounding recycled and reordered formats, but
selfishness is a key ingredient of team success and is vital to the goal of collaboration. So with a slight hat tip to Nietzsche (but only slight, let's not get carried away) stick with me and let's be selfish for a moment. There are three main reasons why selfishness is key to working in a high performing team: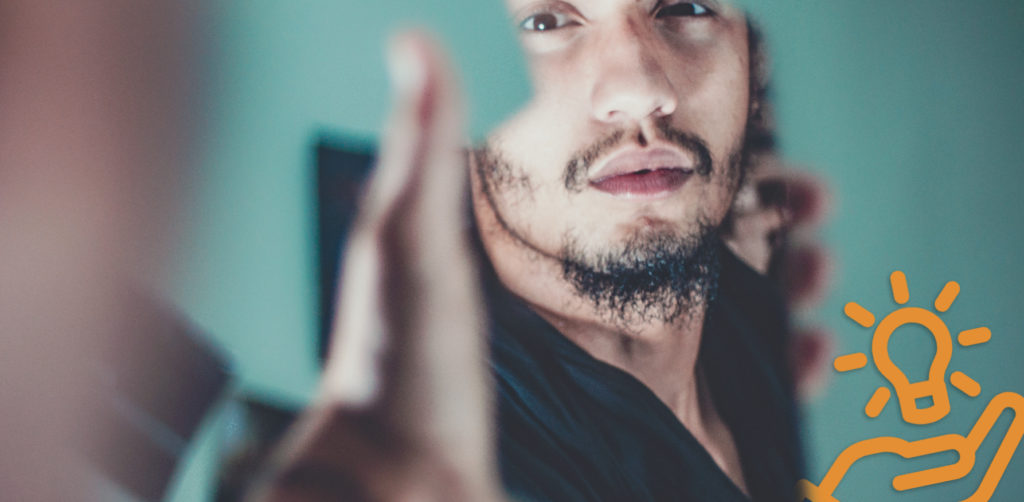 1. We won't be in this job forever
That's right! (Just do a quick over the-shoulder boss check!) But it's true, the working culture that said we would stay in one or two organisations forever has largely gone. So, when we look around our teams, all these people will likely leave at some point. Why is this important? Well, we may end up hiring or being hired by one of our current team members as a freelancer or staff. And their experience of working WITH us (and not if we were hilarious in the pub) will dictate if they choose to recommend us. Conceptually we all know this, but often our behaviour in project teams does not reflect an awareness of long-term thinking…
2. 360 learning: collaborating well
Collaborating in a non-hierarchical manner will open us up to a world of learning that surprises us and carry us forward. This can be described as 360 learning. Being smart enough to listen to those around us, feeding back in a constructive manner surrounding ourselves with the best people will pay dividends. And what's more, tell them they are the best. Be real. We all want to work with and for people who truly value us. When we feel sincerely valued, we work harder and better. We care.
"When we feel sincerely valued, we work harder and better. We care."
3. Win more
"Teamwork makes the dream work", sigh. But cringey adage aside, when we are most successful we have the best teams around us. Even in individual sports, like when we hear Roger Federer or Serena Williams thank their team after each of their combined 40 grand slam victories, they thank their team and it is sincere. Without a coach who believes in them, a nutritionist who wants to make them better with every bit of food research they can get their hands on, or a masseuse who can't wait to rub them down the minute they get off court to preserve them from injury for the next game…they would not be the two greatest players the sport has ever seen. And if tennis isn't your thing…name a team that has won anything major without a group that was all pulling in the same direction and believed in the same dream. Leicester FC, Greece in that weird Euros in 2000, every Alex Ferguson led Manchester United championship…we could easily go on.
So let's be selfish and think about what we are getting from work when we approach it well, and be selfless in thinking about what everyone else will get out of us.
---
Download Team by Team on Amazon Kindle here.