We all know the saying "hindsight is 20/20." In the day to day moments of our lives we often don't see the bigger picture, or see how the different pieces fit together. It's only in looking back and reflecting do we see how things seem to fit nicely, even if we didn't always plan for them to do so. Coming to Interactive Workshops (IW) has given me the opportunity to step back, reflect on my journey, and see how all the different pieces of my journey are coming together into one. And more importantly, they are coming together in such a way that old and new clients of IW are poised to benefit from them. Here is how my journey has come together for your benefit:
1. Turning negatives into positives
My first "real job" after my MBA program was a rough one. Two years of working for a tyrannical boss pushed me to the breaking point. More than once. But it also laid the foundation of a career that other leaders stand to benefit from. I vowed to position myself in such a way as to help others NEVER have to experience what I went through. I've dedicated my life to personally becoming the best leader possible as well as to helping other leaders do the same. Nobody should have to experience working for a tyrant. Those who work for me never will, and those who work for leaders who work with me never will as well.
2. Sales as the foundation
That first "real job" was as a sales manager who was thrust into taking over the lowest performing sales team in Asia. No better way to learn the finer points of selling than trying to sell a misfitting product in a market where we (generously) were 8th or 9th in the market. Through my efforts the team was able to become one the top performing teams in Asia and our market share had increased by almost 280% by the time I left. From there my career transitioned into more of a developmental role for a number of years. I was now able to work with sales teams all across Asia and the USA to help them improve their performance. Specific training programs I rolled out led to an increase in sales of over 115% year over year.
3. Leadership as the key to any organisation's success
After working with sales teams for a number of years I was able to transition to focusing on my main passion via taking on focused leadership development roles. At two different firms I've had the chance to work with leaders from emerging talent all the way up to leaders running $20 billion dollar business units. I've worked with thousands of leaders from every inhabited continent. Whether it was running large scale programs to help improve leadership competencies, or targeted development activities to help a leader raise their game in a specific area, I've been able to bring my years of research and experience to bear on behalf of these leaders.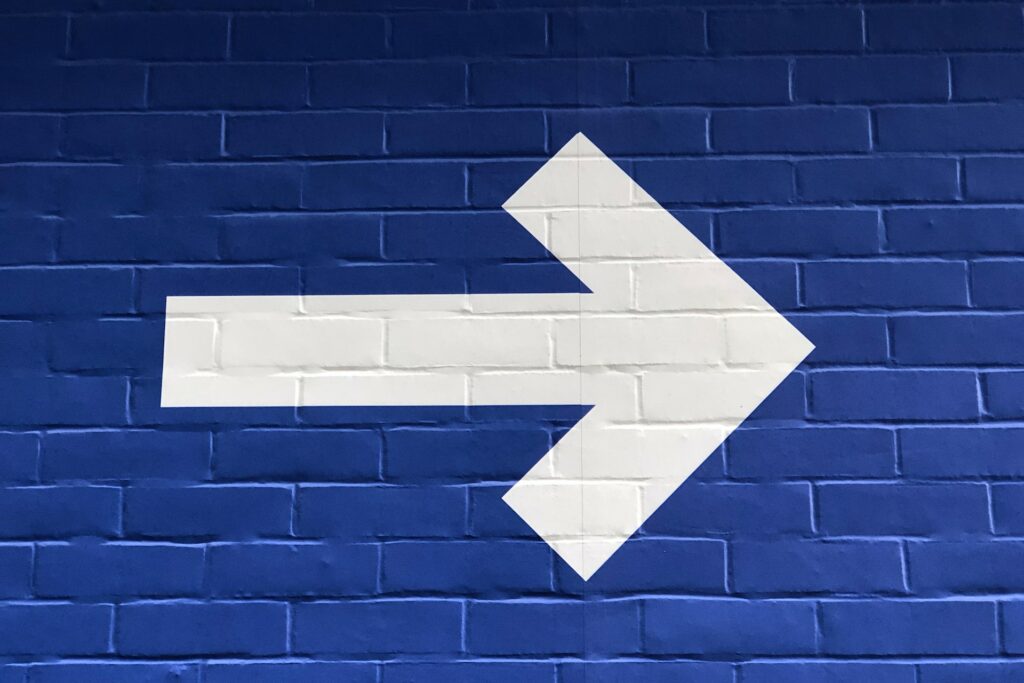 4. Change management as the secret enabler of success
All leadership is change leadership. That mantra has guided me through roles in Organizational Development and Organizational Effectiveness where I've been able to create practical change management models, help leaders understand the principles of change to help their initiatives be successful, and directly employ change management in service of large scale transformation efforts. At the end of the day, change truly is the only constant and the speed of and scale of change is only going to increase. Years of applying change management in the real world has honed this expertise and allowed me to understand the finer points of behavior change.
5. Coaching as the final piece of the puzzle
To round out my experience I've recently been certified in a number of credentials such as 360 Feedback, Gallup Clifton StrengthsFinder, HBDI. Coming in 2022, I'll finish the final steps of my certification assessment for my International Coaching Federations Associate Certified Coach (ACC) credential. These have allowed me to work 1 on 1 with leaders at all levels of organizations, from the C-suite to emerging leaders.
I've had Interactive Workshops on my radar for a while, and I couldn't be more thrilled to help them expand in the US. The reason for my excitement is that I have finally found a place that I get to bring all my passions, experiences and expertise to bear for clients on a day to day basis. But what I'm really excited for is for those new clients who are now going to get to experience a whole new way of working. We're building out an office in the greater New York City area and will be looking to put together a team right away. So if you want to be part of this journey, either as a client, advisor, associate, or team member, please reach out to either myself (cody@interactiveworkshops.com) or Jonna (jonna@interactiveworkshops.com), and let's schedule a time to chat. Here's to new beginnings, new relationships, and new adventures.
Cody Rowland