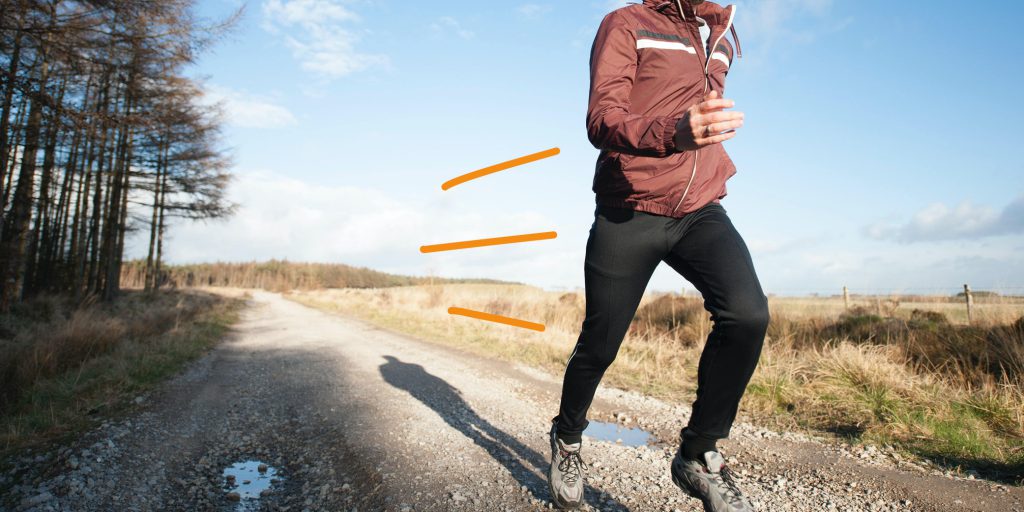 There are certain global firsts that stick in the mind and stay there forever. The Boxing Day Tsunami, Diana's death (for us oldies), 9/11. They leave this strange feeling that the mind's still whirring, but the wheels are spinning. A kind of vacant shock. Incomprehension. The world has changed. Unexpectedly. Maybe forever.
At the start of lockdown I wrote a blog about hope in discontinuity. Nothing prepares us for the moment the world stops. As I worked with business leaders across global companies, at first we tried to fathom what was happening, what we could do, what this "emergency" was creating. Then a slower realization dawned. The health shock was passing, the economic shock absorbed by state finance and we entered into a limbo land. A pause. The great pause, perhaps. Some companies were shuttered, but many of us continued, through the primeval human urge to be productive, to survive, even to thrive.
Less, but…
After a month or so, the narrative was changing… "This isn't so bad." "I've got less… but more…"
Less control, but more space
Less people but more connection
Less income, but more savings
Less choice, but more choices
My parents raised me on a shoestring and my dad was fond of saying, "We might not have any money, but we are not poor." His inference was that we are
rich in a great many ways. Love, laughter, warmth, care, fun, invention, creativity, music, bodies that can run, jump and sweat. A rich inner life. Friends.
For me, lockdown initiated a great awakening. The final wave of a sea change in values we have been seeing for 20 years. Consumerism and materialism have been breaking down. As has our hyper-individualized version of society where we are all discrete islands. At home, the unit of UK lockdown was the household. Strange, that. Who's in your household? Your family. Your tribe. We have rediscovered a form of collective identity. At work, the unit was the team. Often work teams are TINO, "team in name only". Yet this mass carnage unleashed deeper caring and saw people going above and beyond.
"This is the moment to experiment. This is the moment to be creative, to try things."
After the famine, now a feast. Towards the end of lockdown, an upswelling of creativity started within me. Like someone surviving a near-death experience and resolving to live an uninhibited and distinctly better life, I began to imagine new ways of living and being, along with the new products and services our company could offer.
The mindset of less but more
I heard myself saying to my mum on the phone, "It's the biggest opportunity we have had in ten years to reinvent ourselves. This is the moment to experiment. This is the moment to be creative, to try things." I emailed business connections saying things like,
"We will work for free for you so long as we are doing something new and valuable, that might have legs for the future."
"Let's not worry about profits. Let's get this off the ground."
"We could do hilarious pricing."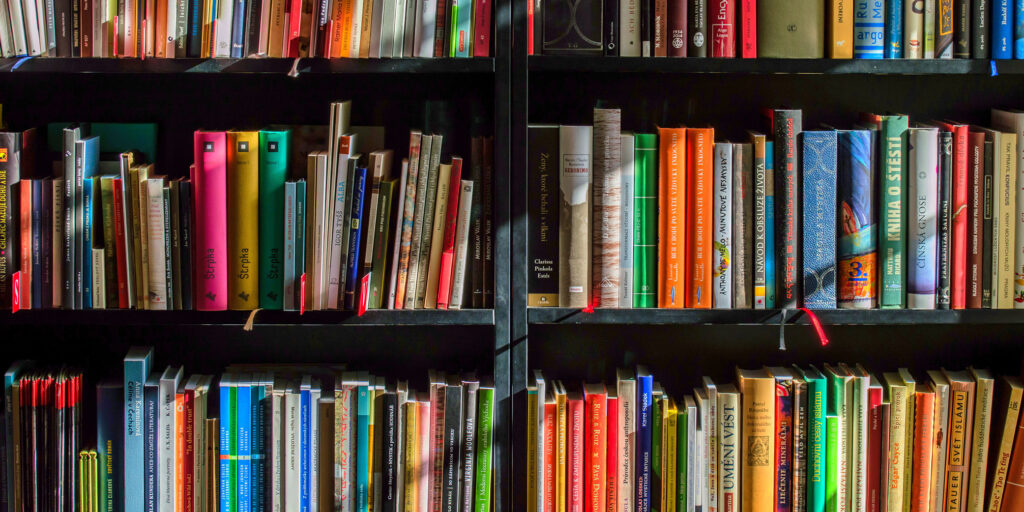 I parked my phone at 5.30pm, trained like a professional athlete, played Minecraft with my kids and found diamonds literally and metaphorically (they tend to be on Y11 if you are interested).
Shoe dog
I did two other things:
I watched old boxing matches on YouTube on the basis that it seemed like live sport because I had no idea who had won. Haye. Fury. Wilder. Froche. AJ. I imbibed the gladiatorial energy. The warriors code. Less ego. More valour.
I also read. Relentlessly.
Amazon kept suggesting Shoe Dog. But I like to find my own path and avoid recommendations. Especially as business books are boring, right? In the end I gave it a whirl. Phil Knight's storytelling was par excellence and I was gripped by the spirit of a group of friends, fighting to make a success of this family business and succeeding against all odds to create the most stunning company in the most important dimension. A Culture. A Spirit. Excellence. True Creativity. They too had discovered: "Less but more." They coded that spirit in a name based on the Athenian Goddess of Victory, a logo capturing the sound of someone "swooshing" past you, and a slogan full of possibility.
I have breathed of this deeply in lockdown. I feel renewed physically and mentally. The entrepreneur's sharpness is back. I'm less… but more. We all are.
---
This article is one of 50 lessons from 50 leaders in lockdown taken from our new book – Lockdown Learnings. Available now for £3.15 as an eBook on Amazon. Or here for our friends in the USA.