Some 20 months after the first – dare I say the word – lockdown, the novelty of working from the sofa in the living room has worn off slightly. But, a lot of companies are still operating a 'flexible' work model, with a hybrid split between working in the office and working from home.
This is where a new and interesting problem is arising in the workplace. Interestingly, our L&D Insider survey revealed that people are desperate to connect with their colleagues and host teambuilding days – and not on Zoom, but in person. In fact, over 80% of respondents said that teambuilding had now become essential. And yet, a recent survey by HR Director magazine found that only 15% of employees want to return to the office full-time. So, people want flexibility, but they still want to be together.
It's clear, then, that there is a place for the office still (sorry if you just bought a house a million miles away from your workplace). And this has certainly been true for my experience, having only started at Interactive Workshops last week.
How different my week would have been, had I been onboarded virtually rather than in person. I think it's so important to forge strong connections in the workplace, and the barrier of a laptop screen makes this that much harder. We had a buddy system set up at IW, and being able to check in with my buddy, James, made the week run so smoothly. On my first day, we had a company-wide lunch out at a local burger joint, which made me feel at ease straight away and helped me to connect with other team members on a more personal level.
The same can be said for the learning part of onboarding. Every company has their own way of working, and it's so much easier to understand these procedures if you're in the same room as your new colleagues. I'm a big fan of asking questions to learn as much as possible when I first start a new job, or when there's something I'm not sure on, and it's so much easier to get an immediate answer from someone when they're sat next to you, rather than having to craft an elaborate email or slack message and wait for a response. Yet, our research shows that we're not quite ready to return to the office on a full-time basis and companies demanding a return to office could also lose engagement. We've seen huge benefits of working from home, too, with many workers becoming more productive.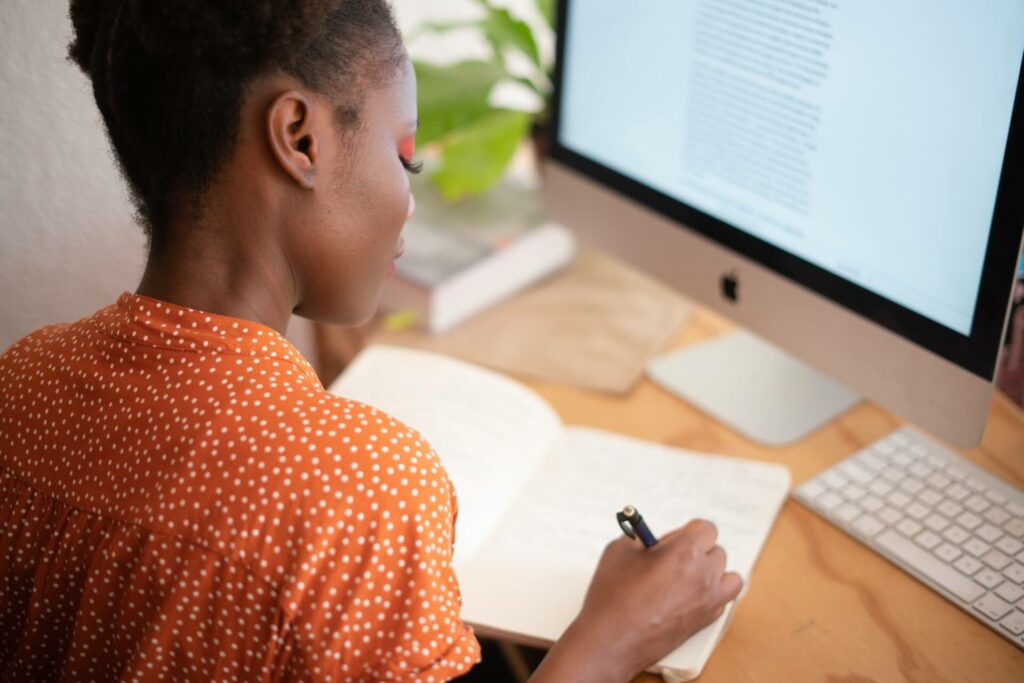 How do we move forward?
It seems that some internal communication is in order. If your firm has a company-wide meeting on a Monday morning to set targets for the week, perhaps everyone comes in on a Monday to build some momentum. Maybe you want to collaborate with a certain colleague on a project, so why not be proactive and suggest a Wednesday morning meeting followed by lunch out together? Missing these vital moments of interaction can hinder not only your team's progression, but your own.
An essential part of work is growth, and it's far easier for growth to happen when a team is together and pushing each other to tackle and try new challenges. It seems, with our research showing over 80% of people are craving personal interaction and team building, that we've almost made working from home too flexible; more flexible than we really want it to be.
So, to come back to our original question, how flexible should flexible working be? It's certainly possible, but there are boundaries that should be put in place to ensure teams still get that vital face time in the office.