For me, this week has been all about performance…
Kicking off a new High Performance Management programme with Softcat, sitting in on a fantastic series of speakers with Savills talking about high performance strategies for organisations from start ups to major consulting businesses. Meanwhile, like most business are right now, we're navigating the adjustments in models and methods of performance to mximise a future with office time back available and (wonder of wonders) face to face interactions!
What is striking to me is just how diverse the models of performance are across industries, organisations, and times. Most of all, I'm thinking about how quickly our framework of what high performance looks like can change as the world and business environment shifts around us. Last week, my number one aim was to be in front of my computer, delivering workshops, coaching and running sales meetings. Next week not so much…
In the British Army I used the great planning tool for developing and communicating a plan for any task or mission – The 7 Questions. My favourite was always number seven.
#7 – Has the situation changed?
Effectively – has the entire plan I have just spent hours (or even days) working out, been made redundant by a change in circumstances in the time it has taken me to plan it? And very often, the answer to this question is – yes!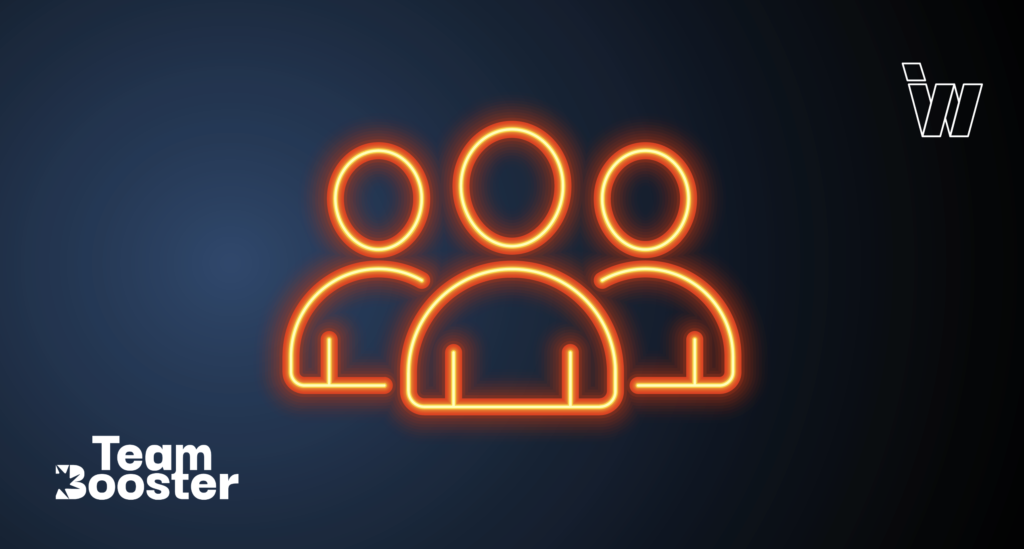 In our work with businesses, this is never more evident than in the fast growth, start up world. Small teams working at a fast pace have to be always agile, always adapting, always evolving. The definition of performance, the strategic vision, the expectations on leaders and teams, even the accepted understanding of the core identity of the business, frequently barely outlives the process of understanding the current situation. Leaders in this world live by Question 7.
Adapting your style of leadership and developing leaders who are able – even comfortable ­– navigating these fluid circumstances and guiding teams effectively through change and ambiguity is a fascinating challenge. It's one I am loving. We are working on with some great companies. To frame how we go about this, we are equipping leaders in fast growth organisations with what we're calling FastSkills. FastLeadership is one of those skills and relies not on spending time making great plans but on empowering people to handle fluid circumstances with ease. Developing fast, adapting fast, and always keeping the way we work open to change.
---