Stronger Skills through Digital Learning Hub Transformation
How we helped a major British retailer transform their digital learning platform to support skills development in over 60,000 employees globally
The Challenge
A major British retailer, headquartered in London, approached Interactive Workshops with several equally critical priorities. The client wanted to design a new learning management system (LMS) for employees that was highly useable, yet also could be launched quickly to make useful content immediately accessible. Anticipation of the new platform had been growing internally. Expectations were high.
It was vital to get the buy-in of managers and ensure they would be able to confidently use the system to support development conversations with their teams. The client wanted managers to be able to signpost their team members to different skills depending on what their focus of development was. There would need to be a blend of the best existing content and new assets.
Although a self-contained launch, the system was to be the start of an evolution in how staff learn on the job. Reviews and development conversations had been ad-hoc rather than with widespread consistency, and so the new platform was to be a key component in reprioritising growth and bringing consistency to development conversations across the company.
The Concept
We proposed a transformation of the platform including the proposition and branding. A key principle was to create future-proof graphical assets to keep the hub content from losing relevance over time. Alongside the hub branding in the retailer's look and feel, we proposed to design digital and physical assets that would support the users. These included presentation templates, guides, self-analysis frameworks and highly visual on demand content such as short films and animated videos.
All the content was to be organised in an established framework covering eight core skills for employees:
Crucially, each core skill was to be split into three levels so that everyone, whatever their position, had content relevant to their level of expertise in that particular skill.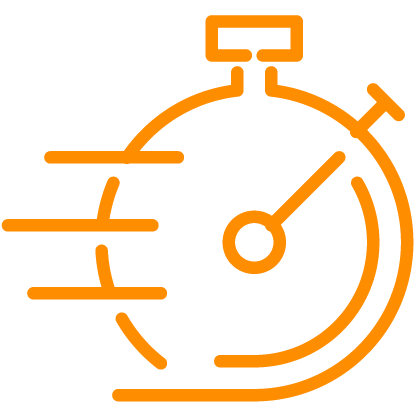 Urgent Demand
Employees had been long been waiting for the new system, making the launch urgent. Key stakeholders would need to be consulted over the summer holiday season, giving strict timelines.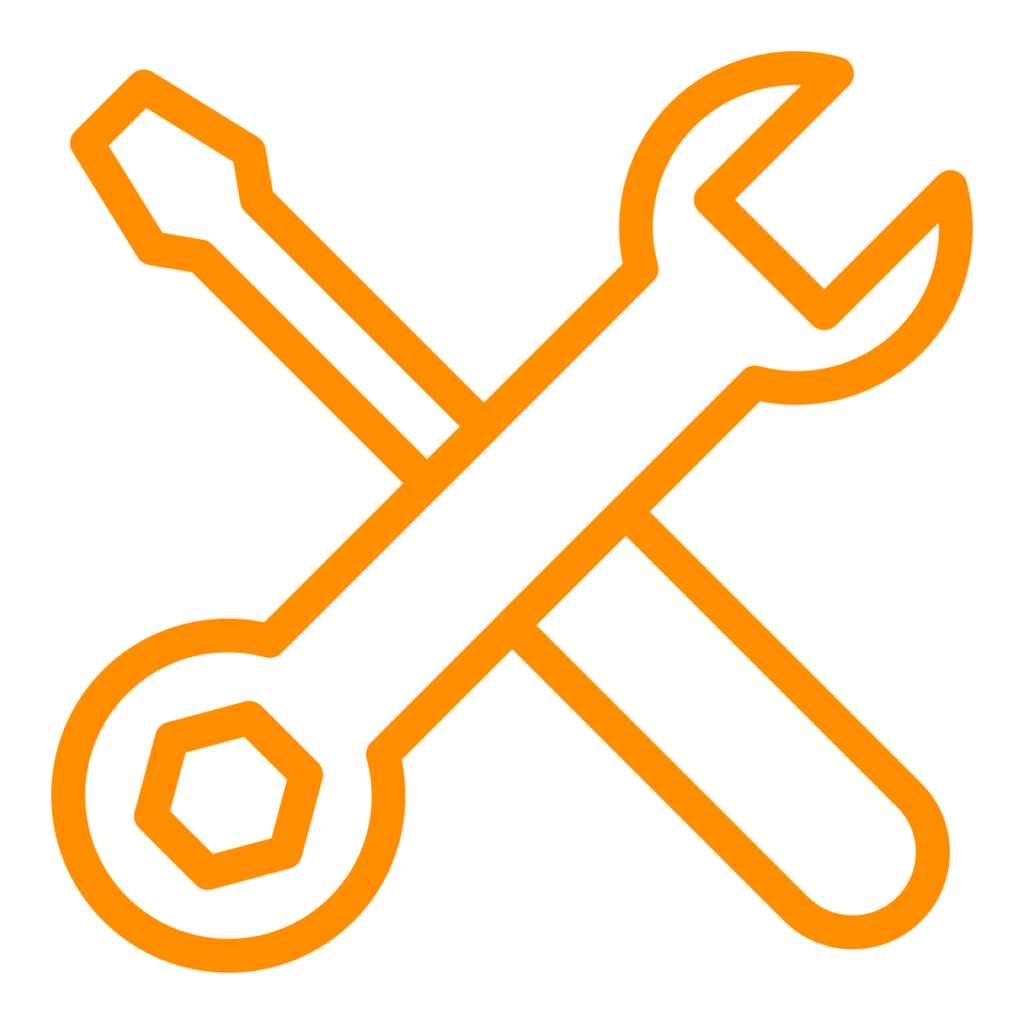 Outdated Tools
The existing learning hub required a complete visual redesign and content restructure to complement the new approach to learning and development.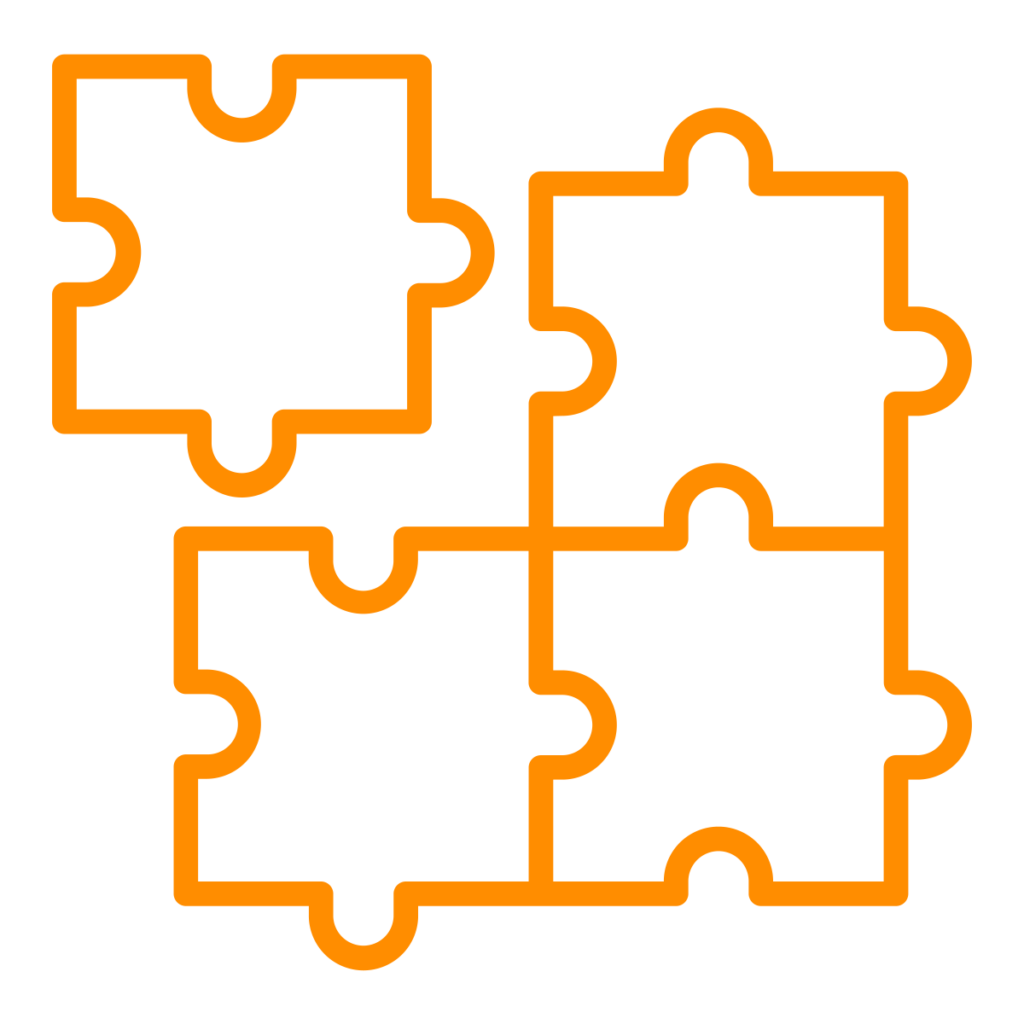 Lack of Consistency
Ad-hoc reviews and development conversations meant development was unfocussed and lacked consistency across all employees.
Improving Performance
Increasing Engagement
Business Growth
Leadership Growth
Accelerating Development
Commercial Innovation
Optimising Effectiveness
Catalysing Change
How we helped
Interactive Workshop's partnered closely with the learning and development team to design, develop and launch a brand-new learning suite based on core skills. Alongside a brand new hub, we designed and delivered live workshops, a colleague guide, a manager guide, animations, and videos to support staff on their learning journey. Rather than a collection of links, the redesigned hub was a carefully curated library of content that people wanted to see.
Each of the core skills had a leader and team. We worked with these leaders and teams to collate existing content, review quality and advise on the curation of content for the hub. Taking input from each team, we blended the best of existing content with new, high quality assets that people had asked to be available on the hub. All accessed via a high impact landing page with a suitable amount of sparkle. Rather than a collection of links, the redesigned hub was to be a carefully curated library of accessible, high value content that people wanted to see.
New Hub, designed, developed and launched within two months
Assets uploaded to the new skills Hub
PlayBook workshops made available to all colleagues on a range of core skills
One-minute animations created to explain each core skill
Further animations created to bring eLearning's to life on topics such as ADKAR
Feedback from the cohort:
Find out more about how your organisation can benefit from working with Interactive Workshops