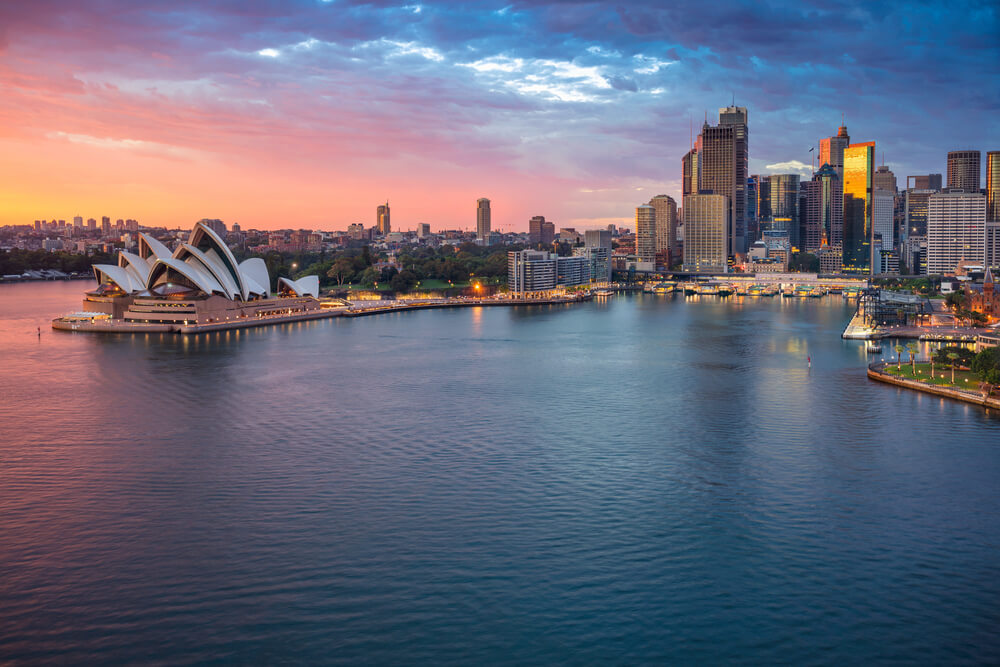 // Work Story
Asia-Pacific Strategy Workshops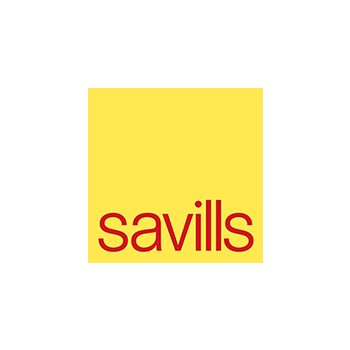 // Savills
Savills are a global professional consulting firm who operate in the buildings industry. Residential, commercial, development, management, investment… the lot!
The Challenge
Having worked closely with the Savills team in the UK designing and delivering a multilayer management and leadership programme. The challenge was set "We want to take this global. We want managers across the Savills business to be equipped in the same way, managing our people consistently well, and speaking the same management language". So how do you take an established programme with training modules, business simulation modules as well as one-to-one coaching across the globe?
We called it the Savills world tour…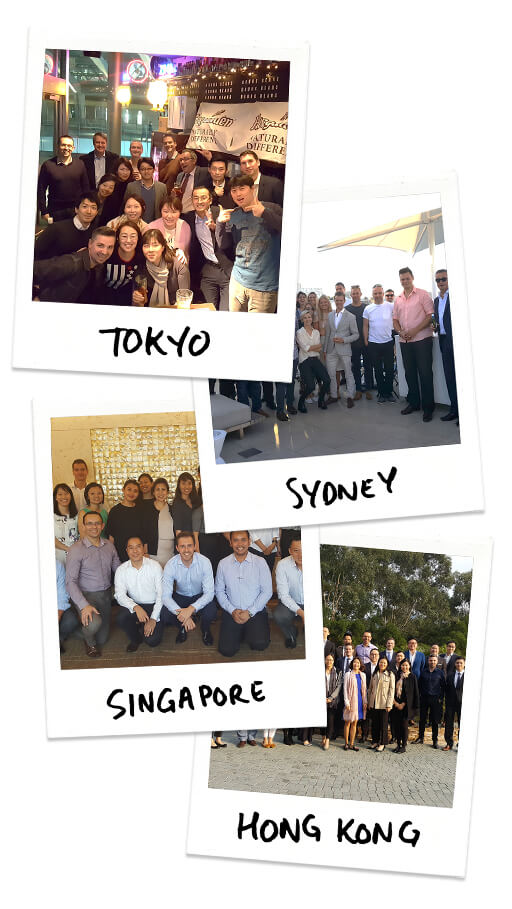 The Solution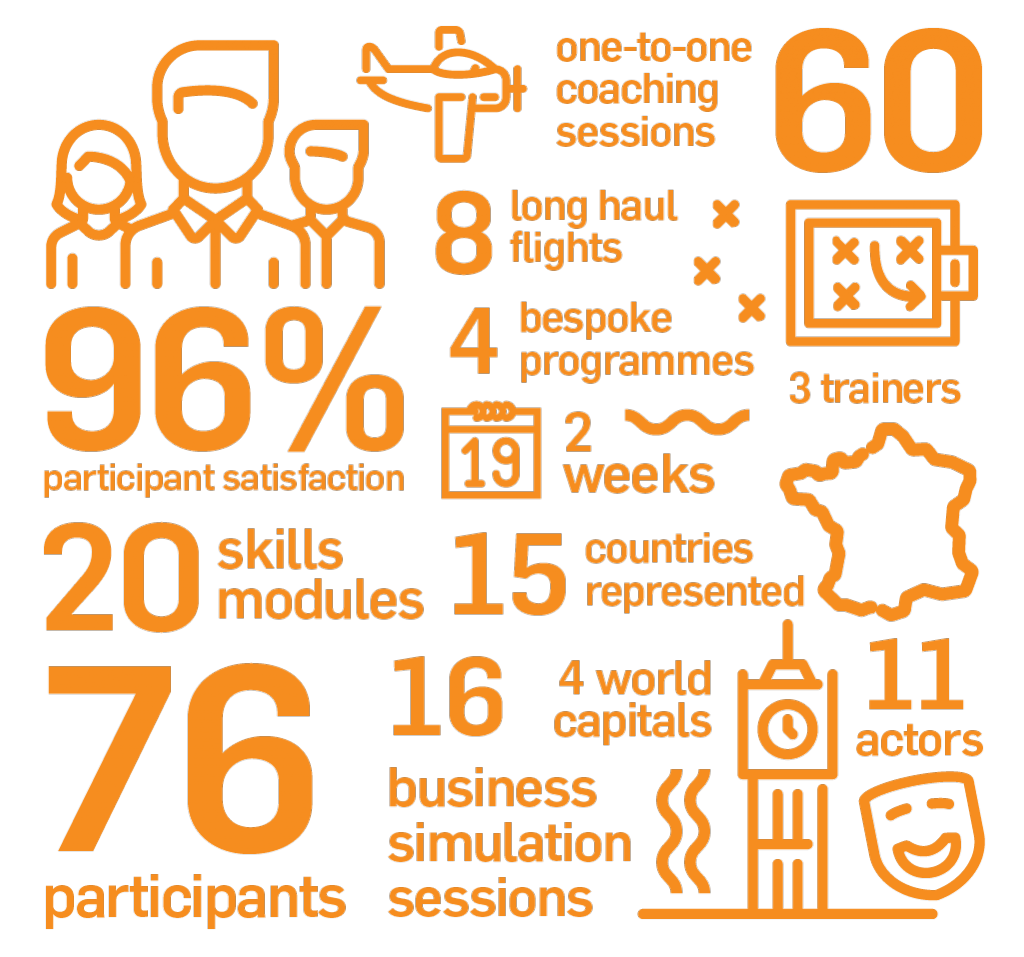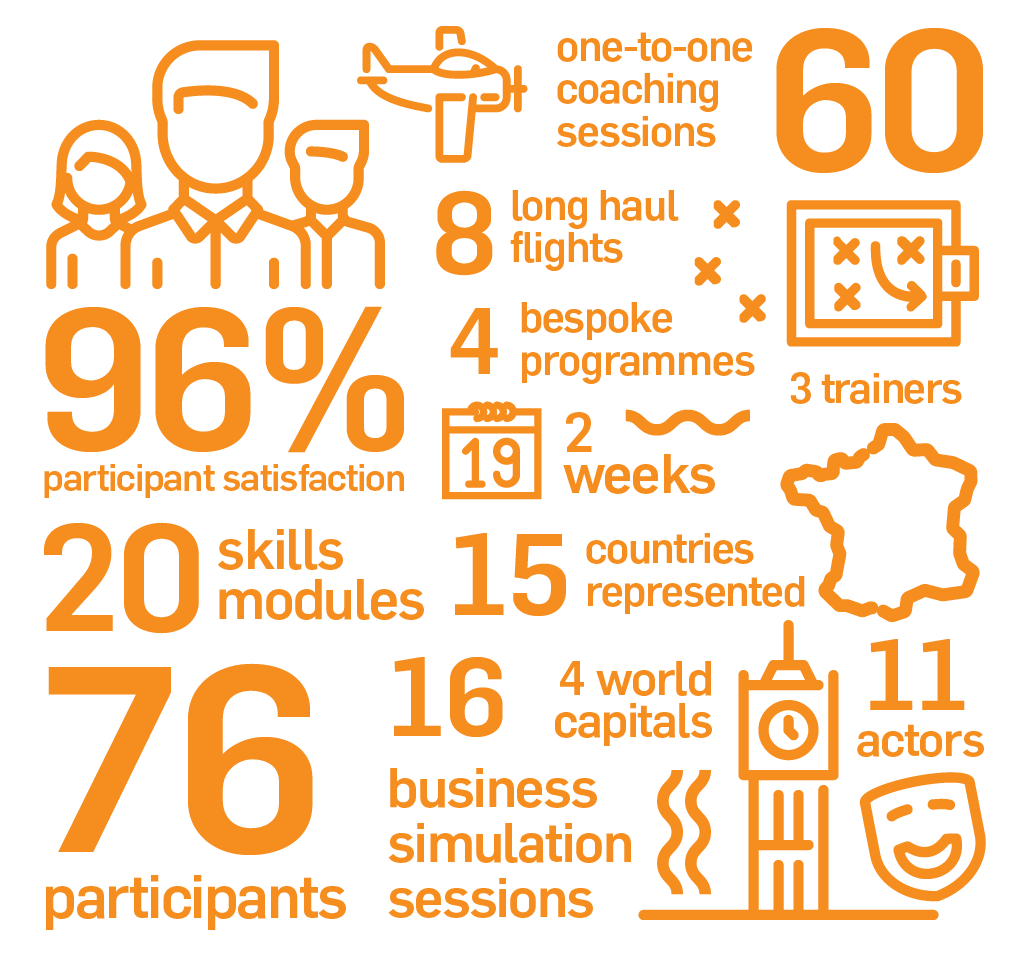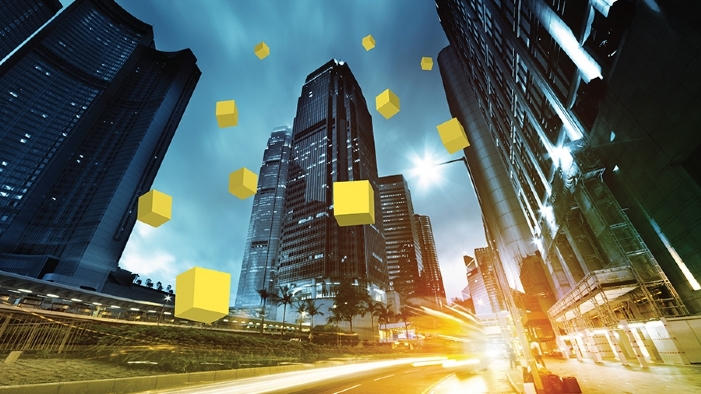 The Impact
Six months after the programme, we followed up directly with participants who gave some compelling examples of impact right across the board.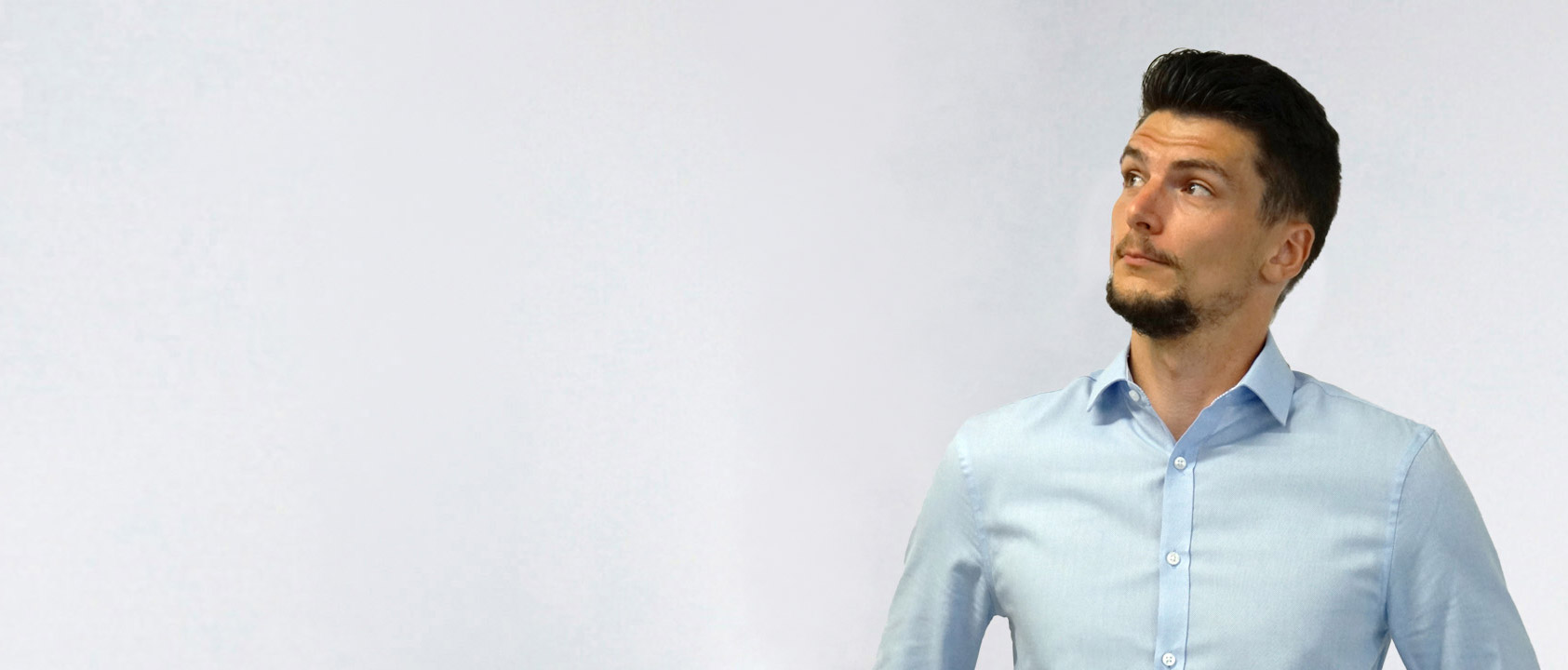 Find out what we can do for you