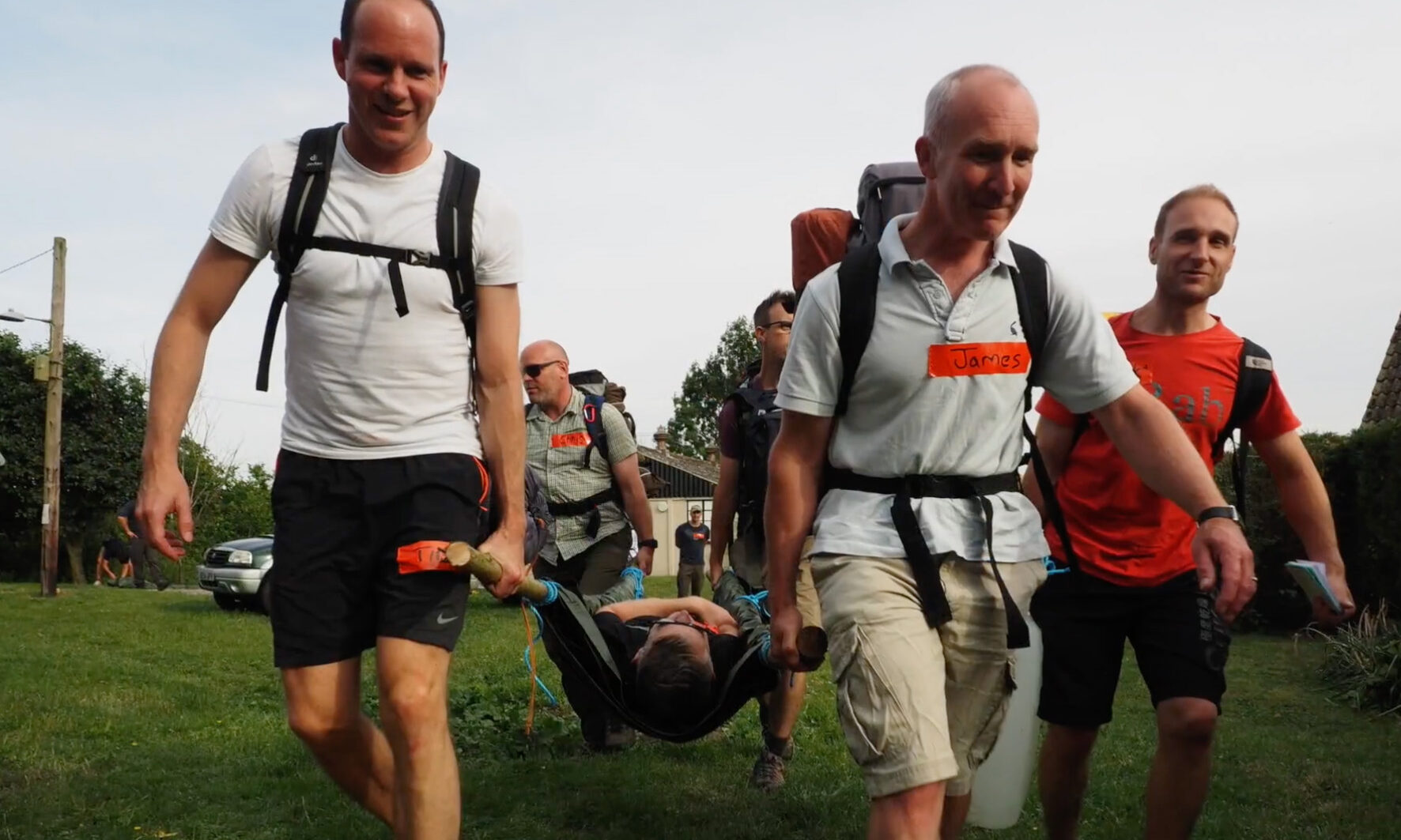 // Work Story
Inspiring Future Leaders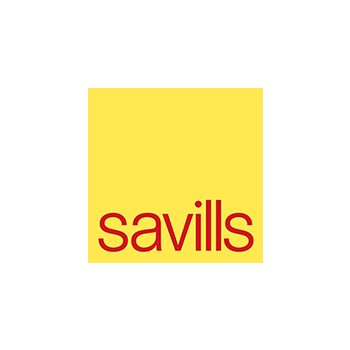 // Savills
Savills are a global professional consulting firm who operate in the buildings industry. Residential, commercial, development, management, investment… the lot!
The Challenge
"We want more!"
Or at least that's what the participants said. "Three days of learning felt like a lot. But now we want it to go on longer." Back to the drawing board. Big vision needed.
Hang on. Someone asked. Why are we designing this FOR people and not WITH people. Hasty dinner arranged with the group. Brainstorming. Post-it notes. What do you actually want?
The group let us know. Really cool speakers on specific topics. Stimulating venues. Get us out of our comfort zone. And our work clothes. Challenge us experientially.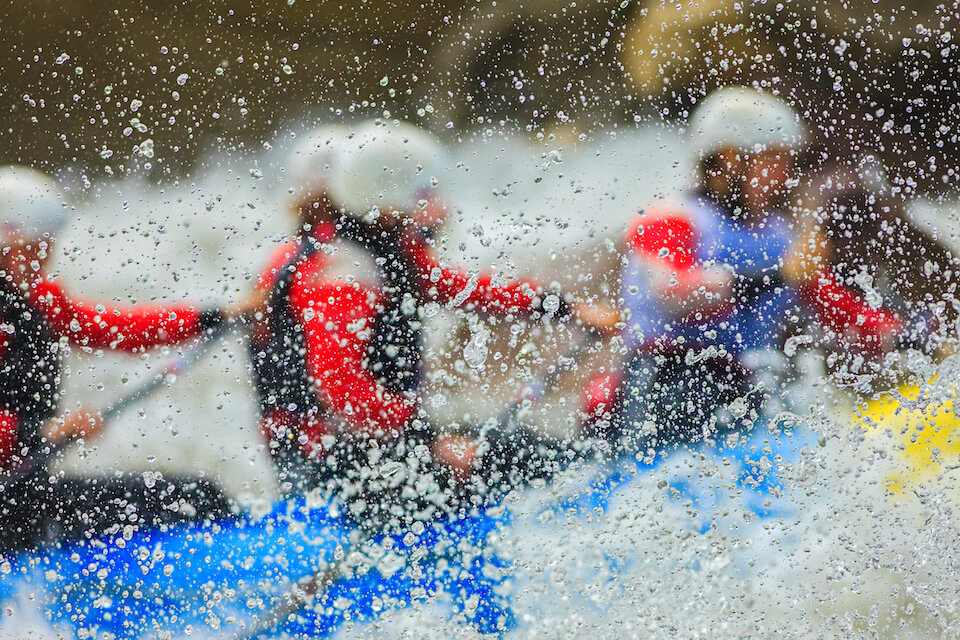 What's your problem?
Problem Solving is next on the agenda. What approaches can we take to reach better solutions? A visiting academic shines a light on how being more open and using techniques like peer review can highlight problems more accurately than typical business tools.
Success? Or Success!
The visit by a brilliant entrepreneur wraps up our year. It turns out you can make a brilliant work life, and have a great home life if you align your culture and values. Did someone say time for a glass of bubbly?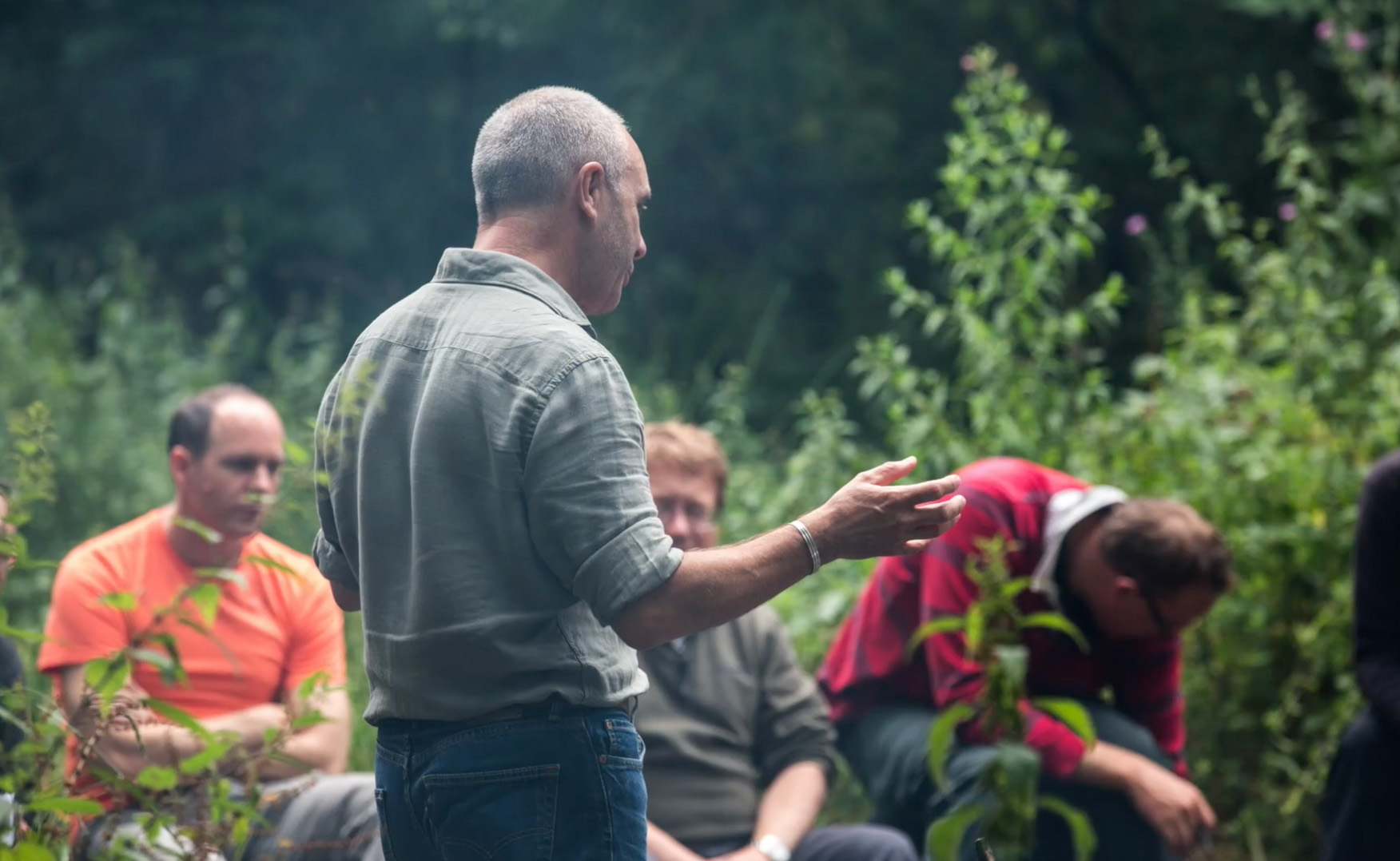 The Impact
Always open to improvement, we realised we now have a one-year programme, but with limited accountability. We were straight back to the client on that, to further evolve the demand for both growth and business results.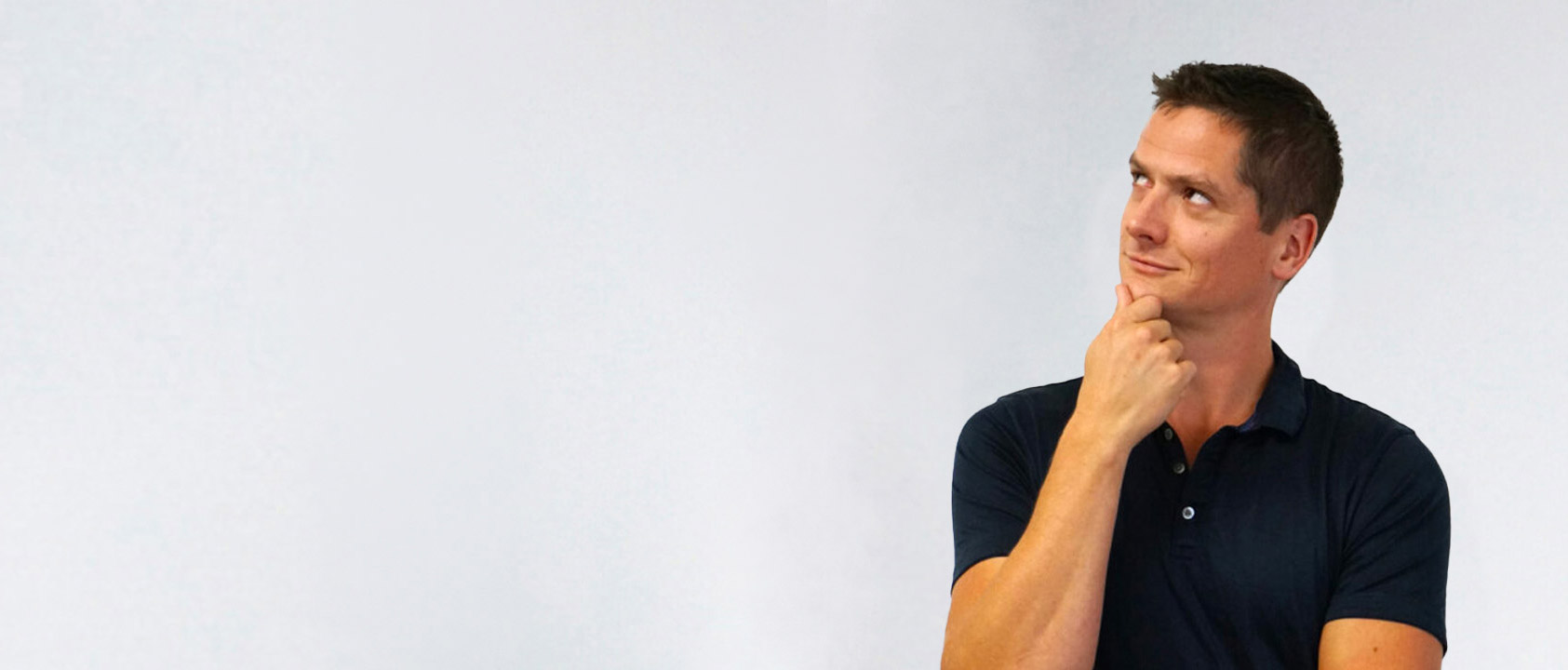 Find out what we can do for you