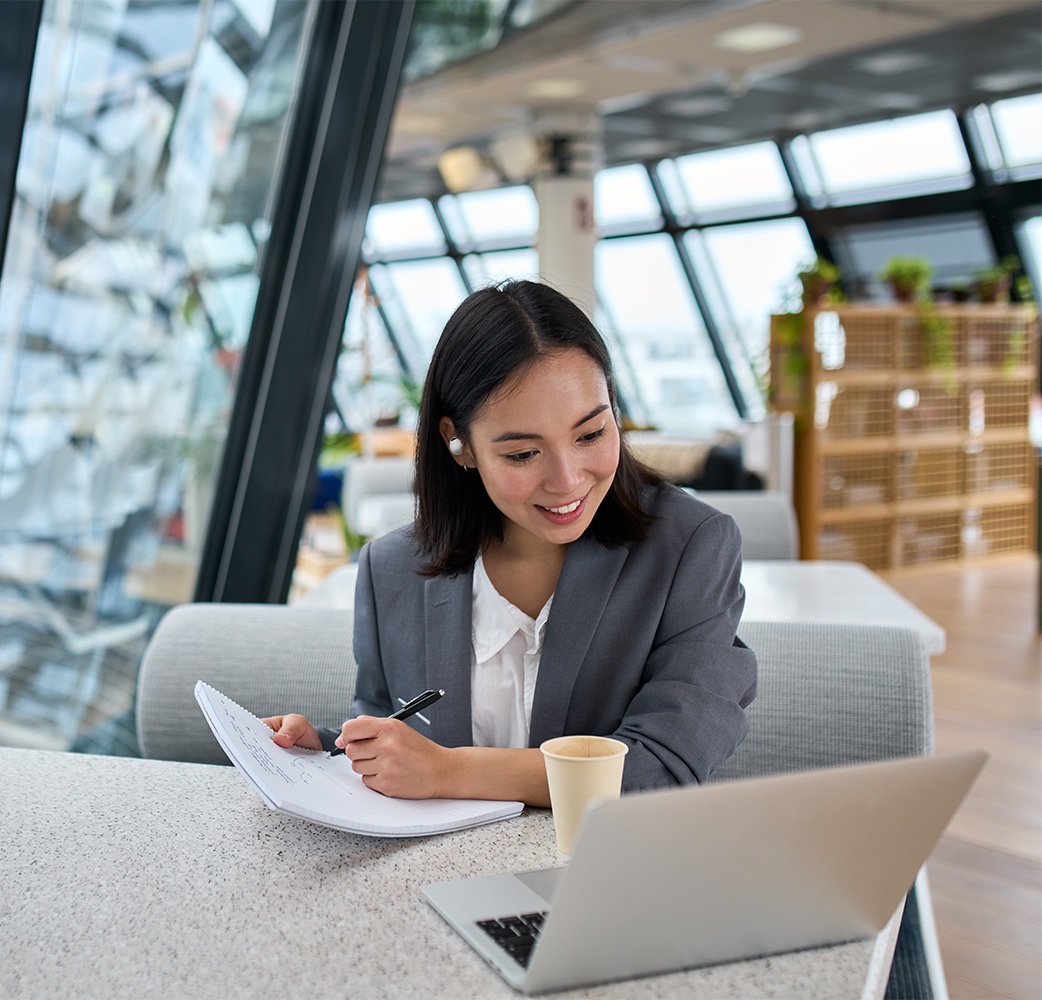 // WORK STORY
Harnessing Hybrid for High Performance
We collaborated with Samsung to optimise their transition to Hybrid Working across Europe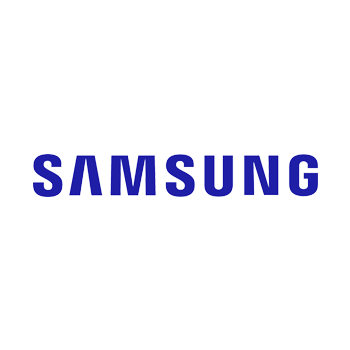 // Samsung
Samsung is a multinational electronics corporation, recognised globally as an industry leader in technology and consistently ranked as an Interbrand top five global brand.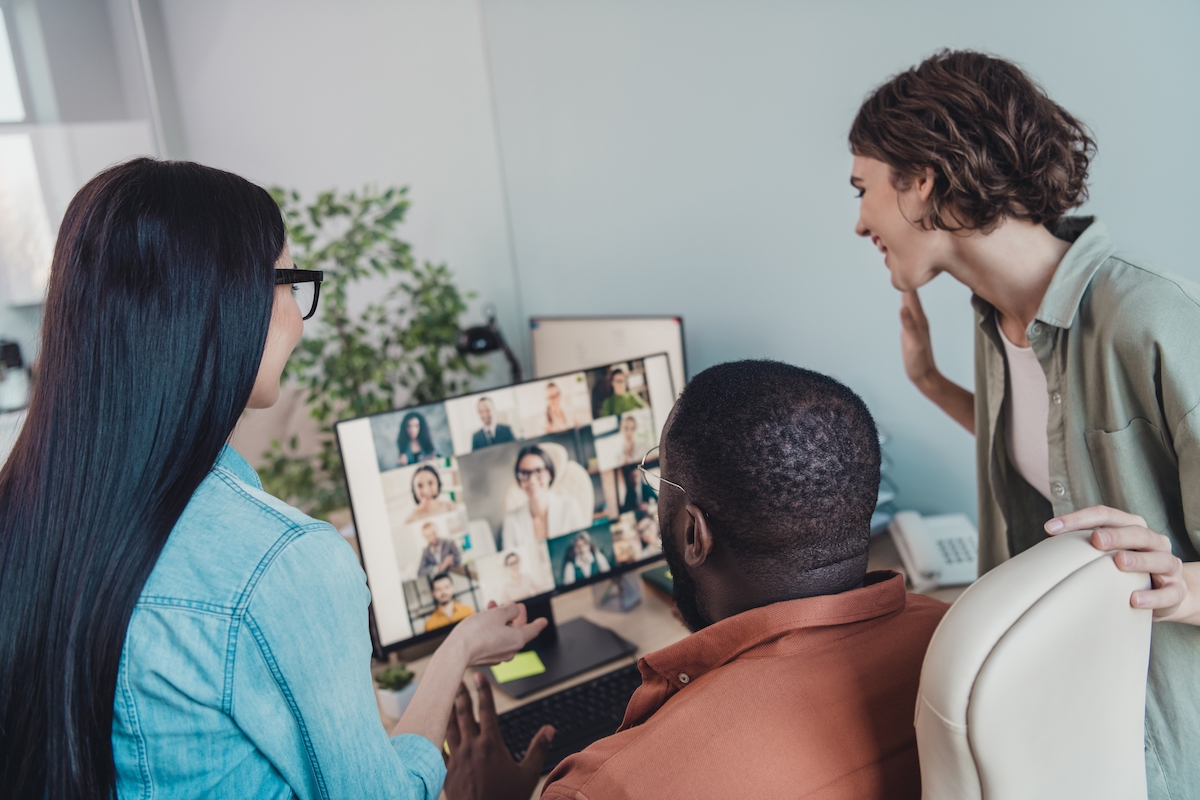 The Challenge
Samsung Europe made the decision to adopt a Hybrid Working model to give their employees a sustainable and effective way of working. Such a shift in working practices from traditional ways of working required a carefully considered approach to ensure it would be adopted and embraced and maintain the success of the business.
There were four key challenges to consider:
How we helped
We designed, developed and deployed a…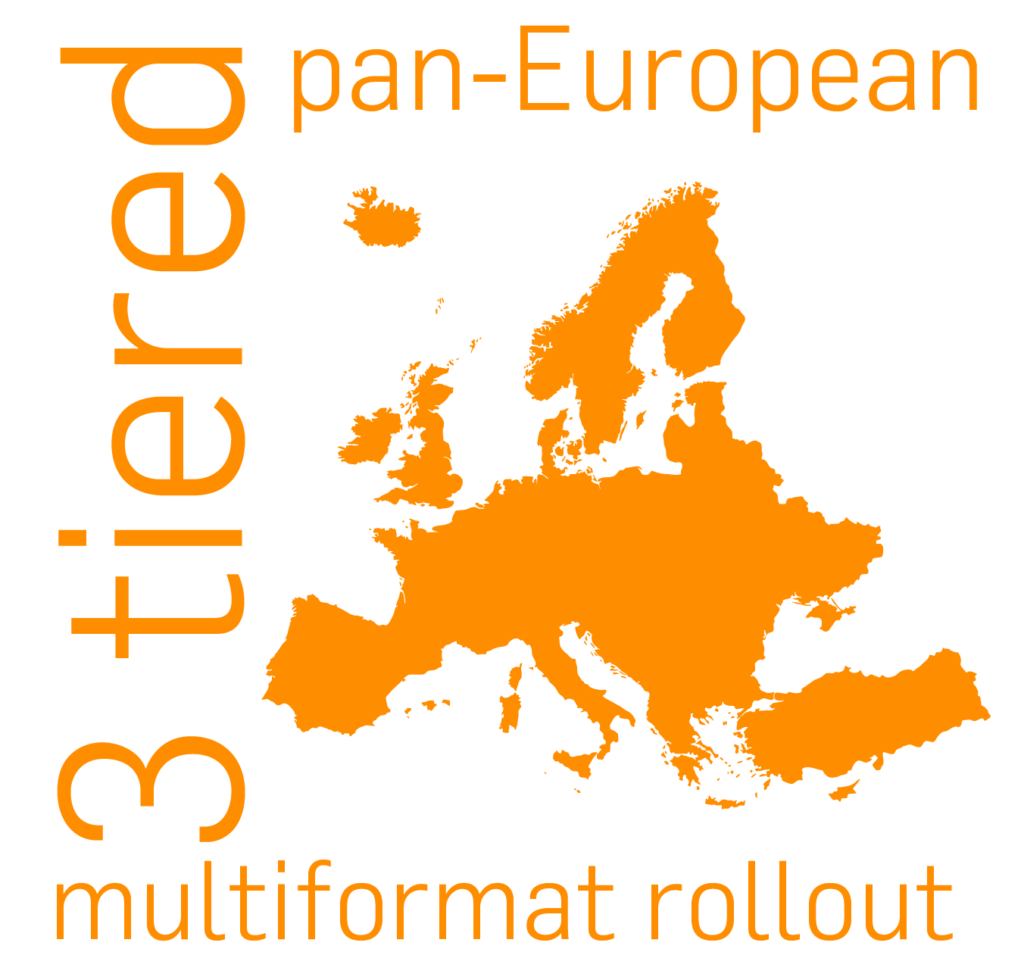 …of live virtual Hybrid Working workshops and supporting learning assets.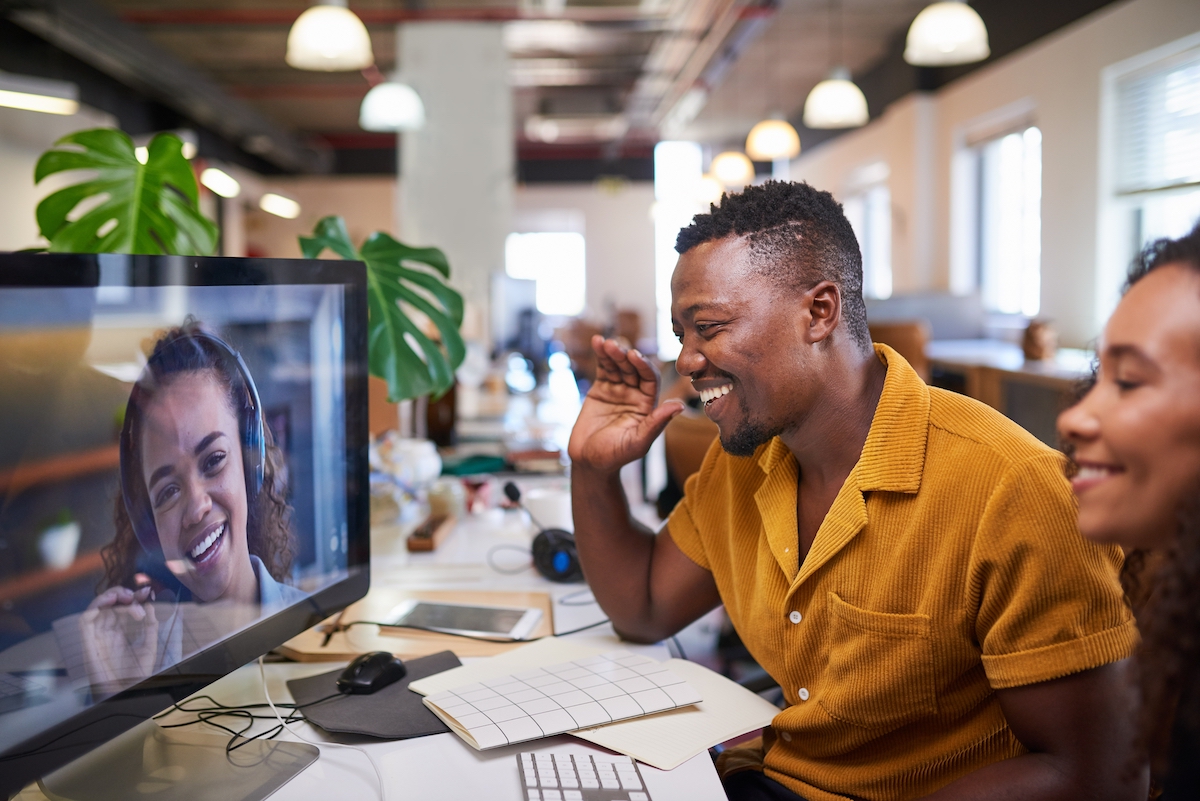 Developed in collaboration with Samsung Europe's exceptional Learning & Development teams, as well as input from a range of teams and individuals across the business, we designed a suite of workshops which covered an array of relevant topics, from the optimum technology setup for hybrid meetings to addressing potential unconscious biases. Simply put, a full suite from principle to practice.
The Topics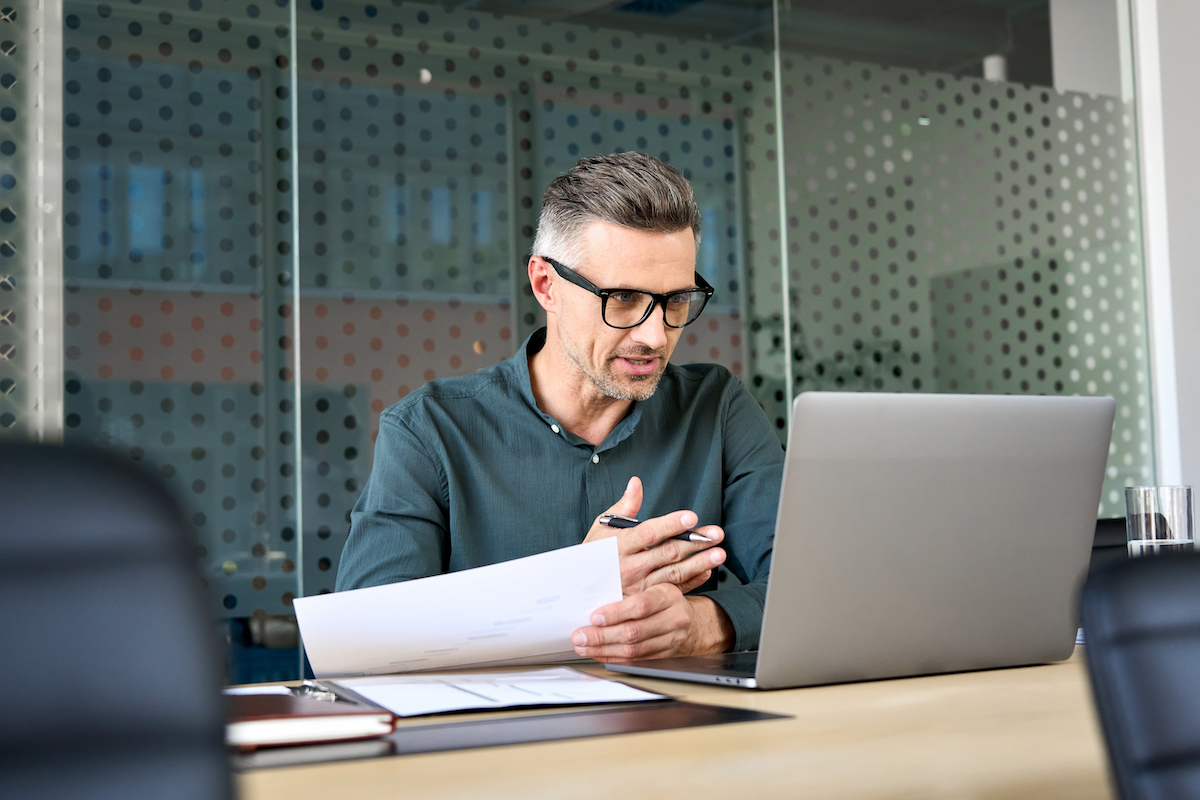 These workshops spanned the full employee spectrum, from senior leaders right through to individual contributors. This gave an opportunity for Samsung employees to connect and share their specific Hybrid Working experience and best practice.
To ensure there was regional alignment across Europe while also being responsive to individual subsidiary requirements, an agile rollout was implemented – making live workshops available on demand with the Interactive Workshops facilitator team. In short, relevant Hybrid Working workshops to whomever needed them, whenever they needed them.
Multi-format learning included:
participants of all levels
What they said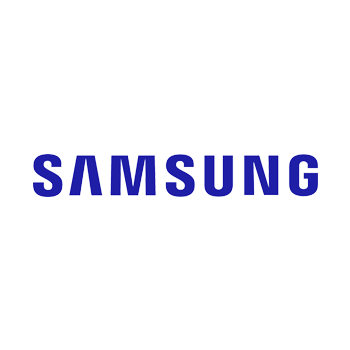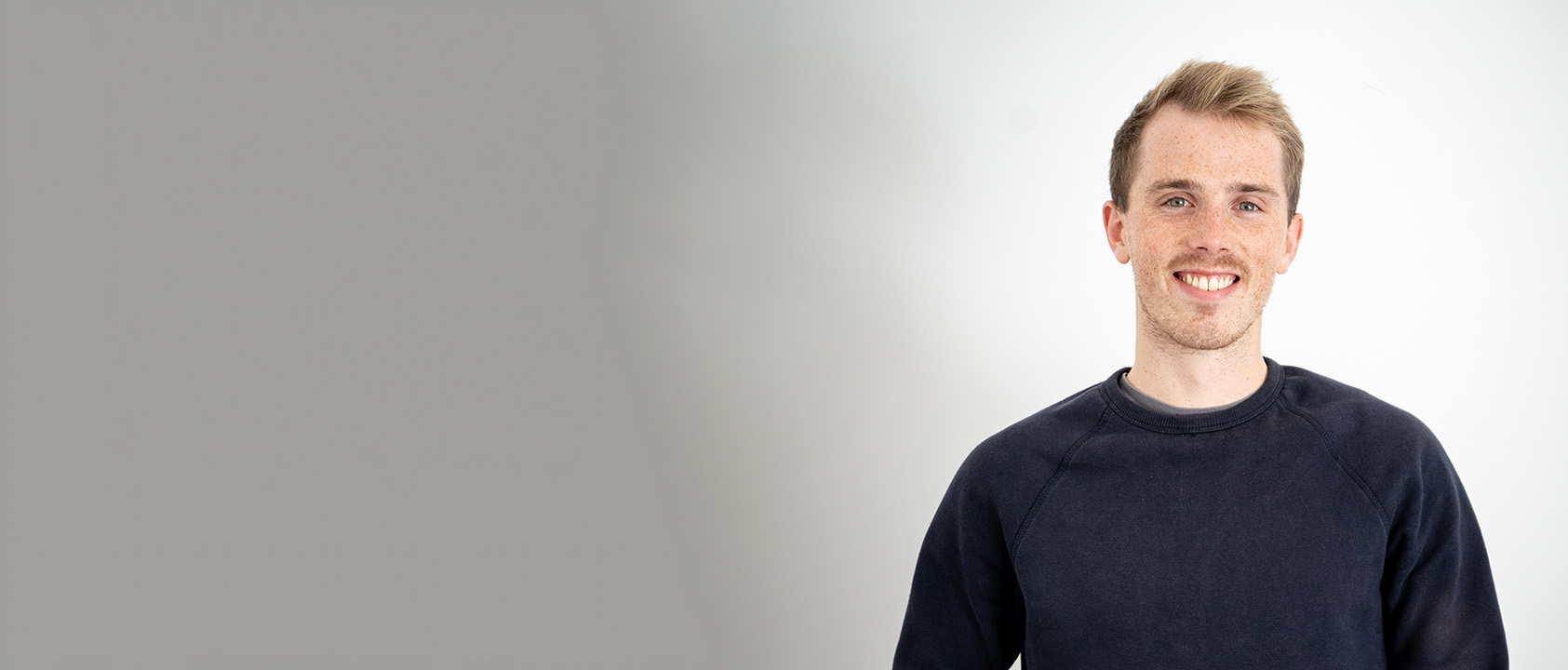 Find out what we can do for you