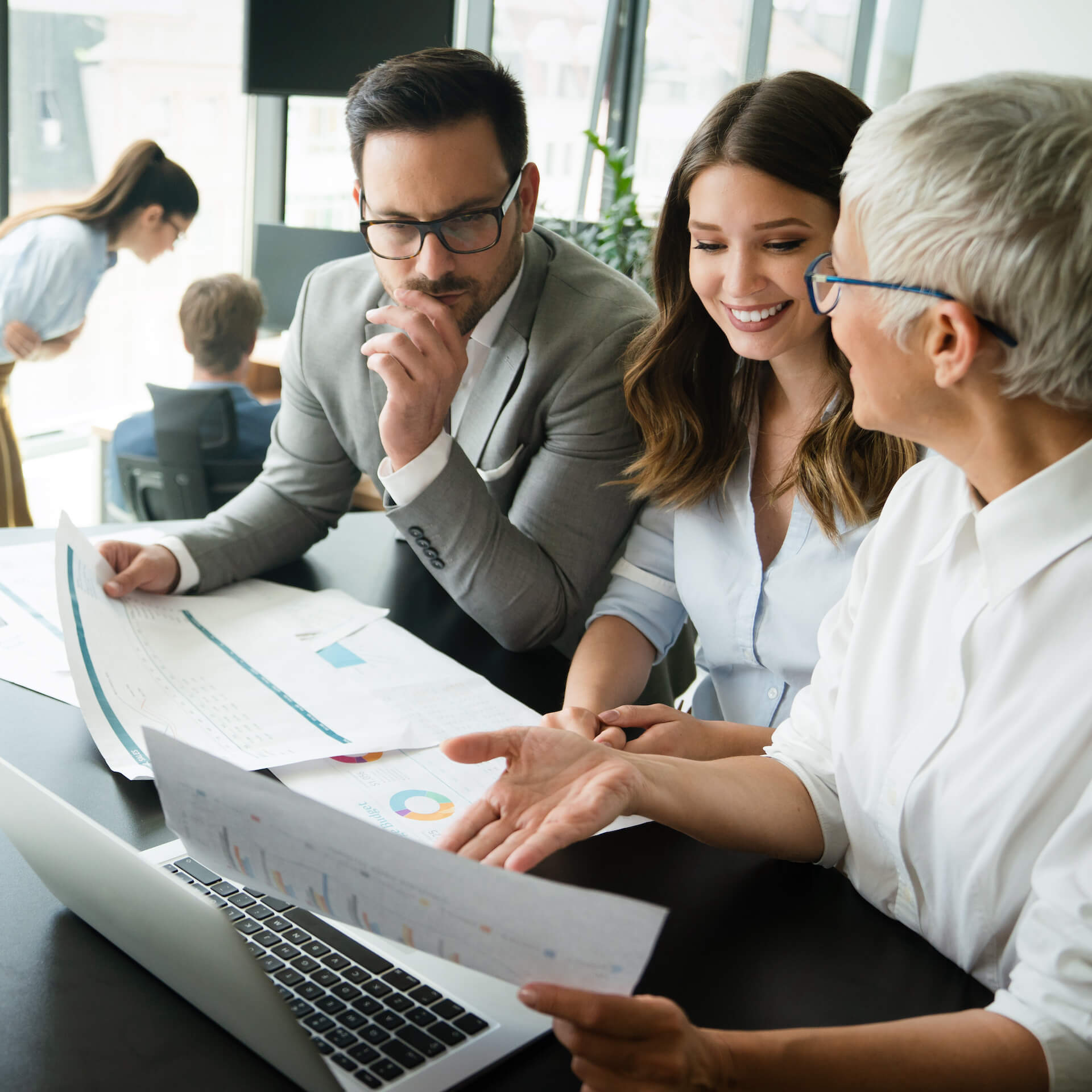 // WORK STORY
Leadership Cohesion
How we used TeamBooster to help Pollinate create a cohesive Senior Leadership Team

// Pollinate
Pollinate is a fast-growing London Fintech business reinventing merchant acquiring for banks around the world. Their mission is to disrupt banking's disruptors, using their innovative cloud-based platform to help banks stay ahead of the competition in the rapidly growing acquiring industry.
The Challenge
Pollinate has a buzzing group of highly intellectual tech leaders. Our challenge was to bring them together. Interactive Workshops were asked to help Pollinate's Senior Leadership team to become a cohesive team. Their desired outcome was to see these leaders successfully running the business, effectively managing their growing teams and driving the culture of the company.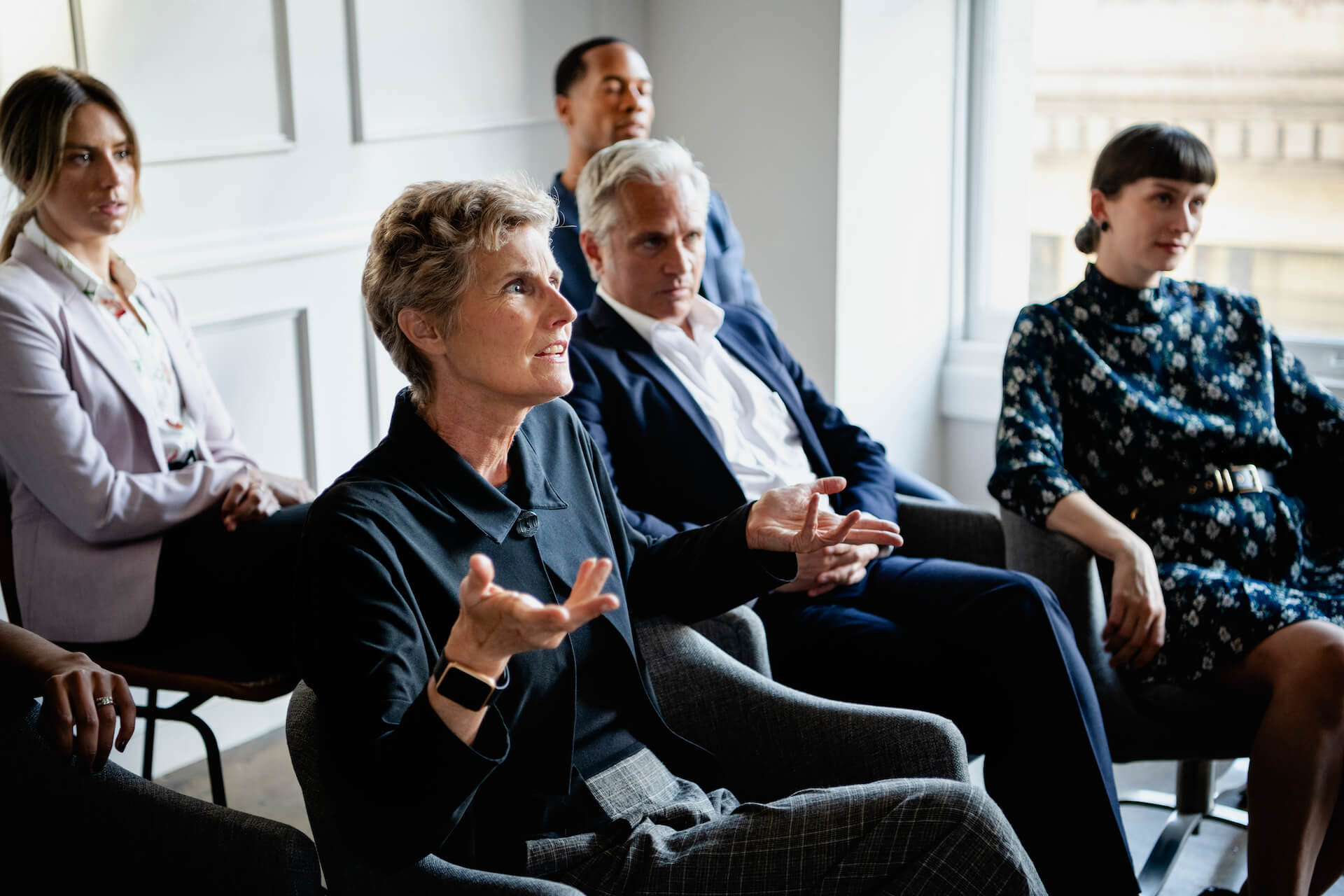 The Concept
In the rapidly changing world of tech, a fixed leadership programme can become irrelevant before it has been completed.

Our TeamBooster at Pollinate is based on dynamic two-month sprints to deliver short-term, highly relevant impact. The ideal 12-month journey was outlined, but not fixed, to allow maximum flexibility and collaboration with the client to maximise each sprint.
We started with:
The Project
In the first year, we have deployed more than six TeamBooster sprints to take their senior leadership team to the next level.
Our TeamBooster gave the client people development that could flex to the evolving needs of the team as they navigated significant business change, funding rounds and growth, and the transition to remote work.
Through a blend of face-to-face and remote delivery that included in-person team days, strategy webinars, one-to-one coaching sessions and a brand new leadership capability framework, we worked collaboratively with Pollinate to accelerate the leadership impact of their 12 SLT members.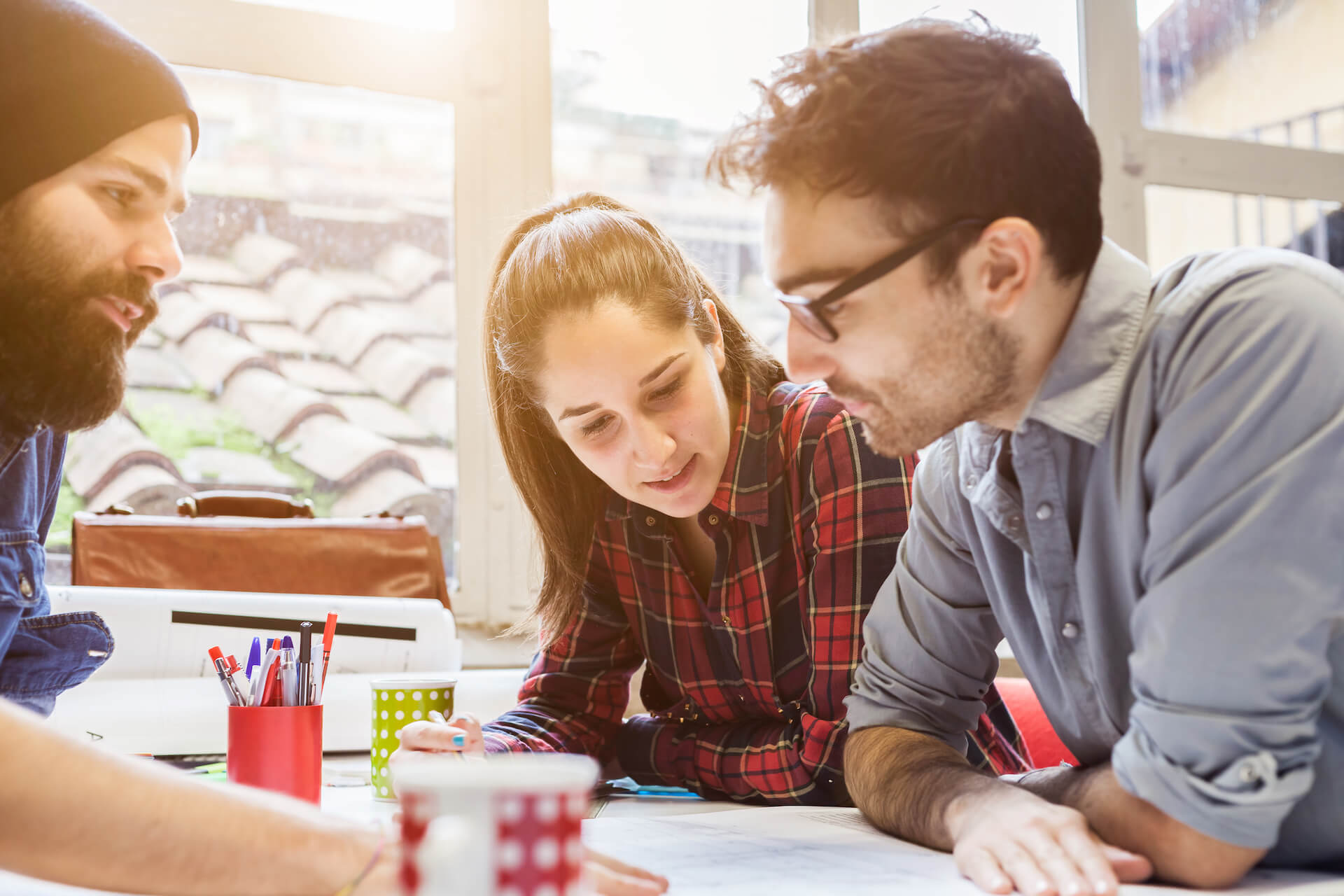 The Impact
This process has: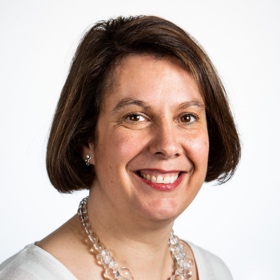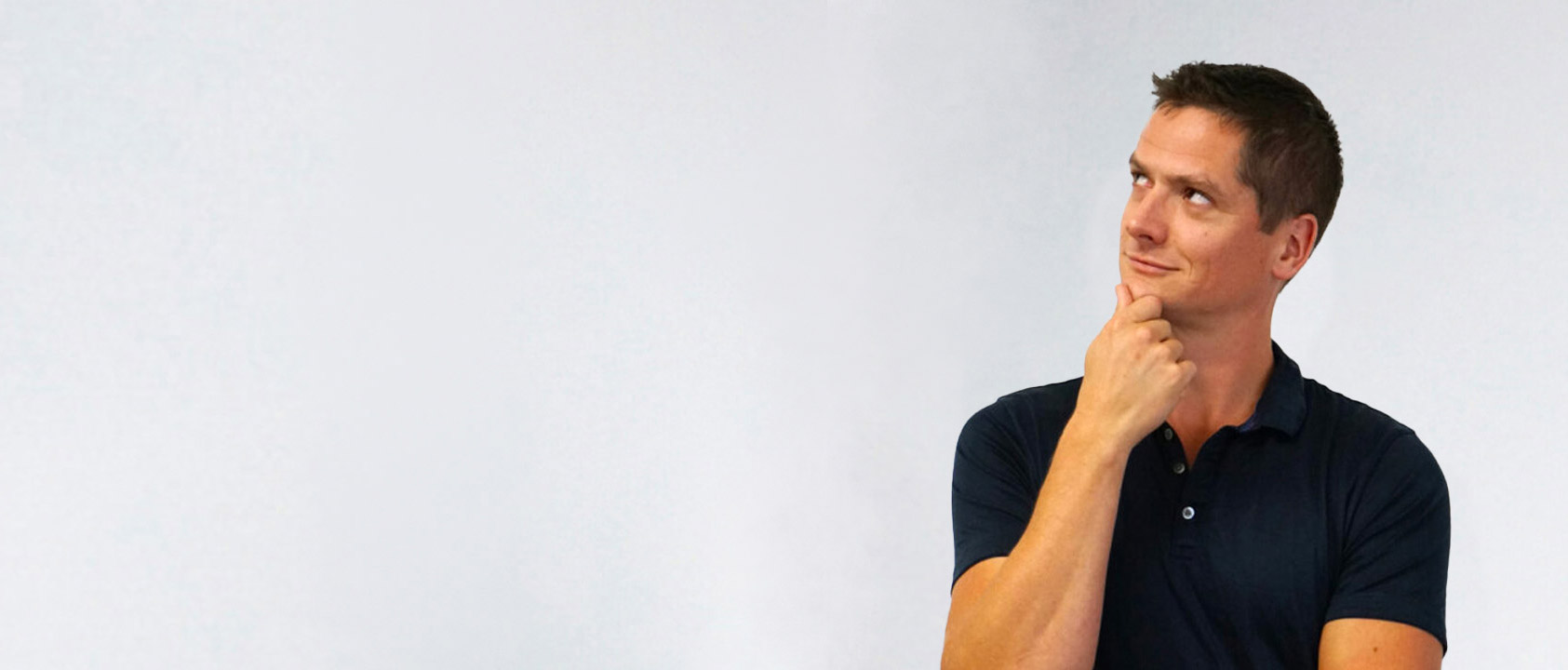 Find out what we can do for you