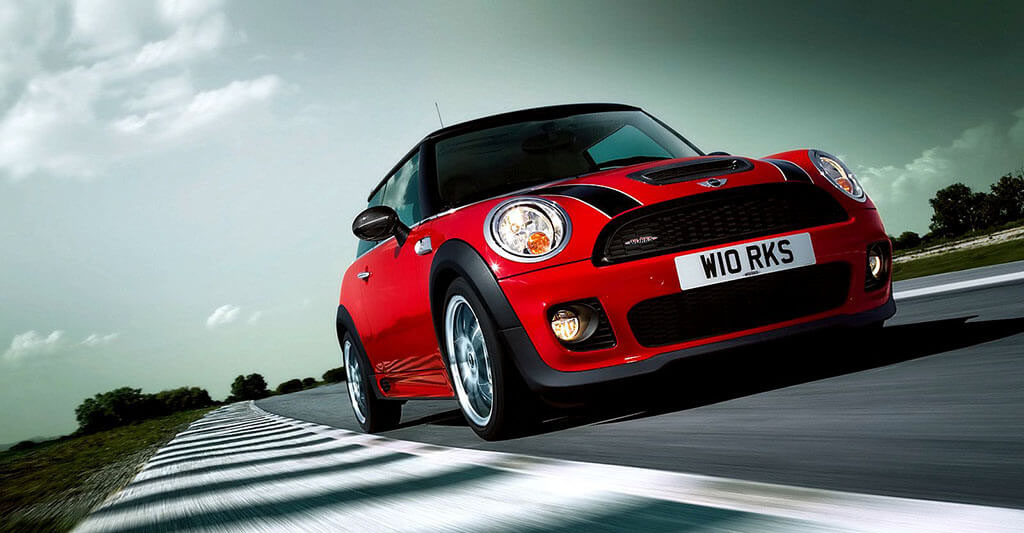 // Work Story
India Launch Training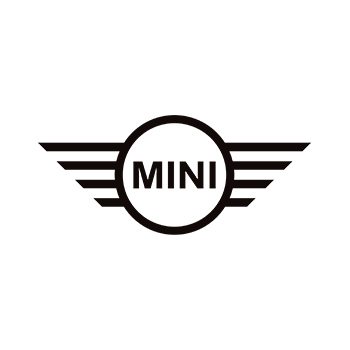 // MINI
MINI is an English automotive marque specialising in small cars. Founded in 1969, it has been a subsidiary of BMW since 1994. In 2016 MINI delivered a record-breaking 360,233 vehicles to customers.
The Challenge
The launch of the MINI brand in India was an exciting new chapter in the MINI story. As well as heavy investment in a structured rollout of dealer facilities across key cities, MINI knew how important it was to invest in the customer-facing staff.
We were tasked to develop the field sales force in brand, product and sales training ahead of brand launch in India.
This project was all about the brand. And the success of a workshop would hinge on making sure that participants could see, breathe, feel and live the MINI brand. The solution was simple. Create an experience that no-one could forget.
The Solution
Time to tailor a global sales training package to provide an action-packed, seven-day induction for brand, product and sales training.
Making use of live-action learning, video, driving experiences and facilitated group sessions, participants got involved in a wide range of activities to match the energy of the MINI brand. We even got them to create their own MINI commercial!
Participants were individually assessed. Not in a quiet room with a questionnaire – but with live and filmed role play – against a set of competencies and behaviours. Open, honest and personalised feedback and practice enabled them to integrate their learning and update or adapt their personal presentation and sales approach.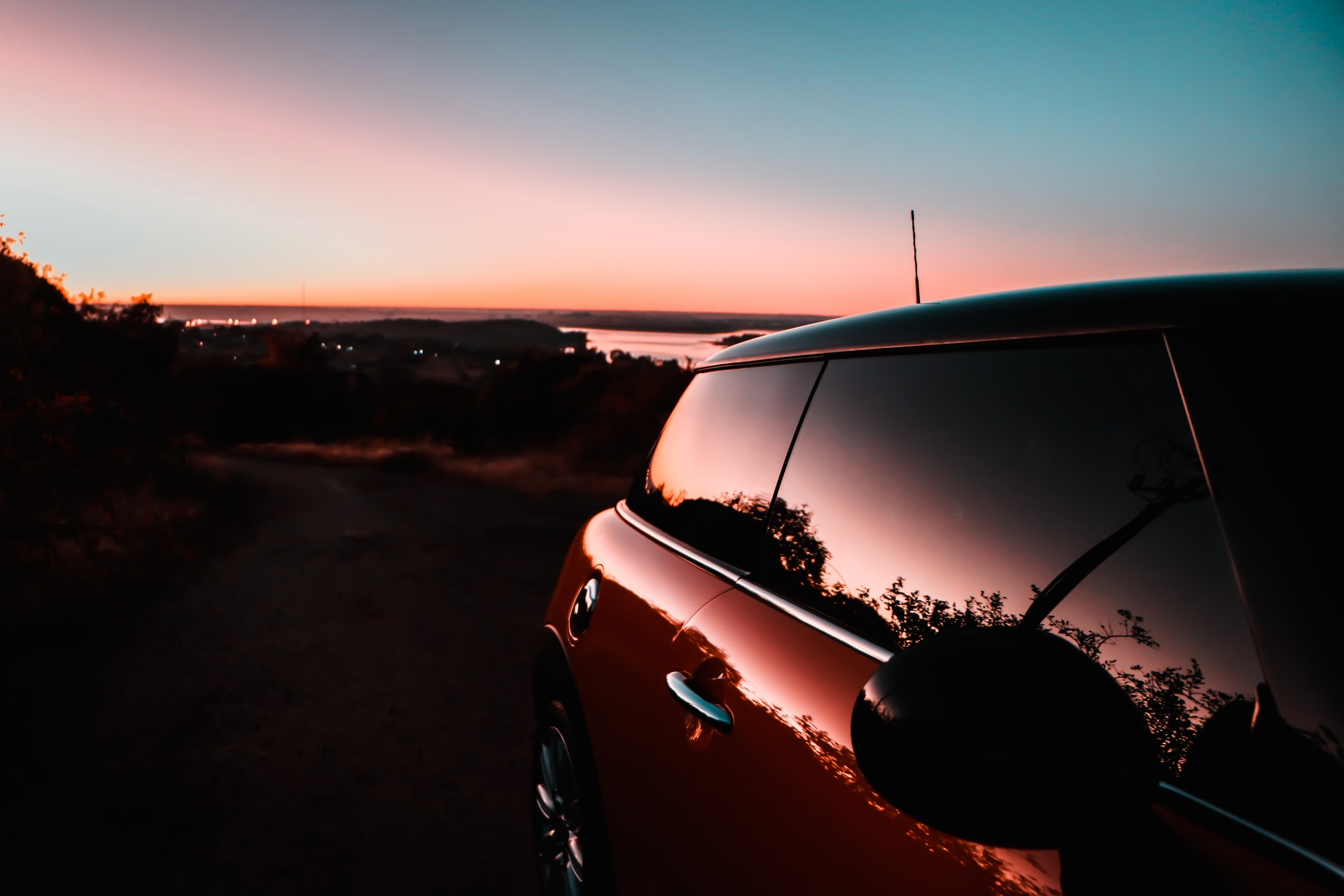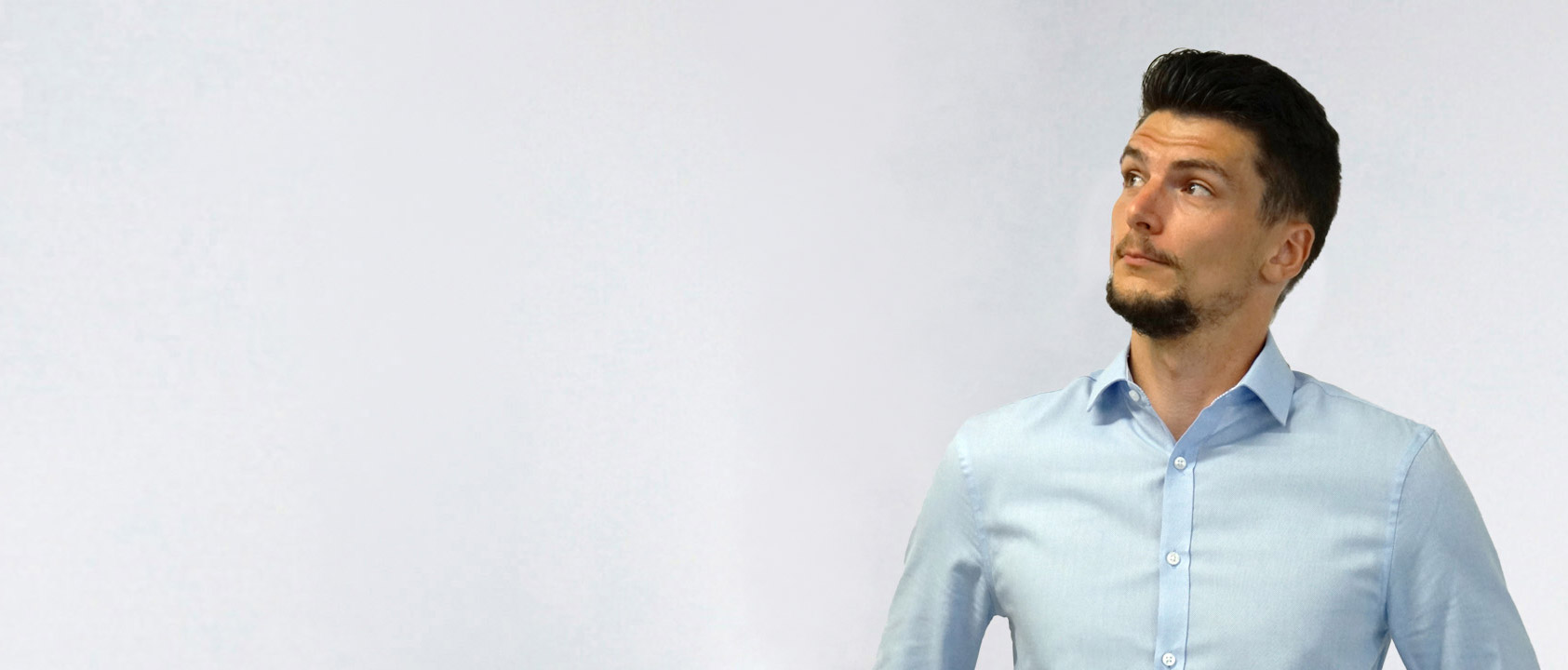 Find out what we can do for you