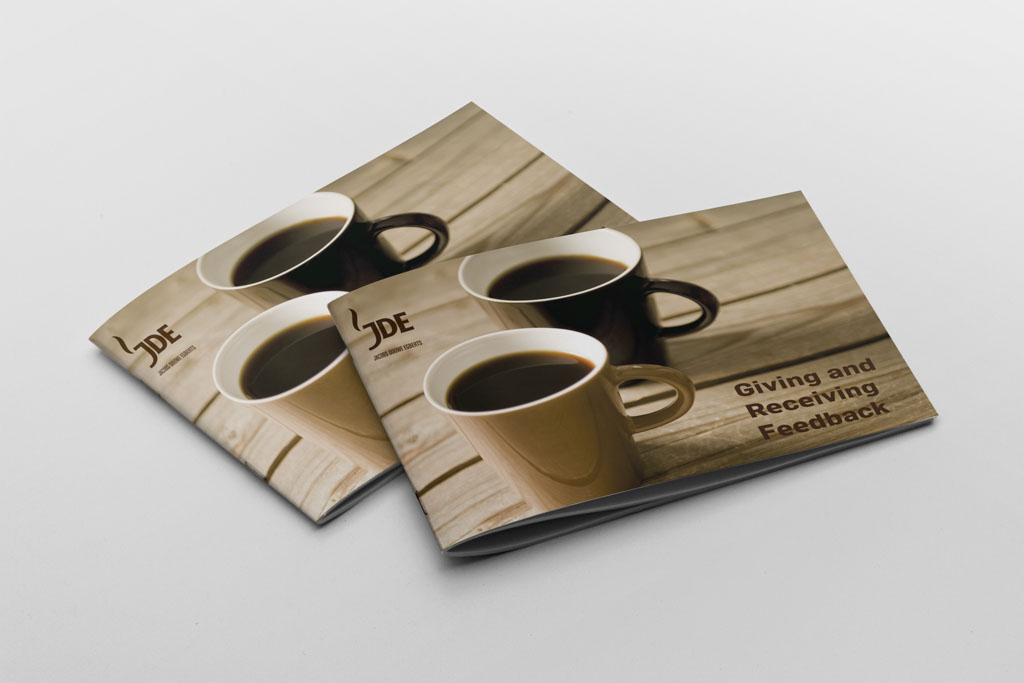 // Work Story
Growth Through Feedback
Rethinking feedback culture in a rapidly expanding business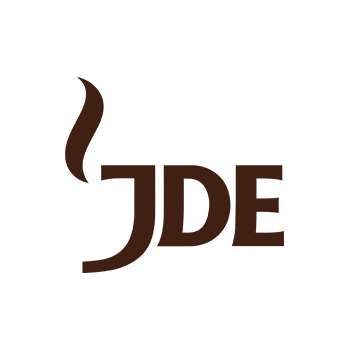 // Jacobs Douwe Egberts
Jacobs Douwe Egberts is a Dutch privately owned company that owns a number of beverage brands. In 2016 turnover reached 5.2 billion euros and its profit was 82 million euros.
The Challenge
Following a merger and period of change, JDE wanted to create a cohesive feedback culture across all levels and business divisions.
IW was commissioned to create a dynamic session on 'Growth Through Feedback' prior to annual review season.
The Solution
The team spent time with the training department, listening to their thoughts, concerns and ideas about JDE's feedback and relationship culture to get to the heart of how we could help implement change.
Time for in-person training!
Delivery to over 250 JDE employees across the UK.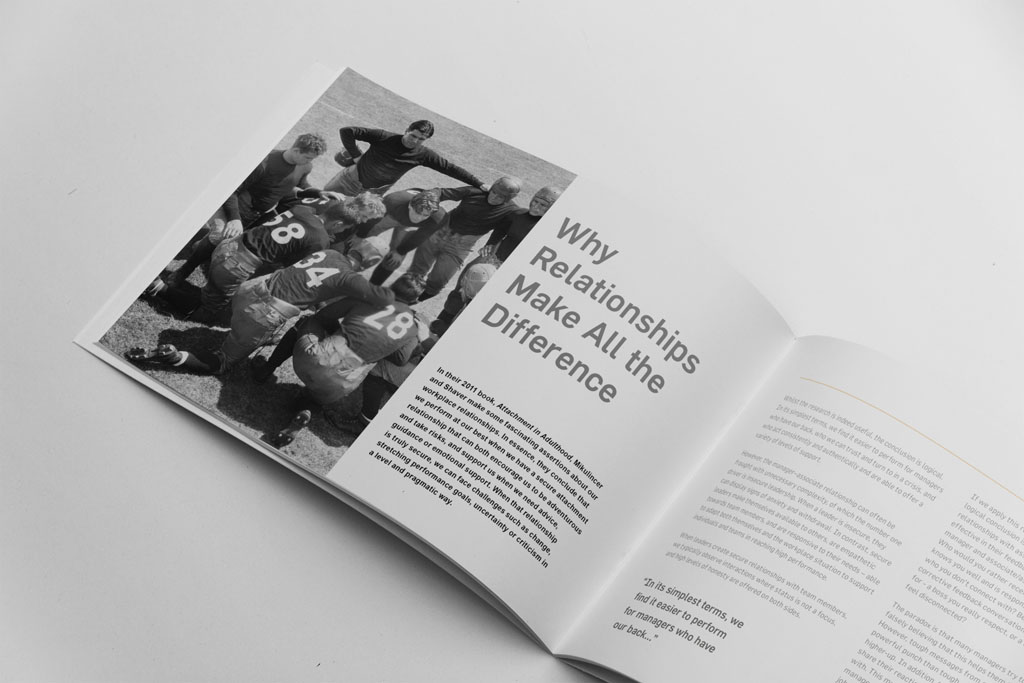 The Impact
That's how we think workshops should be – interactive!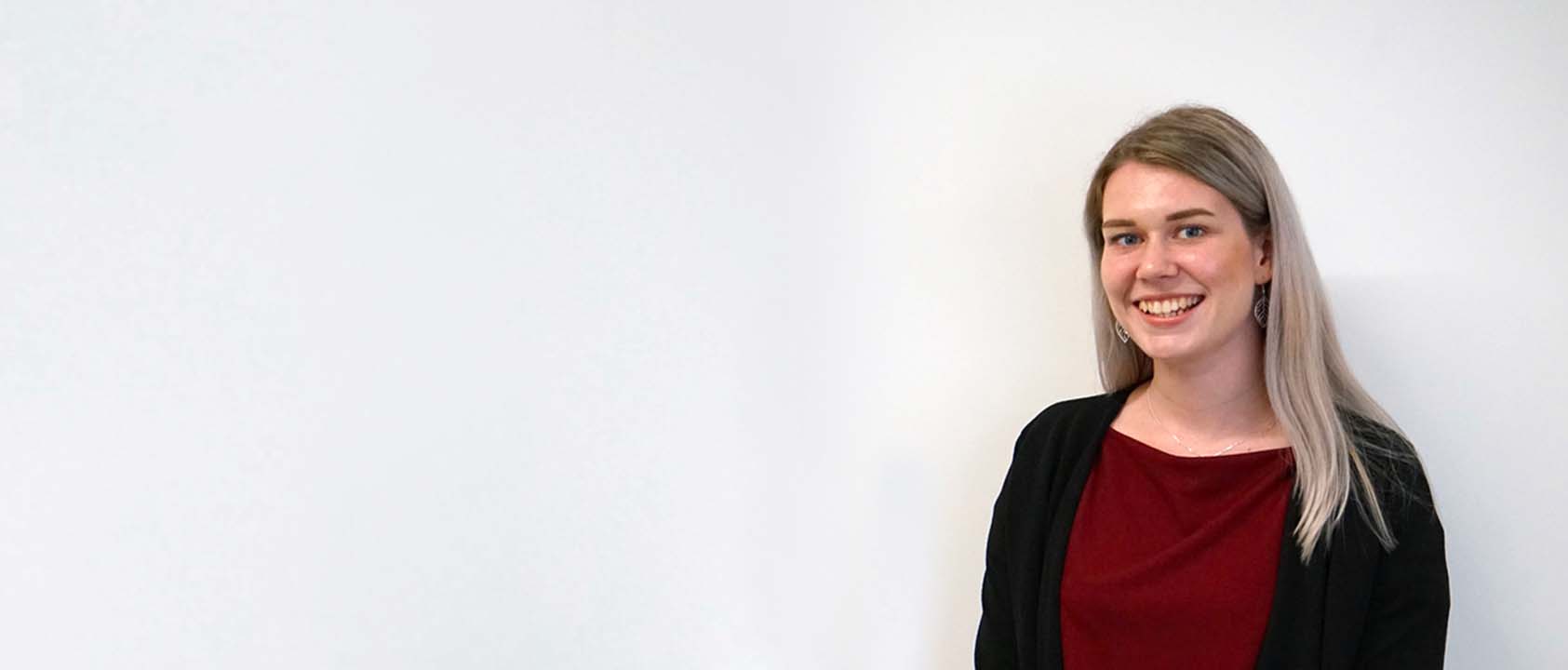 Find out what we can do for you