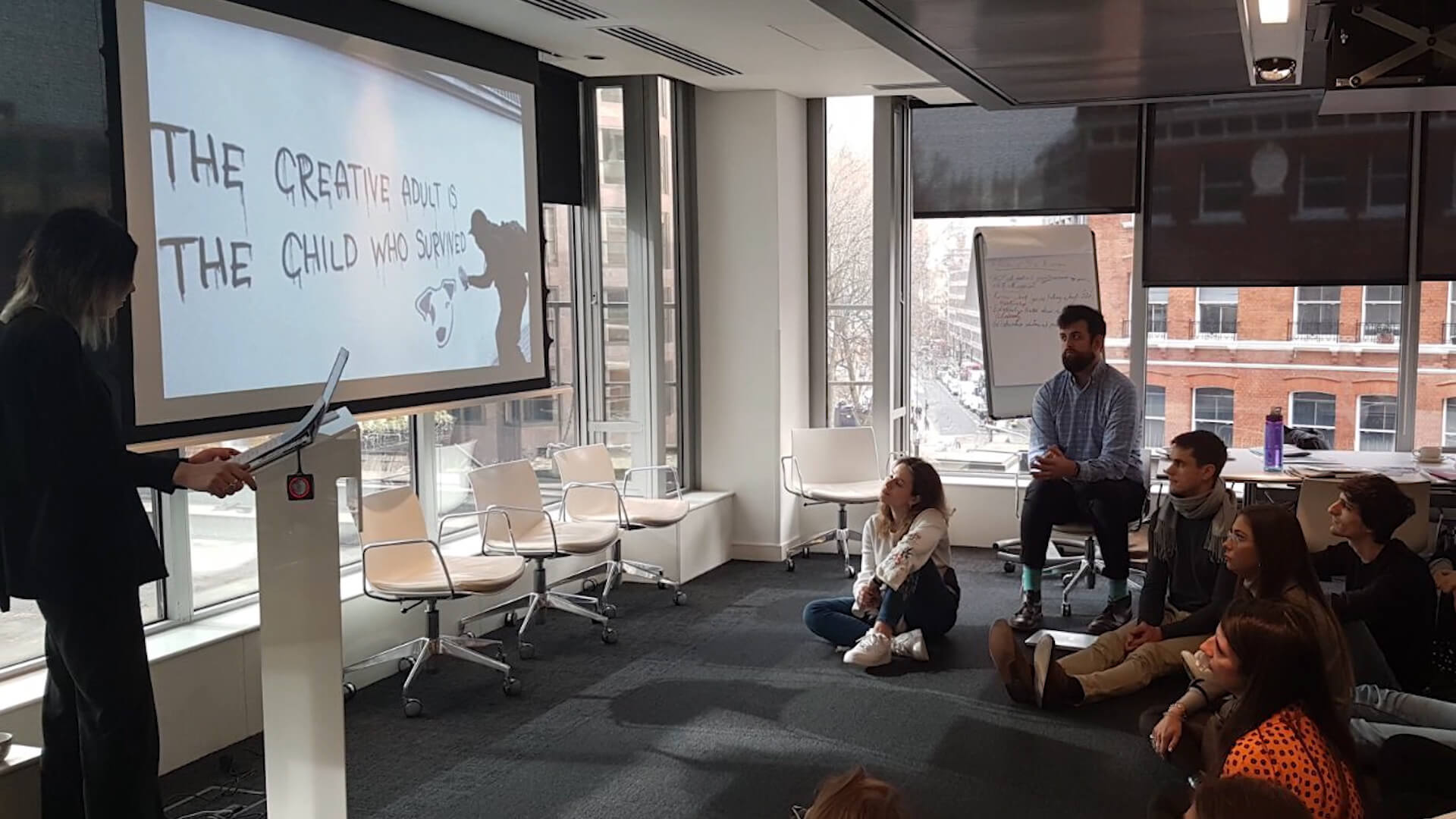 // Work Story
Rising Stars Programme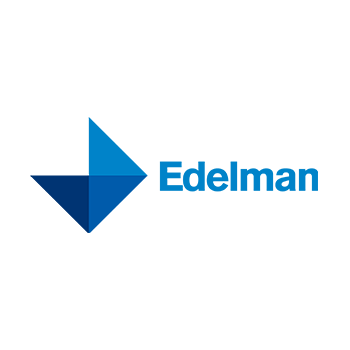 // Edelman
Edelman is an award-winning global public relations consultancy firm. As of 2018, it is the largest public relations firm in the world by revenue and with 6,000 employees.
The Challenge
For a twenty-something in the workforce, job-hopping is the norm, particularly in the media industry. So how does a leading PR agency like Edelman keep it's youngest and most talented staff engaged, when the temptation to move is so strong?
Victoria France, herself still in her twenties, was so inspired by being introduced to the senior leaders within Edelman early on in her career that she wanted to allow others to do the same.
Last year she created their very first Rising Stars Programme, inviting the most-promising young performers from around Europe to keynote presentations from some of the top people at Edelman.
The event was so successful that this year they wanted to run it over two days.
The Solution
Victoria teamed up with Edelman's new European Head of Learning and Development, Jose Franca, to turn the Rising Stars Programme into a two-day event.
Together they wanted to improve the programme by interspersing the speakers' presentations with learning workshops. They wanted these workshops to generate instant interest and teach skills that were going to be really relevant to the challenges the participants were experiencing in work.
Edelman moves fast and thinks differently, and they wanted the workshops to reflect this. If the design or delivery was too conventional or 'trainery', everyone was going to get bored, frustrated or tune out.
Based on this brief, we designed a collaborative team-working challenge (where participants could only speak in 30-second windows), a quiz that revealed how people made decisions, and a personal-leadership challenge that involved making a video with a smart phone in the Edelman building.
Years of working with clients like Red Bull told us that this was going to be the perfect solution to inspire the top young talent at Edelman.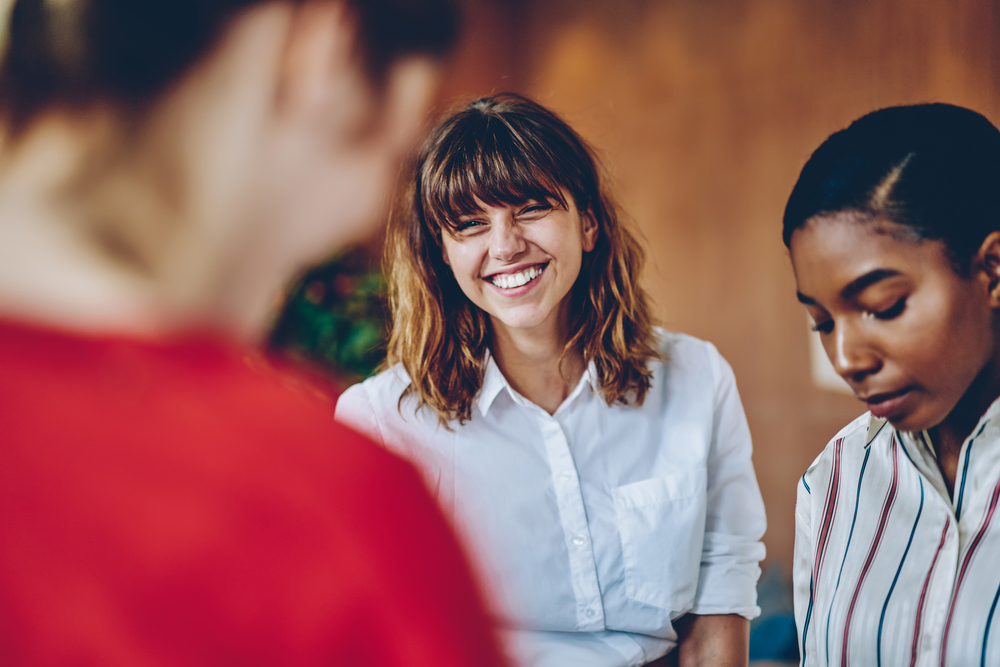 The Impact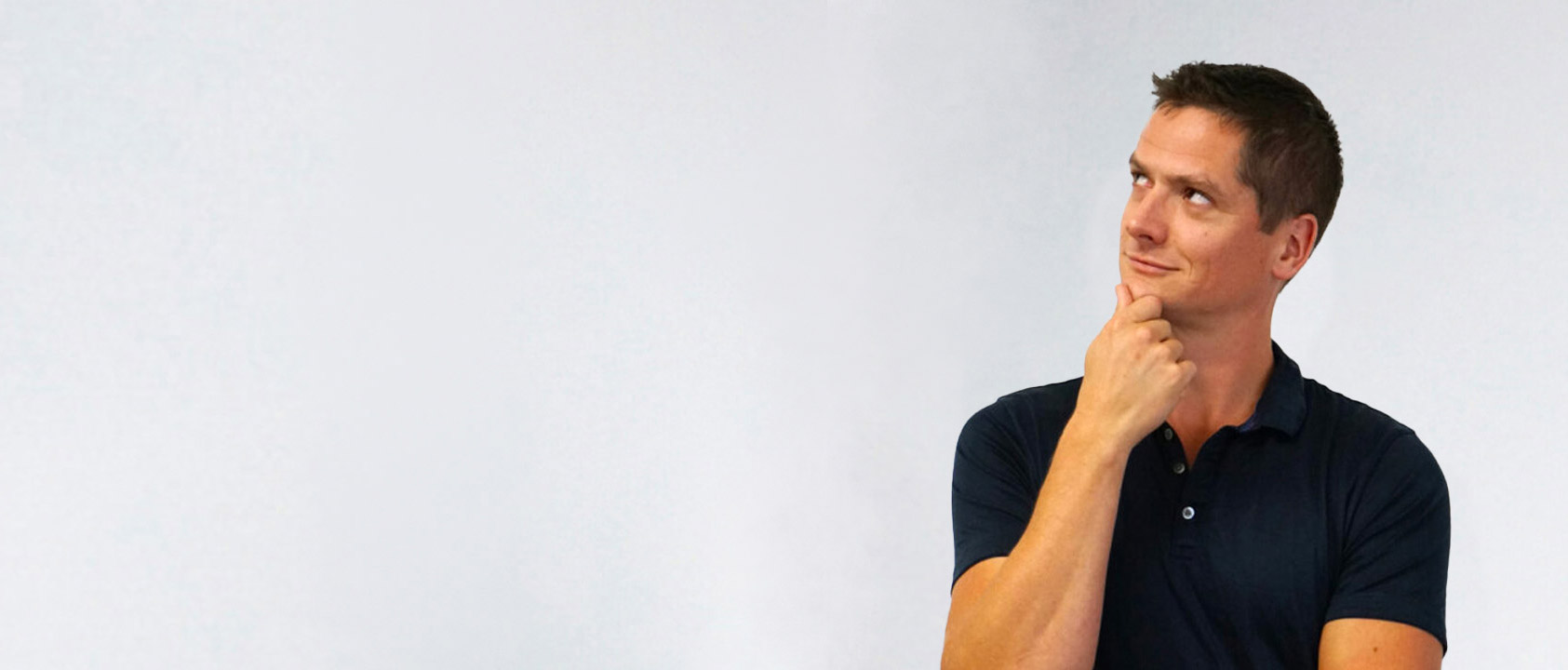 Find out what we can do for you