Closer, Stronger Leaders
Helping senior leaders in a global engineering company to adopt a new mindset and lead with resilience after a sustained period of high pressure.
The Challenge
Our client was seeking to achieve higher results than ever. However, a series of large organizational changes and a period of sustained high pressure left many in the organization operating in survival mode; a way of operating that is neither sustainable nor healthy in the long run. For our client to be successful, their leaders needed the tools to be able to both personally navigate these pressures and support their teams to do the same.
The Concept
We proposed a variety of engaging and interactive activities aimed at forming new connections with other leaders across the organization. Yet, instead of a traditional flow of activities across each day, the twist was that participants would rotate around different experiences in smaller groups to forge closer relationships with a smaller number of colleagues. Each one was to focus on a different theme, from resilience to control to trust.
Carefully crafted group experiences included: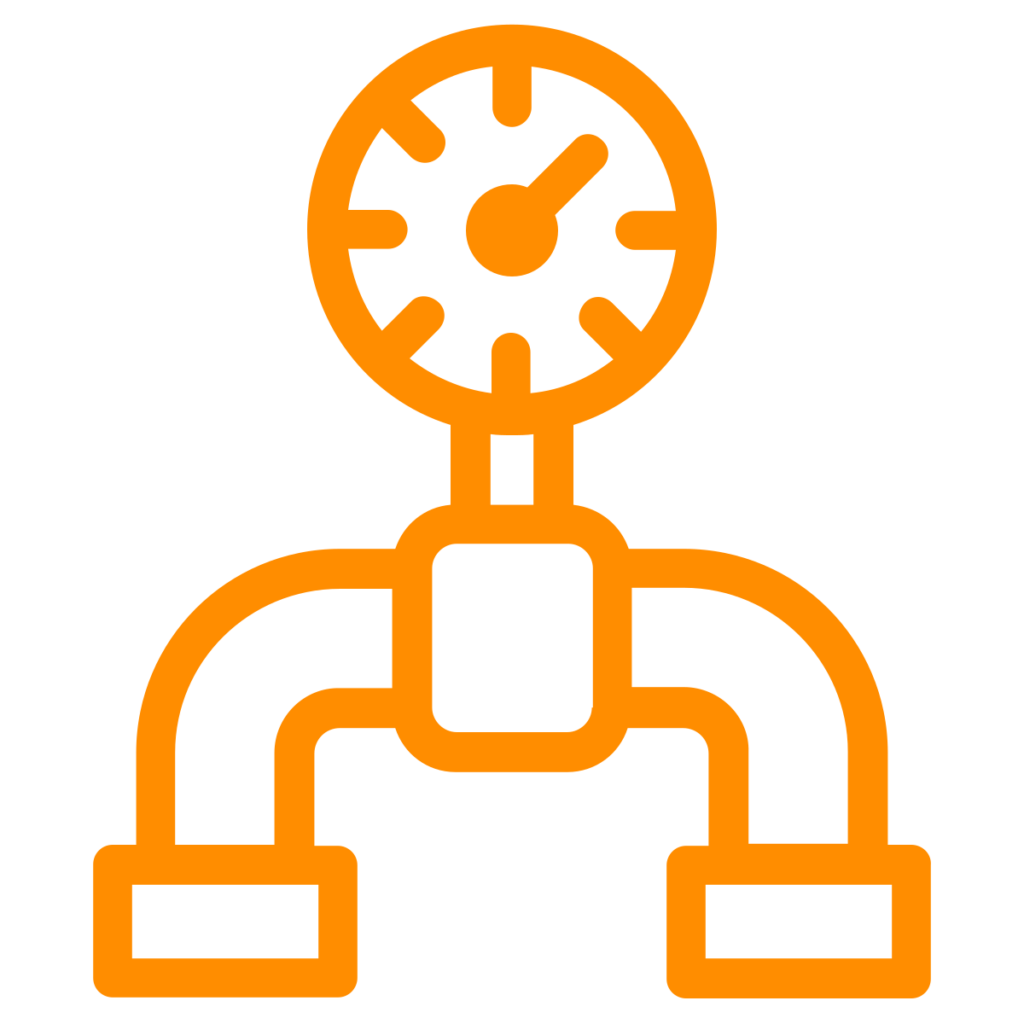 High Pressure
Ambitious targets and high expectations with intense scrutiny from headquarters. Failure not an option.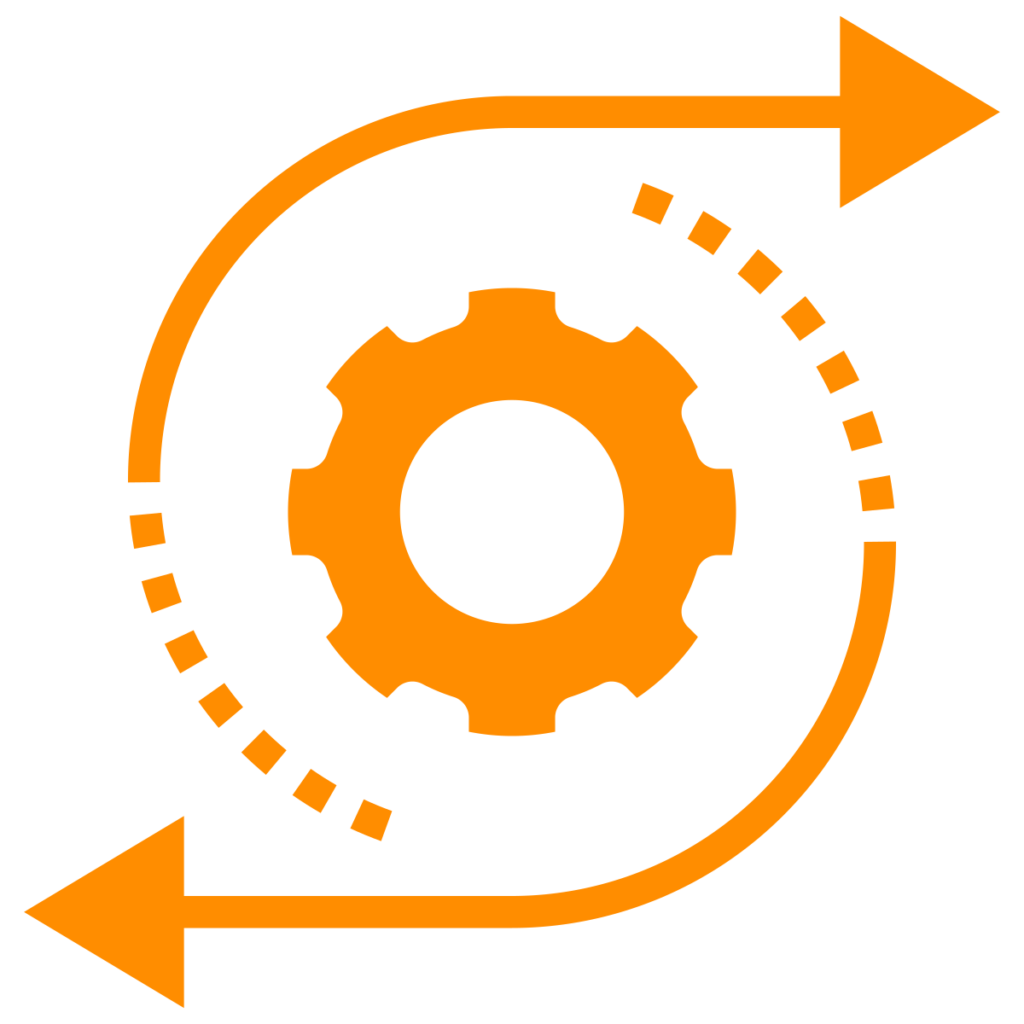 Relentless Change
From product to process, reporting lines to systems, structures to ways of working.
Lack of Connection
Siloed leaders create an uninspiring culture of getting results at the expense of real connection.
Improving Performance
Increasing Engagement
Business Growth
Leadership Growth
Accelerating Development
Commercial Innovation
Optimising Effectiveness
Catalysing Change
How we helped
We partnered with the Talent & Development team to help them design and deliver a three-day leadership offsite workshop for high potential leaders. The theme of 'Connect. Create. Commit.' was chosen to help leaders focus on the most important takeaways from the experience; connecting with a network of leaders, creating a robust roadmap of experiences to improve the performance of their team, and committing to executing their plans and continuing to grow their internal leadership network.
The Result
hours invested over the course of 3 days
days from workshop ideation to execution
senior leaders in attendance
total hours invested be the leaders
different learning assets
of Leaders said they felt confident in bringing back the theme of 'Connect. Create. Commit.' back to their teams
of leaders said they would recommend the experience to others
Feedback from the cohort:
Find out more about how your organisation can benefit from working with Interactive Workshops