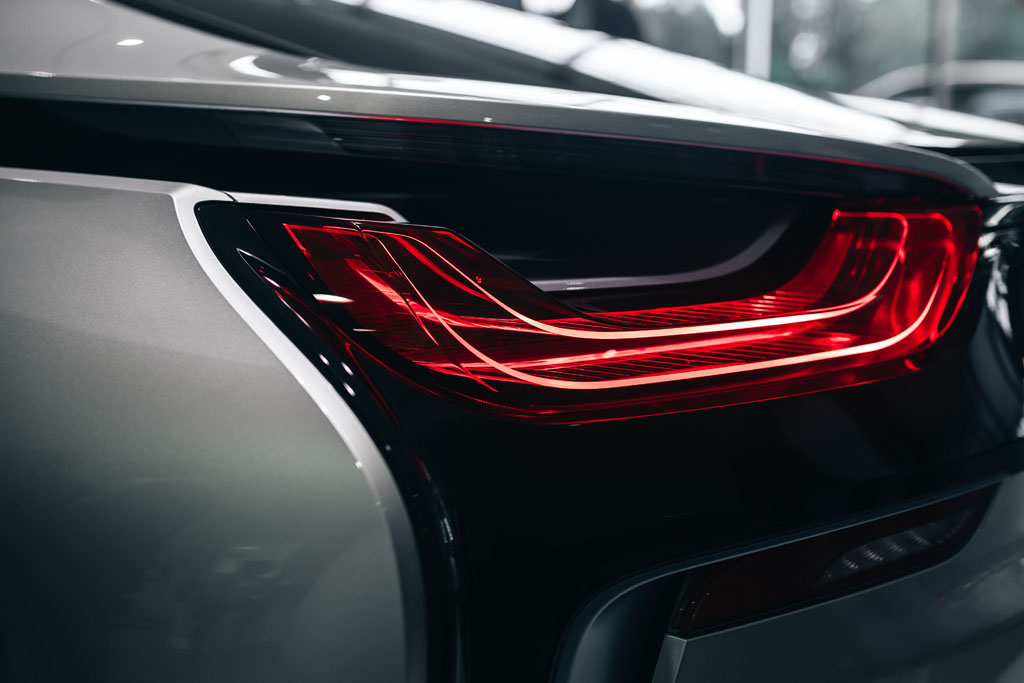 // Work Story
20+ Training Topics
As BMW Group's lead agency for management development and personal skills training, we delivered more than fifty programmes per year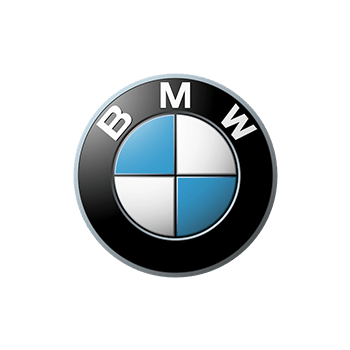 // BMW Group
BMW Group is a global manufacturer of premium cars, including BMW, Rolls-Royce and MINI. The company employs over 100,000 staff worldwide and in 2016 generated €94,163 million in revenue.
The Challenge
We won the pitch against six other companies to become the major supplier of management training to BMW Group throughout the UK. Since then we have created twenty different management programmes.
The Solution
As BMW Group's lead Agency for management development and personal skills training, we deliver more than fifty programmes per year at locations across the UK on topics as diverse as:
Each programme has a mixture of participants from sales and marketing, manufacturing, finance, HR and many more… and each programme has its own distinctive feel. Some programmes use actors for realistic role-play, while others have individual one-to-one coaching follow-up after the programme. Training length varies from one to four days.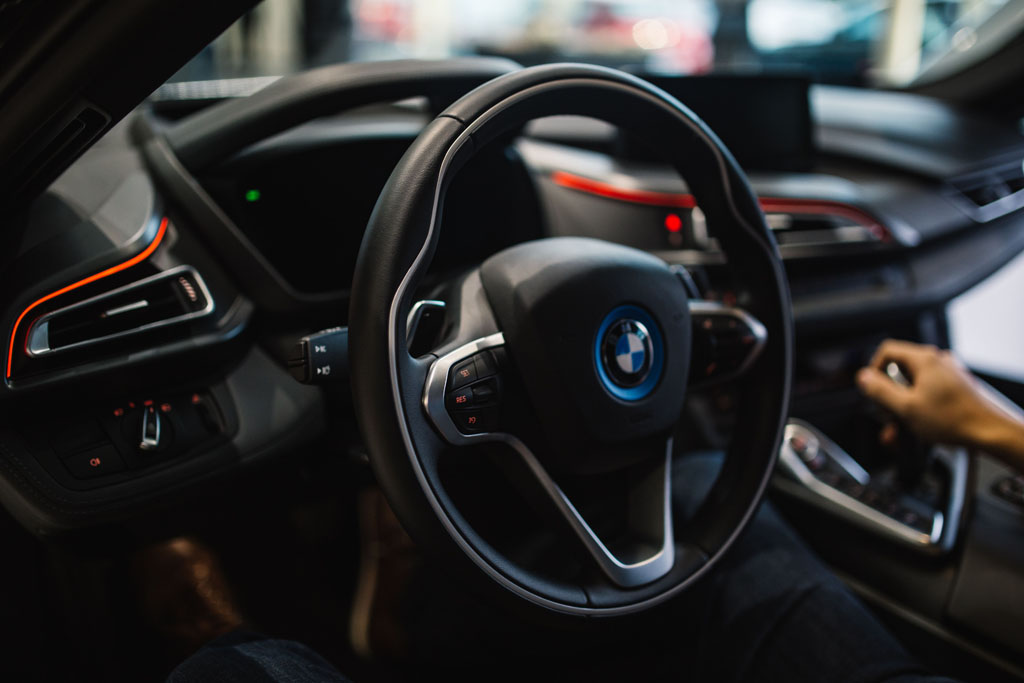 The Impact
We are incredibly proud of our collaboration with the BMW group and the impact we have been able to have to make a real and lasting difference to leadership in the business.
Over the course of 3 years, and over 150 individual programmes Interactive Workshops averaged over 91% satisfaction from all attendees. Consistent, and long term excellence in delivery.
Due to the scale of the project, BMW Group have a dedicated Interactive Workshops programme manager and a team of our core consultants delivering this training.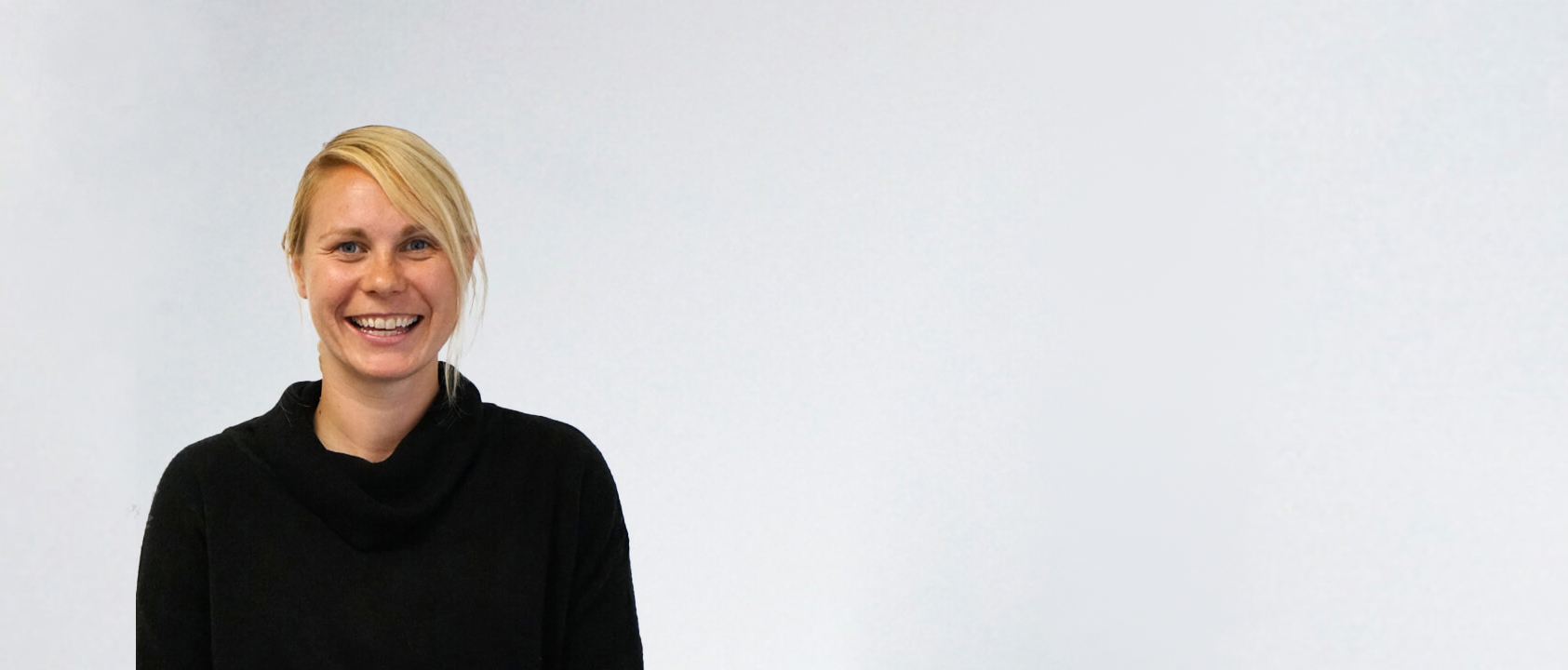 Find out what we can do for you