We love Yule Log. We love relationships. Episode 5 is here.
Usual Yule log tasting ensues with an added sing-along from Simon, our resident "Bringer of Christmas Joy".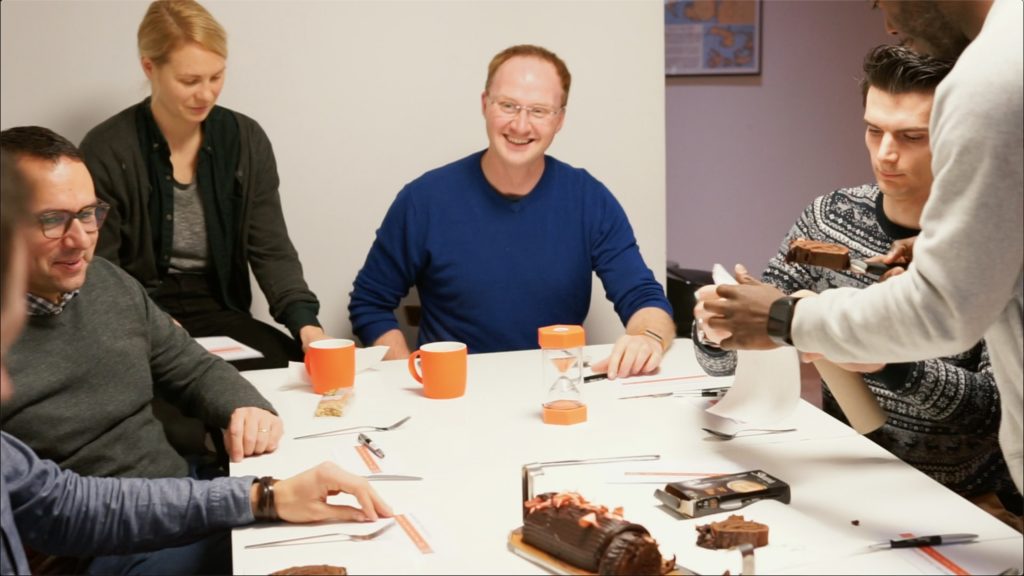 However once again, there is still a link to how we do things at Interactive Workshops.
Chris, our Brand Manager, sat amongst the fairy lights of the kitchen window, explains how being relational is one of our core values.
We love relationships, even more than we love Yule Log.
Being relational is about remembering that people are at the heart of what we do.
Sitting down with a client over a cup of tea to look over session content, workshop ideas or planning the delivery is one of the most important parts of what we do. Really getting to know someone – what they need and what they would like from us, makes our job not really feel like a job at all.
Check out the video for more wisdom from the guardian of the IW brand.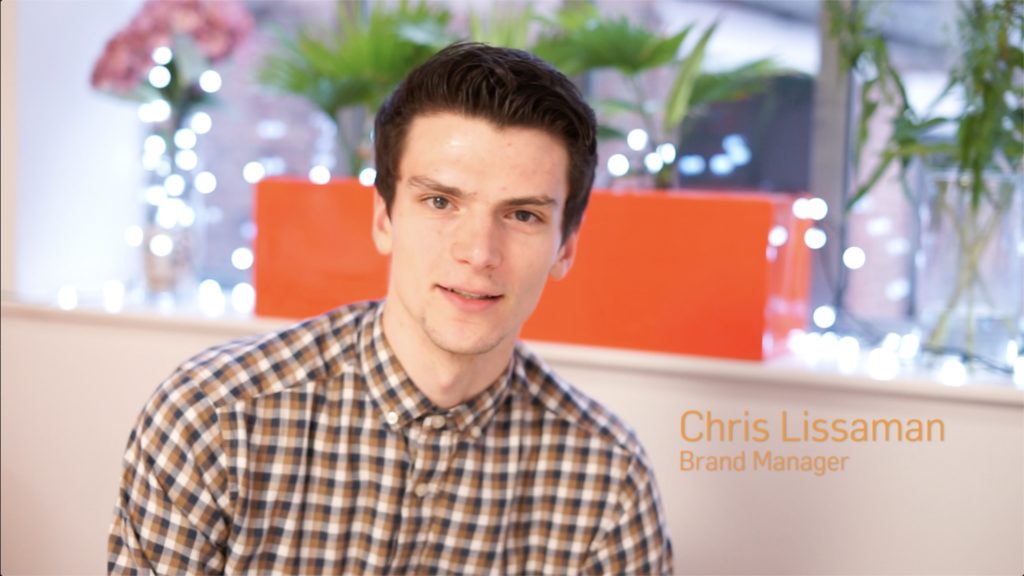 With not long to go until the big day, do we feel like we've found the best festive Yule Log?
Maybe not with this one as it didn't beat last week's which was from M&S…
Grab a cup of tea or coffee, or even some mulled wine, and enjoy our most musical episode of The Hunt for The Golden Yule yet!