Interactive Workshops' new book, Team by Team, is available on Amazon Kindle now.
Learn to create true belonging and get massive results.
Everyone should read this book. Working in teams is part of what it means to work. Team By Team is packed with over 100 brilliant ideas about how to get the most from yourself and the people around you. And it's the only team building book ever actually written by a team.
Download this eBook and dive in if you want to:
Feel more connected to co-workers and be more real at work
Lead a team that performs to high levels and is genuinely great fun to be part of
Belong to something that is more than just a job
Improve results
Build working relationships that can last a lifetime
Every contributor has worked across the globe in organisations large and small, contributing to work team development. The wide variety of perspectives makes this book a winner.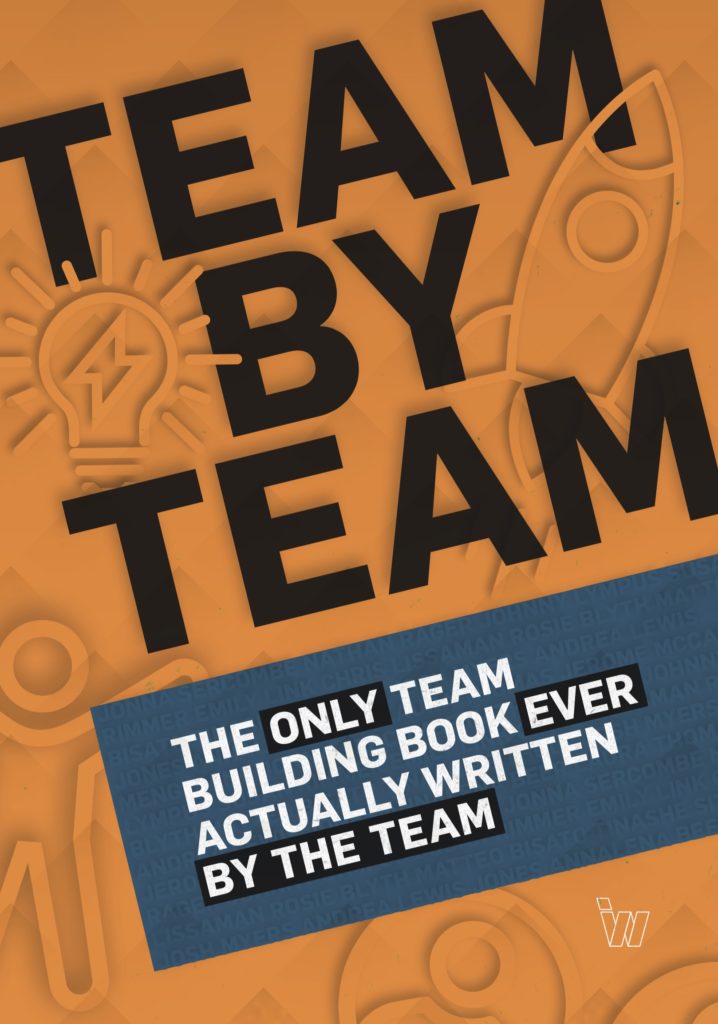 Team By Team is available for just £3.15. You can find it here. Or if you're not in the UK, head over here.