The culture of an organisation is the company way of life. The formula looks something like:
how we do things + what we do + why = why we do what we do how we do it = culture
I get a kick out of the culture of our team. When I'm not WFH, I make a long journey into the office because it's worth it. How could you influence culture from home?
Dialling in to build culture?
Whisper it quietly, but despite an active social life (thank you very much), honestly there have been some weeks where the culture has been electric in a way that's made it a little sad to be going into a long weekend. It seemed like such a long time without seeing your colleagues (I think that makes them friends) or being in that environment (that's what we used to call a "workplace" before that meant our homes). Cue COVID-19… time to try six months!
How do you lead a culture when you're all remote, separate and behind a laptop in your bedroom? That's a challenge for a huge number of people still staring into a future of indefinite or sporadic remote work.
What did I learn about remote culture building? Embrace vulnerability.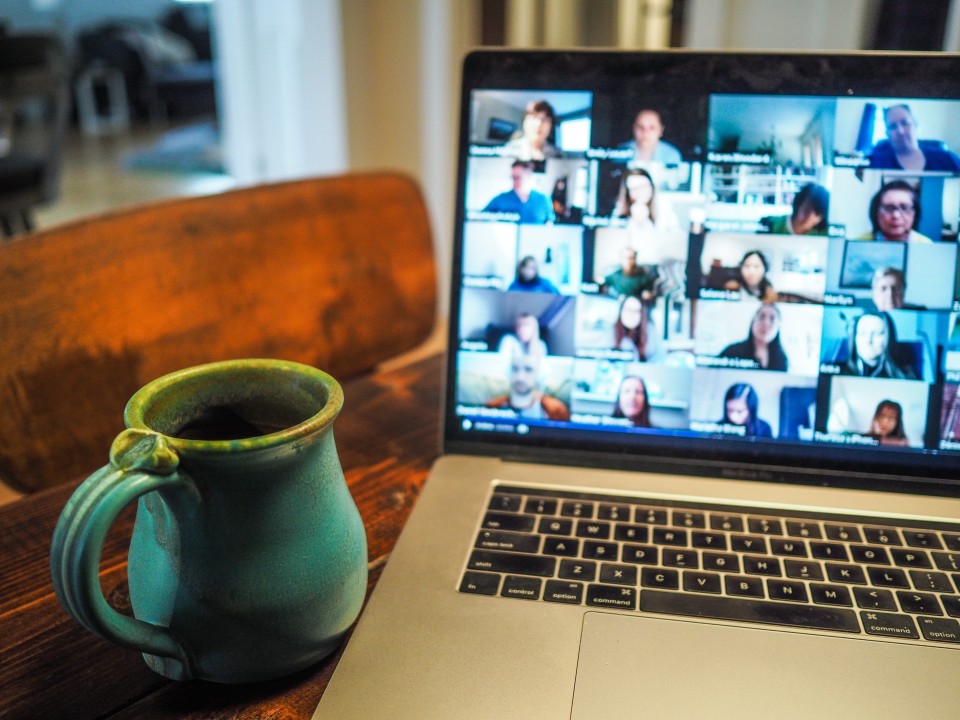 Show and Tell
Turns out what kids are great at – the concept of show and tell or "come over to my house" was a completely alien concept to most teams. Homes revealed. Lockdown attire (dressing gown, anyone?) on view. Family life going on in the background.
To hide it, we embraced virtual backgrounds. We hid what was going on. We may have even asked Zoom to 'enhance my appearance', a cost-effective skin care routine we didn't know we needed. And, we apologised for the kids/dog/other half interrupting our calls (and yes, you can have two biscuits later).
Rather than lean away from it and turn to virtual backgrounds, I found culture grew from being brave enough to show what was really behind us. True vulnerability. We swung back from the digital masks at the same time we embraced the physical ones. We just got real. Real bedrooms. Kids have come to give you a hug whilst on the company meeting? Great! The dog has just popped up in the background? Put him on the call! The room you're dialling in from isn't cleared (maybe because it's not an office?!) – we don't need it to be!
To expect zero interruptions and ideal home offices in a family home isn't professionalism, it's perfectionism. In my experience that's not a great driver of culture.
Going behind the scenes
With those visible changes, our conversations became more vulnerable too. We discovered what was really going on behind the scenes in the lives of the team, not just in their physical space, but in the mental and emotional spaces we all inhabit too.
Properly coming back to some kind of office setup is inevitable for most of us and a dream for others. Either way, embracing the vulnerability of real life in the virtual world can transform the culture of a team.